Montreal is a prime destination for Airbnb guests. Whether you are an experienced host or new to the Airbnb business, you can enhance your hosting game with professional Airbnb management services.
Learn more about these services at MasterHost (https://masterhost.ca/airbnb-management-montreal/), where expert advice and management solutions await.
Best Areas to Buy Airbnb Property in Montreal
So, let's talk about which areas of Montreal are the top 10 for starting an Airbnb business.
Old Montreal (Vieux-Montréal)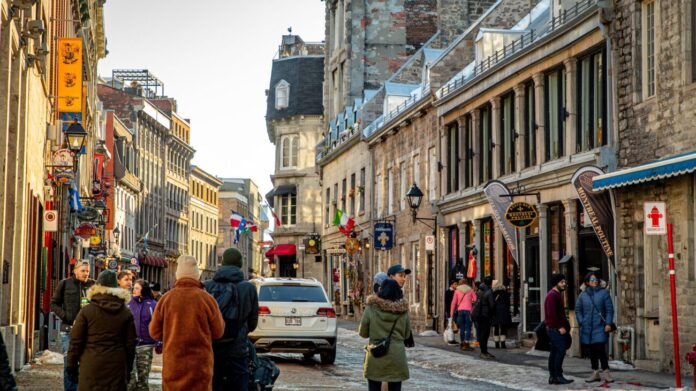 Steeped in history, Old Montreal is a window into the city's past. This area is a magnet for tourists seeking a historical and cultural experience. With its art galleries, quaint shops, and scenic river views, it offers a unique stay.
The blend of old-world charm and modern amenities makes it a hit for short-term visits and romantic getaways.
Downtown Montreal (Centre-Ville)
Downtown is the heart of Montreal's urban life, with high-rise offices, shopping centers like Eaton Centre, and educational institutions like McGill University.
Its central location is perfect for business travelers and tourists. The area boasts easy access to Montreal's extensive underground city, numerous entertainment venues, and a wide array of dining options. Properties here are ideal for those seeking a vibrant urban experience.
Plateau Mont-Royal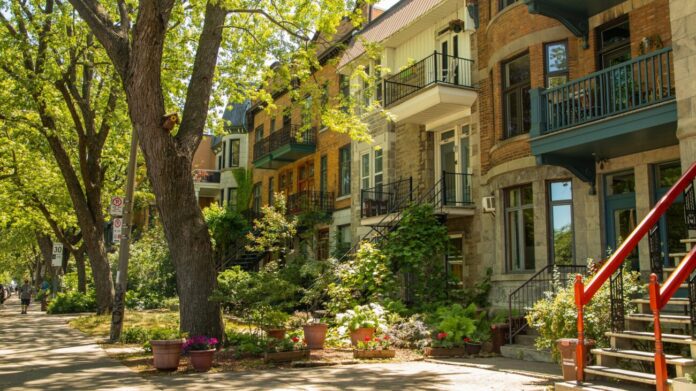 The Plateau Mont-Royal area of Montreal is a vibrant hub brimming with artistic energy. This neighborhood is a mosaic of colorful street murals, unique boutique shops, and a variety of dining options.
Its residential lanes are dotted with attractive row houses, many featuring the distinctive staircases synonymous with Montreal's architecture.
Favored by the youthful and artistically inclined, the Plateau exudes a relaxed, bohemian vibe. Despite its proximity to key city attractions, it maintains the warmth and intimacy of a local community.
This district is ideal for visitors who desire an authentic cultural experience paired with the lively allure of the city's nightlife.
Mile End
Mile End, a neighborhood celebrated for its dynamic arts scene and cultural richness, stands out for its music venues, retro boutiques, and a diverse selection of eateries and cafes.
This area is a fusion of urban sophistication and a welcoming community spirit, making it a magnet for a broad spectrum of visitors.
The neighborhood's artistic pulse and metropolitan charm appeal to a younger crowd and art enthusiasts keen to delve into Montreal's modern art milieu. Mile End offers an immersive urban experience, combining the city's artistic heartbeat with a sense of community connection.
Griffintown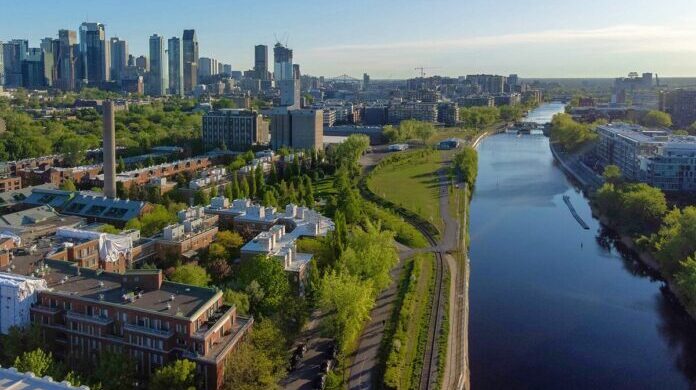 Once an industrial area, Griffintown has undergone a significant transformation. It now features stylish lofts, contemporary art galleries, and chic eateries, combining modern living with historical charm.
It is ideal for travelers who appreciate urban redevelopment and modern amenities. Its proximity to the Lachine Canal also offers opportunities for outdoor activities, appealing to a broad range of guests.
Le Village
This vibrant neighborhood is recognized as one of the largest districts in North America. It's famous for its lively street scene, colorful decorations, and inclusive events.
Perfect for guests seeking a diverse and dynamic environment. The area's welcoming atmosphere and ongoing cultural activities make it a popular choice for many travelers.
Little Italy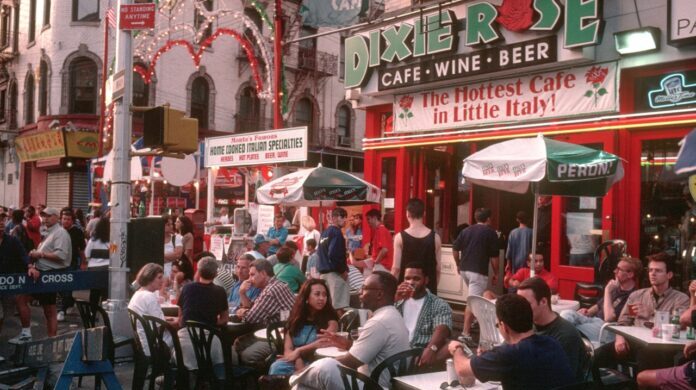 This neighborhood is a slice of Italy in Montreal, with its authentic Italian cafes, trattorias, and the famous Jean-Talon Market.
Ideal for guests who love food and culture. The area's European charm and family-friendly atmosphere are big draws, especially during cultural festivals and events.
Outremont
Known for its affluent and serene environment, Outremont features tree-lined streets, spacious parks, and stylish boutiques.
Appeals to guests seeking a quieter, more upscale experience. The neighborhood is perfect for those who appreciate luxury and tranquility yet still want access to the city's main attractions.
Saint-Henri
A neighborhood that combines its working-class roots with a burgeoning hip scene, it's known for its historic architecture and the growing number of trendy cafes and restaurants.
Saint-Henri offers a genuine local Montreal experience. It's ideal for guests who prefer an area with character and a less touristy feel.
Rosemont-La Petite-Patrie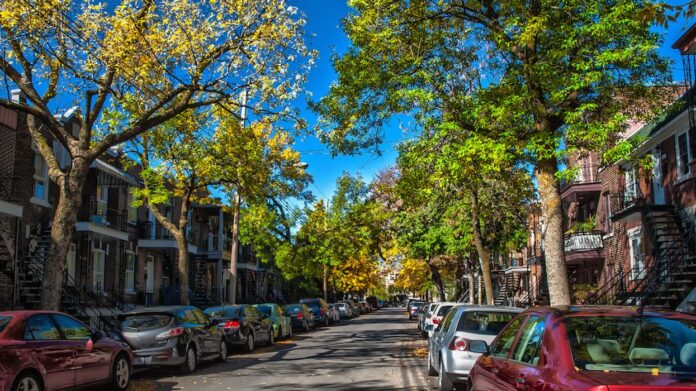 A largely residential area, it's known for its laid-back vibe, community gardens, and family-run businesses.
Perfect for families and those seeking a more authentic neighborhood experience. It offers a peaceful retreat while still being conveniently located to explore the rest of Montreal.
Each of these neighborhoods in Montreal offers unique opportunities for Airbnb hosts, catering to different guest preferences and experiences. From the historic streets of Old Montreal to the trendy vibe of Mile End, these areas provide diverse options for potential Airbnb property buyers.
Conclusions
In conclusion, selecting the ideal neighborhood in Montreal for your Airbnb investment is a nuanced decision that demands a keen understanding of the local real estate market and the diverse preferences of potential guests.
For instance, the historical charm and cultural richness of Old Montreal attract those seeking a nostalgic experience, while the contemporary, artsy atmosphere of Mile End appeals to a younger, trend-seeking demographic.
Meanwhile, Griffintown offers a modern, urban experience, contrasting with neighborhoods like Outremont's tranquil, upscale ambiance.
It's not just about the location; how you manage your property is crucial to your success. Partnering with a professional management service like MasterHost can be invaluable.
They provide expert insights and services that help you navigate the complexities of Airbnb hosting, from optimizing your listing to handling day-to-day operations.
With their support, you can enhance your property's appeal, ensure guest satisfaction, and maximize investment returns.
Combining the right location with exceptional management sets the stage for a thriving Airbnb venture that earns revenue and provides memorable experiences for your guests.