Gambling is a centuries-old form of entertainment that can be traced back to the times of the Ancient Greeks and Romans. Back then, Romans would frequently place wagers on the outcome of gladiator clashes held in Rome's Coliseum. Many people still bet on sporting events nowadays but instead of predicting who would be the last gladiator standing, they bet on the outcomes of football, horse racing, and athletics meets. Some people even prefer to place their bets on a roulette table at a casino.
If you're new to casinos and online gambling, start by visiting some of the free game rooms available online. Here you can play for fun without risking any money. Playing against genuine players is a fantastic way to develop and learn. With the free game rooms, you can check out a variety of games, such as slots, poker, and others, to discover which one you prefer. You should only play for money once you've figured it all out. Perhaps once you have mastered your favourites online, you can venture out to a real casino and play with the big boys!
1. Bingo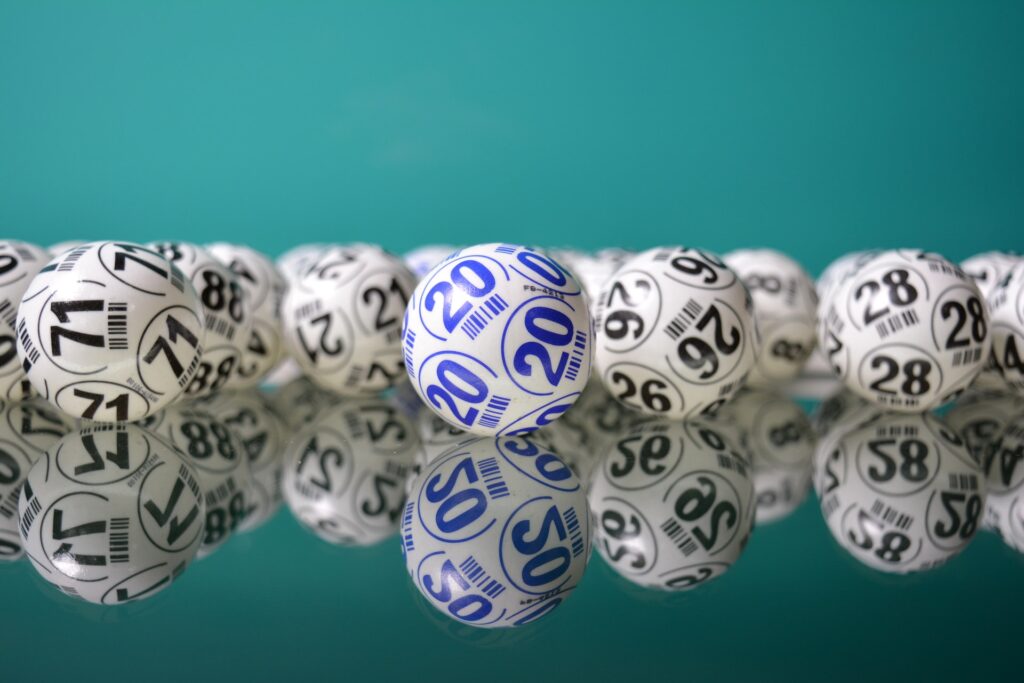 The simplest casino game to play is Bingo. The game's principle is simple: you cross out the numbers that are called out in your grids. That's all there is to it. In terms of talent or experience, there are no restrictions. It is entirely dependent on chance.
Bingo has the drawback of becoming monotonous after just a few games. There isn't much action because all you have to do is listen and tick out the corresponding numbers. Bingo may not be the best option for you if you're searching for thrills and high pay-outs.
2. Slots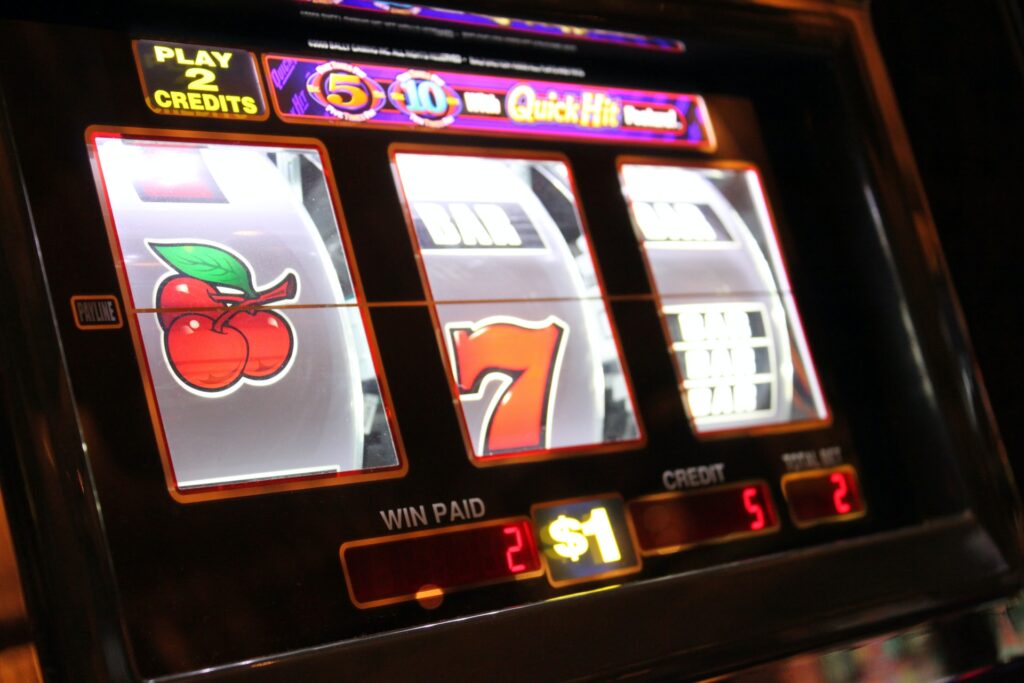 The slot machines found at casinos and online are very simple to learn and operate. Slot machine games are now classics that most people have had some sort of experience with. The games are quite easy to master: all you do is put your money or chips in the machine and press a button.
Video slots, on the other hand, provide the player with a variety of alternatives and opportunities to win. Video slots nowadays sometimes blend gambling and arcade games, and there are numerous themed games available. These slots are more challenging and many games have their own set of rules and techniques, so you may need to spend some time experimenting with them to completely grasp the concept. If you appreciate arcade games and gambling, this type of game will be an excellent choice for you.
If you find you like playing slots, search for an online casino that offers a great range of slots. One of the most well-known casino review sites in the United Kingdom is onlinecasinos.co.uk. Here you will be sure to find the finest online casinos: rated by how enjoyable these sites are to use based on personal experiences with them. Reviews are written by individuals who enjoy playing casino games and placing wagers on sports teams and players, which is why you can trust their opinions and suggestions.
3. Roulette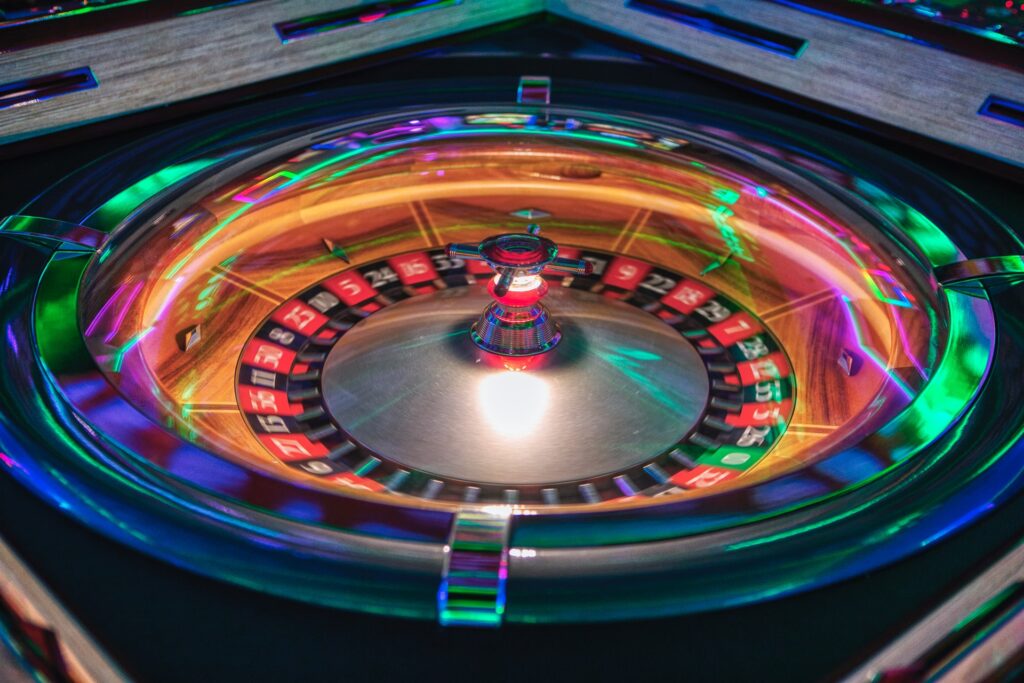 This is one of the most well-known online casino games, with gamers from all around the world enjoying it. Though the board appears intimidating at first glance, it is actually quite simple to play. The objective of the game is to predict where the ball will land on the roulette wheel.
There are various tactics that you might use. You place your bets on which number(s) you believe will win. Although the chances are slim, if you correctly predict the winner, you will be rewarded handsomely. You can also play odds or evens: in this case, you gamble on whether the winning ball will land on an odd or even number.
You must be mindful of the zeros as well. There is only one zero in European roulette, but there are two in American roulette. If you believe the ball will land on the zero, you can bet on it as well. Again, the chances are tiny, but if you win, you'll get a good return on your investment. For sure you can always get back to slots if you do not want to spend to much. For example check https://onlineslotsx.com/ca/.
4. Blackjack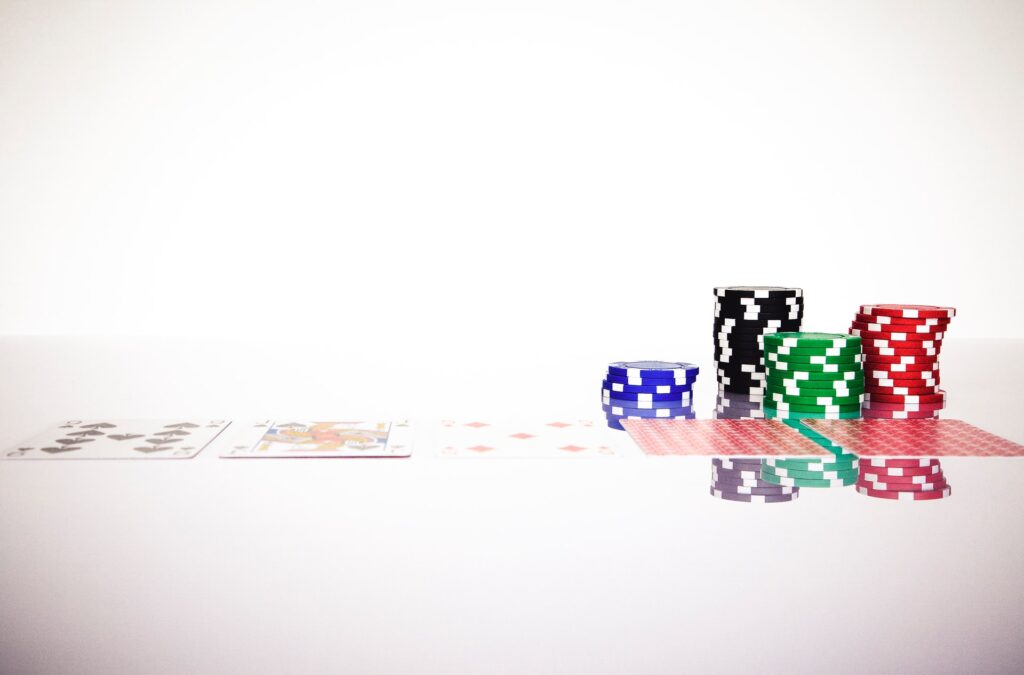 Blackjack is one of the simplest card games to learn. The goal is straightforward. You must aim to have a total of twenty-one in your hand. You play against the dealer and each of you is handed two cards at the start.
Picture cards have a value of ten, but aces can have a value of one or eleven. If the value of your cards is less than 21, for example, if you have a 9 and 5, you can ask for a hit, in which case the dealer will deal you another card. Any number between 16 and 20 can be held in your hand but if you have a total of more than 21, you will bust and lose. This game may take some time to thoroughly comprehend the rules, but after a short period, you will have mastered it.
5. Video Poker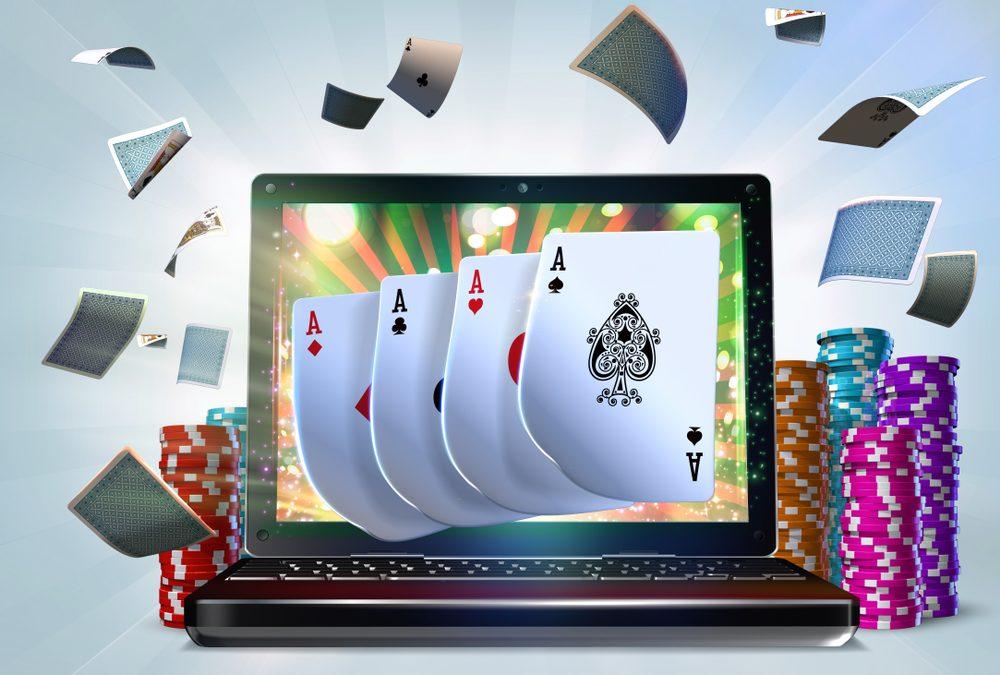 Before you play video poker, you'll need to know something about hand rankings in poker, but that isn't difficult to learn.
Before drawing, you are dealt five cards and you must make a decision on how many to keep. The objective is to construct the most desired five-card poker hand possible, with pay-outs beginning at two jacks or a better score. This is one of the most straightforward games to win once you get started.
The video poker game Jacks or Better is named after the best five-card poker hand you can make, with rewards starting at a pair of jacks or better.
It is impossible to create a universal algorithm of how to choose where to play online, and which of the numerous platforms to entrust your capital to. Even experienced players of virtual casinos don't have any general method, many of them admit that they trust their intuition more. However, for the initial selection of sites, various review and rating sites can be used, for example, this one mycasinosguide.com, in order to minimize the search time.
There is such a vast and varied choice of games found in casinos across the world as well as online. Some casino games are considerably easier than others, and if you are an absolute beginner to the world of gambling and casinos, you should begin with the simpler options. Casinos provide incredibly varied options of entertainment and amusement for individuals who appreciate the excitement of taking risks. Keep in mind that everyone has to start somewhere, and your first trip could be the start of a new, potentially lucrative passion.