Boruto is a Japanese Manga, created and illustrated by Ukyo Kodachi. Although the series itself is distinct, there's a relationship with the anime classic "Naruto." Boruto is the sequel to the story-line as we see in Naruto, and Boruto is Naruto's son.
Meanwhile, In more recent news, the show released a promo for the 163rd episode. Last three episodes saw the story progress considerably. At the same pace, viewers can expect another high-octane attack.
Let's see what happened in the last episode and what happens in Episode number 163.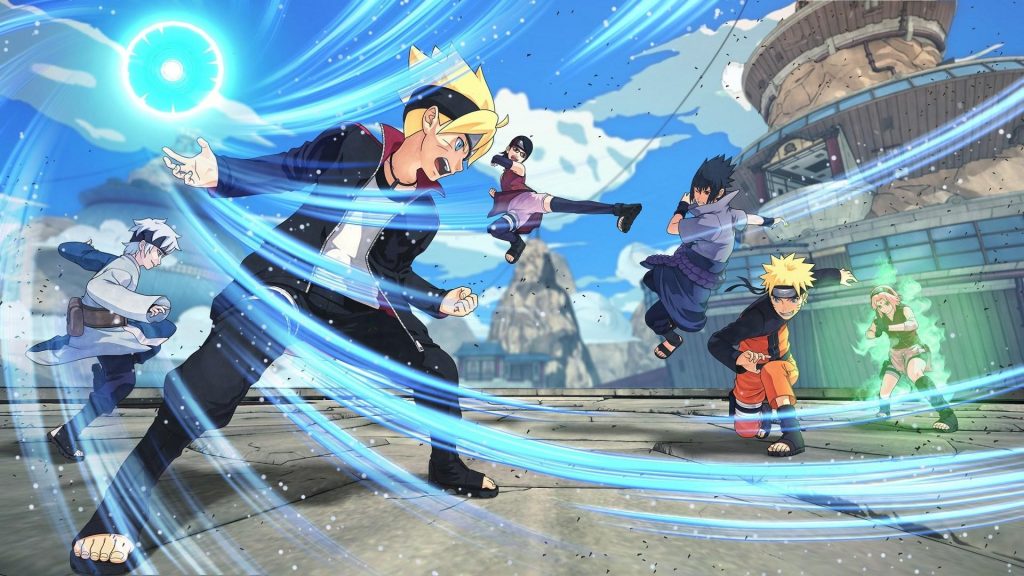 What happened in Episode 162?
We saw in episode 162 that Team 7 was under attack. The former Shinobi and Hitmen surrounds the members. Shinobi and hitmen cover Boruto and Konohamaru. They were accused of the incident that happened in the castle. At Lady Sakuya's palace, two of the team seven members died. As Shinobi and Hitmen were ready to attack, Boruto and Konohamaru escaped. They reunited with Sarada and Mugino.
However, Fortunately, the fragrant explosive gets on Boruto. And due to that, he can be tracked. This makes Mugino ponder about the way to get rid of the odor. Meanwhile, Boruto plans to find the short-cut through the village. However, Mugino believes that the idea is terrible. Sarada and Konohamaru are at the black market. They are investigating to see the real culprits of the incident. As per usual, it doesn't go as planned for the better or worse.
Preview for Episode 163:-
Boruto has made official that even though they don't have the Hashirama Cell, the opposition will keep coming for them.
The extraordinary shinobi, who hid and fought Team 7 & Mugino toward the end of the last episode, is seen in the upcoming episode's trailer. The identities of those players are yet to be revealed in the show. Boruto and his mates will have to fight their way through the challenges.
The release schedule for the next episode:-
The upcoming episode will premiere August 30th, 2022. Japanese language version of the episode will be the first-place release.
If you are an anime fanatic, there will be no problems for you finding this in your preferential version. Every central anime platform will be streaming the show as soon as possible. Funimation, Crunchyroll, Hulu, Viz Media, Anime lab, Netflix will all be presenting to you Episode 163 with English subtitles and dubs.
Check out more articles like this on The Nation Roar:-