Running your online business is not an easy thing. Everything has to be properly calculated so you can prevent losses and come up with a bigger profit. In addition, all your activities should be made in a way to satisfy your customers.
When you centralize your business in selling goods online, you have to find a cheap and reliable way to ship the orders. At a time with options like Amazon premium, the consumers are accustomed to fast shipments, so that has to be taken into account as well.
In this article, we'll show what is the cheapest way to deliver your goods as a small business owner. Keep reading, and get informed on time so you can secure your higher profit margins.
Regular postal service – the cheapest option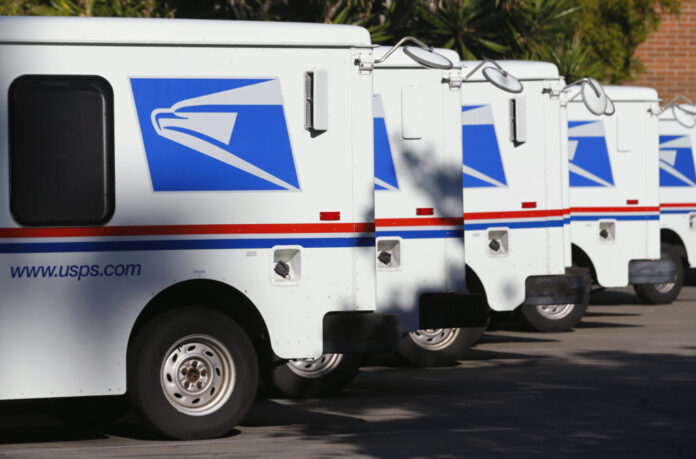 The most affordable method to ship packages is using the postal service. For example, if you are based in the US, you should first consider using the USPS as an option. They have various options and usually offer discounts for small businesses.
Shipping items up to 300 grams will cost you just above three dollars. Parcel options are around three and a half dollars, while priority shipments are around seven dollars. All these options are cheaper than every other alternative on the market.
Besides the options from above, you can select shipping at a flat price. This usually costs just a slim of eight dollars. However, the weight of the item is not important as long as it fits inside a box of predetermined dimensions.
Besides the already low costs of shipping, the postal service usually comes with discount prices for small businesses. That way, you will be able to save lots of finances and come up with a larger profit. In addition, the orders usually arrive from two days to a week which is fast enough. On top of that, the customers can track their orders.
Even though this is the cheapest option to run your e-commerce business, there are some negatives related to this method. If you are sending items internationally, the postal service is limited and way slower than other alternatives. In addition, heavy and large items cannot be transported using this method, so you should consider looking for an alternative.
Alternative shipping options
Since the postal service is not always a great option, we have to look for alternatives. In the following, we have listed some of the shipment services you should consider using.
DHL
As one of the most used options around the world, small businesses are surely benefiting from it. Although the costs of domestic shipments are usually higher than all the other options, if you do international shipments, this might be the option for you.
Small businesses usually get an offer in a way of discount prices. In addition, the costs of shipping are even lower if you plan on moving a large number of items. With the ability to have the items shipped in a day or two, you cannot go wrong with this courier.
FedEx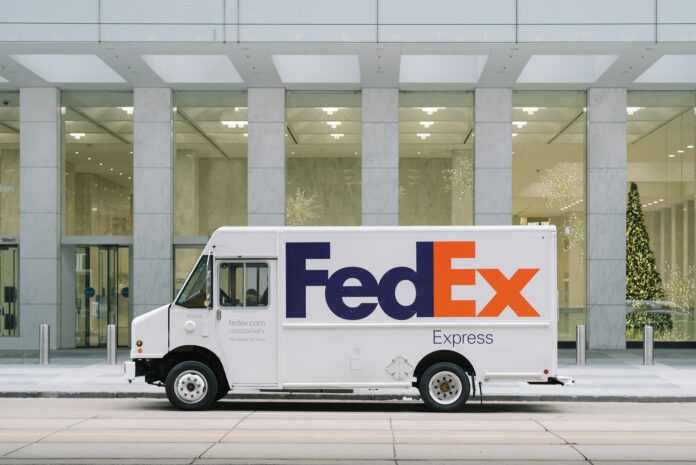 With plenty of options for shipping your items, FedEx is one of the options you might think about when running a small business. They work during the weekends, so your clients can expect quick delivery which will lead to bigger satisfaction. In addition, the order can be precisely tracked and the customer help is just top-notch.
The only reason why this shipping option is not widely used for domestic orders is because of the price. While it costs around twelve dollars for a small item, it is just not worth it compared to the postal service. However, if you work more with international orders, considering this company is the least you can do. Even if the order weighs more than a hundred kilos, FedEx can manage to deliver it on time.
UPS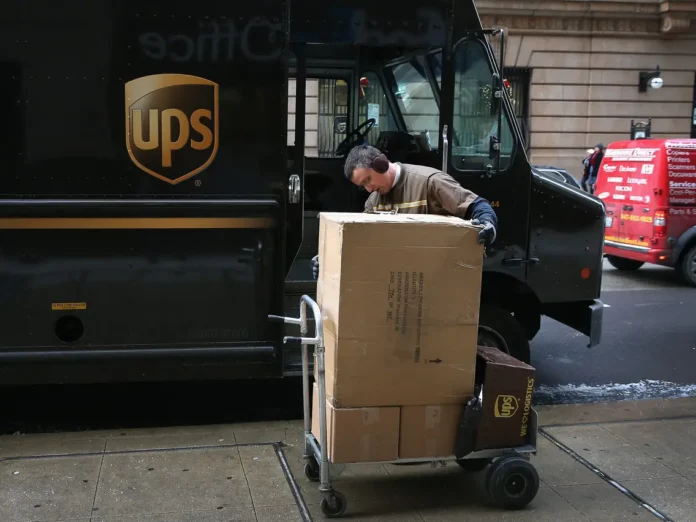 This is considered the most affordable method for moving large and heavy items internationally. With various shipping options and discounts, UPS has become one of the largest firms most small businesses work with.
The basic cost of a small order is around ten dollars. However, the item gets shipped usually under five days of time. In addition, there is an option of a flat price in case you are shipping heavy items buy small in size. If they can fit inside a predetermined box, moving them will be relatively cheap.
By creating an account, you will get to manage every move online. They also have wonderful customer service, so your customers will surely appreciate you working with them.
How to save your money on shipping costs
After showing some of the methods you should consider for processing the orders, it is time to see a way of saving your finances further. There are online tools that can be used to find the best deals for the shipments you have.
We'll take FlagShip as an example. First you make an account and you fill in all the essential information about the order. Next, you get to see all the options available for your order.
These tools work with all the largest couriers we mentioned above, so you will be getting the best options. After selecting the most affordable way, all you get to do is review and confirm the shipment. Print the label, stick it on the box, and wait for the courier to pick it up.
This is surely the most affordable shipping mechanism you can select when running a small business. Even though you can work separately with different couriers, when you have a tool that lists all the shipping methods, it is shame not to use it.
Should you get an insurance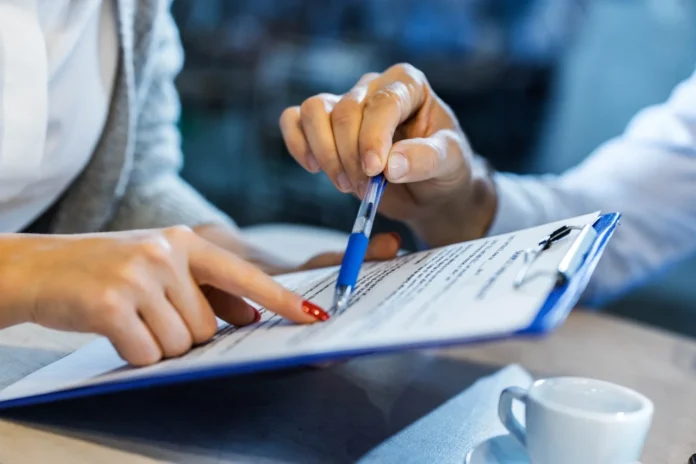 Insurance is only important if the items in the order are costly in the first place. Although almost every shipment arrives without any problems, you should still consider getting insurance if you are moving expensive items.
The postal service only has insurance for the priority shipments, while the alternative couriers usually come with around a hundred dollars-worth of insurance. In case the item is worth more than a hundred, consider getting additional shipping insurance.
By minimizing expenses, and using tools to find the shipping deals you like, you are surely saving your finances. In addition, the quickness of the delivery will surely be appreciated by your clients. Be sure to further explore the shipment methods, and find out what is the most affordable and reliable way to run your small business.