The importance of good team relationships cannot be overemphasized. However, many businesses are much more focused on making their customers or service users satisfied, while on the other hand, they completely neglect their own employees. This can be a big mistake that can affect the quality of the entire business, not to mention how employee dissatisfaction can badly influence profit.
The fact is that teams that are tighter and better connected achieve better results at work than those that are not – there is no need to argue about that. However, what should be emphasized is that investing in team building is one of the most important investments that should not be neglected in business because it will surely pay off many times over. Not having quality team building activities ideas is also not a good excuse, since nowadays you can hire an outside service like teambuildingmadeeasy.com.au to organize the whole thing.
So, how do you choose an activity everyone would want to take part in?
In addition, it is necessary to pay attention to the fact that team building should not represent an activity that employees would avoid. In fact, the less that team building has to do with work, the better for employees and the more likely they will show up and participate.
Therefore, such activity should by no means be some kind of obligation, but an opportunity for employees to spend time together and get to know each other better. It should be constantly planned anew, it should not be an event that will take place only once. Try to notice which activities the team likes the most and repeat them more often, but leave room for some new experiences as well.
Here are a couple of more reasons you should practice having such activities…
1. For building trust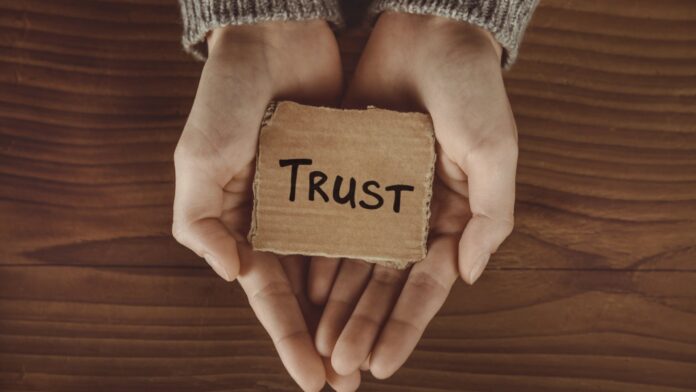 If you really want to develop a good and quality team, which gets along well and is creative, then the most important thing you should focus on is building trust. People function in such a way that they have confidence in what they know, unknown people for the most part do not inspire confidence. The same principle should be applied to business relationships. Employees will have more trust in themselves if they have the opportunity to really get to know each other.
2. Encourage communication
We have already mentioned that communication is essential for trust and that it is important for employees to open up to each other. This will lead to a significantly more relaxed atmosphere at work, and also to a significant improvement in communication when creating tasks.
3. Increased productivity
It is important for every team that its members feel like they belong to the community. The team should not have such a structure that one member does most of the work, that the others are disorganized, or that they do everything at the last minute. If you make the team members communicate, be directed to each other, and outside of working hours on fun activities, they will see that they are all together in one company and that each of them is an essential part of the entire work process.
As for how to choose an activity that will spark their creativity, and offer them a tremendous time in return for the good work they do at your company, below are some activities that'll work wonders.
1. Escape room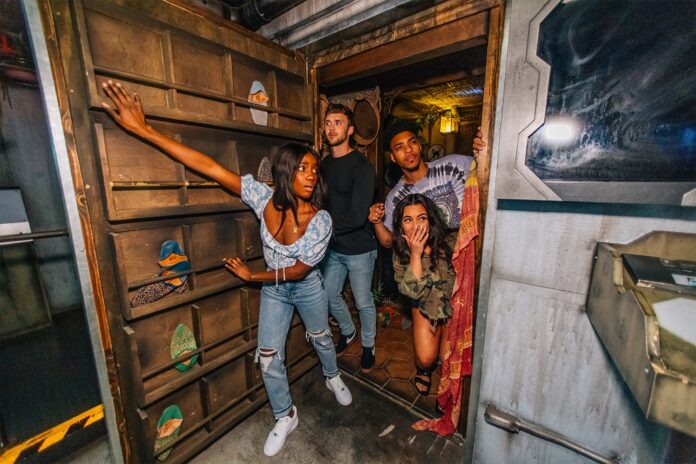 If you are looking for a unique way to have great fun, encourage creativity and teamwork, and develop cognitive skills, an escape room is a right solution for your one-day team building. What is it? Teams of several members are placed in a themed room where they have to solve a series of tasks.
Through these tasks, they uncover the mystery, for which they have approximately 60 minutes. The escape room is an excellent team-building idea that encourages team thinking through interesting obstacles.
Best of all, it can be organized regardless of the weather circumstances and general lack of time, since it's an indoor activity. It will guarantee the majority of team members can find time for it.
2. Test your skills on the river challenge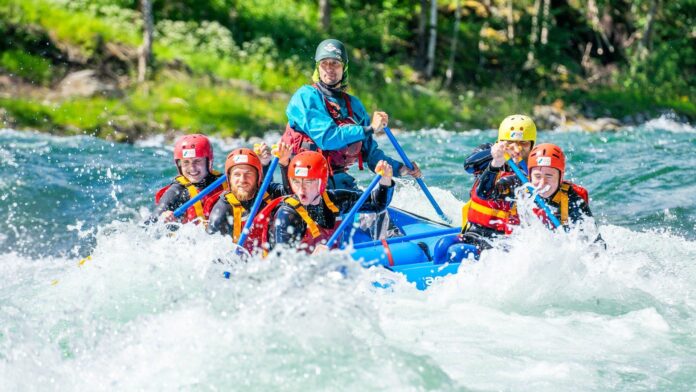 A great idea for a team that is not afraid to get wet and is ready to compare their skills with other teams. What does this kind of activity bring? If you decide on a river challenge, you can expect a combination of various tasks and rafting through which you will test your skills.
Of course, everything is completely safe, because, in addition to the skipper, you also get neoprene suits and helmets. Each task requires dexterity, courage, and precision, and the idea is to defeat the opposing team through such challenges.
3. Humanitarian or eco-action as team building?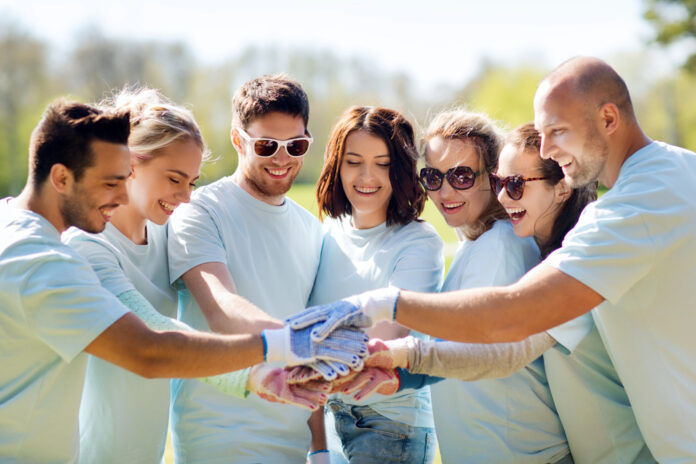 It is a new, very positive trend in the organization of team building. In fact, what better way to foster the unity of your business team than by doing a good deed together?
Cleaning the beach, reforesting, or cleaning neglected areas in nature are ways to help the community, feel better and create a different relationship with work colleagues. Such actions can be organized throughout the year wherever you are and there is no special limit on the number of people who can participate. Above all, it will be a great way to show how committed all of you is to give back to the community, being responsible members of it, and inspiring others to do or be the same.
Just as you will get to know a person better when a new business challenge is presented to them, team building is also a great opportunity to see some hitherto hidden qualities of your work colleagues. You will surely be surprised.