Car accidents are an unfortunate and somewhat inevitable reality of our times, resulting in millions of accidents leading to property damage, injuries, and fatalities across the U.S.
Getting into an accident can be a stressful event. Even if it doesn't lead to fatalities or severe injuries, the survivors of the mishap often have to deal with minor physical injuries, emotional trauma, worry, and financial difficulties. And amidst distress, the injured victims of an accident often forget essential details to help them file an accident claim. As the accident victim, you want to recover the monetary loss and all the damages.
If you or your loved one has been injured in an accident, you should keep a few vital things in mind before moving forward. The legal experts at Bagen Law say that the actions you take following a car accident can significantly impact the outcome of your claim.
1. Your Evidence Helps Protect Your Claim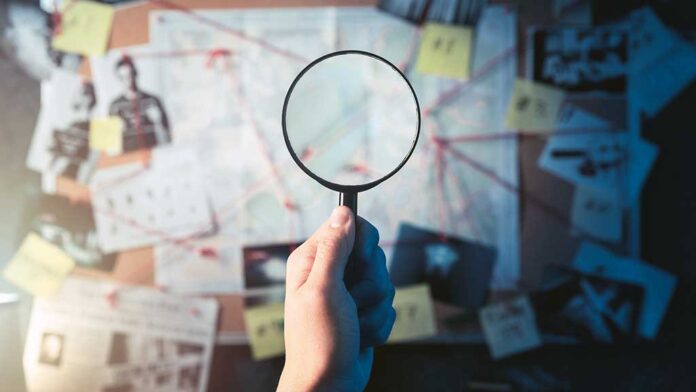 What you do after an accident is integral in protecting your claim and maximizing your compensation immediately.
If you have been inflicted with minor physical injuries due to an accident, take all necessary measures to preserve the evidence. You may do so after receiving initial medical treatment or first-aid, but it's something that you shouldn't miss out on.
Exchange all relevant information with the negligent party or the involved driver, and take photographs of the tragic event and your injuries. You should gather all the evidence, such as the medical records, injury diary, surveillance videos, photos, witness statements, and others. Evidence is the most important thing which will make your claim easier. Evidence
Remember, the more concrete and relevant evidence you gather after the accident, the more value it will add to your claim. Hiring an attorney can support you in filing a claim on your behalf with accident evidence.
2. Never Settle for Less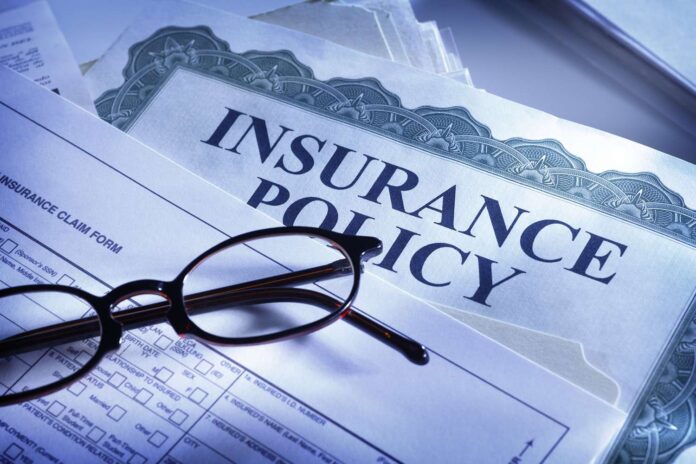 You may likely hear from the other party's insurance company soon following an accident. The negligent party's insurance company often quickly offers to compensate for your damages. They often make a lowball settlement offer that does not fully encompass all the costs you have incurred due to the mishap.
Therefore, even despite being injured, you should always remember to never settle for less. It is an essential thing that you should demand a higher demand from the negligence party's insurance company. Because you will know the complete details of your accident injury and the damages you may get. So, it would be best if you did not give up. By signing anything that the negligent party's insurance company presents to you, you sign away your right to the actual compensation you deserve.
3. Hiring Legal Assistance is a Prerequisite to Obtain Deserving Compensation
You can file an accident claim without seeking legal assistance. But having an expert injury lawyer on board means you get some parity against the negligent party's insurance company. Only a professional and experienced legal expert will provide insight into your rights and offer all the appropriate options to protect you against lowball settlement offers. When filing for a claim against an accident case, getting the proper legal assistance from an experienced legal expert is essential because they will help you complete the compensation process. Moreover, they negotiate with insurance companies, so you get the rightful compensation for your loss.
Hiring legal assistance facilitates your damage claim process so you can focus on your physical and emotional recovery. There is nothing to lose hereafter.
4. File Your Claim Sooner Than the Specified Statute of Limitations
When you are an injured accident victim, know that time is of the essence. If you intend to file an accident claim, ensure you do so within the specified statute of limitations, the time limit you must meet following the accident to take legal action.
Typically, the statute of limitations gives you two years from the accident date to file your claim; however, the sooner you initiate the claim process, the better it is for you. Before it gets too late, you should have to act faster immediately. Generally, the insurance companies will process the claim who files first. The sooner you file, the more likely you will receive the total compensation for your claim that you may deserve.
Often insurance companies may consider your delay in filing the claim as a chance to reject your claim or minimize the compensation you deserve. Before the time has elapsed, you should follow all the guidelines of the attorney.
5. There Are Multiple Ways to Receive Your Damage Claim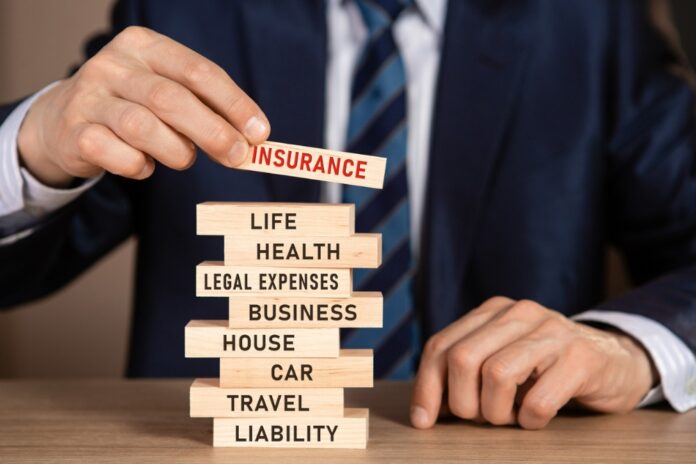 Usually, many injured victims of accidents do not know that there are various options for obtaining compensation for their damages. Being an injury victim, you should be aware of the damage-claiming options.
You are entitled to compensation for your medical expense, lost income, emotional trauma, and property damage. However, you can seek compensation as a settlement from the insurance company or as a verdict from the jury. You should not postpone the damage claim process for any reason. If you delay for any reason, you will not be eligible to recover the damage claim.
Insurance companies often offer settlements for your damage claim. However, your legal expert must negotiate with the concerned authorities to maximize the compensation. However, if your claim case goes to a trial, how much compensation you receive will rely on the jury's verdict. Again, how your attorney positions your case is integral to getting a more favorable outcome. That's why it is necessary to hire a good attorney for your accident claim.
Let a Personal Injury Attorney Take Care of Your Claim
The implications of any accident can be traumatic. And when you are injured and recovering from physical and emotional distress, it's best to let a personal injury attorney take care of your claim so you can focus on your well-being. By reading our article completely, you will understand the important things to keep in mind while filing an accident claim. We hope our article will help you take the right actions to make yourself stress-free.