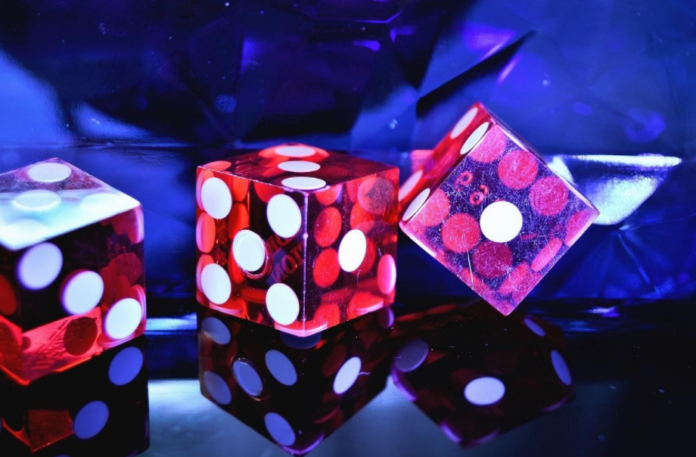 In Sweden, betting for money is legal, however, some regulations must be obeyed. These regulations, which are known as the gambling act, became functional on January 1, 2019.
According to the act, any wagering done in Sweden without a license is illegal and cannot be promoted. Interestingly, laws regulating gambling in Sweden are:
Swedish Gambling Act (2018:1138).
Swedish Gambling Tax Act (2018:1139).
Gambling Ordinance (2018:1467).
Regulations on fees for supervisory actions (LIFS 2019:3).
Regulations and general advice on bingo for good causes (LIFS 2019:1).
Regulations on license applications and permit applications for the possession of gambling machines (SIFS 2023:1).
Regulations and general advice on responsible gambling (LIFS 2018:2).
Regulations regarding exceptions from the requirement on registration (LIFS 2018:3).
Regulations and general advice on commercial gambling and betting (LIFS 2018:5).
Regulations and general advice on land-based commercial gambling (LIFS 2018:6).
Regulations and general advice on gambling on ships in international traffic (LIFS 2018:7).
Regulations and general advice on gambling at casinos and token gambling machines (LIFS 2018:9).
Regulations on license applications (LIFS 2018:1)
Types of Gambling Licenses in Sweden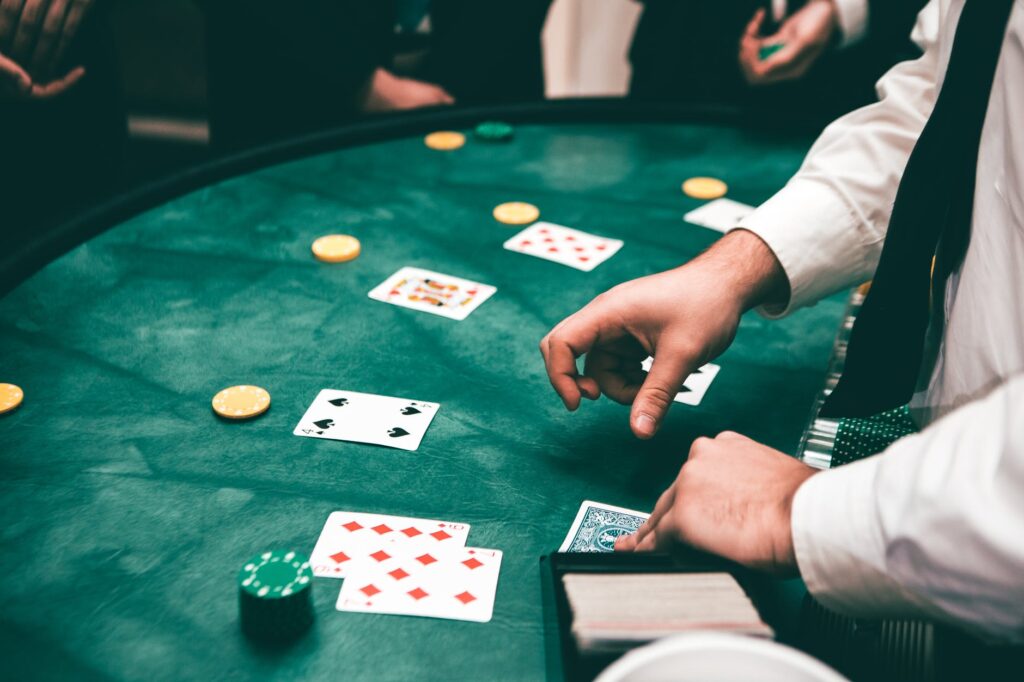 Before you can become a legal gambling operator in Sweden, you must apply for a license and receive one. However, there are six different gaming licenses available in Sweden. You can apply for one or more depending on the type of betting service you want to provide in the country. Listed below are the six types of Swedish gambling licenses.
State Monopoly License: This is the authority you should apply for if you want to operate a brick-and-mortar casino. In addition to offline betting, this license also covers different kinds of land-based lotteries.
Land-based Commercial Gambling License: To obtain this permit, you must be a restaurant or hotel owner with permission to sell alcohol. This authorization covers certain casino games, lotteries, and slot machines.
Betting License: This Swedish gambling authorization covers all online and offline betting. Types of events that can be betted on include horse racing and live games. However, participants must be above the legal age of gambling in Sweden, which is 18. In addition, you shouldn't allow betting on events that are illegal or inappropriate. If you meet these requirements, the license will be awarded to you.
Commercial Online Gambling License: You need this authorization to operate an online casino that offers table games and computer-based betting. Interestingly, you can be granted this authorization even as a private operator immediately if you meet the requirements.
Charities/Good Causes License: You can organize land-based lotteries, bingo, and sports bets to use the proceeds to fund a charity or good cause. However, you need a permit for charities or good causes to do this. In some cases, all you have to do is register with the local authorities to obtain permission.
Betting on Ships in International Traffic License: Before you can offer betting machines like slots and other casino games on a ship making an international trip, you need to procure this permit.
Who is Eligible for a Swedish License?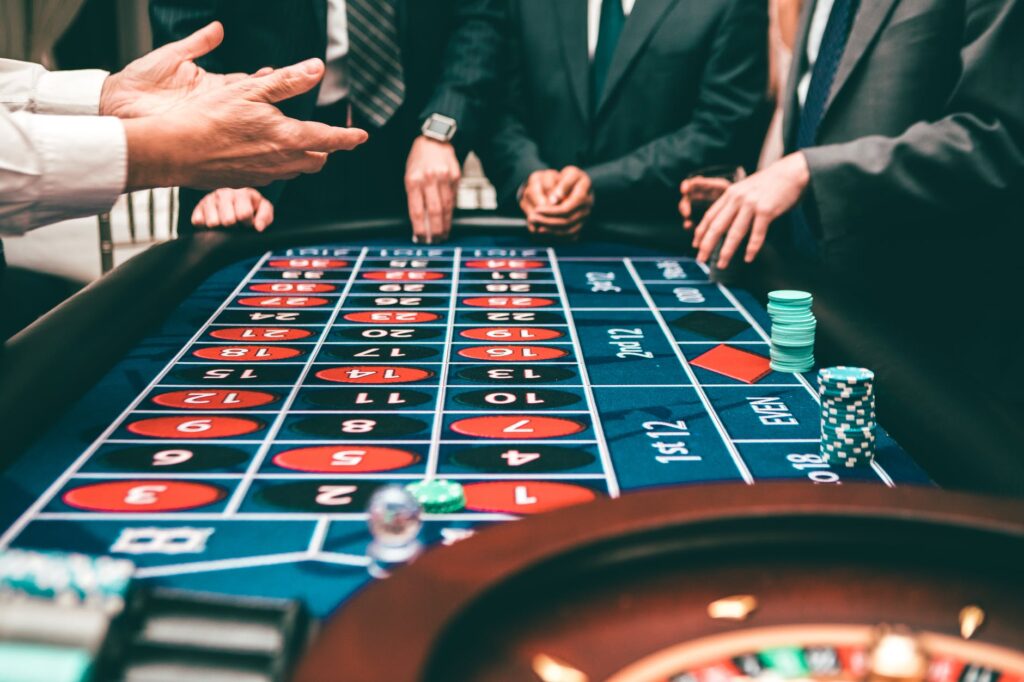 Having a Swedish gaming permit is important if you wish to operate an online casino in Sweden. This is because online casinos with Swedish gaming permits are highly recommended by all. However, only someone knowledgeable, fit, and possesses the right level of organization to provide betting is eligible for Swedish licenses. Before the gaming authorities in Sweden can decide if you are eligible or not, you must fill and submit an application.
To apply for a gaming permit in Sweden, you must not be a provider of gambling machines and games. In addition, your gaming software must be tested by independent and accredited organizations. This is following the regulations given by the Swedish Gaming
Authority (LIFS 2018:8) to ensure that all casinos are fair. When you are given a betting permit, it means you can operate both an online and offline betting platform. Land-based betting can be operated under your supervision by agents. Fortunately, these agents do not need to be authorizedd but they have to be registered at the gaming authority of Sweden.
Features of Sweden Licenses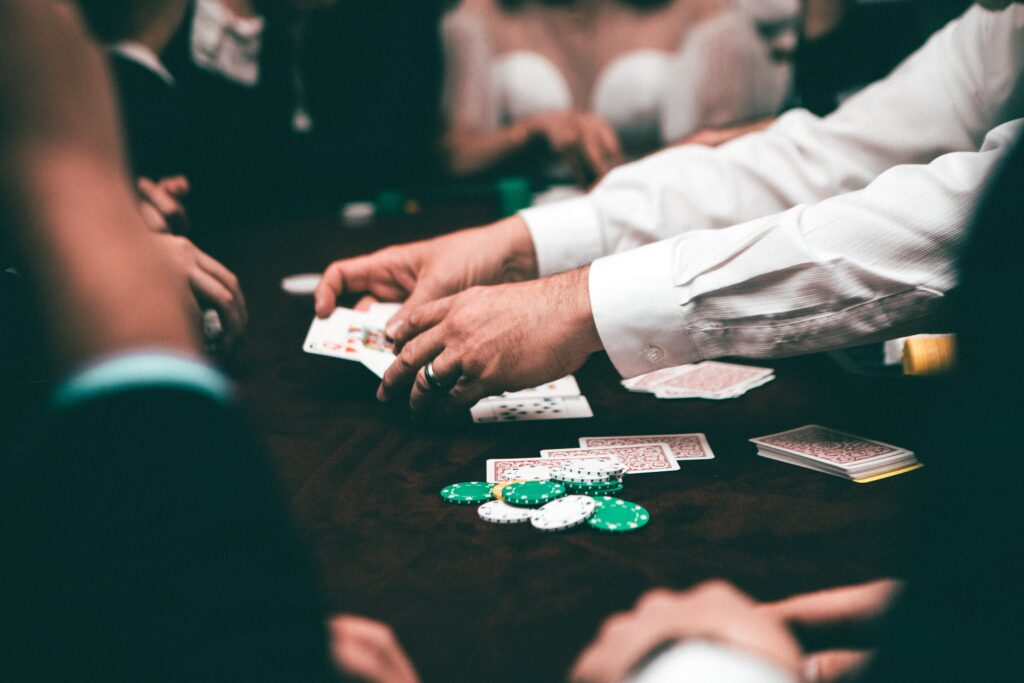 According to the Swedish gambling act, the maximum validity period of all licenses is 5 years. However, it doesn't mean that the Swedish gaming authorities give licenses with a validity period of 5 years to all successful applicants. That is why you need to specify the number of years in your application. If the authorities have concerns about your application, you may be given a permit with a lesser validity period than you requested.
Upon expiration, you can request for renewal by applying again and paying another fee.
Where you have failed to comply with the regulations under the Sweden gambling act, the authorities shall issue a warning to you. In worst cases, the Swedish gaming authorities might revoke your license for failing to comply with the regulations. Besides failing to comply with the regulations, below are other reasons your license may be revoked.
Your permit will be revoked if you applied for it using incorrect information and fake documents.
If you have not commenced gaming operations within one year after being licensed, your permit will be revoked.
The Swedish gambling authorities will revoke your betting permit if you say you have no use for it.
If your betting company has gone bankrupt, your permit will be withdrawn by the authorities.
Failure to use the permit for betting operations in six consecutive months will cause it to be withdrawn.
Conclusion
Betting regulations are rules put in place to ensure that gaming is done in a fair and organized manner. Like most countries where betting is considered legal, Sweden has gambling regulations. One of such regulations is that organizations that offer betting services must be licensed. If you want to offer gaming services in Sweden, you are advised to apply for a license and receive it before you begin. This is because offering betting services in Sweden without a license is illegal. Finally, click this website to learn about betting regulations in Sweden.