The millennials, also called Gen Z, are slowly beginning to dominate the workspace these days. They are revolutionizing the way we treat an office by changing work styles and instituting some progressive concepts that people are usually unaware of. This generation is focused on taking care of oneself by focusing on one's relationship with themselves and the people around instead of soaking in work.
That's why the importance of huddle rooms in an office has transformed. These small rooms are designed for ad-hoc collaboration, reflecting the values of the modern-day corporate culture. They are usually equipped with audio and video capabilities for quick chats, unplanned working sessions, and small-scheduled meetings.
Since the role of these small rooms in office culture is gaining a lot of importance, let's learn about their benefits in detail.
1. Perfect for Quick Discussions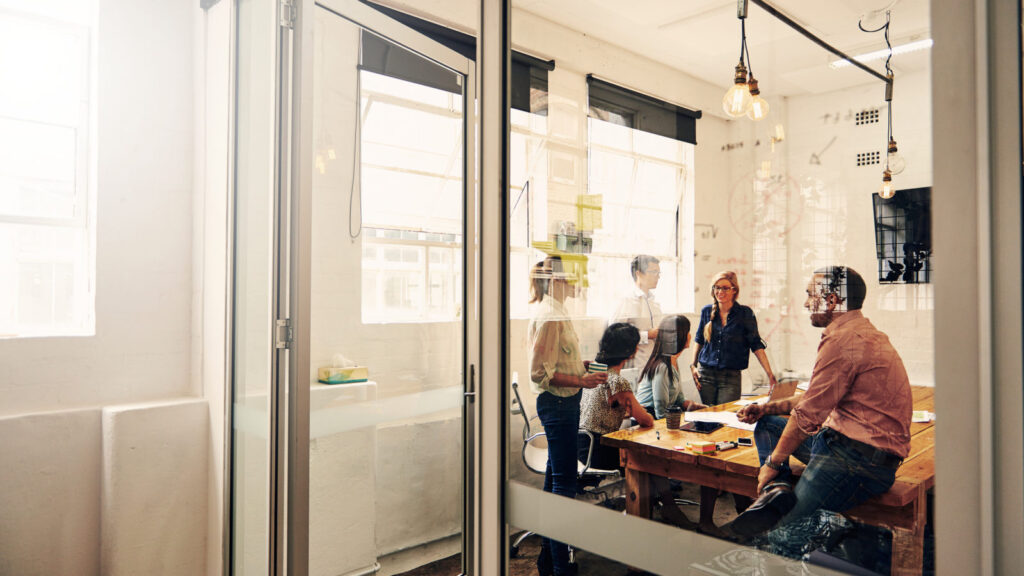 Huddle rooms are the best option for quick meetings and discussions that cannot be decided beforehand. In an office culture, there are certain instances where impromptu calls or chats have to be carried out with colleagues. Here, the staff can collaborate smoothly by using wireless presentations systems and sharing your laptop or mobile phone content.
2. Optimizing the Unused Space
Is there any room in your office that no one uses for anything in particular? If yes, you can transform it into a huddle room by obtaining the right furniture, setting the ambiance, investing in the display, and improving the aesthetics. According to Hudd, one of the best things about huddle rooms is that you can set them up in any small space and utilize the typically forgotten rooms efficiently.
3. Best Solution for a Tight Budget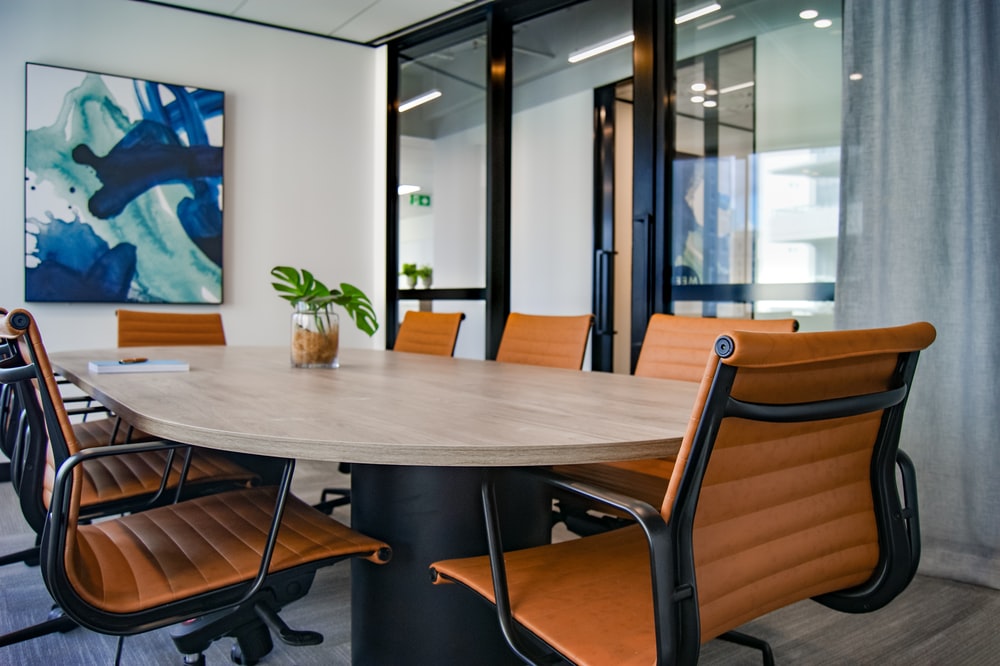 Utilizing the unused spaces in an office is the best thing you can do if you have a tight budget. It is a cost-efficient option because huddle rooms don't require much investment. It is usually a small space, so there's not much investment besides a table, huddle room configurator, and a few chairs. These benefits make huddle rooms accessible to both small and large-sized offices.
If you're a startup, creating a huddle room will provide you with the perfect low-budget plan and help you save a lot of money by developing similar value as conference rooms.
4. Requires No Prior Reservation
As already stated, the primary reason why employees prefer discussing in huddle rooms is that these spaces don't require any prior reservation. You can have impromptu meetings or chats here without stopping yourself from what you're doing to schedule appointments. Employees usually hate the part of scheduling because it consumes a lot of time, and there's no surety that you'd get a reservation in the bigger rooms.
Since conference rooms are usually fully booked, you might be wasting your time queuing for them. Instead, you can use huddle rooms for small meetings and increase the turnover.
5. Best for a Remote Employee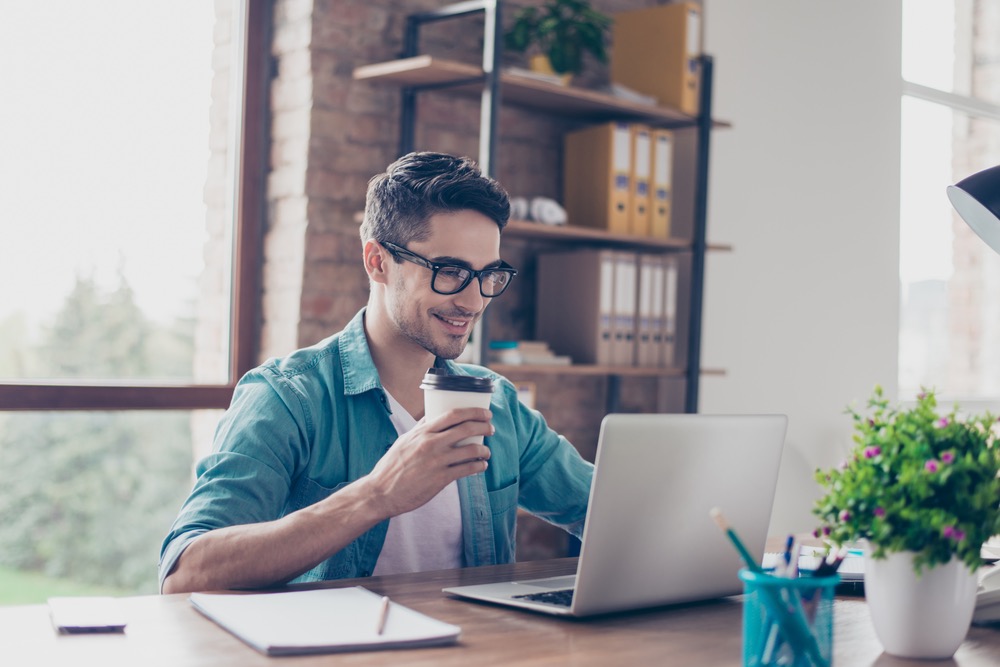 Small spaces in an office like huddle rooms have made working for remote employees very easy and effective. You can use it for carrying out meetings or discussions over a video call with the employees residing overseas. If an employee is sick, they can work from home and carry out the necessary tasks over a call. The office staff can also use it to chat quickly with remote teams.
Huddle rooms are perfect for casual and spontaneous interaction with the remote staff. Due to the rise in remote work arrangements, huddle rooms help foster relationships and teamwork among the staff via increased facetime.
6. Prioritizing Big Meeting Rooms
When you set up a small space exclusively for quick chats and meetings, you prioritize the bigger meeting rooms. It is possible that sometimes when the marketing team is using the bigger rooms for discussions, the design team also needs to carry out a feedback chat. During such circumstances, huddle rooms come in handy as they provide you with a cozy and valuable space for getting the work done.
Moreover, if your team consists of merely 2-3 members, it does not seem appropriate to utilize a big meeting room for quick discussions; when you can give it to the other team consisting of 6-7 people. That's how you use the bigger meeting rooms and articles more efficiently.
7. Enhanced Customer Service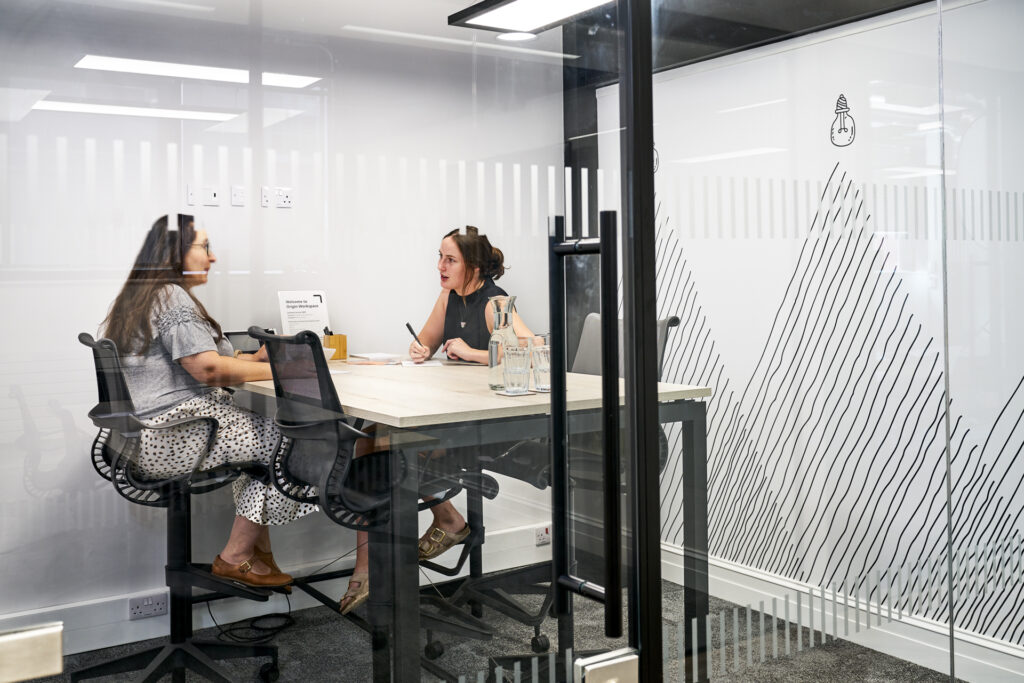 Remember when you used to talk to your clients in the middle of an open workspace from your cubicle? Such an environment makes the clients feel unimportant. On the other hand, it may look very awkward to station a video conference in a conference room if you're a small team. That is where huddle rooms help you save the day by providing the right-sized setup and earning the trust of your customers.
8. Support for Video Conferencing
As more and more people today are moving towards technology, working groups prefer live streaming over emails, phone calls, and teleconferences. Using huddle room software for facilitating efficient communication practices has become more common and popular among users. It helps enhance remote work engagement, in-depth communication, and customer care.
9. Privacy Increases Productivity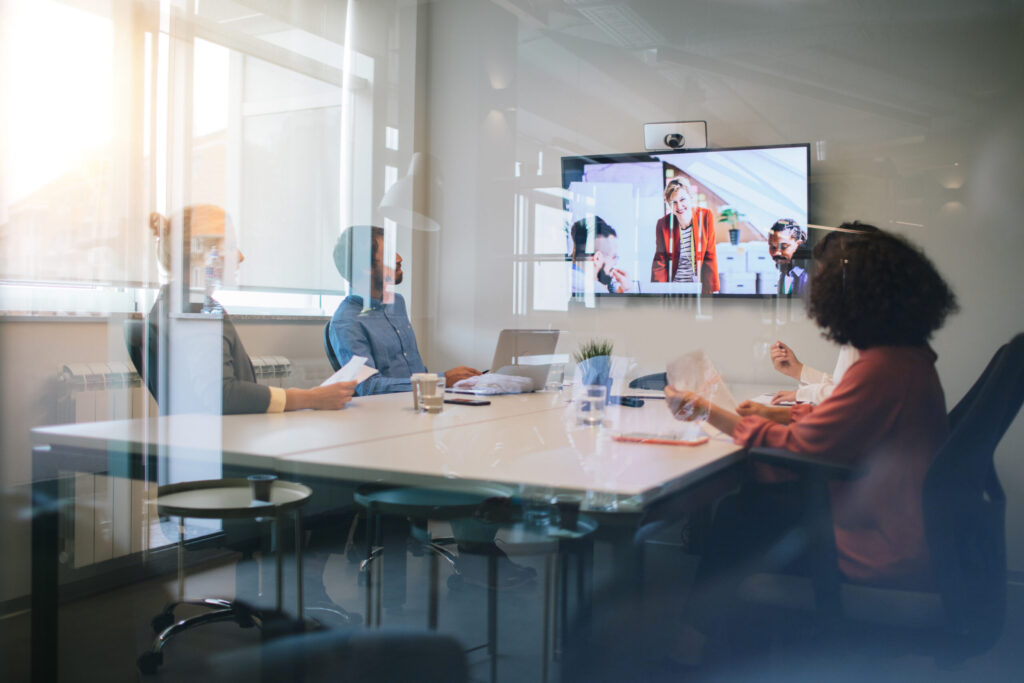 Huddle rooms are usually located in a secluded corner of an office, free from noise and distraction. These spaces provide a distraction-free and creative aura for people who prefer working alone and feel more creative when no one is around. According to a paper, the perks of enhanced ease of interaction are much smaller than the losses of enhanced noise level and reduced privacy.
10. Promotes Employee Collaboration
Although huddle rooms serve many purposes, the basic idea behind their creation is promoting employee collaboration in an office. These spaces facilitate communication by making the experience feel more intimate. The team members who never communicated are also able to know one another better. Thus, huddle rooms make every team member feel included in a discussion.
Final Words
It doesn't matter whether the layout of your office is an open concept or an old-school cubicle; it is vital to provide the staff with a small space for increasing collaboration and privacy. Investing in a huddle room is a cost-saving step towards preparing your company for the future.