Improving your brand and business starts with the simplest things that we tend to forget about more often than we should. Being able to present your ideas and share information without any obstacles is a must, and since we understand things the best when we can hear and see them, you need to start with this if you want to provide a better working environment for everyone in your company. Here, we are going to tell you more about the systems that can help you and we will tell you what AV integration is and how it can benefit your business.
What is it?
Let's first talk more about the audiovisual and what they are. As the name suggests, these systems are everything that helps with things that can be seen and heard. They can include everything, starting from displays, video conferencing systems, projectors, speakers, microphones, headphones, control panels, and much more that can be used in the system.
With the AV integration, you will be able to combine and connect everything that falls under the sight and hearing devices and software and use it as one cohesive system. They are an integration of all the things that can help you present your projects easier, help your employees share ideas and solutions, and things that will ease the communication.
Note that the most important aspect of the connection and synchronization of the audio-video system integrators is the design, and there has to be a nice flow between the devices and software to create one system that will function flawlessly.
According to StriveAV, when choosing the right integrator, you need to understand the features that you need and how they can benefit you, and if you are not sure what you will utilize, you need to collaborate with a trusted service that will help you figure out how you can combine the platforms and how you can get the best out of the audio-video system integrators.
Benefits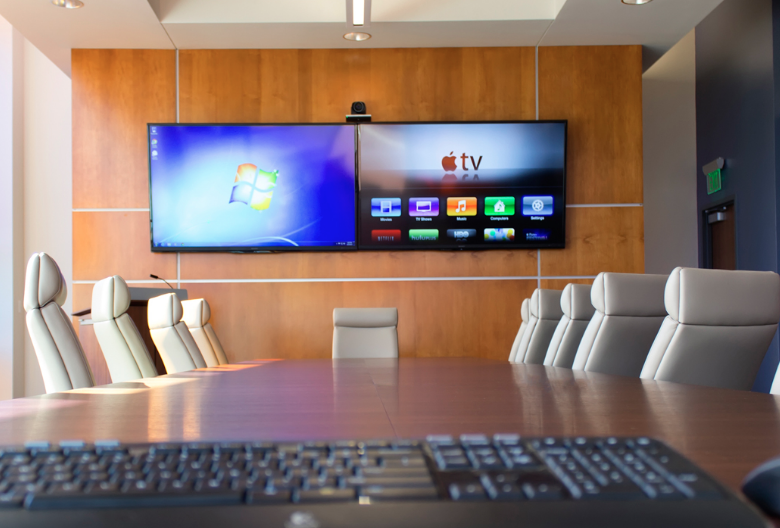 Now that you know more about this system, let's see how it can benefit your business. As you already know, constant evolvement is a must if you want to provide a better workspace for your employees and if you want to keep up with the modern trends that are going to make your life and work easier.
There are numerous advantages that come out of this practice and the biggest one is the ease of communication. Note that when you integrate audiovisual systems, you will avoid the most common problems that occur because of misunderstanding. These platforms are perfect for both in-office and remote workers, and you will avoid problems, delays, and confusion.
When your team is able to see and hear each other, even though they are not in the same room, they will be able to discuss matters with ease, come up with solutions, and share information that can be vital for the success of your brand.
Note that they are also extremely practical when it comes to training new employees, and during this process, the audiovisual can help the new members as well as the people who are supposed to train them. We all know that it takes time to get used to the new way of work, and new recruits are going to have a lot of questions. Most of the time, they will need to be micromanaged for at least a few days, and when you are able to keep constant communication with them, many issues will be avoided.
When there is a video and visual system, they will be able to understand and process information much faster, and they will learn how to implement that knowledge in their work. Remember that this is going to be far cheaper than any other option, and you will be able to multitask and tend to the needs of all of the recruits at the same time, without having to leave your desk.
In addition to this, the whole presentation process will be much simpler, and everyone, including both seasoned members of the team and new employees, will be able to share their ideas, and they can communicate everything without any delays or having to use multiple platforms.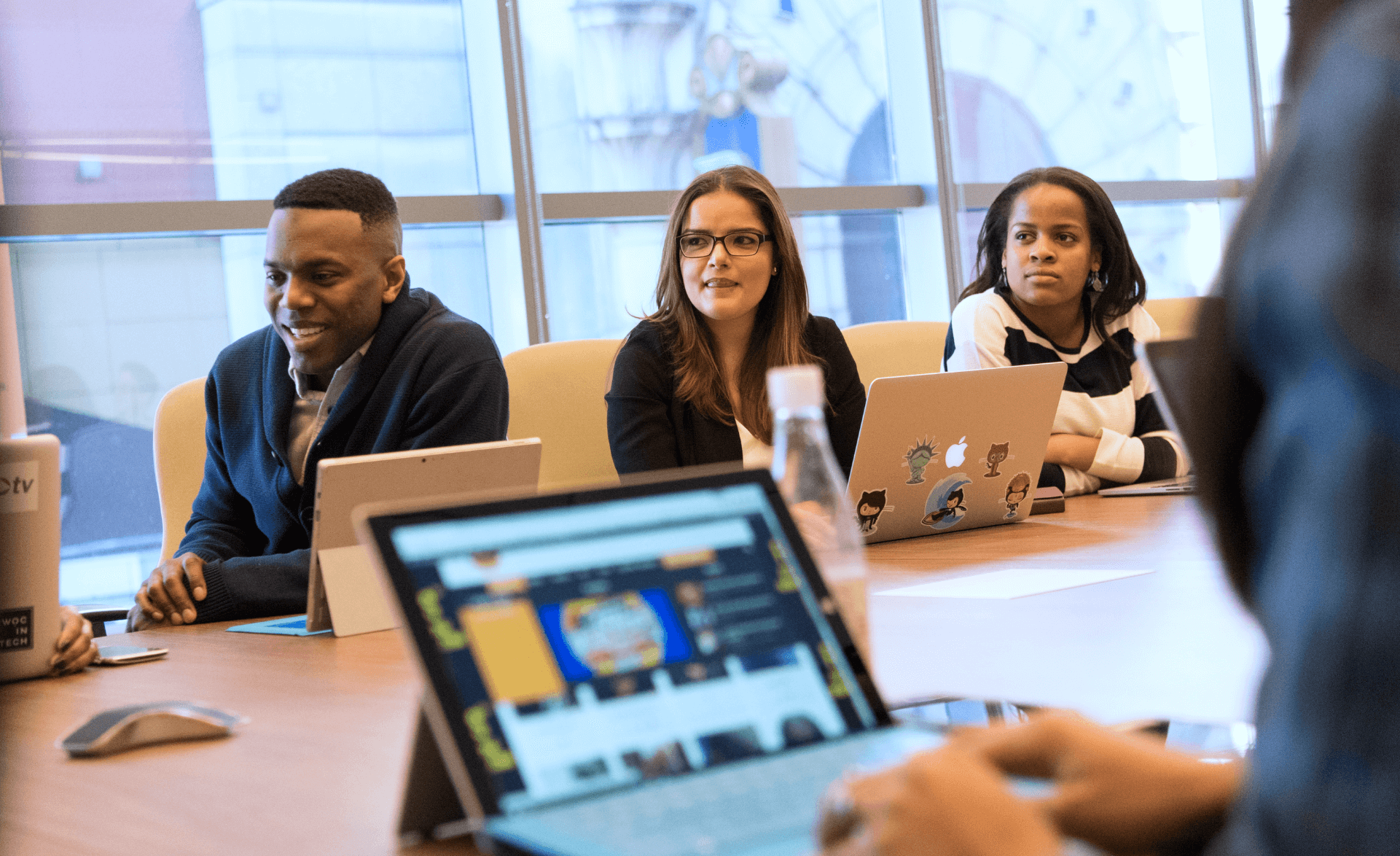 The whole integration process, as well as getting it is far more budget-friendly than other options that you have on the market, and if you want to save time and resources, then you should consider the AV systems. Remember that with them you will be able to share and present different types of multimedia, and not many third-party platforms can do that. If you don't want to have to invest in several other systems that will cost you hundreds, even thousands of dollars more, then you should opt for just one of these platforms.
Note that the only thing that you may need to invest a bit more in is the price of the whole installation, but this is something that you pay for only once, and you won't have to spend money over and over again on this. It is really worth it when you consider the quality of the systems you will be getting, and how much they can help you improve your brand.
Remember that the whole thing is scalable, so you don't need to invest in more things than you actually need, so this is a great moment to revisit what are the things that can help your company evolve, and which are the items you don't necessarily need.
The learning process is also easy, so your team members will not have to spend months in training. Even though these systems offer a lot of options, you don't have to waste weeks just to be able to remember the simple commands. No matter the type of business you run, you will benefit from this, and you will learn how to use and utilize the audiovisual platforms in just a few days.
These are some of the most important things you need to know about the audio-video system integrators, and how they can benefit your brand. Once again, you need to remember that the whole experience is scalable, so you need to collaborate with the right service to get the things that you need without having to pay too much for things that you won't utilize. Implementing these systems will benefit everyone in your company, so you should do this as soon as you can.