Country fairs are one of the best ways for companies to promote their products and services, and for customers to land great deals, and learn about new brands and goods. Each year there are thousands of events, and when you are a part of one, you can easily extend your brand, reach more people, and get in touch with a diverse range of people who can potentially become your customers. If you want to be noticed, and if you want people to recognize and remember you, you've come to the right place. In this article, we are going to give you some tips for promoting your business at country fairs. Continue reading if you want to learn some of the secrets to success when it comes to special events.
1. Start by establishing your presence online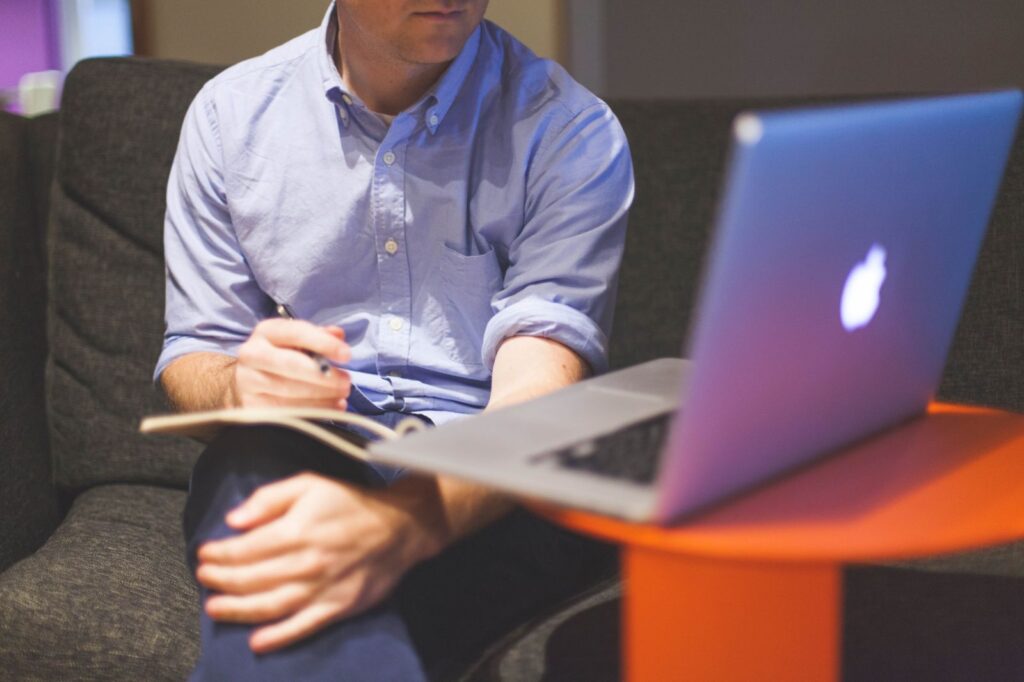 The first thing you need to do if you want to promote your business physically, you need to do it digitally before the event starts. If no one knows about your company, chances are, people may just stumble upon you on the fair, but they may not be interested in what you have to offer.
Because of this, let people know why they want to come and see you, weeks before the event. Tell them more about your business, about the products you are offering, or the services. Let them know how you can benefit from your company if they see the items in person.
When you get people interested beforehand, it is going to be much easier to establish your in-person presence. You will give them a reason to go and look for your company at the event, and you will get a much bigger audience by that.
2. Give special offers
Another way to get customers to notice you, and to attend the event for you, is to give them special offers and promotions. One thing that experts suggest is to give out special vouchers and codes at the event and don't let those coupons be available anywhere else.
You can choose to give a discount on some products only, or you can give a certain percentage off for those people who come to physically see you at the fair.
Don't forget to hand out materials and to give people flyers about the things you are offering. You can even think about giving them a percentage off if they buy something on the spot. Get creative with this, and test your options out.
See which strategy works the best depending on the industry you are in. Know that this is a learning curve, so sometimes things won't go as planned. The great thing is that you can always recuperate, rethink, and make the right decision for next time, or for the next customer.
3. It's all in the details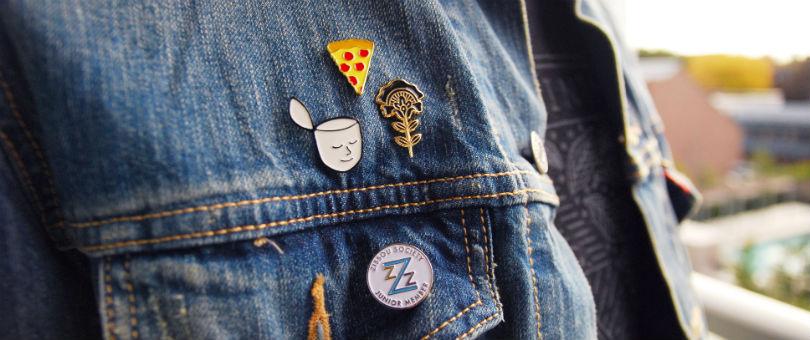 When we think about recognizing people from one company, we usually think about color coordination or special badges and pins that the employees wear. When you go to a store, you look for the employees there that all have something unique on them that makes them different from the customers.
If you want to get extra creative, you should do something different from all other companies that are going to be there. Instead of making everyone in your team wear the same clothes, you can go one step further, and give them unique badges or pins to put on.
According to EnamelPins, you can choose to purchase hard enamel pins no minimum and hand them out to your crew, and even your customers. The great thing about these pins is that they can be customized, and you can choose your special design. They can be safely put on any clothes, and your customers will recognize you by your logo, or the special pin.
If you want to take things one step further, you can order many pins, and give them to your customers when they make a purchase, or take a flier from you. When you do this, you will be extending your marketing strategy, and even after the fair, people will remember you as a unique company. However, make sure to buy the Myenamelpins.com, so you don't end up with low-quality pins that will tarnish your image. Because after all, these pins are going to represent you and your company, so you need to make sure they are perfect, otherwise, a customer might end up with a broken pin, and that would ruin the whole idea.
To find out about marketing in business and tech innovations visit site such as Exclusive Leads Agency
4. Free samples
The next thing we are going to talk about is a great way to engage your audience and to make sure people will come back to you and purchase the items you are offering. Free samples are a great way to get recognized and remembered.
Think about the things you are offering, and try to scale them down. Be smart when choosing the packaging, and use unique colors, or do something different that will make people come and try your items.
Don't forget to add your business card to every free sample you are offering, and try to add your special touch to your goods. This way, you will show off how great your products are, and you will give people a reason to come back. They will know you are not afraid to be put to the test, and they will surely come back for more.
5. Talk to people
The last thing we are going to discuss is engaging the crowd. If you don't talk to people, and if you just give our fliers, discounts, and free samples, you will get noticed, possibly remembered, but you won't leave a great first impression.
We all want when someone greets us with a smile on their face, and we all want to feel valued. Talk to the people who come to your booth, and try to be as engaging as possible. Tell them how they can benefit from your services or products, and ask them questions.
Take your time to talk to as many people as you can, and always be nice and considerate. The more you pay attention to them, the bigger the chances are they are going to feel welcomed and choose your business when they need something that your company is offering.
These are some of the ways you can promote your brand. Remember that you can also help with the organization, donate things, and even sponsor the event. Don't forget to follow up after the country fair, and send newsletters to the people who've left their details in your booth. Know that by being present at these events, you can easily reach a huge crowd, and take your business to the next level. Be creative, different, and unique, and remember to always be yourself and represent your company the way you've envisioned it.