Today, marketing is extremely competitive, and it becomes important for the brand to stand out. So, if you are looking for a way to enhance your brand image, stickers play a vital role; in fact, it is one of the best to grab the attention of the customers.
The large personalized stickers help create brand identity, making it easy for the customers to distinguish your brand from others. It also helps you in building a relationship with your customers.
Additionally, these stickers are affordable, and you can customize them according to your preferences and requirements. Below is a complete guide on how these stickers are advantageous and how to use them effectively.
You Can Have Luxurious Packaging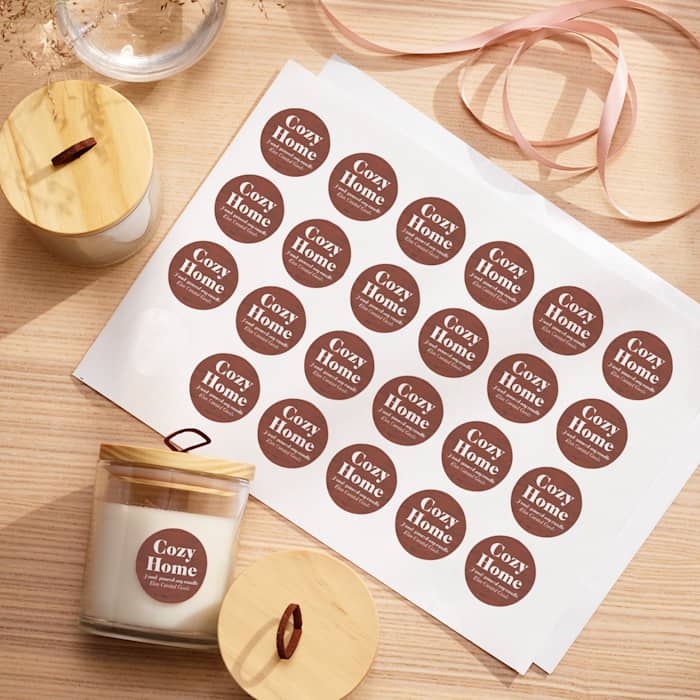 If you are starting your business or want your business to grow, you must focus on marketing. It will help your business to reach more customers. However, marketing can be costly, and you might need more money when you are just starting. However, when using custom stickers, you can handle the budget as they are affordable. They help in creating luxurious packaging.
The added benefit is that you can customize and choose from different materials, such as vinyl, metallic, etc. You can use these stickers to represent your brand features and grab the customers' attention with creative designs.
You Can Be Flexible
With the help of stickers, you can be flexible. For example, if you have an ongoing campaign, you can upgrade the stickers and add to the recent campaign. You can add any creative elements to your packaging. You can also add a funny message on the stickers, making your customers smile.
They Enhance Your Security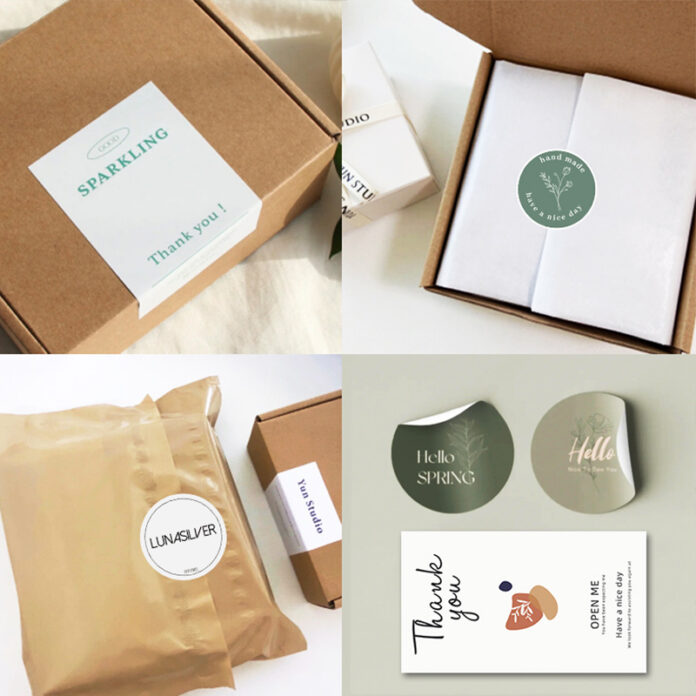 As you have seen above, the stickers help elevate your brand image but also elevate security. Well, when you put stickers on your packages, then they work as a security seal. This helps the customers to know that their product has not been tampered. Also, adding stickers as a seal helps reduce the chances of tampering.
It is not only beneficial to your customers but for you also. When you have several products, you can use the stickers to identify them. You can remove the stickers before you ship them. So, you are getting the best of both worlds!
It Is Fun
For your brand to be successful, remember that you have to relate to your customers. One of the best ways to do that is to be fun. You can have fun with your brand stickers; the best part is you do not have to put in much effort. Just highlight your brand features in a fun and creative way. You can add some jokes, riddles, jokes, comments, etc. Customers like it when things are represented in a fun and interesting manner. And this will increase their interest in your brand.
You have seen the advantages; now, the question arises: How can you use these stickers to get the maximum benefits?
Below are some ways you can use them to elevate your brand.
Attend Trade Shows And Distribute The Stickers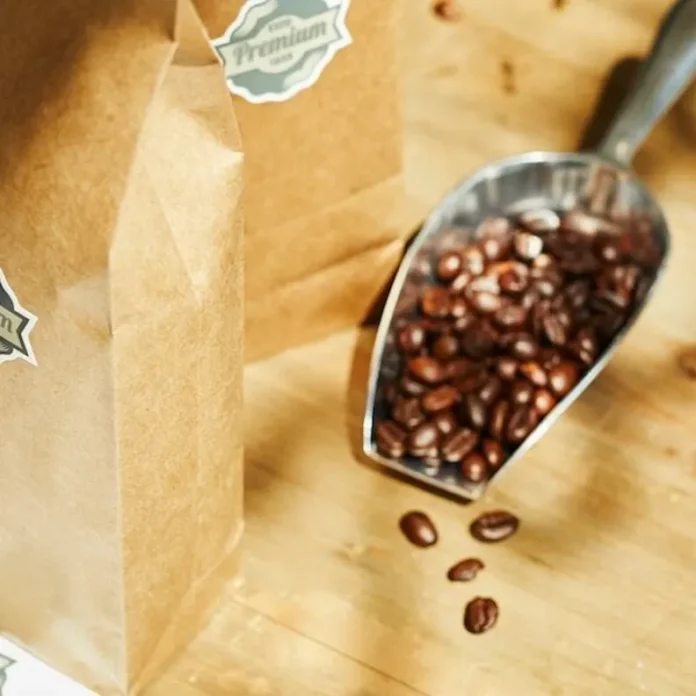 Trade shows are great deals for businesses. Several businesses attend these shows to show the customers what they offer. It also helps in generating leads. So, when you attend these events, you have to work on your marketing, and custom design stickers are great.
You can add eye-catching designs and distribute the stickers for free. When customers get free goodies, they get interested. Also, it will generate more traffic to your booth. This is a great way to convert leads into customers.
Add Free Stickers With The Products
Getting customers is one thing, and retaining them is another. Of course, you want your customer to come back. But how can you do so? You have to communicate with them and ensure that your products are of great quality. Also, when they get free stickers, they tend to use them.
For example, they can paste the fun stickers on their smartphones, laptops, backpacks, etc. Well, it is free marketing for you too! And for customers, it is not a marketing technique, and it will be a gift. However, you have to ensure that you are going within the budget. Giving free goodies is effective, but you must not overspend on it. But, different unique sticker ideas are available at a low cost, so you can get the required result without breaking the bank.
Add Them To Your Reward Program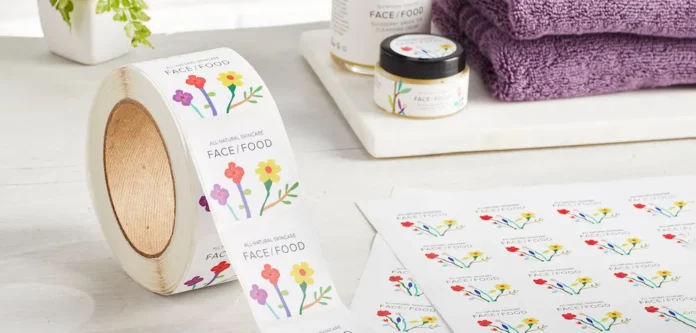 Brands use loyalty rewards to retain customers. These programs offer discounts and rewards to attract customers. You can give reward points to your regular customers. Once certain points are reached, customers can use these points to get branded stickers. You can also organize contests and tournaments where the customers can participate and win cool stickers.
You can also organize a campaign where people can click pictures with your stickers and tag your social media account. You can pick one lucky winner; stickers can be used for public interaction and participation. This will also bring more people to your social media accounts and website!
Use Them As A Merchandise
One great way to boost your sales is to introduce your brand merchandise. You can make it more exciting by stating it is a limited edition. People love to get their hands on things that are unique and one-of-a-kind. Also, when the item is unique and is a limited edition, it becomes more valuable, and customers will definitely want it. This is a great way to enhance your brand's visibility and marketing.
Conclusion
Summing up, for any business to grow, you must engage and communicate with your customers. Also, you would want to have a long-lasting impression so that they would come back again to shop. Custom stickers are vital; they are fun, affordable, and a great way to attract customers. However, remember to work with a reliable label design company to get the best services and customization options. This will help you unlock the stunning and amazing designs that can help you elevate your brand presence.