When you sell products or services – it is clear that marketing strategy will be essential for the success of your business. Therefore, it is significant to choose promotional strategies wisely. In the following text, we will present several types of promotional strategies as well as tips on how to choose the right one for you.
Promotion And Its Importance For Business
Whatever business you are engaged in, you are already aware of the importance of marketing and promotion of what you do. Have you ever wondered what the promotion of products or services entails and what factors will help you stand out from the competition? Promotion is the key to the entire story! Without it, all the other activities connected to your business would be in vain – because many people would not know that your brand even exists. According to Brandability, if you want to strengthen your position on the market and achieve better brand awareness – you must follow some golden rules of marketing. That means you need to choose the right promotional strategy – and that is exactly the biggest challenge for every entrepreneur. The goal of each of them is to attract a large number of potential customers and clients. Therefore, adequate promotion of products or services is necessary. That will help your brand achieve recognition and enviable success on the market.
What is Promotion, and How Does It Help Us?
We can say that promotion is a communication link between the seller and the customers. It is a series of activities through which we attract new customers or clients – and strengthen relations with existing ones. It also implies your intention to inform and motivate people to buy your product or service. Therefore, promotion is considered one of the most significant links in the chain of marketing activities. It is a good tool that will help you gain a competitive advantage in the market.
Creating a Plan and Promotional Strategies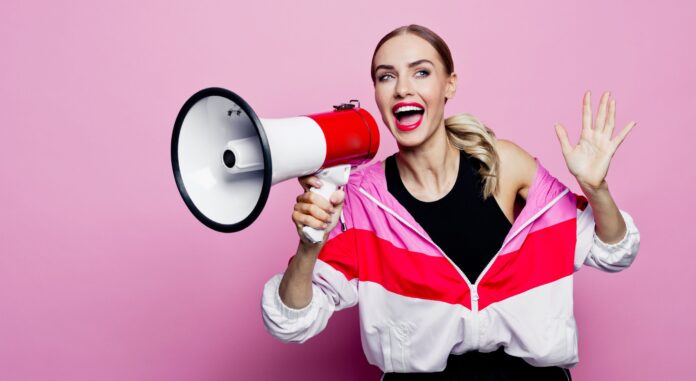 Before launching a product on the market, it is necessary to assess what activities we need to take before the launch. Therefore, we should make a good plan and promotional strategy. The results of many studies proved the importance of an adequate promotional approach – and here are the promotional strategies that have proven to be the best ones.
The Best Promotion Strategies And How to Choose the One That Works Best
If you are wondering how to promote a product in the best way, you need to choose good strategies that will affect the success of your promotion. Of course, various promo strategies can be applied according to different criteria and your needs. Therefore, you must first determine what your main goal is. So, think well about your goals and what you wish to accomplish. Is it creating interest in the product, increasing awareness of your brand, increasing sales, creating consumer loyalty, or something else? Depending on what your goals are, you will choose one of the promotional strategies. Some of the strategies we will mention are considered the most effective promotional tools. So, let's take a look at some of the strategies we can use.
1. Well-designed packaging is the first step toward a purchase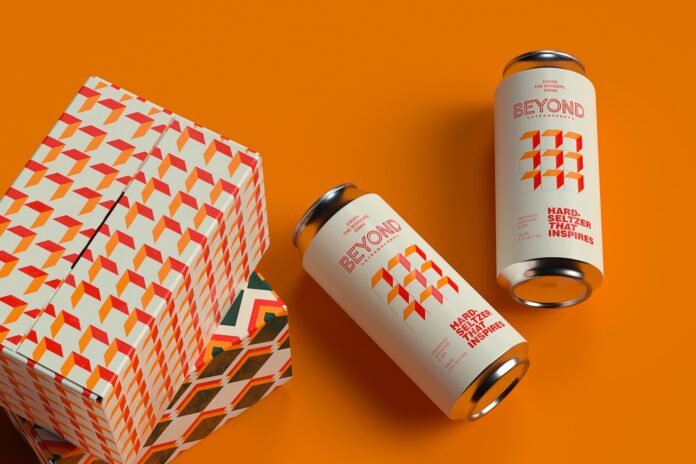 Well-designed packaging is one of the most important things that determine good product promotion. We can say it's a decisive factor in the success and recognition of your brand on the market. Just as the visual identity of a person is responsible for creating the first impression, the packaging design is also crucial for many customers who will choose based on whether the product is attractive to them. Well-designed packaging is recognizable, creative, and unique. Such packaging will instill confidence in customers that the product is high-quality and worth buying.
2. An authentic slogan that inspires confidence
Successful promotion depends on the message you want to convey to all consumers. That's why an authentic slogan, which attracts attention and instills confidence in your product or service – is worth gold. The slogan behind your brand must be carefully put and understandable. When writing slogans, it is always important to evoke certain emotions that will encourage people to be interested in what you offer them.
3. Quality always wins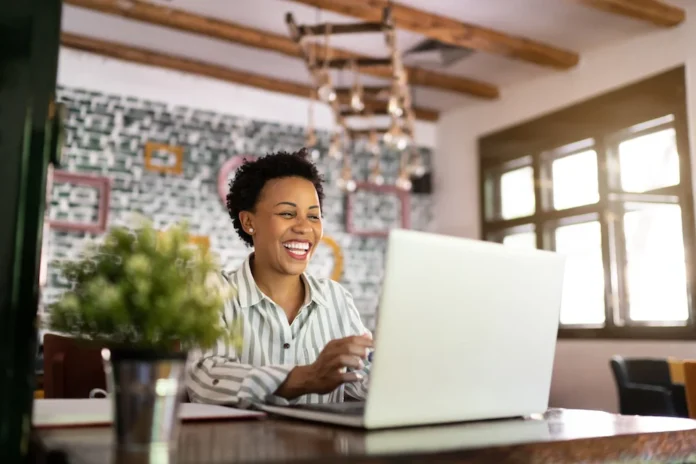 If you care about gaining the trust of customers and clients, the most important thing is to offer quality. It must be something you stand behind, so you should promote what you offer. The golden rule is not to use any deceptions and promises you are not going to be able to fulfill. That way, you will only attract the anger of existing customers, and turn away potential ones – and your brand will have a negative response.
4. Promotion using social networks
As social networks have become a part of our everyday life, this is almost inevitable. Why would you search for your customers, when they can come to you? We can use social networks as a good strategy for promoting what we do. They brought a completely new approach to sales and marketing in general. With the help of social media, you can define target groups that will be interested in your product or service and thus significantly increase the chances of better sales results.
5. Sponsorship as an ideal promotional strategy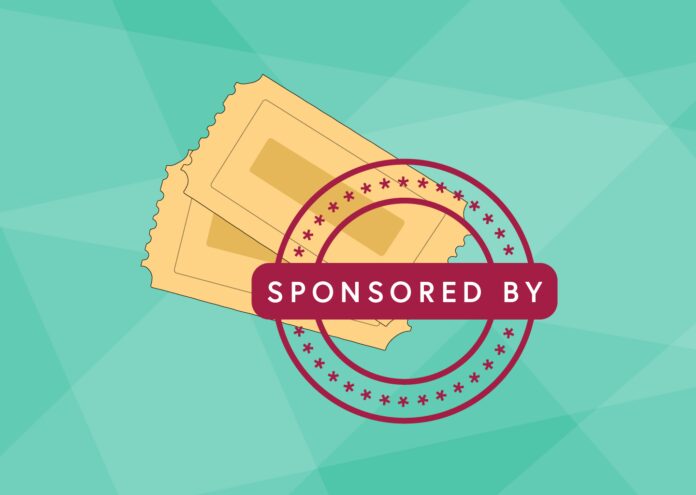 One of the most popular and most common promotional strategies is the sponsorship of various events. To make your brand recognizable, it is ideal that your company logo is present at some major event. Let's just look at great tennis tournaments, for example. In addition, the sponsorship of charities can be great because a positive image is sent to the brand that takes care of social responsibility. Also, customers feel good because, by purchasing your products, they are directly involved in such action.
Conclusion
In the end, we are all aware that promotional strategy is one of the key factors for a successful business. When creating a promotional strategy, study what the competition offers. The selected type of promotion and methods should correspond to your business – but also the market to which the promotion is intended.