Digital marketing is not just a set of trends for modern internet companies, and certainly, it is not easy to put together and implement a strategy that will bring a business more sales or bookings for meetings and services. What should be paid attention to is the way we address those who are our target group. Above all, we need to understand well what they want, so that we can offer them much more than that.
We all know that customers are the most important part of growing a business. Without them, there would be no point in the existence of that business. Therefore, attracting and retaining users is one of the main goals of every owner of a company that sells goods or offers certain services.
The question is, can it work without being part of that whole digital world and modern advertising? It seems as if even the most conservative companies have accepted this trend and are successfully coping with all the challenges.
No matter what is your professional area, you always need some advanced solutions to enhance your overall performance. When it comes to online presence, we are sure you will need some digital marketing consultancy – so it's time to visit this site and see what some of the companies would offer.
And when it comes to the strategies, we will take small steps to introduce them:
1. A website that stands out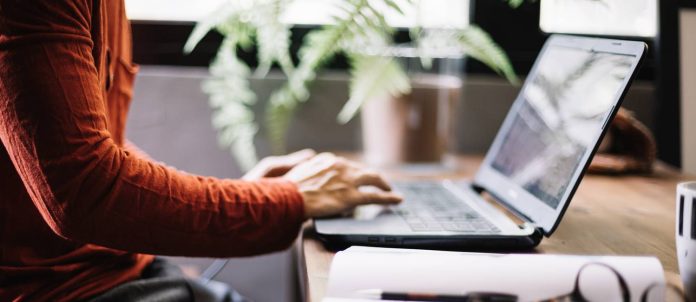 Your website is more important than you can ever imagine. People today are looking for information online almost all the time. Failing to rank your website means you are not ready to run a business, or at least you are not serious with your intentions.
But let's start from the beginning. On your website, you should offer quality content that speaks volumes about your brand identity. But you should be more focused on the user experience and why they should choose you and your brand over someone else offering a similar service.
However, you must know that if your site has a neat structure, clear navigation, visible content, and clearly displayed contact details, you are already on the right track. Even if you offer a more expensive service than your competitors, if you have a better website than theirs, then the customer will choose you, because of the better user experience.
2. Social networks are very important
Some companies have entire departments dedicated to social media. Social media marketing is a key ingredient of any digital marketing strategy.
You can be present on all social networks, or choose the ones that are most suitable for your business. However, you must know that this is a full-time job and if you rely on the current employees, you will not get the quality you are looking for and expect.
Therefore, think carefully about whether you have enough budget to include a digital social media strategy. Or you can start with small steps before you get the full attention you deserve.
3. SEO strategy for serious players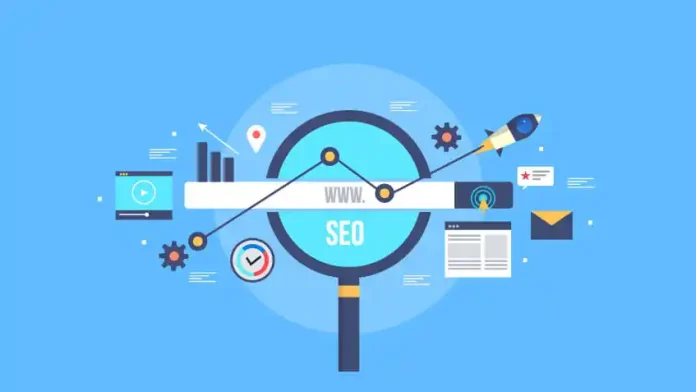 SEO is part of every digital marketing strategy. This means that you optimize your content with the help of keywords, but also with backlinks. It's worth devoting time to learning this aspect because how you rank your site higher on Google depends on your SEO strategy.
Of course, this does not mean that you should insert keywords, but use them strategically and be careful that you have chosen the right ones. And of course, do not try to apply instant strategies, because even if they give some results at the beginning, then it can be disastrous if Google penalizes you.
Therefore, devote enough time to studying the technical aspects of SEO as well as how it is applied in digital marketing. Then you are ready to conquer the market and separate yourself from your competition.
4. Address the audience directly
Many companies make a big mistake when they dedicate their strategy to self-promotion. But try to change the perspective at least once and instead of talking about yourself, talk about your customers.
Offer them solutions they need or products they would buy. Never claim to be the best on the market, the most innovative, or the most dedicated to your customers. Instead, emphasize that you have a product or service that can help solve specific problems.
For example, if you have acne cosmetics, you should not say that your product is the best. Instead, approach acne sufferers with great support and understanding and mention that there is a product that contains innovative ingredients. They themselves will want to be informed.
This is precisely the difference between a below-average strategy and digital marketing on point.
5. Adjust the tone to the audience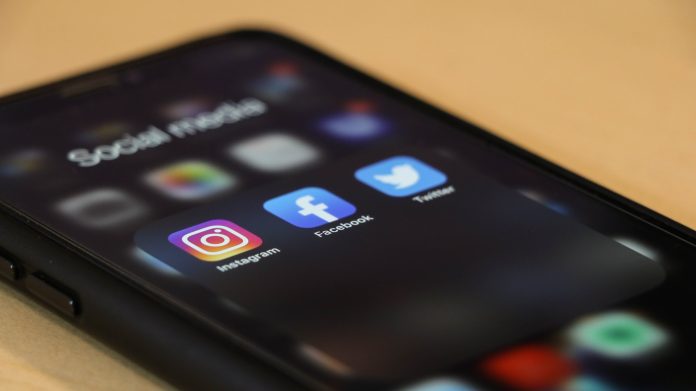 Even though you are one company, you reach different people on different platforms. For example, the audience on Facebook is different from the one on Twitter, but those who know how to find your site on Google are not the same as those who opened it through a reference from social networks. We hope this isn't confusing, as it's simple to figure out what you need to do.
So, on Facebook, you can afford a more relaxed copy, while on LinkedIn you need to be professional. YouTube gives you space to express yourself with both text and video, while on Twitter you need to be short and to the point. It's the same with traditional media, where you need to adapt accordingly to the audience that will reach your ad.
That's why tone is important, whether you're offering pre-divorce marriage counseling or selling children's toys.
Conclusion
In this article, we talked about the easiest strategies that are a must for digital marketing. When you have these things, then you have a strong foundation to build more advanced strategies to expand the business. And when the business grows, you can serve more customers and dedicate yourself to everyone in the process.
Don't wait, start your new strategy alone. Or maybe it's better to hire a marketing agency. No matter what you decide, it's up to you to implement the strategies and make them work in your favor.