A broad marketing strategy makes entrepreneurs or brand owners have to pay attention in trying to develop digital marketing trends. This is intended to follow the pattern of effective digital marketing that is widely practiced, thus it will be easy and effective in increasing market sales.
As an entrepreneur as well as a brand owner you should know thoroughly about this. To help your brand achieve its maximum potential in marketing strategy, we have curated the best on the rise of digital marketing trends in 2023!
1. Increase in the utilization of Chatbots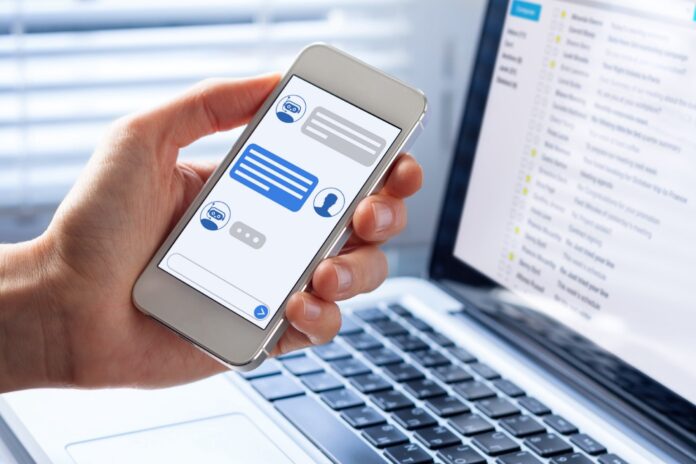 Chatbots feature is an automatic chat feature on instant messaging sites or services by using the help of a robot or virtual character to answer chats from customers.
Even though it has been known for the past few years, it seems that these Chatbots will still be used by brand owners as a part of their digital marketing. To ensure customers can engage better with the brand. Usually, Chatbots will be able to help curate which customers need proper communication with brand representatives, and which customers only need the answer for FAQ that can be covered by Chatbots.
2. Marketing through videos
A recent study states that around 52% of customers decide to buy a product after seeing marketing video content. Not rarely they will also choose to share the video on social media, or with their closest people. This is none other because of the massive success of video-based social media such as TikTok. TikTok's massive success has even led much older social media platform Instagram, to adopt one of its features and create its own feature called Reels. With TikTok and Reels' popularity continuing to skyrocket among the people, this is enough to prove that nowadays effective content for digital marketing is not only in the form of a poster or photo but video.
3. Searching image features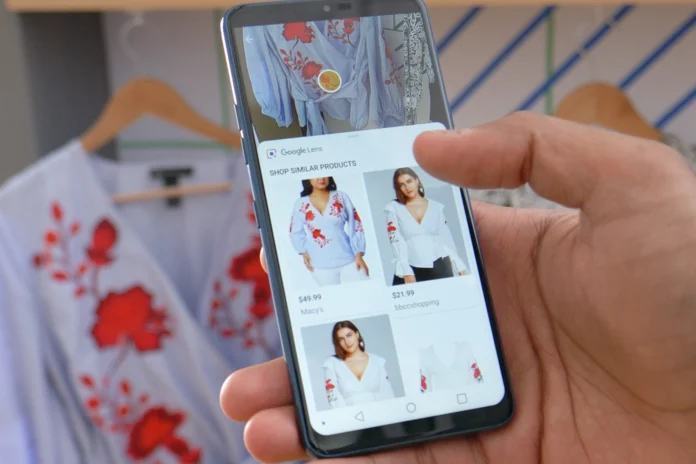 With technological developments, everything is made easier. Including how to search for goods easily from search engines. Only by leveraging tools like Google Images, Google Lens, and Pinterest Lenses, you can find out where the image came from, and get recommendations of other similar images on other platforms.
This is an advantage for brand owners who want to optimize their digital marketing by taking advantage of these visual search trends. This will help enable customers to buy the product they are looking for easily.
4. Shoppable posts on social media
The next digital marketing trend is influenced by the newest feature offered by social media. For example, now, it is so very easy to not only showcase products through the platform, but also Instagram has provided a checkout feature, which helps the brand to allow the customer to see the product prices, and buy their desired item directly, thus they do not have to use a third-party shopping platform.
It is very much estimated that the shoppable post feature on social media will be widely used by brands as their digital marketing strategy to attract potential customers who are active on social media.
5. Content from users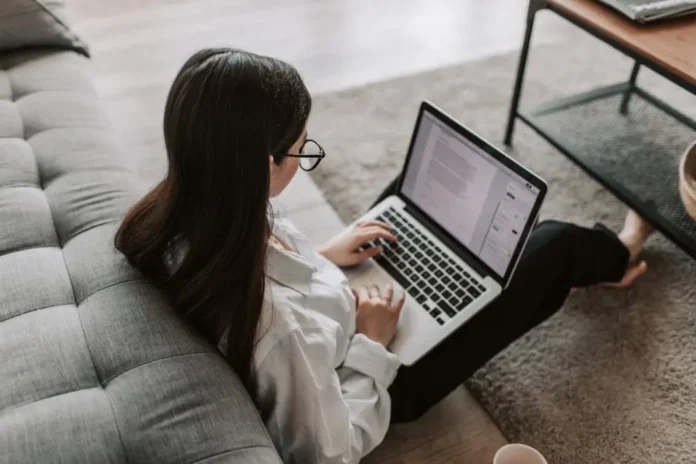 Have you seen content where the user is the one who does the posting and tagging of the brand? Afterward, the brand will then repost that content. The strategy of utilizing content from users is likely to be frequently used as "the it" digital marketing strategy for this year. The reason for this is that around 90% of buyers are more influenced to purchase something after seeing content created by other consumers. Seeing other people have good experiences with the brand, will elevate others' trust to give it a try.
6. Automation and AI
Nearly 30% of business enterprises will use artificial intelligence and process automation in their business. Through the utilization of these two factors, several changes have been made in business services that have occurred, such as the Chatbots feature and features that can predict customer behavior, thus it will help to save time and costs.
7. Marketing by influencers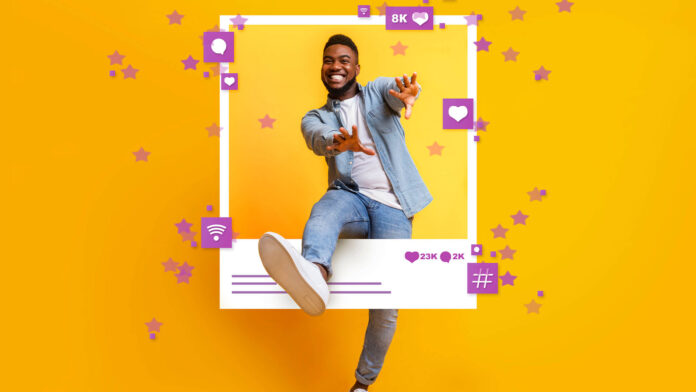 Marketing by influencers is still going to be a strong digital marketing strategy in 2023. The influencer can still be the ultimate strategy that can help to boost the existence of a brand. The need for marketing by influencers will be flourished, be it on Instagram, Youtube, or TikTok.
Those are eight predictions of digital marketing trends for 2023. Hopefully, after reading through, companies or brand owners can prepare the best strategies they will implement to enhance their success for this year.
If you are currently in the process of building your business not only do you have to ensure you have a proper digital marketing strategy, but you should also think through the legal aspect of your business to ensure a smooth-end process. To know more about company incorporation and how to prepare for it easily, check out https://www.wealthbridgecs.com/sg/incorporation.
8. Search Engine Optimization (SEO)
Search Engine Optimization (SEO) is the practice of optimizing a website and its content in order to improve its visibility and ranking in search engine results pages (SERPs). The goal of SEO is to increase organic traffic to a website by improving its ranking in search results for specific keywords or phrases.
There are several key elements of SEO that website owners and marketers need to consider when optimizing their site for search engines. These include:
Keyword research: This involves identifying the keywords and phrases that are relevant to a website's content and target audience. By optimizing the website for these keywords, it can increase its chances of ranking higher in search results.
On-page optimization: This refers to the optimization of individual web pages on a website, such as the use of relevant keywords in the page title, meta description, heading tags, and content.
Off-page optimization: This refers to the optimization of factors that occur outside of the website, such as the number and quality of backlinks to the website.
Technical optimization: This includes improving the technical aspects of a website, such as site speed, mobile-friendliness, and the use of structured data.
SEO is an ongoing process, as search engines continuously update their algorithms and ranking factors. Therefore, it is important for website owners and marketers to stay up-to-date with the latest SEO best practices and adapt their strategy accordingly.
Some of the benefits of SEO include increased website traffic, improved user experience, higher brand credibility, and a better return on investment (ROI) compared to other digital marketing channels.
Unleashing the Power of Digital Marketing: A Summary of 7 Must-Know Strategies
In today's digital age, businesses need to have a solid online presence in order to compete and succeed. Digital marketing is a critical aspect of building this online presence and engaging with customers. However, simply having a website or social media accounts is not enough. In order to be successful, businesses need to have a clear digital marketing strategy that aligns with their overall business objectives and targets their specific audience.