Mobile learning transforms conventional classroom instruction's dull and uninteresting nature into a lively and dynamic one.
Mobile learning, which encompasses all digital resources that allow access from a mobile device, has gained popularity in recent years. This is because it is accessible from anywhere and is simple to use.
With this growth of mobile learning, employee engagement apps and other engagement platforms such as eLearning Industry, provide employees with many benefits, such as learning outside working hours. When the use of mobile devices supports formal learning initiatives, this is called mobile learning. Employees can learn at their own pace in a convenient method because it offers mobile-friendly learning that is location-independent. This article discusses the top 4 ways mobile learning increases employee engagement.
Mobile Learning Platforms Are Accessible At Any Time And Everywhere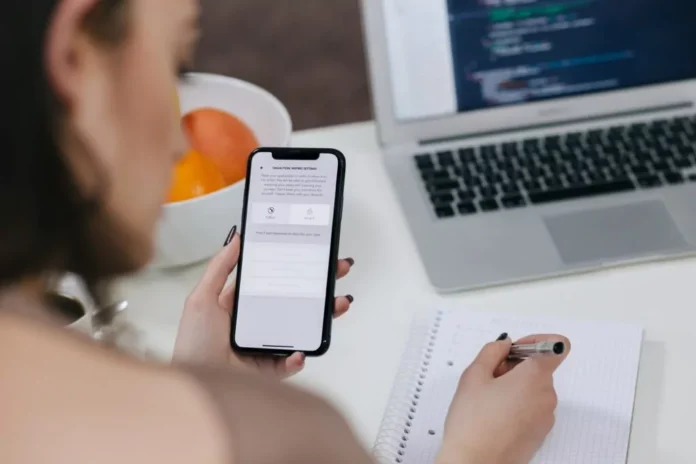 Employees have access to any course they want, wherever they are, thanks to their mobile phones. Due to their extreme levels of convenience and accessibility, mobile learning solutions are essential for the best learning experience. With mobile learning platforms, you can access course materials wherever you are. For learning and training reasons, you are not required to stay connected to your laptop or PC. This feeling of comfort and liberty will appeal to everyone, especially young people. Currently, all types of devices can access courses. With the help of their smart devices, students can pick up where they left off and continue at their own pace.
Mobile Learning Can Enhance Teamwork And Collaboration
Employees can exchange opinions and experiences in real-time by using mobile learning. This encourages teamwork and cooperation, improving the workplace culture and trust. Additionally, it boosts productivity by permitting learners to work together on tasks at their speed. Building a team necessitates effective communication. Convenient communication may become difficult if team members are spread around the globe.
Greater Retention With Significant Growth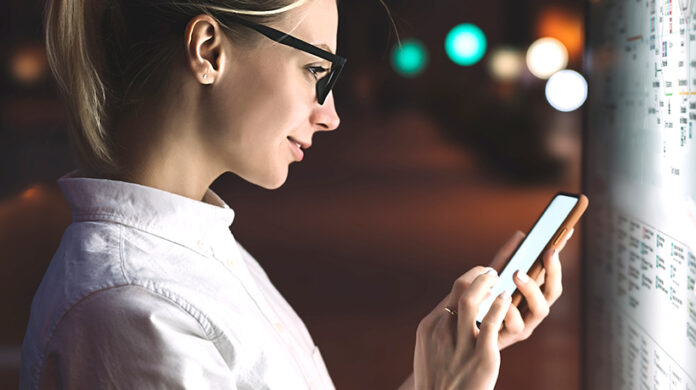 Hiring and teaching new employees is more expensive than retraining existing models. These people are already aware of the company's procedures and the requirements for teams. By giving skilled employees access to new and upgraded job skills, m-learning offers a quick fix for retaining employees. A win-win situation results when employees are given a chance to progress within the company, which benefits both the employee and the company.
More Versatility
Today's workers want to choose their job style, styles of learning, and learning plan. Mobile training provides just that. Since they are portable, mobile phones are great. This suggests that employees can obtain training manuals conveniently and go through them at their own pace. They can decide to learn when motivated, driven, and in an environment that best meets their learning needs. Most employees also think that working at their own pace is less demanding.
Strategies for Implementing Mobile Learning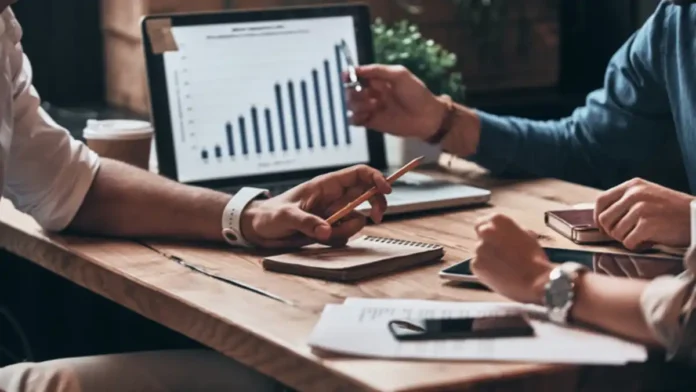 Employee engagement is essential for organizations to reach their goals. Mobile learning can be an effective way to increase employee engagement, as it offers convenience and flexibility that allows employees to control the content they need and when they need it. In addition, mobile learning is a cost-effective way to create a more accessible training program. Here are some useful strategies for implementing mobile learning in organizations:
Identifying Learning Goals: Organizations should first identify the goals that they want employees to achieve with mobile learning. Defining these objectives will help generate ideas for engaging materials and design an effective training solution.
Developing Small & Engaging Content: Making content small and engaging will help maximize engagement with a mobile workforce and make the topics easier to understand in shorter sessions of learning, resulting in better performance outcomes from employees.
Leveraging Gamification Elements: Introducing gamification elements like points, rewards, leaderboards, etc., can make the employee training process more engaging and increase motivation, leading to improved performance outcomes from employees over time.
Personalizing Learning Experiences: Giving learners personalized training experiences based on their role, previous performance, or other factors can engage them further and allow tailored coaching on specific skills or topics which can produce wonders in terms of employee productivity gains over time.
Examples of Mobile Learning for Employee Engagement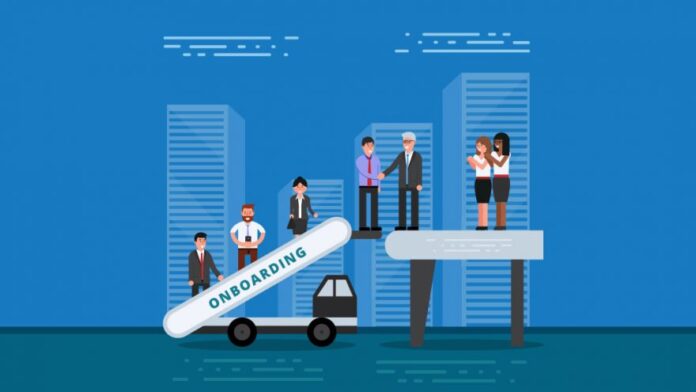 Let's explore some examples of how mobile learning can be used to increase employee engagement and help make the workplace more productive:
Short Learning Sessions: Mobile learning is perfect for quick bursts of knowledge or the delivery of just-in-time information when needed. These "micro-learning" sessions can provide rapid instruction and previews on sales resources, new strategies, or answers to customer inquiries in as little as 5 minutes.
Onboarding Support: Mobile devices provide an ideal place to welcome new employees who can learn up-to-date protocols and models without having to spend long hours out in the office or onsite training. As part of the onboarding process, new hires can easily access parts of a comprehensive orientation package that's conveniently available on their device.
Productivity Tools: A wide range of software programs designed for everything from finance software to task management applications is widely available on mobile devices nowadays. The ability for remote workers, business travelers or road warriors to engage with such tools makes completing work easier than ever before.
By embracing mobile learning solutions, organizations can design engaging content that will enable remote teams and individual learners alike to benefit from rich educational experiences through their own personal devices – regardless of their physical location and with little need for additional hardware requirements.
Bottom Line
Technology has fundamentally altered the way that people learn. Employees might take charge of their learning, growth, and professional growth when they access a mobile learning system. They have had the flexibility to choose when, how, and how to put their knowledge into practice.
Learning while on the road gives users more freedom, enhances learner performance, and increases the return on investment of a training program. Together, these elements improve workforce productivity and the reputation of a firm while also having a positive influence on employee engagement.