The demand for online bookies has been high back in recent years. This was especially true when the pandemic was still in full swing since people couldn't go to their local bookie anymore to bet on their favorite sports because of the lockdowns. Many betting sites have recently popped up during the past couple of years, making betting accessible again. All you need to have is a computer and a stable internet connection.
Even when the pandemic is over, and the lockdown restrictions have been lifted, the number of people betting on online bookies is still huge. Most people nowadays prefer to stay home and make their bets online because it's easier and less hassle. However, along with hundreds of betting sites popping up now and then, there will always be one or two betting sites that are not there to do business but to cheat their players.
Sure, they might be in the minority, but they exist and are out to get your money, so you shouldn't be complacent when picking your betting site. But how exactly should you know that a betting site is legit? What are the telltale signs that a betting site is fake? Here are some of them.
Too Strange of a Name
Have you heard of BetIslands, VIPBetZone, SportsbookAction25, or JackDaddysSportsbook? If not, then you should know that these are real scam betting sites that have existed in the past. Fortunately, they're not around anymore or changed their names long ago. But how are they relevant to the topic at hand?
Well, the common thing among all of these fake betting sites is that their names could be more interesting, or in other words, they don't sound legit. In many cases, the owners of these sites don't even have a good handle on English.
We're not discriminating here, but it's the truth in most cases. It's a bit subjective, we know, but would you risk your money betting on a site called JackDaddysSportsbook? If you say yes, then suit yourself, but any human with common sense wouldn't do so. We're just saying.
Low-Quality Design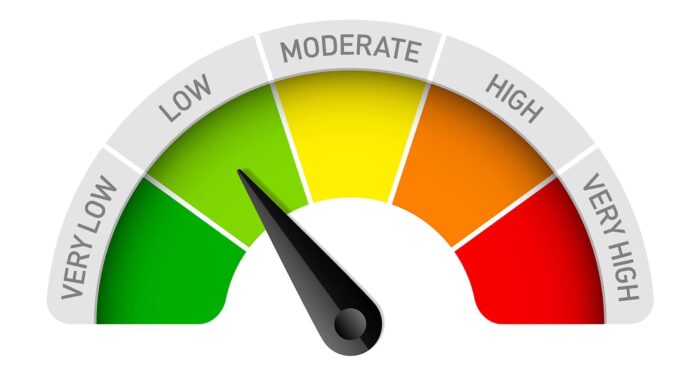 Any betting site that looks like an 8th grader designed it should constantly be subjected to many suspicions. It usually indicated three significant problems in the site. The first one is that they are not up to technology. How will they protect your data and money from potential fraud or thievery if this is the case? The second is that they don't care how their website looks.
This is probably because they are running multiple websites to scam many people. And third, the owner lacks funds. How can you expect them to pay you for your winnings if so? You might have heard the saying, "Never judge a book by its cover," but it doesn't apply to many things. This is especially true when picking an online bookie.
Little to No Customer Support
Have you ever tried contacting the customer service line of a betting site? If so, are they responsive? Are they helpful enough to solve your problem? If yes, that's a green flag, meaning the betting site is legit. On the other hand, fake online sportsbooks have abysmal customer service or nothing at all. You're even lucky if you find a way to contact them in most cases.
Very few fake online bookies provide telephone numbers for their customer service, even luckier if that is an actual telephone number. While the customer support of a betting site is not the defining factor, it's still advisable to avoid putting deposits on sites with no customer support, especially when you don't want to deal with any frustrations from concerns you might have in the future.
Too-Good-to-be-True Bonuses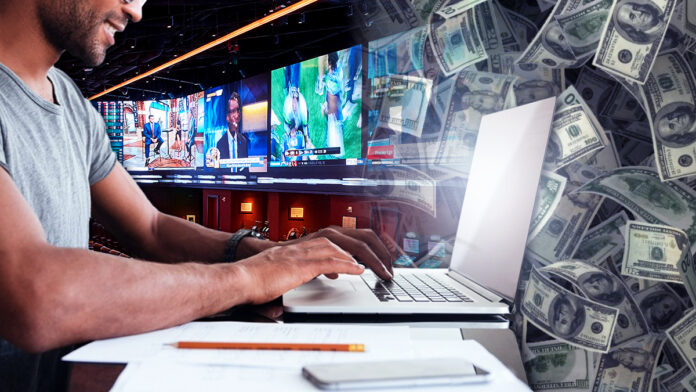 Perks and bonuses tempt many people to make an account on a betting site. We don't blame them, though, as they're pretty sweet. Imagine putting in a deposit and suddenly having extra money to play with. Don't be fooled, though. Bookmaking is a tough business, and legitimate online bookies don't have enough money to throw bonuses left and right.
But in fake betting sites, this is a huge emphasis. If you think the bonuses are too-good-to-be-true, there's a good chance they are. If you see a betting site with very generous offers, they are putting in the work to entice players to put in their money on the site, which is a huge red flag.
So with that in mind, your scam radar should be pinging like crazy when you're in this situation. However, we're not saying that a generous offer is a sure sign of a fake betting site. In this situation, three possible scenarios are happening on the betting site.
The first one is that the operators miscalculated the true cost of the bonus and are currently working hard to change that. The second is that the offer is real, but they compensate for the lost money by doing something underhanded in the terms and conditions. And lastly, the site is a huge scam and is trying its best to cash in before they run and leave.
Bad Reviews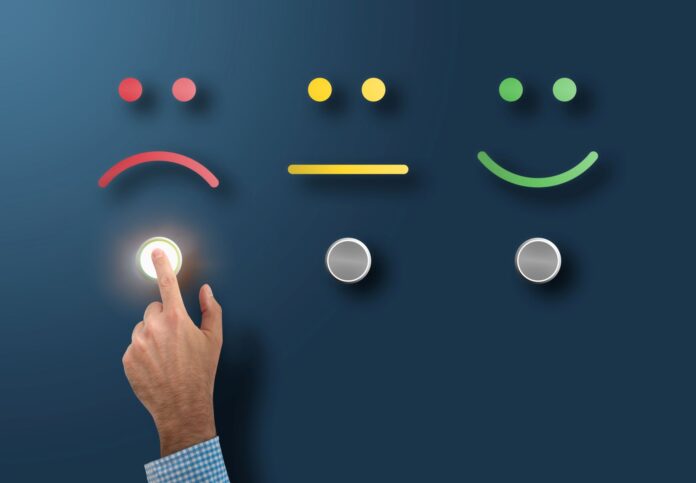 One of the surefire ways to identify a legit betting site like Fanduel.com is to look at their reviews from third-party sites, same as fake betting sites. Frustration will always find an avenue to be vented; bettors can do this through reviews.
Players don't like to be cheated, and they will often do bad reviews to warn other players from being cheated as well. It's one thing for a betting site to get complaints occasionally, but if you feel like the bad reviews are too many, it's probably a red flag.
Final Words
As bettors, we want to get the best out of our money, especially regarding payouts. That said, it would be frustrating to get cheated out not only on your winnings but on your deposits, which is why we should not be complacent when checking the betting sites we frequently visit. Fake betting sites may be the minority, but they do exist, and you never know when you'll see one. Prevention will always be better than cure.