Today, 17% of the UK population gambles online, which results in approximately £5.3 billion for the online market alone every year. While it's still possible to head out onto your high street to fill out a paper betting slip, it's certainly not as popular as opening an app on your phone and placing your chosen bets with a couple of taps of your screen. But why is online betting better than the more traditional method of heading out to your local bookmaker? Let's take a look now.
1] Bet from any place, at any time.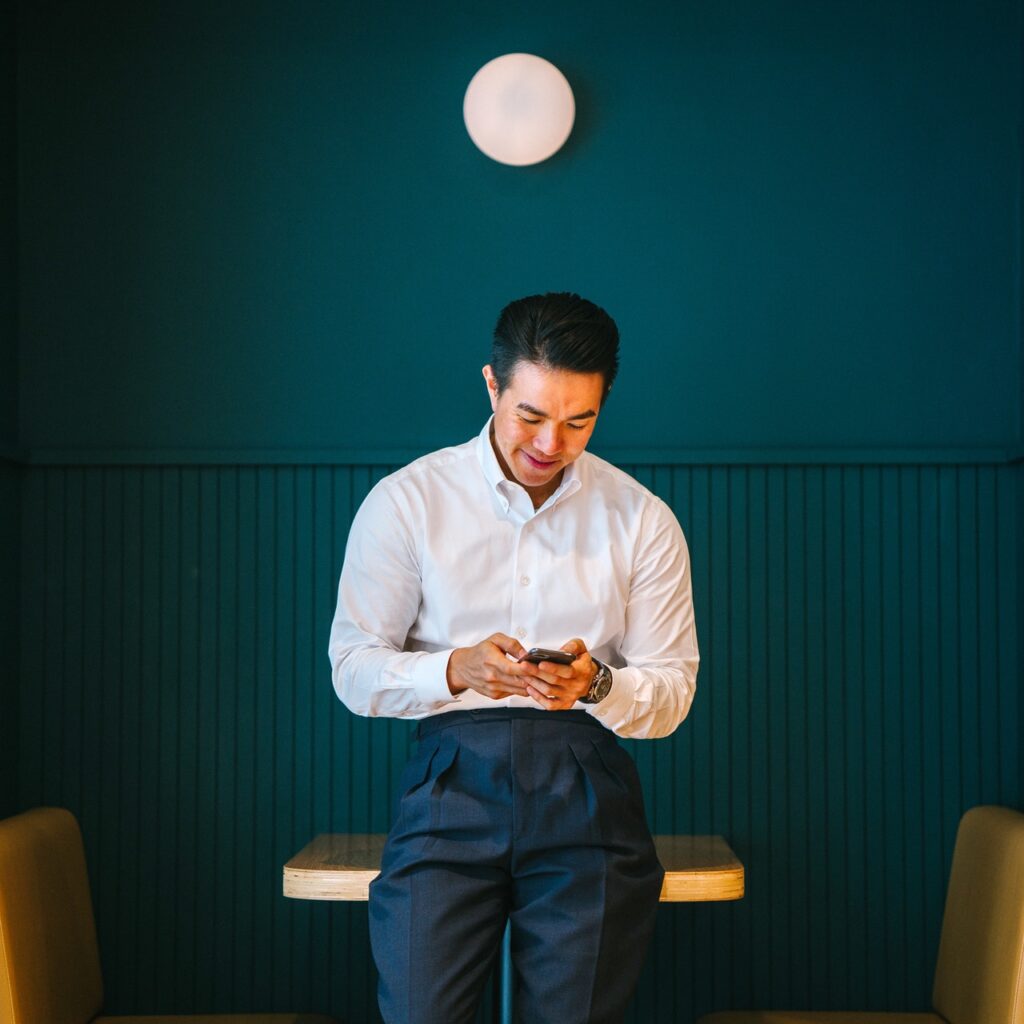 Providing you have a smartphone and a stable internet connection, you can place a bet from practically anywhere at any time of the day or night. The vast majority of online sportsbooks and casinos have a mobile-friendly app that has been custom-designed and incorporates a high degree of quality graphics and exclusive offers. If not an app, you will find that you can access your sportsbook or casino from your mobile device or tablet, regardless of your location. Whether you're on the train heading to work, watching your favourite team live on TV, or can't get to sleep late at night, the possibilities for online betting from your smartphone or tablet are endless.
Advancements in smartphone technology and data transmission through the likes of 4G and 5G have meant that more people can access sites on the go, and access sites that are larger in size and offer better user experience. Recent noteworthy advancements include on the introduction of live streaming and live goal tracking via bookmakers websites and also through third party service providers who offer specific sites for goal tracking. What's next for these betting sites remains to be seen, but many predict it will involve VR/AR technology allowing for more immersive experiences from the comfort of your own couch.
2] Easily research the best sign-up offers and promotions.
If you were to go to your high-street bookmaker, the only way of finding out their current offers would be to check the shop window or ask the bookie directly. However, online gambling welcome bonuses and promotions are widely marketed online, and you can even look at comparison sites like FindBettingSites.co.uk to view the best current options available to you. Furthermore, you can usually click through to the appropriate website directly from the comparison site, ensuring you can easily find the best value and increase your chances of turning a profit.
3] In-play betting.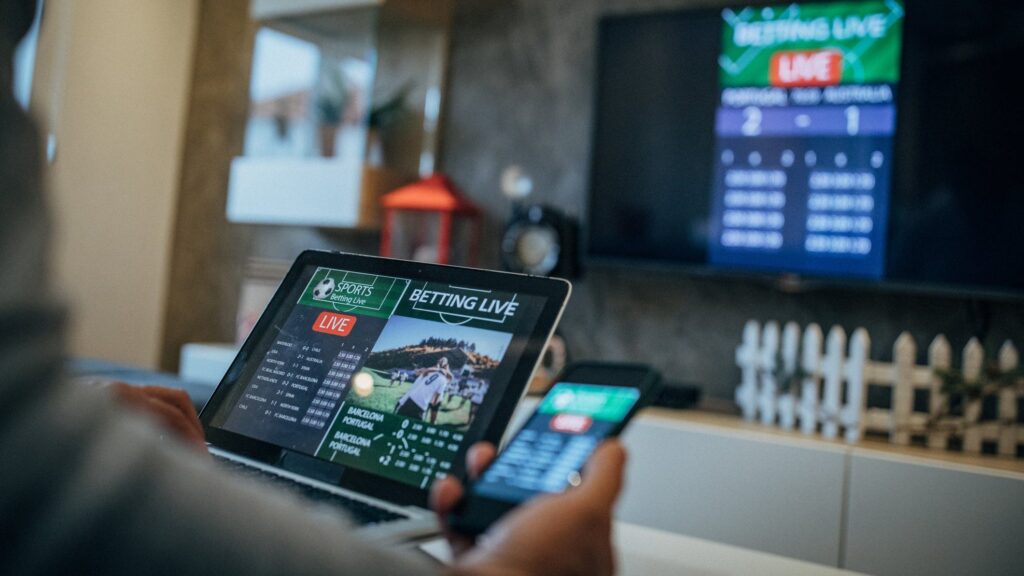 It would be fair to say that in-play betting has totally revolutionised sports betting. Many online sportsbooks show live matches through their apps and on their websites, which gives you the perfect opportunity to stream live sports from wherever you are. You can then choose from a range of in-play markets that offer you exceptional value and variety when it comes to placing a wager. To take football as an example, you can place in-play bets on things like the number of corners, offsides, and even cards. The whole in-play betting experience makes gambling a lot more immersive and gives punters more chance to build value on their bet slips.
In-play betting has given rise to the era of "cash-out" betting, this latest trend allows punters to cash out their bets early if they wish to. What this means is that if a punter had, for example, a group of different bets placed and some of these had worked in their favour, they could choose to take a bookmaker's offer to cash out for more than their original wager amount as an alternative to risking the other parts of their bets failing to come through. Of course, it is also in the betting site's interest if they think that the remainder of your bets are likely to come through and thus you should think logically when offered the cash out feature.
4] Huge variety of slots and games.
It's not just sports fans who benefit from the incredible variety and multitude of options that online betting presents. In fact, some would argue that online casinos offer an equal abundance of opportunities to keen gamblers. The many UK online casino sites sboast traditional table games like roulette, poker, and blackjack, as well as an incredible variety of interactive and high-value slot games that are often themed to appeal to a broader audience of players. Although you can enjoy such variety in some land-based casinos, the sheer choice at your fingertips is unrivalled, and another reason why online betting is better than in-person.
5] Countless secure and hassle-free payment options.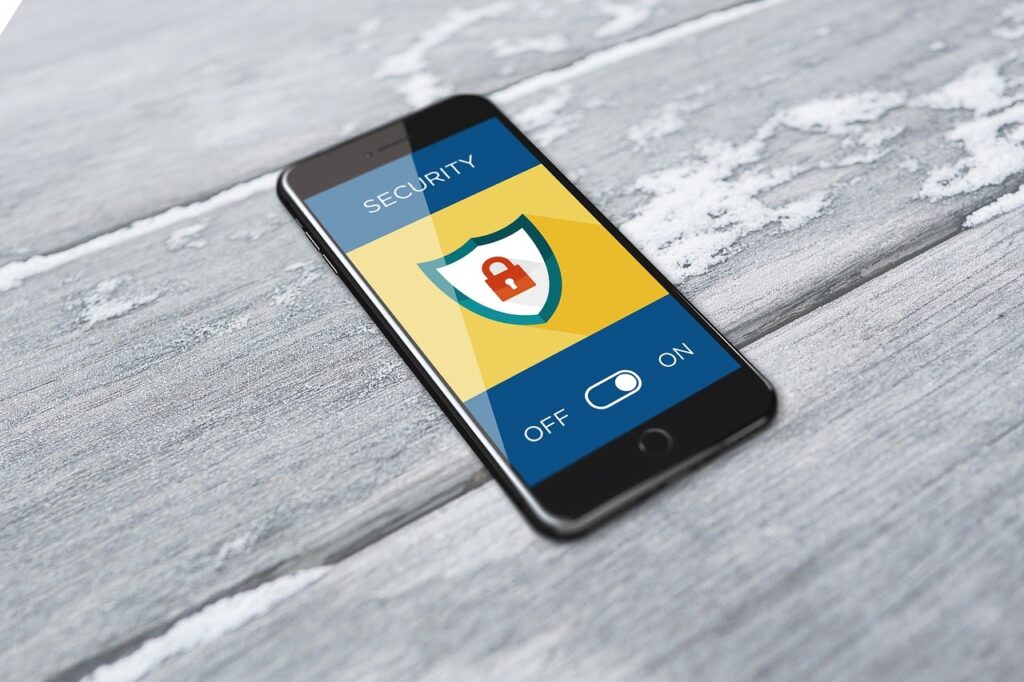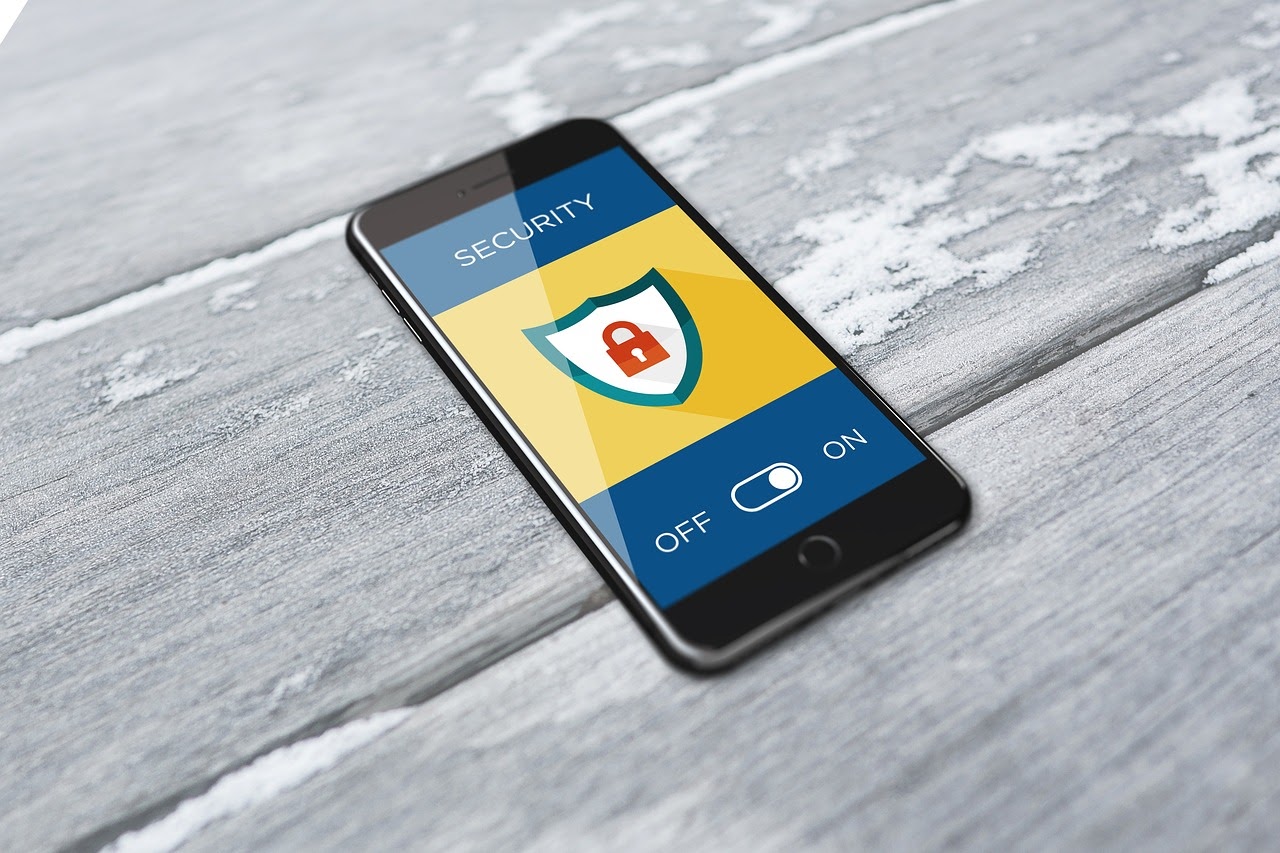 At many casinos and high-street bookmakers, you need to place your bets with cash or a debit card. This isn't surprising, given the fact that most retail venues tend to accept these forms of payments as standard. In comparison, when you gamble online, you have countless secure and hassle-free payment options available to you. While it's possible to deposit funds into your account straight from your bank account, you can also use secure e-wallets like PayPal and Neteller to offer you greater security and protection from potential online threats. In recent times, online casinos have even started accepting cryptocurrencies, offering even more choices to online gamblers.
The advantages of crypto would be speed, security and cost when compared to traditional methods. Fees for debit/credit card are roughly 2-5% whereas cryptos can range from 0-1% fees depending on what platform the bookmaker chooses to use. One thing to remember is that crypto transactions are irreversible and thus should only be used with betting sites that you trust.
The verdict.
It's nigh on impossible to make a case for in-person betting when you compare it to betting online. Online betting is more convenient, offers better value, has a wide variety of games and markets, and provides countless secure and hassle-free payment options, making it the clear winner when comparing the two betting methods. And with so many online betting companies currently serving the global market, you're genuinely spoiled for choice when deciding where to sign up and spend your hard-earned money.