Little Bheem Season 3 Release Date on Netflix?
Mighty Bheem is an animated indian web series on Netflix based on the popular animated tv show Chhota Bheem. It is very popular series among kids.
Mighty Little Bheem Series Is Derived From Chota Bheem:
Chhota Bheem is a popular Indian Television show aired on Pogo TV. Bheem is small kid who protects his village from all sorts of mishaps. He loves laddos which serves as an energy provider for him.
However Mighty Bheem is a netflix original, first broadcasted on August 12, 2019. Soon Netflix came with season two of the show which was aired in 30 August, 2019. Now, third season of Mighty Bheem is on board. Till now there are a total of 49 episodes combining both the seasons. As per reports third season may have a total of 15 episodes.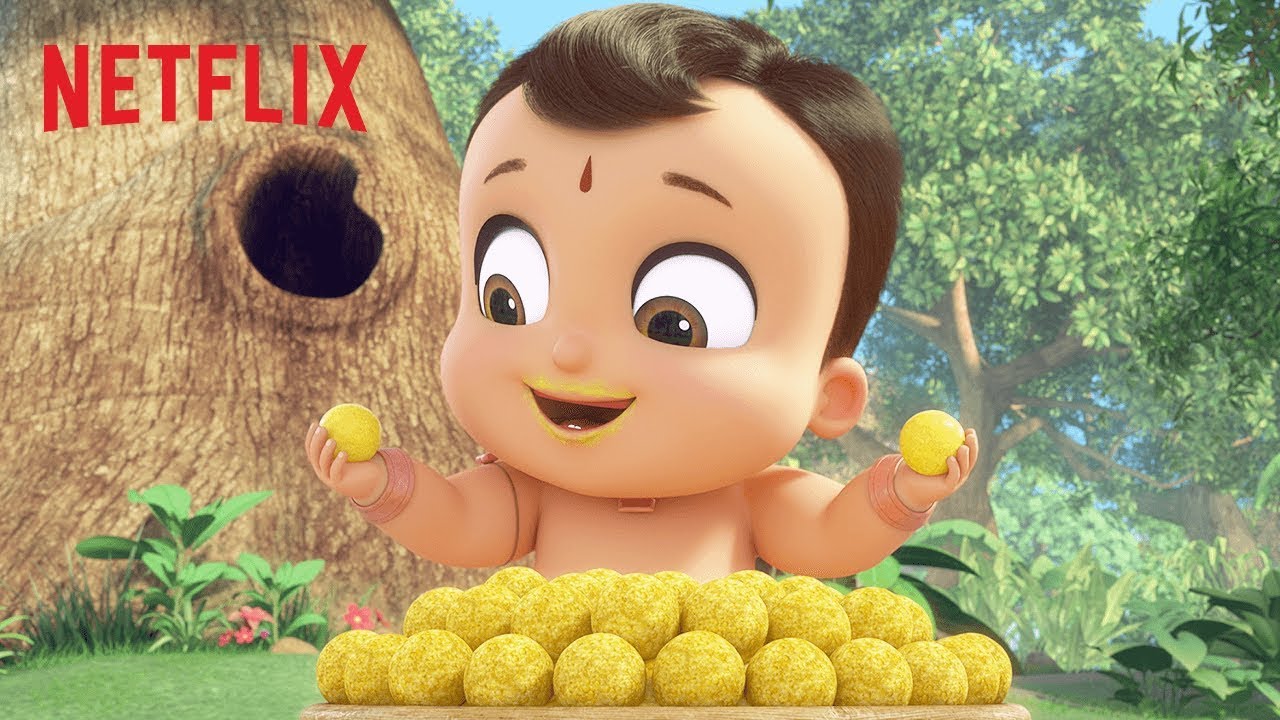 When Will the Season 3 of the Series, Might Little Bheem Release?
The directors of the spilled the beans of third season of the show. They said, both the previous seasons have garnered huge viewership and the show was loved by kids. They have said third season will be aired soon and were pretty confident it to be a great success.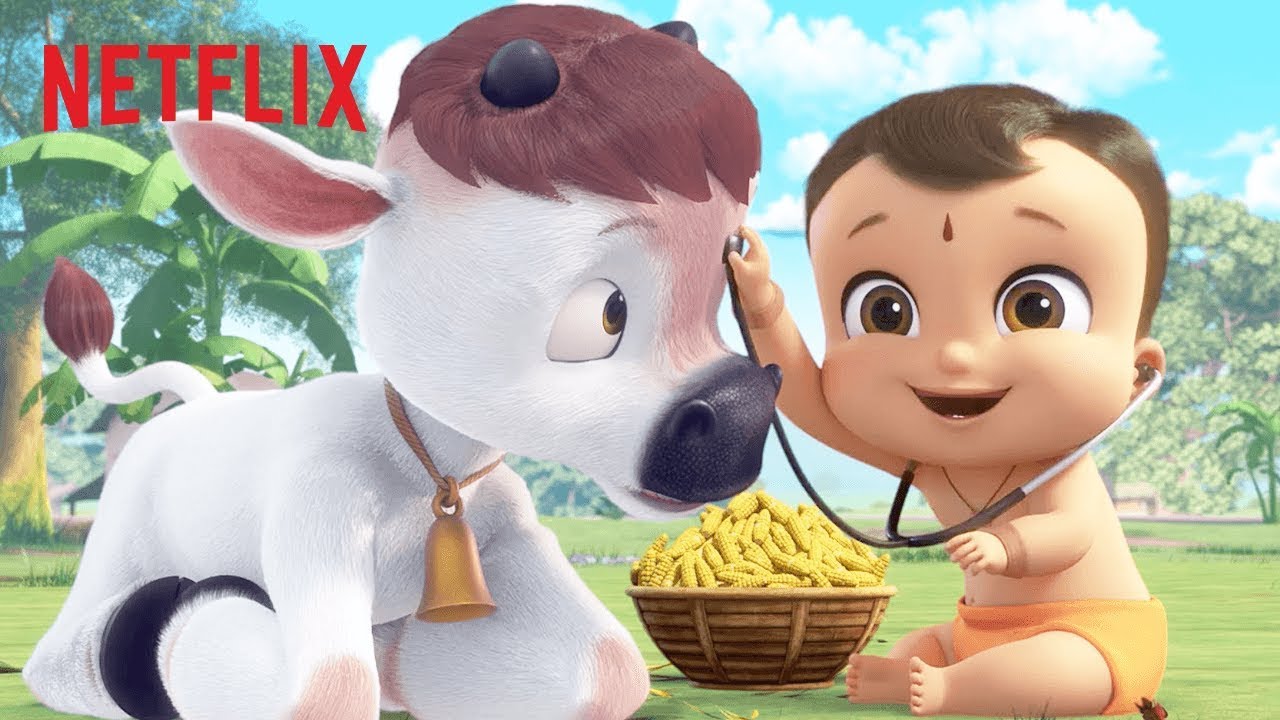 What the Characters in the Series Mighty Little Bheem?
There are many hilarious characters in the show such as Bheem, Chutki, Jaggu, Kalia etc. These are some of the main characters  of the series accompanied by various others. The character Bheem has been taken from Mahabharata and posseses the same attributes. The whole series is enacted in a small village named Dholakpur ruled by King Indravarma.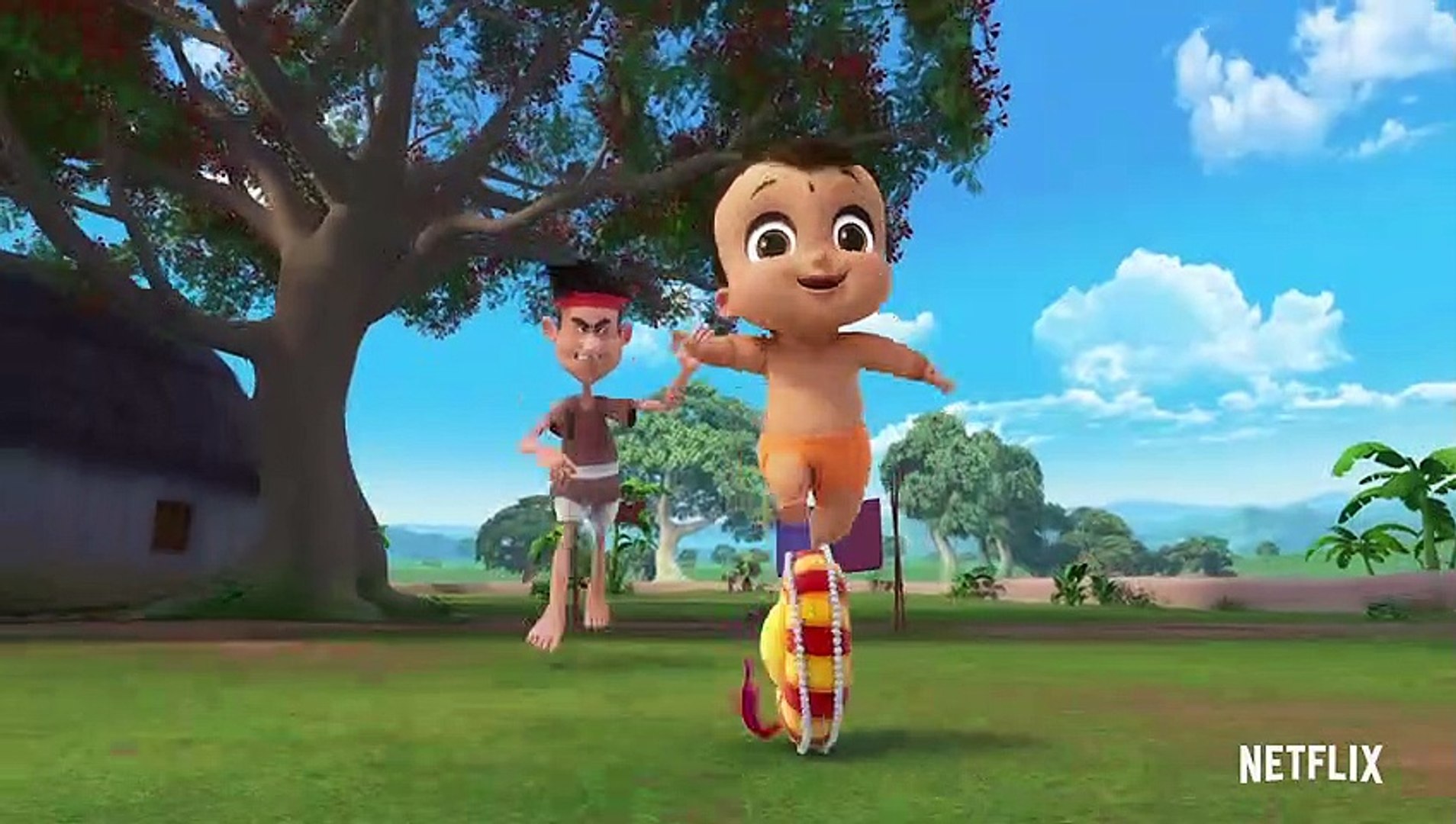 What Will Be the Plot of Season 3 of Mighty Little Bheem?
The web series is quite different from TV show, Chhota Bheem is 9-10 years old whereas the mighty Bheem is 16-17 months. Kalia as usual tries put Bheem in danger instead he himself gets into one. Mighty Bheem can't speak but the plot is around him and others of 2- 6 years of age going to school.