After a long wait here we got some informative announcement for the Teenage Bounty Hunters series. The series is going to release its first season on Netflix. The crime comedy series is already famous because of its creator.
Kathleen Jordan, Jenji Kohan, and Tara Hermann are the creators of this series. And the series is output deal of Netflix and Jenji Kohan. Well, let me tell you that Kohan has also created a very popular series, Orange Is the New Black. She is the executive producer for the Glow series.
Read further for more details about the series.
When the show will release on Netflix?
Well, recently Netflix has confirmed that the first season of Teenage Bounty Hunters series will release on Friday, August 14th, 2023. The series is based on Crime Comedy-drama. It is the preferable concept of Kohan. And also this show will replace the Orange is the new black series for this summer.
So, keep calm and wait for the show to make you laugh.
Cast of Teenage Bounty Hunters Series?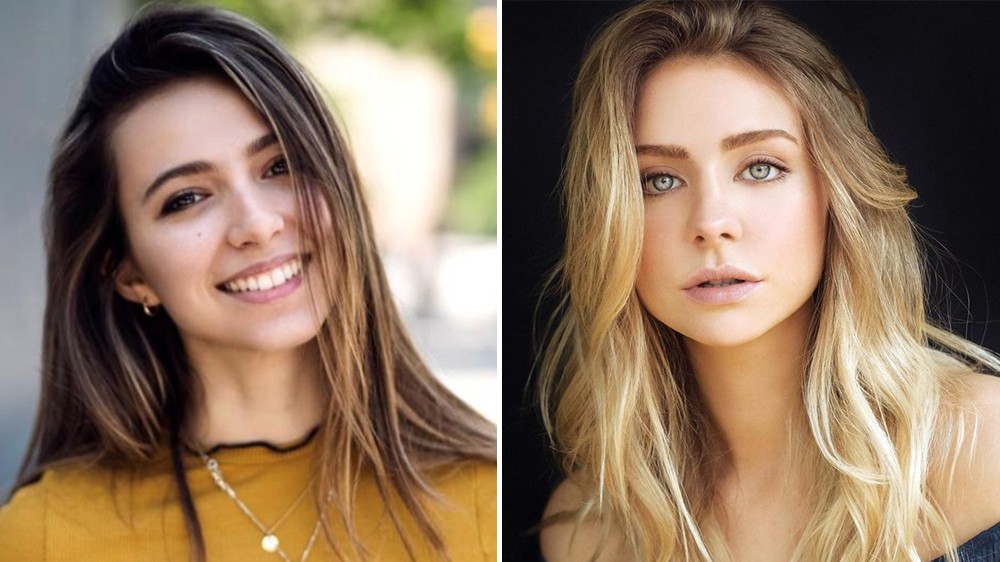 Well, there the cast of this series should be very comedy, so that they can bring more effects in the show. Here is the list of the cast members from the Teenage Bounty Hunters series:
Maddie Phillips as Sterling Wesley
Anjelica Bette Fellini as Blair Wesley
Kadeem Hardison as Bowser Jenkins
Virginia Williams as Debbie Wesley
Mackenzie Astin as Anderson Wesley
Shirley Rumierk as Yolanda Carrion
Eric Graise as Ezequiel
Wynn Everett as Ellen Johnson
Jacob Rhodes as Franklin
Given Sharp as Lorna
Production status of the Teenage Bounty Hunters?
The show is working hard before the release. The production house has started filming the show in the summer of 2019. To be more specific they have started the show on July 4th and on November 30th, 2019 they wrap the filming of the show.
Tilted Productions is the production house for the show. The notable thing is This production house has also produced the series like Orange Is The New Black and Glow.
Also read, 'Worms Armageddon' gets a big update 21 years after it was released.
So, this is about the Jenji Kohan's series. Stay tuned with us for more news and updates.