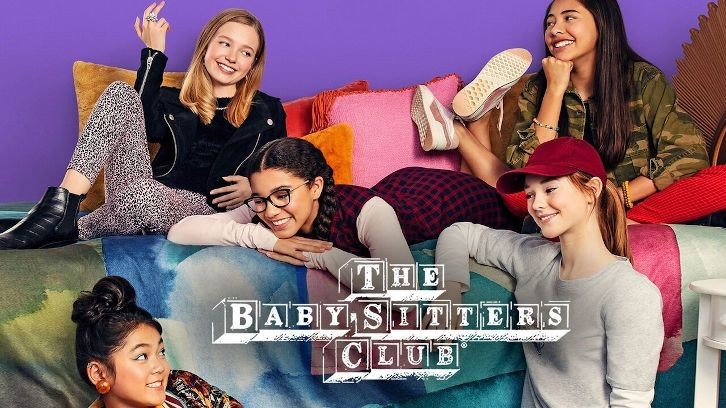 The Baby-Sitters Club Season 2: The Baby-Sitters Club is turning for a second go-round. Netflix has revived the popular series. Series based on the best-selling novels, for a second season.
How it get official news about The Baby-Sitters Club Season 2:
On Wednesday (October 28) afternoon, Netflix delivered to the internet to announce this news. And, that it has formally renewed The Baby-Sitters Club for a season 2. The complete cast was on hand to participate in a special announcement video. The video was received with fans far and scattered via Twitter. The video, which measures in at just under two minutes. And video features the series' young stars singing forward to the official Baby-Sitters Club theme song.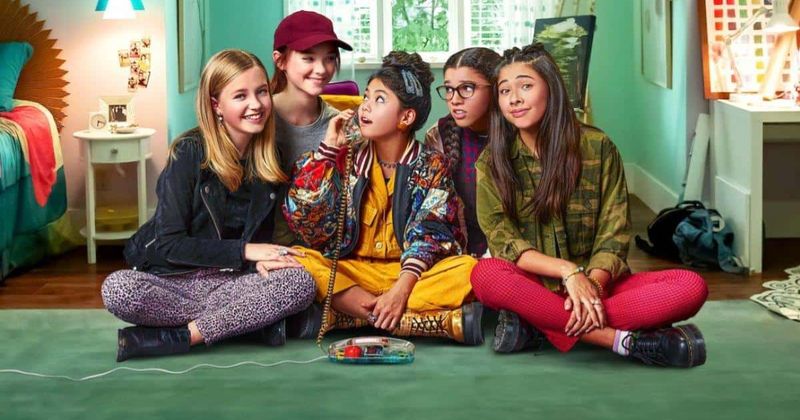 Overview of season:
Book writer and series producer Ann M. Martin. She was the first to perceive the idea of these inspirational young girls. And also with various backgrounds, personalities and beliefs that were brought together by a business enterprise. And, they conceived and bonded through the friendships they formed.
The family-friendly accommodation comes from Walden Media. Michael De Luca will executive produce adjacent Lucy Kitada. And also it includes Walden Media's Frank Smith, Naia Cucukov, and Ben Forrer. Rachel Shukert works as showrunner and executive producer with Lucia Aniello and Lucy Kitada.
Fans of the BSC who developed up gulping every bit of content they could get their hands on. And it will undoubtedly be familiar with the song then. And it is because it's the theme song for the primary series adaptation of the books. The first series adaptation formerly aired via HBO and worked for a singular season from January to March 1990.
Season 2 of The Baby-Sitters Club promotes the friendship and adventures of the cast. 
Adventures cast :
IT includes:
Kristy Thomas, 

Mary Anne Spier, 

Claudia Kishi,

 Stacey McGill, 

Dawn Schafer, 

Jessie Ramsey, 

Mallory Pike as the middle-schoolers commence their babysitting profession in the town of Stoneybrook, Connecticut.

The Baby-Sitters Club
Also read, Final Destination 6: The New Part Won't Be A Reboot; Jeffrey…