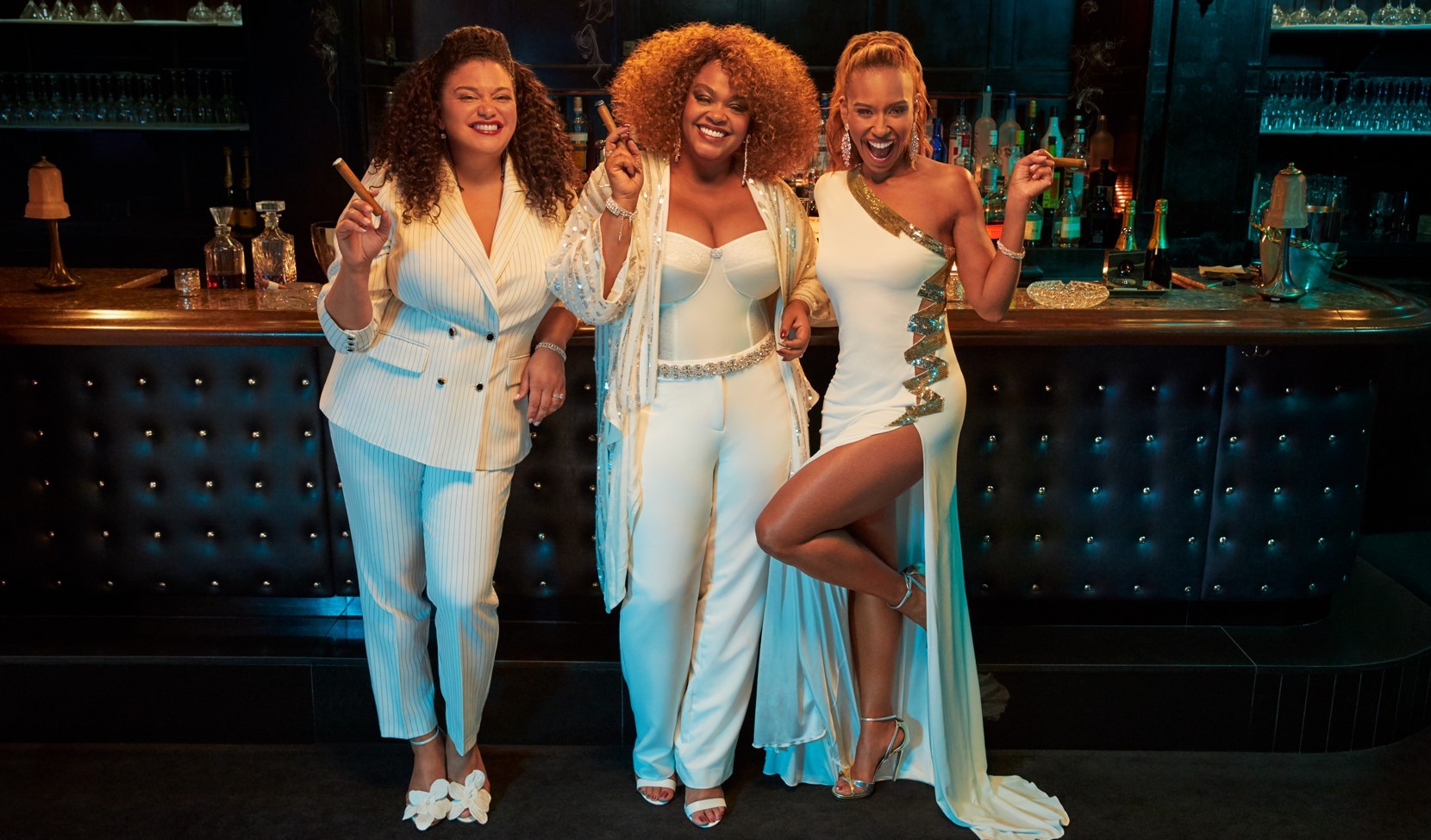 First Wives' Club: Michelle Buteau Gives Season 2 Updates: You might know Michelle Buteau from her role as a harried orthopedic specialist. On the Bree Washington on BET+'s First Wives Club. Or you sway know her as the host of the isolation-filled truth competition The Circle. But in her new Netflix drama special, Michelle Buteau: Welcome to Buteaupia. Buteau herself offers up a new approach to look at her stigma. She said, "an achievable Beyonce for government workers."
The first season of First Wives Club was predominantly addressed and directed by female filmmakers. Filmmakers, including Jamie Babbit, Anu Valia, Ryan Case, Alison Brown. And also Leila Cohan-Miccio, Stella Meghie, Rachelle R. Williams, Yvette Foy and Sam Bailey.
The series started at TV Land before leaving for Paramount Network. And then moving to sibling BET and ultimately launching on BET+. First Wives' Club: Michelle Buteau Gives Season 2 Updates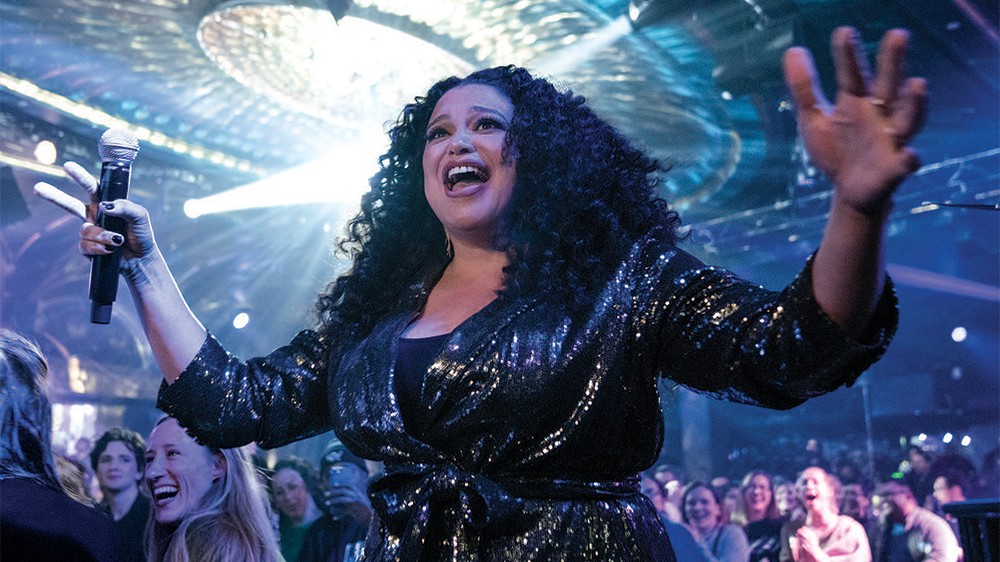 First Wives' Club: Michelle Buteau Gives Season 2 Updates
The movie is all decided to start in the second season in September in Atlanta. The first season grasped best friends Ari (Ryan Michelle Bathe), Hazel (Jill Scott), and Bree (Michelle Buteau). And as they rejoined to help each other through rough scraps in their careers. Tired of always being the ones to make losses, they vowed to prioritize their friendship. And have more fun together. Along the way, the women discovered that as long as they have each other, there's zip they can't do.
Our favorite trio of wives will return to our screens soon! ??#FirstWivesClubhttps://t.co/yPrioYVpwp

— First Wives Club (@FirstWivesTV) February 27, 2023
 Second season of "First Wives Club," the flag declared on Wednesday. Series leads Ryan Michelle Bathe, Jill Scott, and Michelle Buteau are all set to return. The return for the second season, which will commence production in the fall.
Cast and Characters:
Michelle Buteau

 as Bree.

Jill Scott as Hazel.

Ryan 

Michelle

 Bathe as Ari.

Mark Tallman as David.

RonReaco Lee as Gary.

Malik Yoba as Derrick

The show starred Diane Keaton, Bette Midler, and Goldie Hawn, and the show is all set in New York City. It catches Ari (Bathe), Bree (Buteau). And Hazel (Scott), who band concurrently after their marriages fall apart. And find power in their sisterhood — and of course, a little cruelty.
Read more: Kate McKinnon's Emotional Tribute To Ruth Bader Ginsburg In SNL Premiere