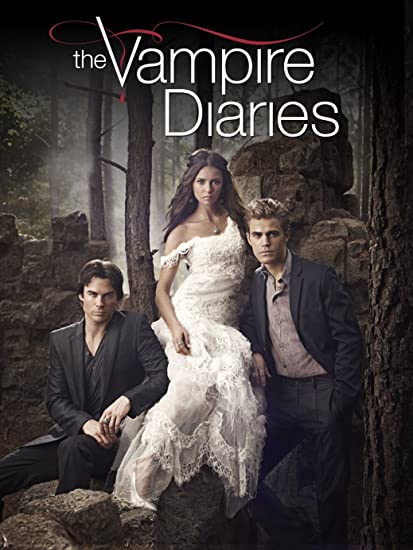 Attention: If you haven't watched 'The Vampire Diaries' yet, then this article may not be for you, the following contains significant spoilers for the Series.
As in the COVID-19 pandemic lockdown, no new series are getting release; also, people got a good chance to discover the unseen Series and movies. One of which is The Vampire Diaries, despite releasing in 2017, fans never felt bored re-watching the Series. Watching hot Immortal vampires can be a binge for many people.
The Series portrays the adventure of 2 undead brothers Stefan Salvatore (Paul Wesley) and Damon Salvatore (Ian Somerhalder), who returns to their hometown Mystic Falls and falls in love with the same girl Elena Gilbert (Nina Dobrev).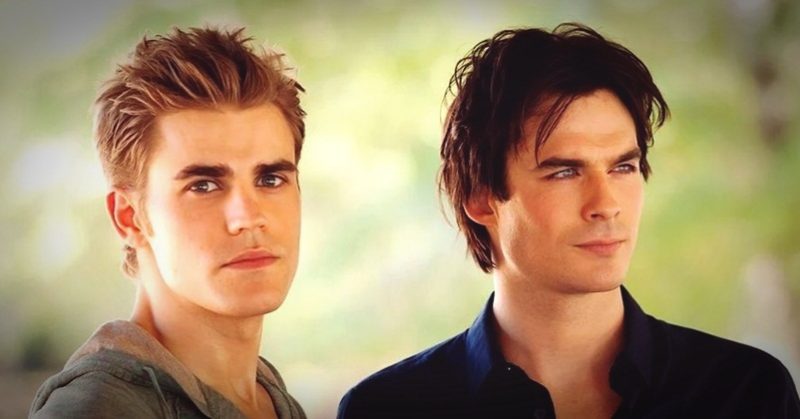 The Series has a heart snatching ending, where Stefan scarifies himself to save his brother Damon. Watching this, one particular fan, tweeted a clip, in which a girl is weeping her tears back in the car.
@paulwesley My teenager seriously has a problem…lol #VampireDiaries pic.twitter.com/wKlw8ZmPAv

— Jessica De Pierri (@jdepierri1) August 12, 2023
The tweet got the attention of the stars, which made the whole thing wholesome.
In the clip, the girl, after watching the finale, breaks down and sears the conclusion as 'BS.'
Reacting to it, Paul Wesley commented, "Hahaha, this is too good!! Give her a hug from me and make sure she knows I am alive and well."
Ian Somerhalder re-tweeted the clip and said, "I felt the same way kiddo! But then I realized oh wait, I just saw him yesterday…He's still alive 😉 XO Damon."
You just made her day!! ❤️❤️Thank you! pic.twitter.com/eeFPVwHlfZ

— Jessica De Pierri (@jdepierri1) August 12, 2023
Wesley commented, "This is too good!" in response to 'Give her a hug.'
Somerhalder assured her with, "He's alive."
The Vampire Diaries ran for five remarkable seasons, focused on the younger generation. The season is followed by 'The Originals' series and ongoing series 'Legacies, ' which is a spinoff of 'The Originals.'
Also read:
The Vampire Diaries Season 9: Release Date, Cast, Plot And Everything You Should Know