We could all use a little calm. Almost two years of pandemic stress, political turmoil, and bad news have depleted our stock of optimism and joy. More and more we are turning to self-care to replenish ourselves.
The good news is, there are so many ways we can take care of ourselves. And not the least of which is through the consumption of CBD gummies. Why CBD gummies, you ask? Let us explain.
Benefits of CBD Gummies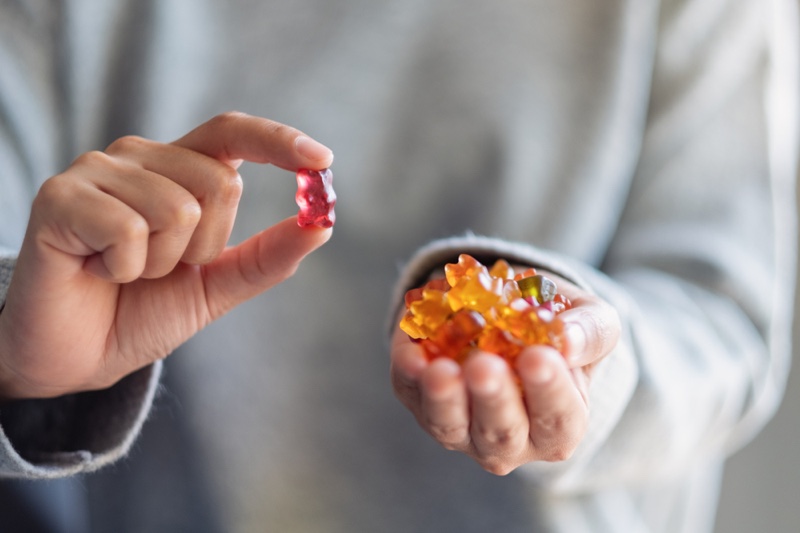 First let's take a look at some of the potential benefits of CBD itself. While research has yet to catch up to CBDs runaway popularity, preliminary studies and anecdotal evidence for this compound look promising in many ways.
CBD is a compound that is extracted from marijuana, but doesn't contain THC–the psychoactive component that produces a "high" effect. So far, the FDA has approved CBD for use in anti-seizure medication, but scientists are still studying its effects for other health problems.
It is being studied as a treatment in anxiety and sleep disorders, Parkinsons, diabetes, and a range of other ailments. While research in these areas is considered pre-clinical or limited, there are indications that CBD has anti-inflammatory, analgesic, antipsychotic, and neuroprotective effects.
Best of all, the World Health Organization has deemed CBD to be "well tolerated with a good safety profile." It's generally safe to use, with few adverse effects and no dependency issues. Taking a dose of CBD gummy is a safe and natural way to relax the nervous system and gain a little calm in your life. But not all gummies are created equal.
What to Look for When Choosing a CBD Gummy Brand
Like other health supplements, CBD is unregulated by the FDA. That means that almost anyone can source an inferior or ineffective product, slap a label on it, and hope they don't get called out. This makes it pretty dodgy for the consumer who wants to do something healthy for their body.
But there are some things you can look for when choosing a CBD gummy brand.
Do they conduct third party testing? For true transparency, a company should send out their batches to a third party lab to have their product quality and purity tested. What's more, this information should be easily accessible through their website. Bonus points for batch testing that can be matched to your exact purchase.
Look at the hemp source. Some companies proudly share their sourcing practices, right down to the country and farm. Is the hemp used organic? What is their extraction process?
Price check. If a CBD product price seems too good to be true, it probably is. If the company is using quality hemp, using a clean extraction process, and conducting third party lab tests then they are going to charge more. They have to, to cover the costs. Anything dirt cheap is probably just…dirt.
Decide Your Dose. There are varying levels of CBD in any given gummy. The average dose is 10 mg per gummy, while others offer 5 mg, or larger doses of 25 mg. If you are new to CBD, you'll want to start low to see how your body reacts. Then you can always increase the dose over time (though this may not be necessary).
When choosing the top 5 gummy brands, we've taken all of these questions into account. We also look at reviews, third party reviews, return policies, and company reliability. With no further ado, here are the best 5 CBD gummy brands for 2023.
The Best 5 CBD Gummies
1. Best Overall: Joy Organics CBD Gummies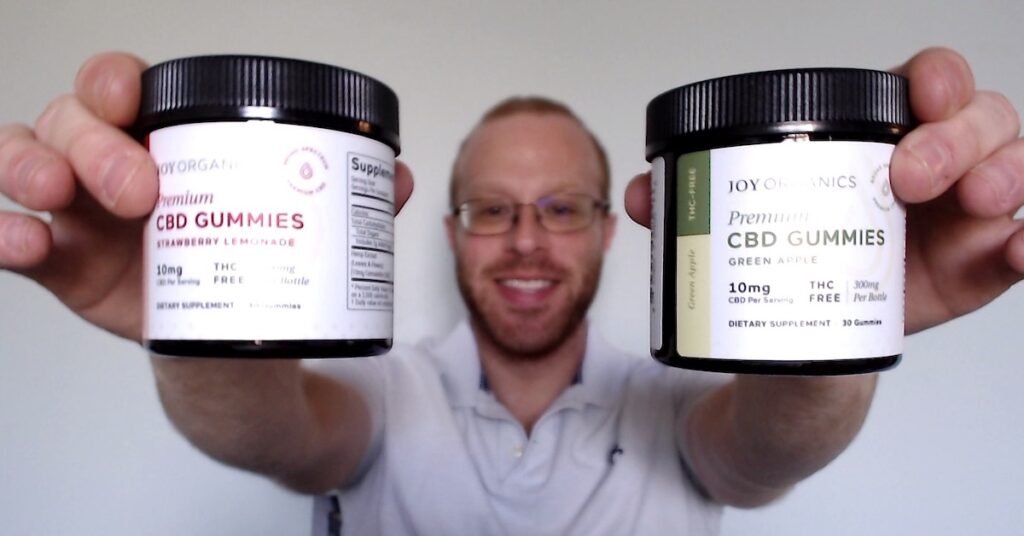 Joy Organics checks all of the boxes for reliability. This company has been in business since 2018, and they offer third party batch testing for all of their CBD products, so you can be assured of their potency, quality, and purity.
JoyOrganics' CBD gummies come in a 30 count bottle, and offer 10 mg of pure, broad-spectrum CBD per gummy. They come in two delicious flavors: strawberry lemonade and green apple. The 10 mg strength makes these gummies easy to dose–take one for a small boost of calm, or dose up to 30 mg for more relaxation.
For those who care about environmental impact, Joy organics gummies are cruelty-free, vegan, and are sent via free carbon-neutral shipping. Their products also contain no artificial flavors or toxins, and are sourced from organic hemp.
They stand so firmly behind their products that they offer an extremely generous return policy. If not entirely satisfied, you can return a partially (or entirely) used product.
2. Gold Bee Vegan CBD Gummies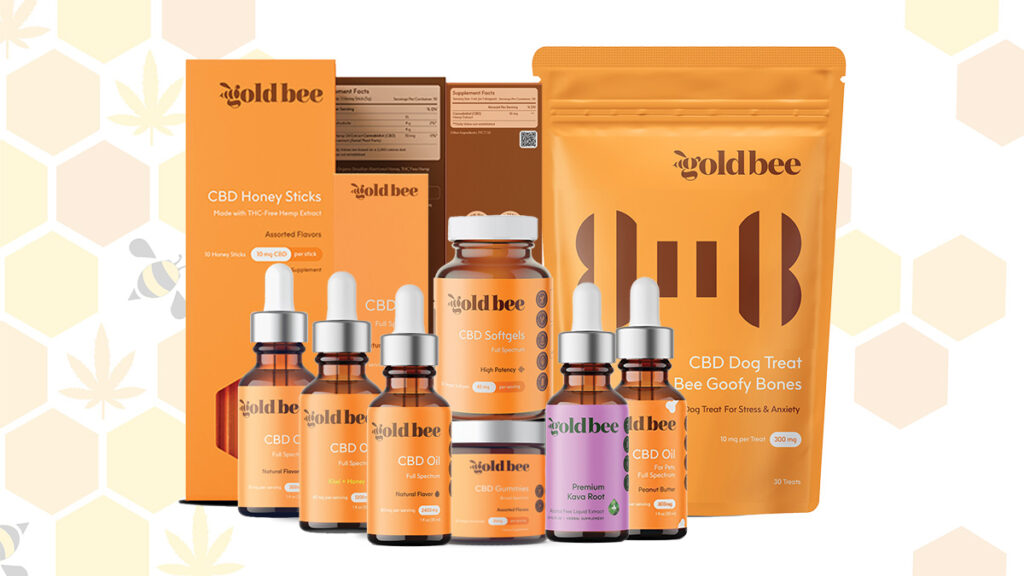 These gummies are also made by a company that cares about making organic, all natural products for the CBD market. Their vegan gummies come packed with 25 mg of CBD per gummy. This makes it a bit more difficult to dose down to smaller amounts, but is good for those who like their CBD dose strong.
Their 30 gummy pack comes in an assortment of tasty fruit flavors that are third-party tested for quality.
3. CBD FX Gummies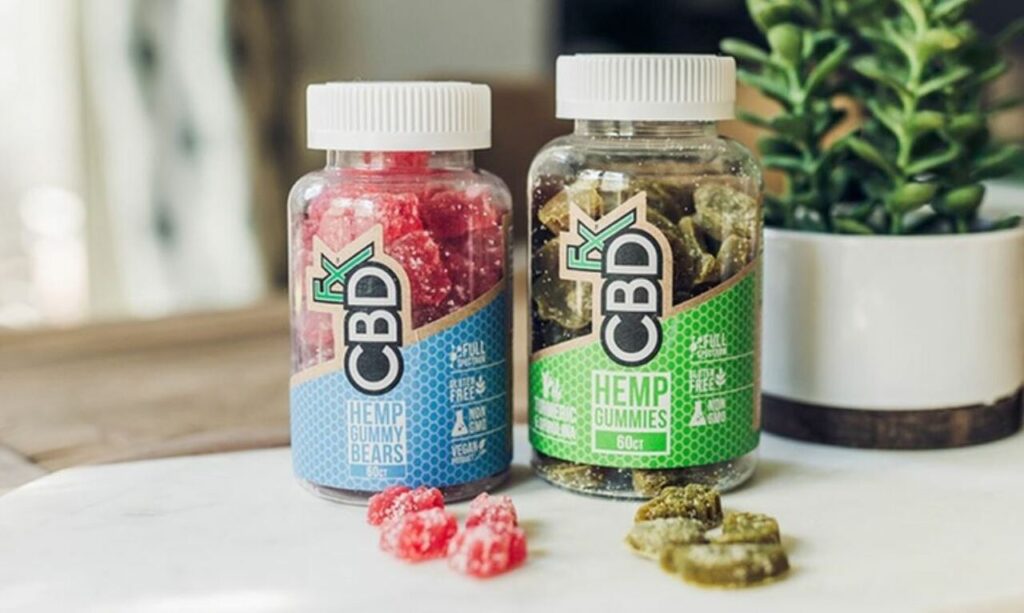 These mixed berry gummies come in different strengths, so you can choose which one is right for you. They also offer up a variety of different kinds of gummy–melatonin infused for sleep, superfoods infused (turmeric and hemp) for overall health, apple cider vinegar, and gummies formulated for the needs of men and women.
Reviewers loved the natural-tasting fruit flavors of these gummies. They are also third party tested and made from natural ingredients.
4. MEDTERRA CBD Gummies Keep Calm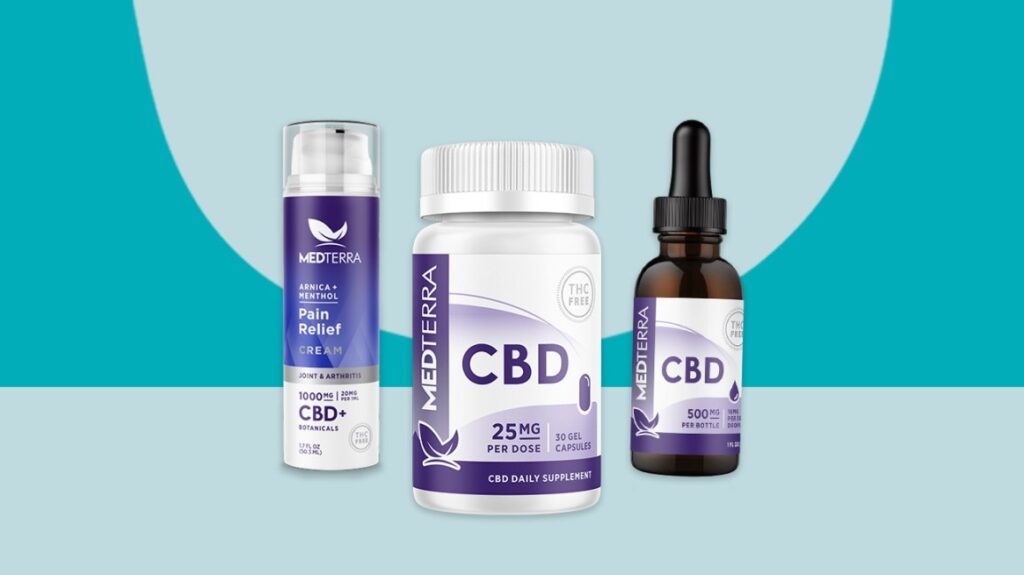 These tropical flavored gummies are lab tested for purity and combine 25 mg of CBD with 50 mg of L-Theanine to offer an unmatched non-drowsy calm. These gummies are naturally flavored with fruit extract and are not made with gelatin.
5. Charlotte's Web CBD Gummies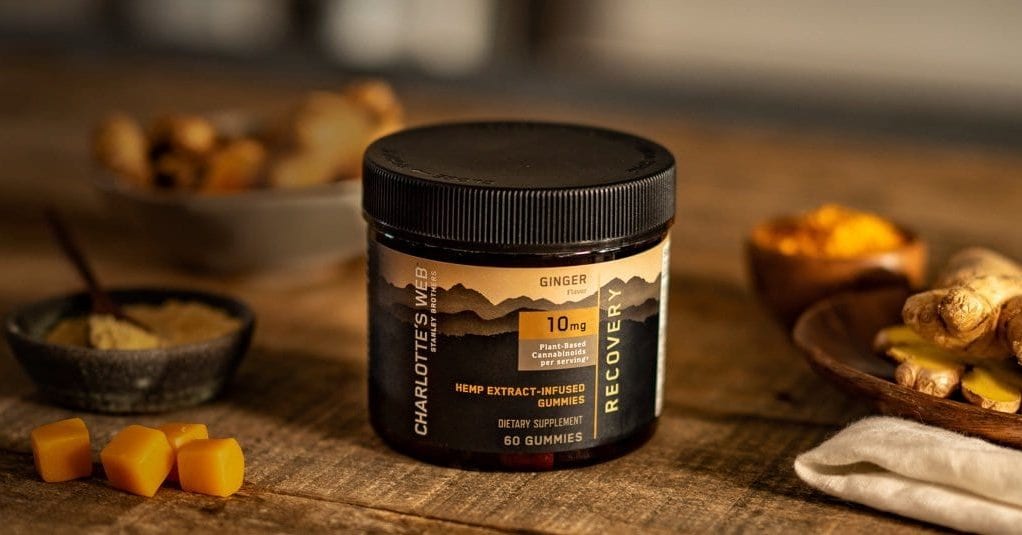 This trusted company offers three kinds of all natural, third party tested CBD gummies: Sleep, Calm, and Recovery. They can even be purchased in an assorted 3-pack so you can try each one.
These are also one of the lowest dose gummies (5 mg per gummy) making them exceptionally easy to dose smaller. This can be especially beneficial if you are giving these gummies to children.
Hopefully this comprehensive list makes it easier for you to make an informed choice. Remember to always start at a smaller dose to see how your body reacts, and only choose the best quality when taking any supplement. Here's to a calmer 2023!