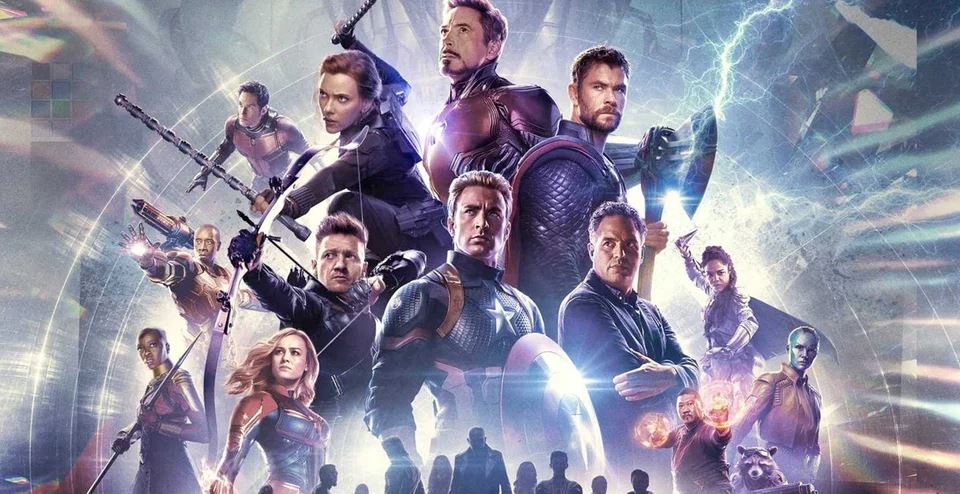 Regardless of a rise in studios reviving dead on-screen characters with Computer-aided digital images, Marvel has no plans of doing all things considered in their films.
Disney was at the cutting edge of reestablishing dead on-screen characters on the big screen, noticeable by bringing Peter Cushing back as Grand Moff Tarkin in Rogue One: A Star Wars Story. When Rogue One went on, Cushing had been dead for over 22 years, likewise that the film didn't go into creation until 20 years after his passing.
The MCU won't utilize CGI to bring back dead on-screen characters, reports Yahoo Movies (through CBR).
In the all the 2k19 Awards' season, Marvel has won a lot of honors for their VFX work in Avengers: Endgame. Notwithstanding, that doesn't imply that they're going to utilize their capacities to accomplish something as ethically or morally off-base as bringing back dead on-screen characters only for its hell.
As indicated by Yahoo Entertainment, Victoria Alonso, one of Endgame's official makers, and the official VP of generation at Marvel Studios stated,
"We haven't considered that. The experience of doing Thanos and Hulk brought it into evident view that you need the live performance of Josh Brolin and Mark Ruffalo That's the magic that's onscreen; we do everything we can to put them in a position with their counterparts so that we're getting as much of their brilliance was we possibly can in the final imagery."
ILM VFX director Craig Hammack remarked on the theme saying,
"It's a little bit of a philosophical and moral decision that is always going to be a studio-level decision. It is something that we're all aware of because the possibilities are coming, and we hope that it doesn't happen irresponsibly. Personally, I don't want to see something that's not the performance of the person represented as the person."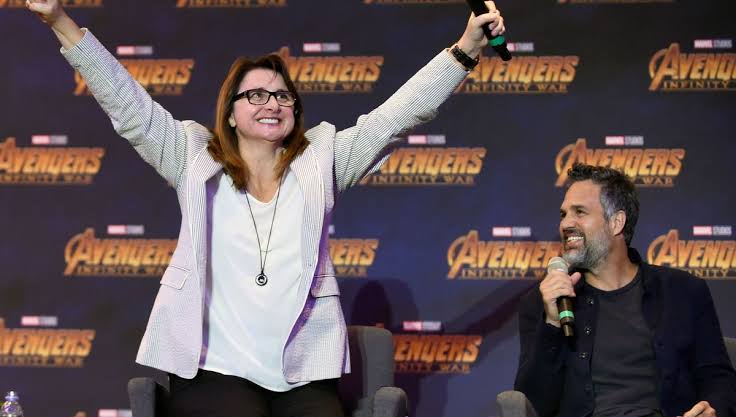 Leia Organa, played via Carrie Fisher, was restored in 'The Rise of Skywalker' through unused film and CGI. Picture graciousness: YouTube/Star Wars
Chief Marvel extra VFX director Janelle Croshaw Ralla stated,
"It's a susceptible subject to bring people back from the dead. I think it has to be used wisely. Some projects that I've been exploring this year are creating people from scratch: creating new pop stars and creating new digital humans that don't exist. Even with that, you have to have this underlying person performing. So far, that essence has to come from a real human being — the computer can't do it. But who knows in the future?"
Marvel has idealized its de-maturing systems, and I think, except if one knows, they won't have the option to recognize a youthful entertainer and a de-matured on-screen character. Also, I am happy that they're keeping it at that as opposed to utilizing a CGI model to proceed with the custom of the late Stan Lee's appearances.