Homework is one of the primary activities that students engage in. For many students, it is a complete waste of time and resources that only deprives them of enjoying their lives. Many students would rather the activity be scrapped altogether from their school curriculum.
The Importance of Homework
Despite the general hate for homework, schools seem bent on heaping the workload on students. Homework is important for students in more than one way.
It is a Tool to Check Students Learning Progress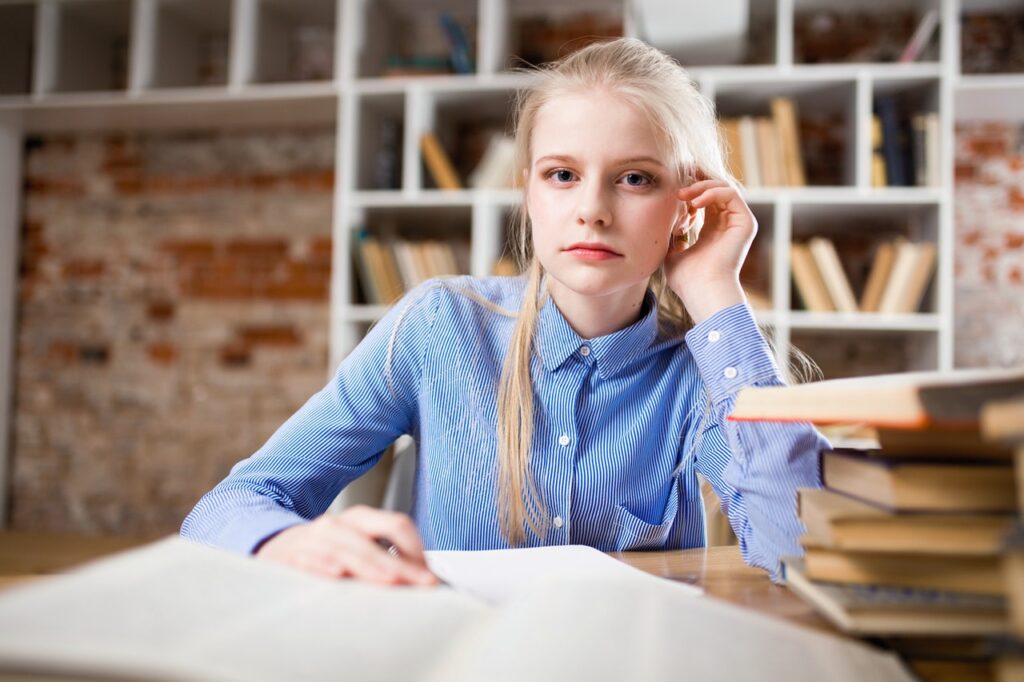 Apart from tests and exams, homework is one of the mechanisms employed by schools to check in on the learning progress of their students. This is why your homework is linked to your classroom activities. It is not nearly enough to take class lessons, go home, and come sit in class the next day for another lesson. The turnout from your homework often tells the teacher what they need to know about your classroom learning.
Homework Helps Students Study on Their Own
When you get homework, there is a high chance that you have to research on your own. The perks to this are that you are in your comfortable environment, away from pressure. Hence, you can study better on your own without distraction. Save for homework, some students do not see reasons why they should study when they get home. To get your homework done, you may have to visit the library, do long hours of research, or consult experts. Many experts render homework help and an example is RankMyService.
Prepares Students for Tests and Exams
One importance of homework is that it prepares students for tests and exams. More often than not, test questions share striking similarities with homework that your teacher has given before. Further, when it comes to pop quizzes, even when you haven't studied, your homework must have helped you revise one way or the other.
It Teaches Students Discipline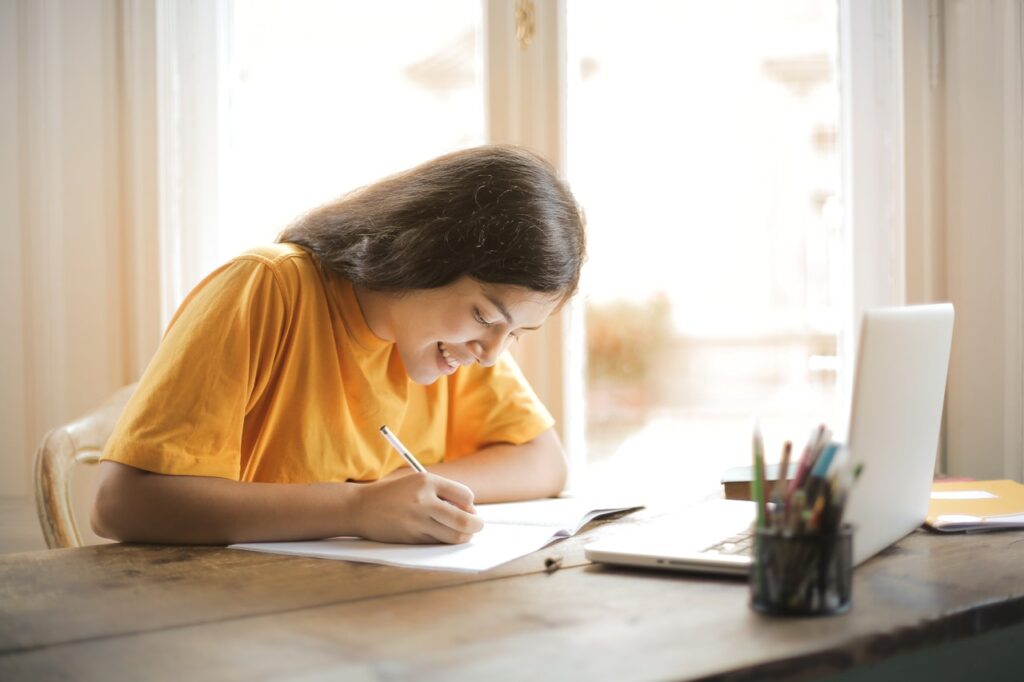 Many times, the grades you get from your homework are not as important as the fact that you worked on them. The fact that students turn in homework in due time even when they do not want to, is proof of discipline.
Homework Keeps Students Abreast With School Work
Coupled with discipline is the opportunity to keep students abreast with school work. A teaching window of 6-7 hours is not often enough to cover all of the activities that students are supposed to carry out. Sometimes, the teacher only touches bits of the whole topic and gives out homework to help students study on their own. This is only logical because, between school breaks and extracurricular activities, the school calendar is usually choked up.
Encourages Bonding Between Family and Students
Homework may sometimes prove to be a little too difficult that students spend more time doing it. Students will need the understanding of their parents and sometimes help in completing it. Some parents will help students do chores, organize for tutors, or even solve math problems. This also allows parents to keep track of the academics of their children.
Helps Build Responsibility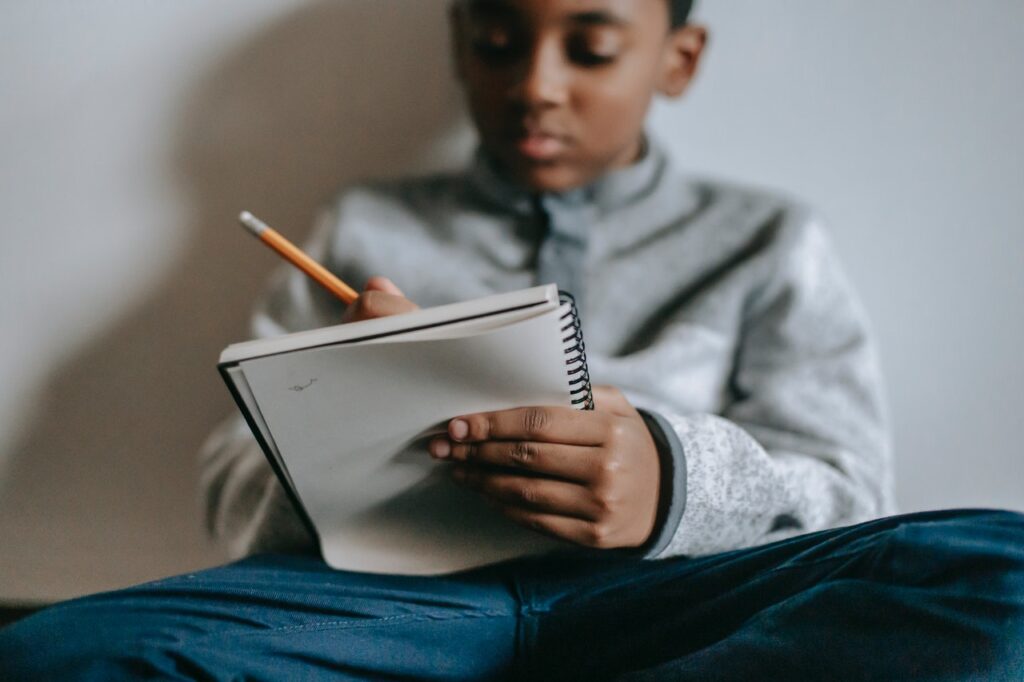 This may seem unexpected but homework saddles students with responsibility and prepares them for the future. When your teacher gives you homework, it is your responsibility to carry out the right research, complete and submit it on the appointed date. If practiced constantly, this culture prepares students for future career paths. It means that when students find themselves in a more professional setting, they will take their assignments seriously.
Some Tips to Help You Deal With Homework
Now you know the importance of homework for students. You also know that you can never escape homework and whether you like it or not, you're bound to have homework. There are many ways to help you deal with homework and make the activity less stressful.
Love Homework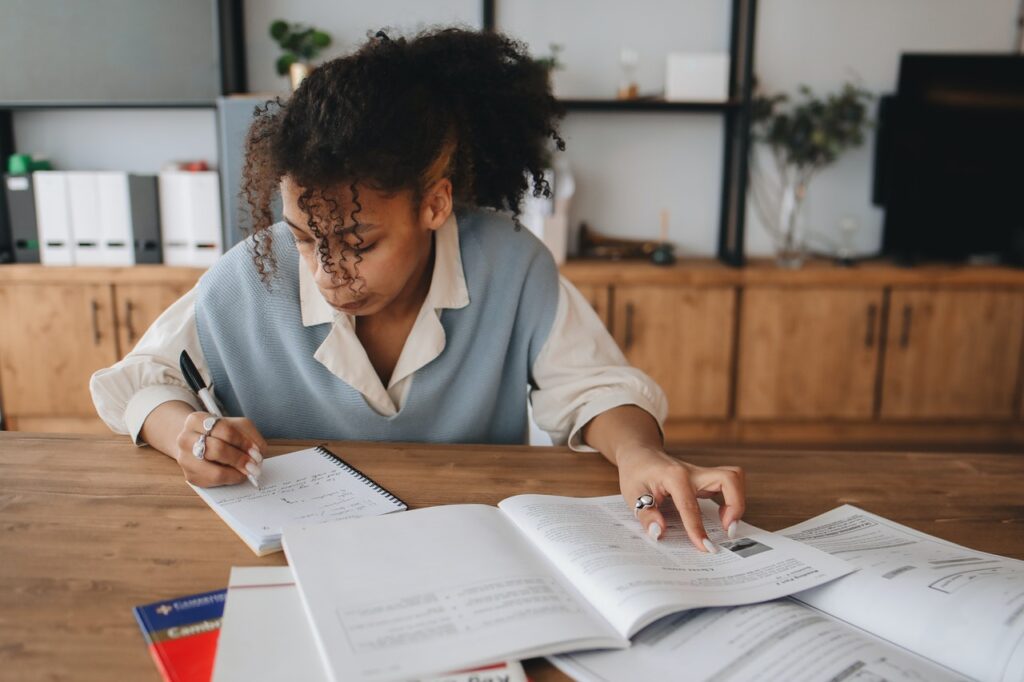 First, you need to love homework and accept it as a part of you. This is important because you'll only have an interest in doing things that you love doing. Many students don't understand that the more they hate homework, the more stressful it becomes. If you accept homework, it no longer becomes a chore but a task you must overcome.
Don't Pile Up Work or Procrastinate
It is safer to say that you must treat every homework as they come. No teacher gives you a heap load of homework that you cannot solve. Your teacher knows your capabilities and will only give you what you can carry. It only gets burdensome when you procrastinate and save them for later. At the end of the week, you'll find out that you have only successfully created a mountain of homework you may not be able to level at once. Hence, ensure that you do not save that homework for later.
Fix Homework Into Your Daily Schedule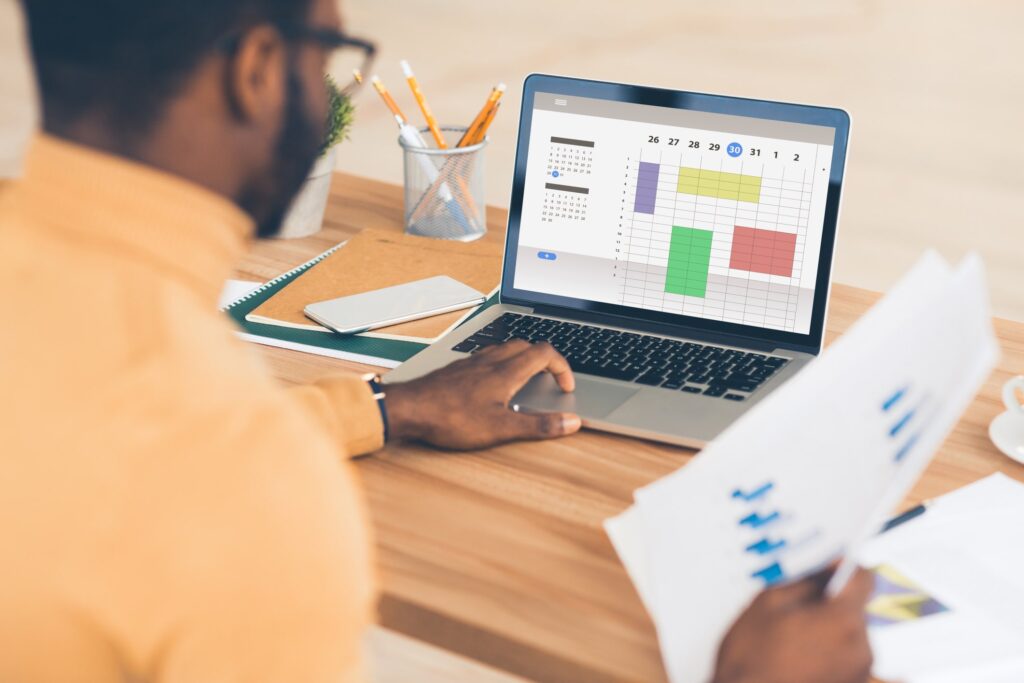 If you already have a study routine, taking this tip shouldn't be a problem. However, if you do not have a study routine you may have to start from scratch. You should pick out an hour of your day when you know you'll be less busy doing homework. For a start, you can set a reminder until you get accustomed to your schedule. It doesn't always mean you have to do homework every day. It only helps your body and mind get used to the idea that you may need to solve homework on certain days.
Talk to Other People
Study groups with classmates are a fun way to help you get homework done faster. This goes beyond getting in a competition with your friends. It means you can get homework help when you need it. Rather than getting frustrated over your inability to solve homework on your own, you can do this as a group. Pick two or more friends and form a study group. Another available option is seeking professional help from experts. They may help you solve homework or take complete charge of some of your homework if you do not have enough time.
Conclusion
Homework is extremely important for students. The earlier you know how to handle and enjoy it, the easier your school life will be.