Indian Cricketer Hardik Pandya has become a father. His fiance and Serbia star Natasa Stankovich has given birth to a son. Hardik has provided this news by sharing a picture on Twitter. However, the child's face is not visible in the image. Hardik addressed- We have got blessings as a son.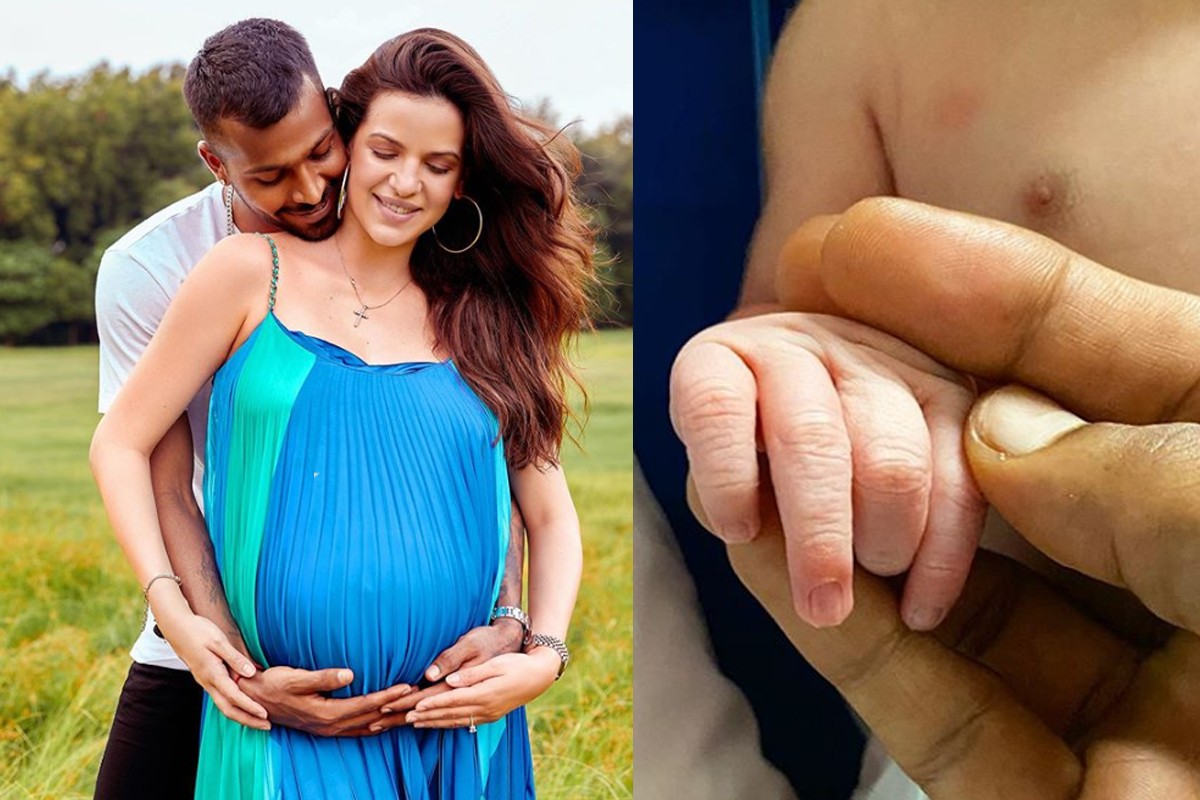 Hardik got engaged to Natasha on January 1, 2020. He further gave information about this through social media. Later this, on May 31, 2020, Natasha and Hardik had acquainted with social media that they are going to become parents.
Natasha and Hardik had been Dating Since August.
The news of Hardik and Natasha's relationship was running on social media since August last year. Both of them, too, seemed together several times. Hardik had further asked for votes for Natasha, who was shown in reality program Nach Baliye Season 9.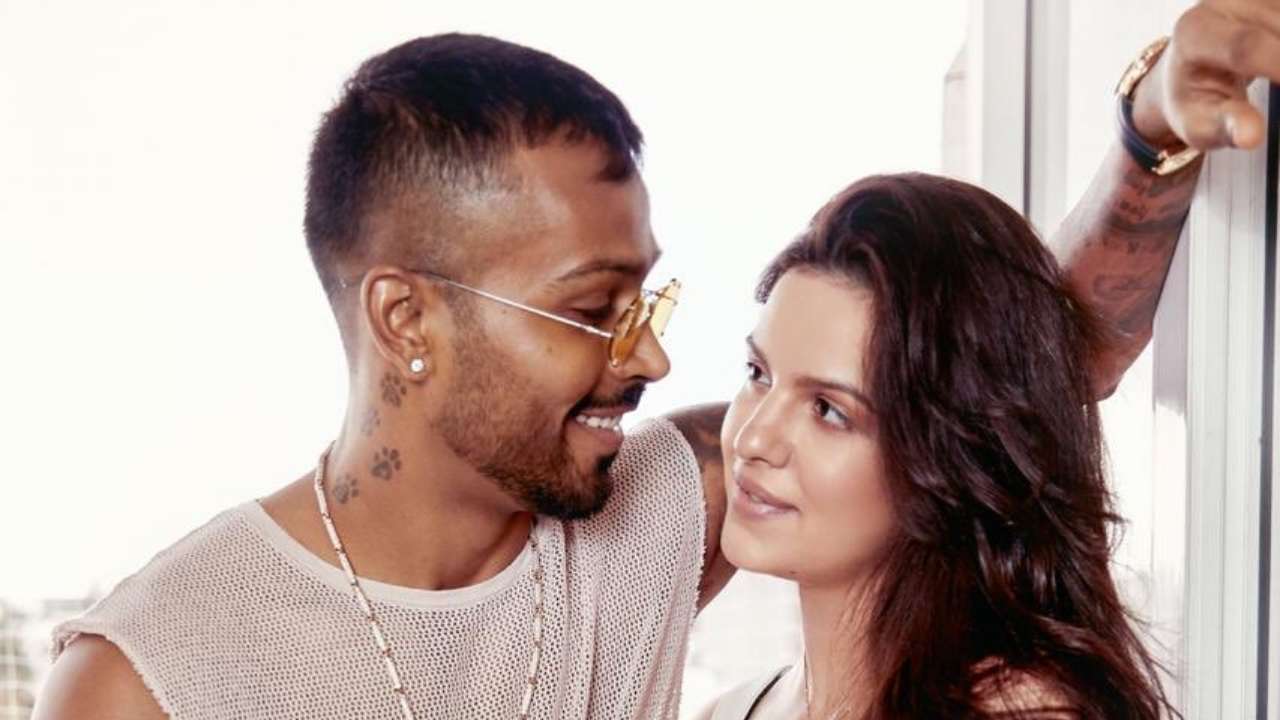 Father didn't Even Know Regarding the Engagement.
Hardik had stated in an interview that Parents did not even know about my engagement. Brother Krunal Pandya (Indian Cricketer) was also acquainted two days ago. Despite everything, the family supported me. My father told me to do whatever you want to do. Hardik bestowed the information about the engagement on Instagram. He wrote that Main Tera Tu Meri Jaane Sara Hindustan. In the picture, Hardik was seen with an engagement ring with Natasha.
Followers have congratulated Pandya on the birth of a son. In the picture that Hardik has shared, he is seen holding the finger of the baby. The baby's entire face is not visible, though his fans say that the child has gone to Natasha Stankovic (mother).
At the same time, some fans have started assuming that Junior Hardik will also become an all-rounder of the Indian team like his father. At the same time, some people say that this is excellent news for cricket fans amid the COVID-19 pandemic.