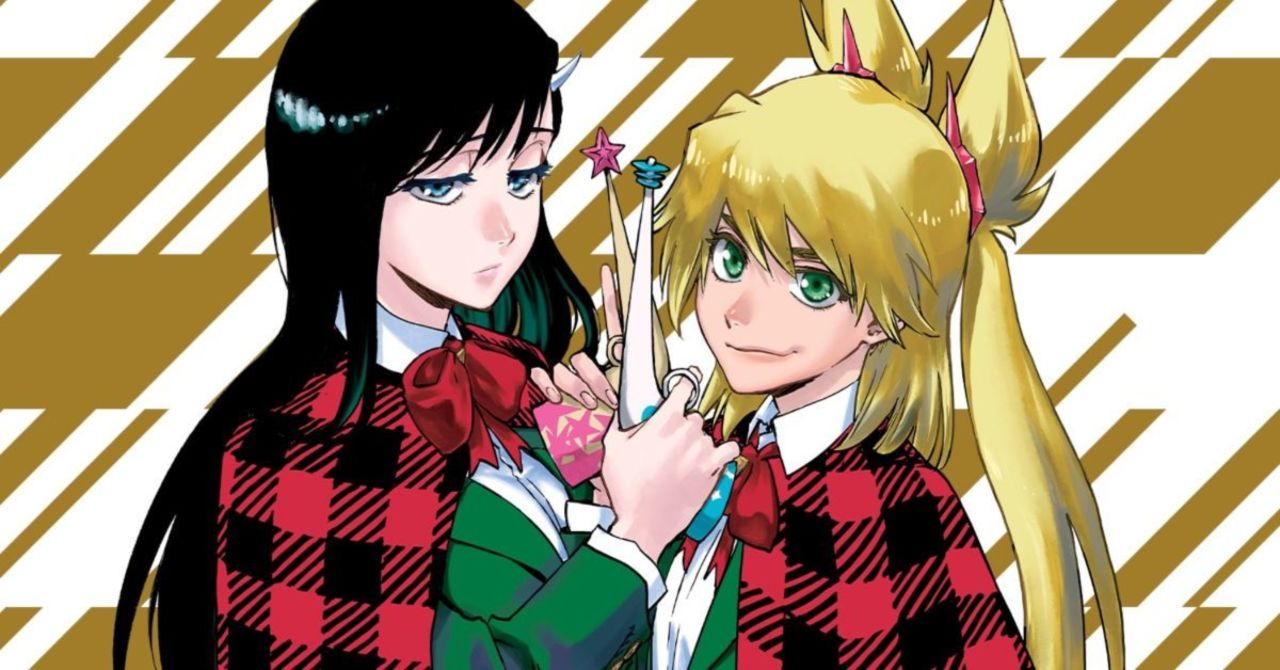 Tite Kubo's Japanese manga series "Burn The Witch" is splashing onto the anime scene. Soon the curiosity of fans will crescendo and the brand new instalment will there to see for all.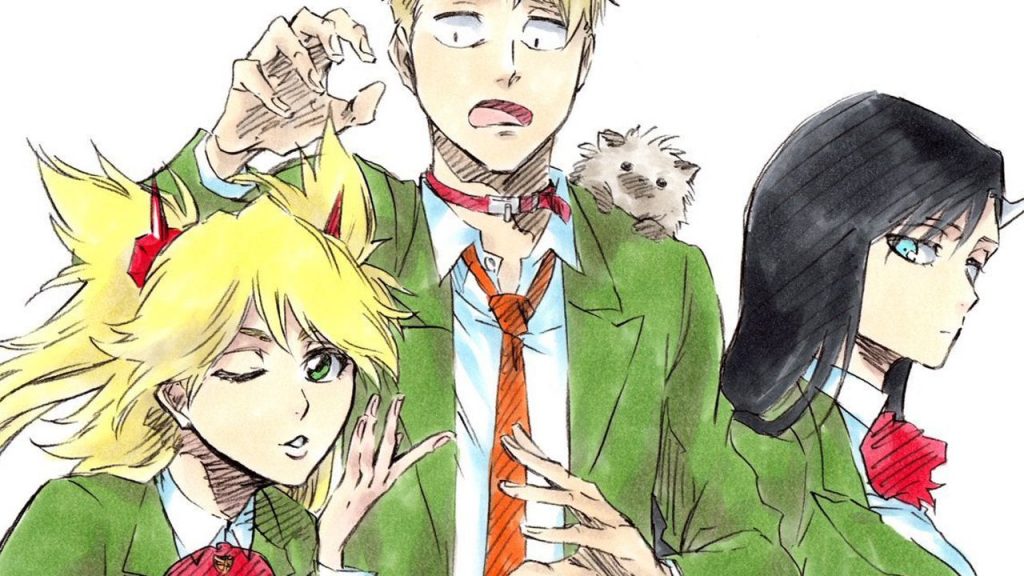 Current status and scheduling ahead for Burn The Witches premiere:-
The creation of this process is all done and promotions are underway. However, at the moment we are seeing new clips by the producers in order to attract the viewers unfamiliar with the source material. Also, there's a teaser in the market directing the audience and increasing the enthusiasm. On the eve of the 29th September, 2020, circulation of this feature generated a hell lot of buzz with the fans of the manga.
"Burn the Witch" anime teaser, premieres next Friday, October 2nd! pic.twitter.com/G5qSnwzU1M

— Asashi (@Asashi101) September 28, 2020
When and where will the series debut?
Burn The Witch is raring to go after delays due to COVID. The show will premiere on October 3rd,2020. This is going to mean that the series will have the chance to absolutely rule the fall this year. Also, broadcast partners for the global audience will be Crunchyroll.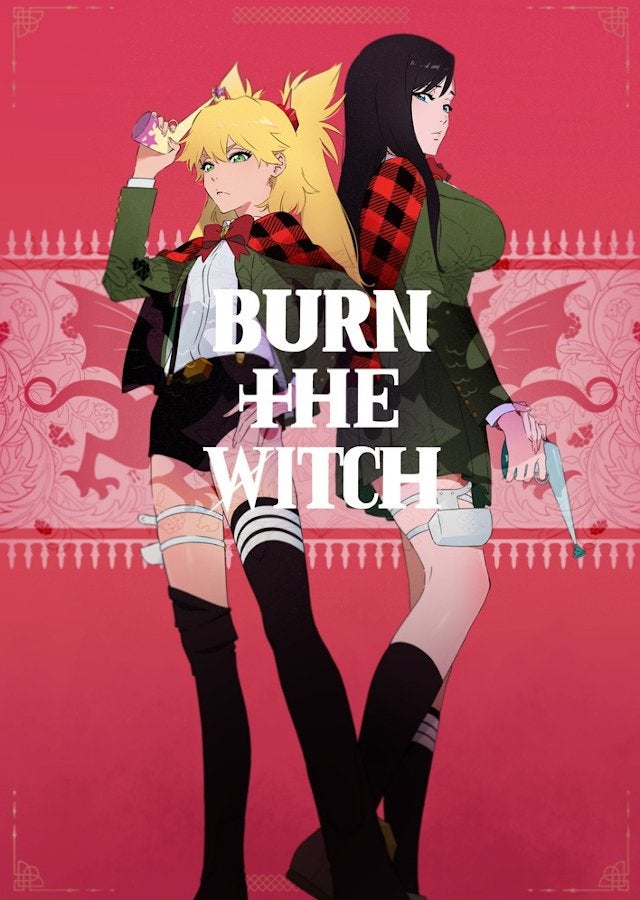 What we can expect from the Burn The Witch inaugural season?
Noel Niihashi along with Ninny Spangcole are full-time witches and protection agents for Wing Bind. For the laymen that is an organization meant for dragon conservation and management. Their mission is to protect and manage the dragons within London on behalf of the people.
The cast features Saori Hayami as Macy Baljure (voice), Hiroaki Hirata as Chief Shimba & Tsuchiya as Balgo Parks. Also, Asami Tano voices for the character of Ninny Spangcole and Yuina Yamada for Noel Niihashi. Rie Hikisaka is also an important part of portraying Osushi-chan.
Check out more articles like this on The Nation Roar:-
Cowboy Bebop Returns to Production for Netflix Live Action Remake