Animal Kingdom is an American television series based upon the 2010 Australian film of the same name by David Michod. After its four successful seasons, the viewers are eager for Animal Kingdom Season 5.
Trailer Updates:
There is no official trailer yet, but there is a teaser that explains the likely happenings of season 5.
Animal Kingdom Season 5: Release Date
The series made its debut on TNT on June 14, 2016. It was renewed for a second season in July 2016, which was premiered on May 30, 2017. The third season headed on May 29, 2018, followed by the fourth one on May 28, 2019.
In July 2019, the creators confirmed the renewal of the series for the fifth season. TNT announced the good news of the return, but there has not been a premiere date set yet. However, we expect Animal Kingdom Season 5 to air by the end of 2023 or early 2023 as the ongoing production was interrupted due to the outbreak of coronavirus pandemic internationally.
Read Also: Anne With An E: Is Netflix Planning Season 4 After The Digital Rage Of The Fans?
Animal Kingdom Season 5: Plot
The series features a 17-year-old boy who loses his mother. He moves in with his estranged relatives, the Codys, a criminal family clan governed by matriarch Smurf.
The last season showed the death of the Queen of Oceanside, Smurf Cody, by her grandson. When Janine found out about her cancer, she decided to end her life on her terms, and hence, begged Joshua to kill her and save her from misery. Her death leads to a question of power as it was Smurf who was ruling their little town efficiently.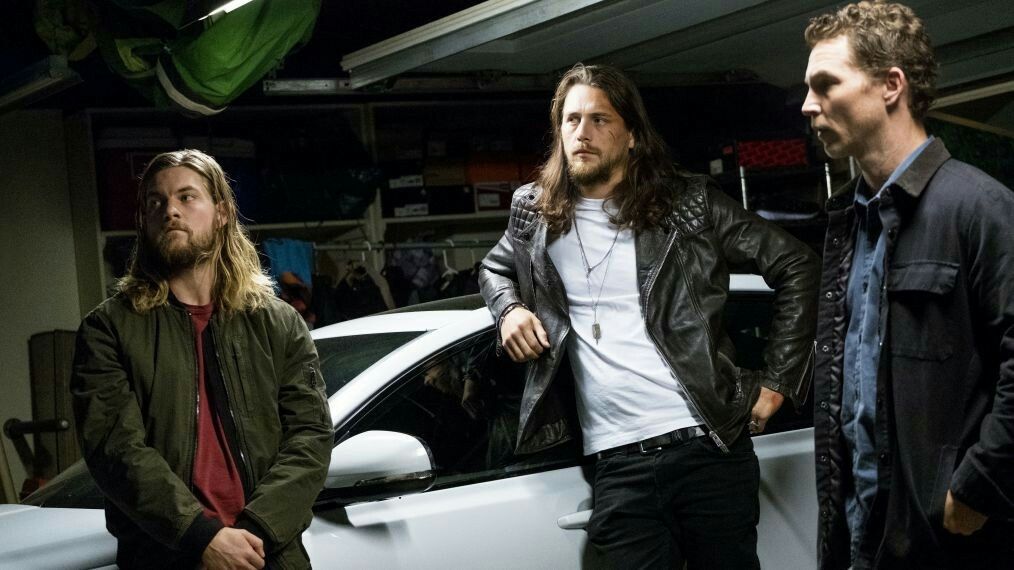 There is no detail about the plot of season 5, but all that is we can be sure of is the eternal thrill and adventure that we will witness in the upcoming season. Season 5 might lead us to the future with no time jump, and probably we will finally discover the reason behind Andrew getting the name 'Pope.'
The Cast:
Jonathan Lisco develops the series.
Executive producer: David Michod, Liz Watts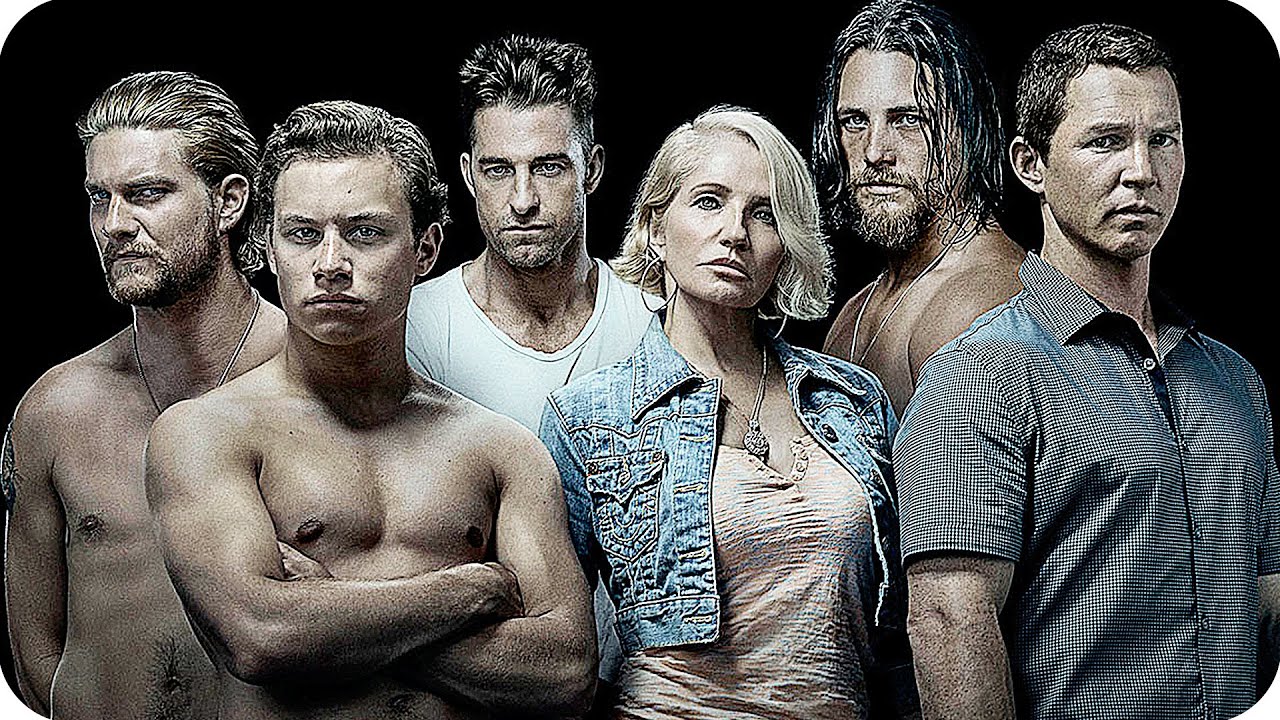 The series stars:
Ellen Barkin as Janine 'Smurf' Cody

Scott Speedman as Barry 'Baz' Blackwell

Shawn Hatosy as Andrew 'Pope' Cody

Ben Robson as Craig Cody

Jake Weary as Deran Cody

Finn Cole as Joshua

Daniella Alonso as Catherine Blackwell

Molly Gordon as Nicky Belmont

Carolina Guerra as Lucy

Sohvi Rodriguez as Mia Benitez

Rigo Sanchez as Manny
Achievements:
The series received a nomination for the Saturn Awards for the Best Action-Thriller Television Series.