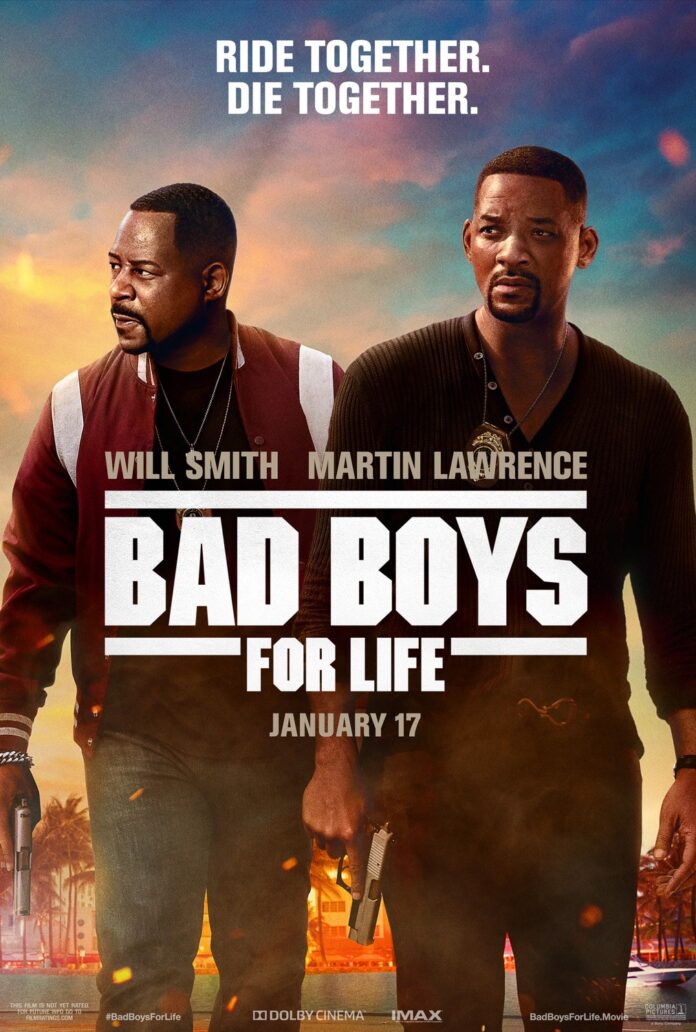 So finally, the latest entry into the Bad Boys franchise is coming!
And this first look is killing it!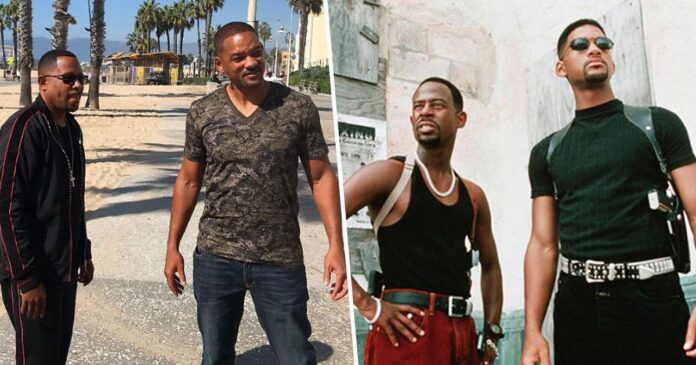 This film series has been worth the wait. As the franchise reveals the new look, we get the taste of another Will Smith and Martin Lawrence fast-paced action as the duo to reprise their mismatched cop duo for the big screen.
But when is it coming? Who's in it and what can we expect from this another classic? Here's everything you need to know!
Bad Boys For Life: Release Date
Bad Boys for Life is scheduled to release in the UK on 17th January 2023. 
It is the third and final movie of the franchise and this will be released after 25 years since the original Bad Boys made its debut in 1995.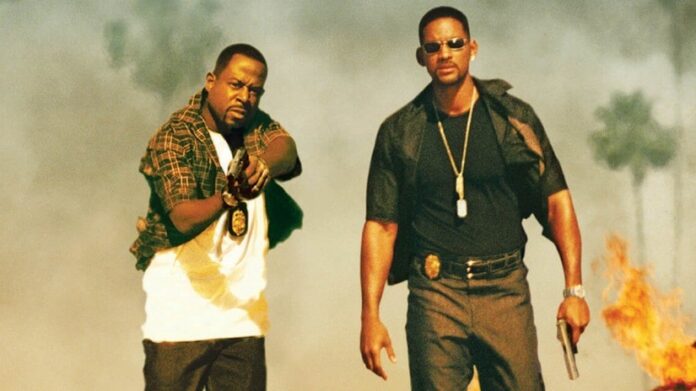 The second part of the series was released in 2003. 
So nothing can be made certain for the continuation of the series as the showrunners like to wait for the renewal.
Bad Boys For Life: Cast and Crew
Will Smith and Martin Lawrence are back as a disastrous duo is the third part of Bad Boys. 
Joining them will be High School Musical alumnus Vanessa Hudgens.
Vikings' Alexander Ludwig will be seen as the duo's new police pal and a funny companion- who as we see from the trailer isn't too hot on singing their theme song.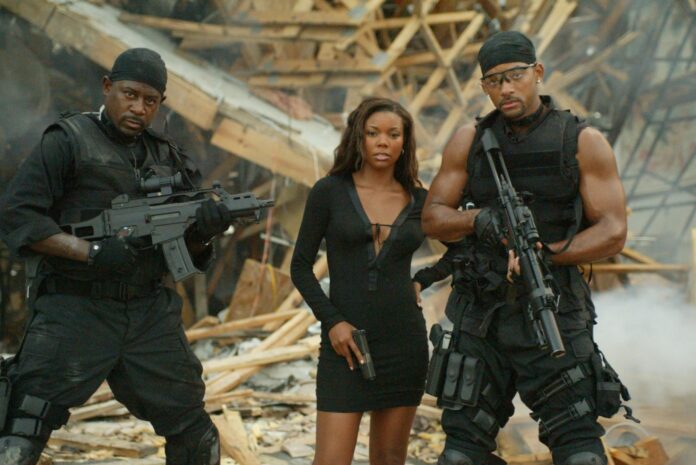 Meanwhile, Jacob Scipio who plays the character of Armando Armas might well bring back a few childhood memories as he is best known as the Kerwhizzitor on CBeebies' Kerwhizz.
Other cast members include Charles Melton, Paola Nunez, Theresa Randle, and Joe Pantoliano.
Bad Boys For Life: Plot And What Can We Expect?
The new story revolves around Smith's character Mike Lowrey in the middle of a mid-life crisis and Lawrence's character Marcus Burnett who has now become a police inspector. 
The duo has decided to retire but they agree to take on one last job before they part finally their ways. This last job is a big one full of challenges as they head to Atlanta to try and crack a drug ring.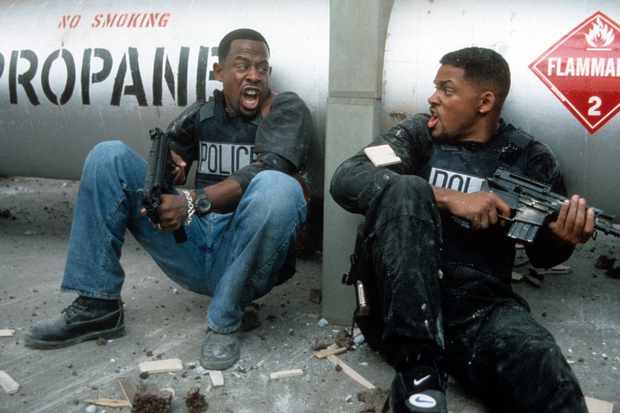 The synopsis reads thus, 'Bad Boys For Life follows Miami PD and its elite AMMO team's attempt to take down Armando Armas (Jacob Scipio), head of a drug cartel. 
'Armando is a cold-blooded killer with a vicious, taunting nature. He is committed to the work of the cartel and is dispatched by his mother to kill Mike.'