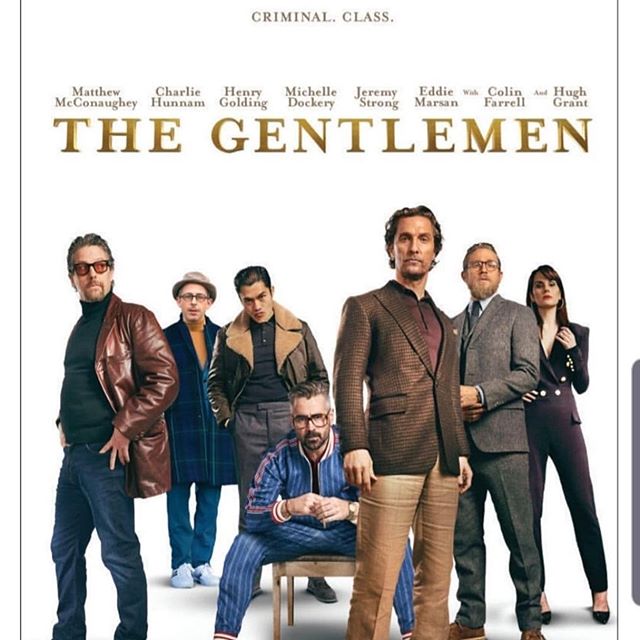 Guy Ritchie is back with another fantastic crime comedy 'The Gentleman'.
It is going to yet another classic gangster movie like the ones that first put the Hertfordshire-born filmmaker on the map.
It is a British-American production with the story revolving around a crime lord set in the London city.
This movie is a perfect enthralling saga with an epic crime tale of stylish gangsters that has been a popular outing for Hollywood directors.
These kinds of films are generally set in the United States because of the fan base and popularity of such stories and the country's history of organized crime.
The Gentleman: Release Date
Another classic crime story is set to release on 24th January 2023 with a run time of 113 minutes.
The Gentleman: Cast and Crew
The Gentleman has quite a promising cast covering several talented and widely recognized actors.
The role of the lead character, Mickey Pearson in the film is played by Matthew McConaughey. Mickey is the American ex-pat who runs a successful marijuana empire in the city of London and decides to cash out his domain.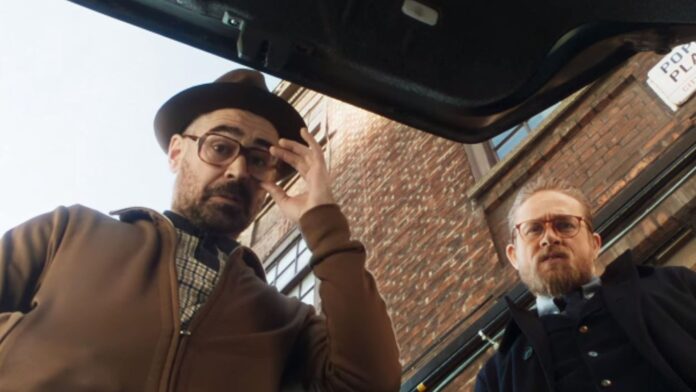 Charlie Hunnam will be seen alongside Matthew in the movie playing Raymond, who is the right-hand man of the character Mickey Pearson.
Hugh Grant will also be seen in the movie. The name of his character who blackmails Pearson and Raymond is yet to be revealed.
Michelle Dockery will be seen playing the character of the lead female role in the film.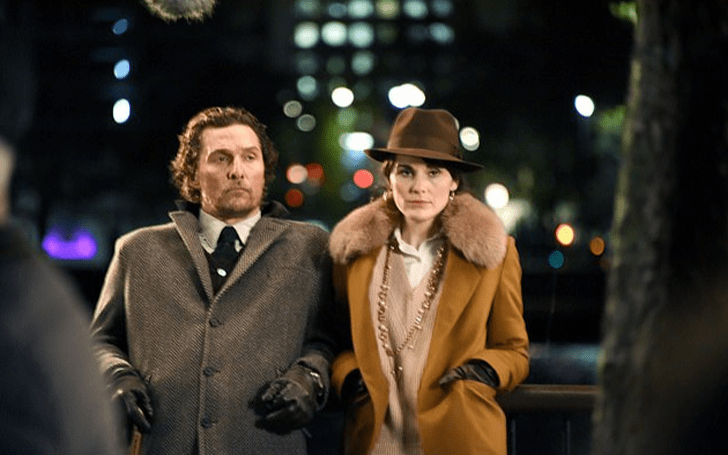 The character of the prime antagonist will be played by Henry Golding.
Jeremy Strong as Matthew is another cast member of the film, along with Colin Farrel playing the role of one named Coach. 
Also, Eddie Marsan is part of the film.
The Gentleman: Plot and What To Expect?
'The Gentleman' is the story of an American Drug lord who has a weed empire based in London.
To have a quiet retired life, he decides to leave his weed empire behind.
However, when the rest of the criminal world gets to know about his plans, they all get in the rat race to steal everything he has made for himself and ultimate chaos unfolds.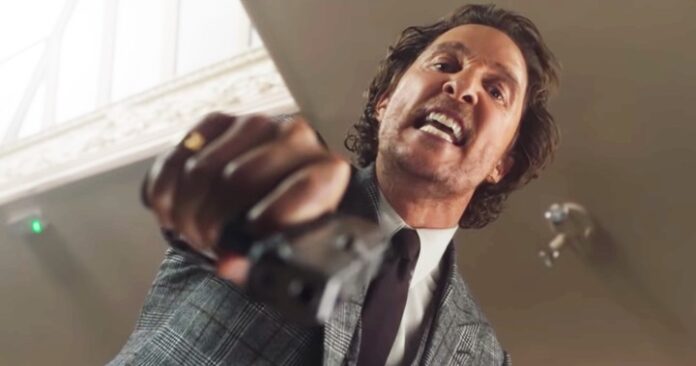 Here's the official plot summary, "from writer/director Guy Ritchie comes 'The Gentlemen', and a star-studded sophisticated action-comedy. 'The Gentlemen' follows American ex-pat Mickey Pearson (Matthew McConaughey) who built a highly profitable marijuana empire in London. When word gets out that he's looking to cash out of the business forever it triggers plots, schemes, bribery, and blackmail in an attempt to steal his domain out from under him."