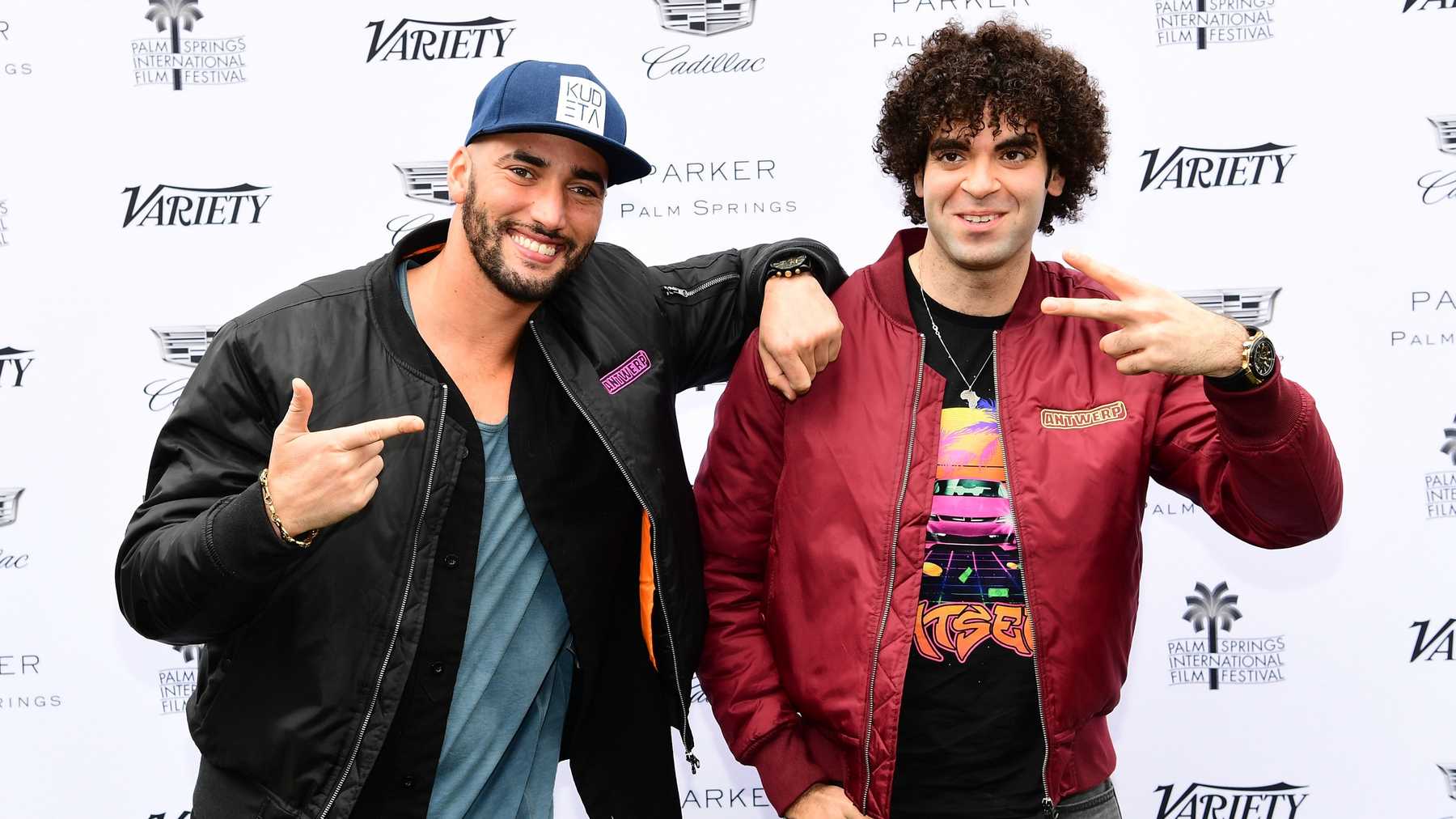 After the massive success of Bad Boys For Life, the directors, Bilall Fallah and Adil El Arbi, may get a chance to direct a comic book movie. El Arbi revealed to ComicBook.com that he and Fallah were contacted by DC Films and Marvel Studios. They were contacted regarding the possibility of developing projects. Also, they revealed that they had a meeting with DC and said that: "30 years if there's a new Batman, we're still here!"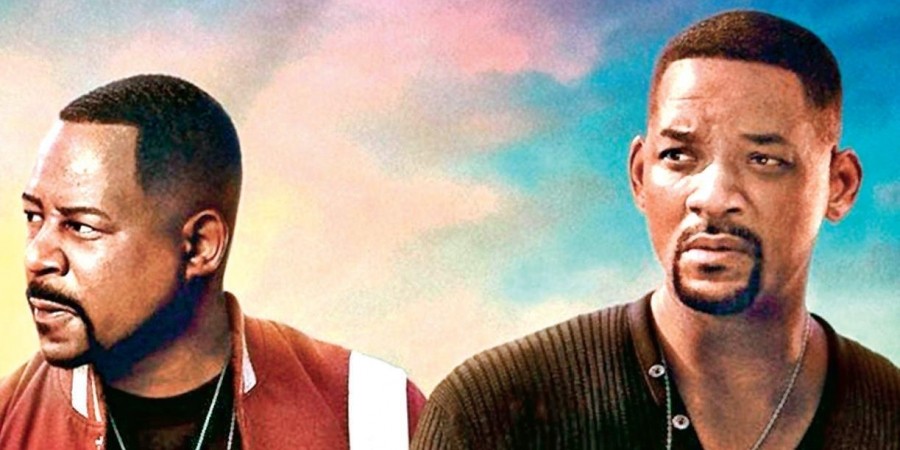 While both the directors were having a talk with Marvel, neither of the parties has revealed anything related to the meeting. El Arbi said that they find anything that they really love, and fits to their personality, they go for it for sure. Also, it would be a matter of honor for them to work with Marvel. In addition to this, they said that at this point in time, they are exploring things. They are looking forward to what will be the right character, the right storyline to go.
What the Bad Boys director duo has to say?
The director-duo described themselves as the luckiest fanboys in the world as they were the ones who grew up being the fans of Michael Bay films. Now, they are the ones who would be directing a third Bad Boys. They shared their childhood memories of how they grew up watching the DC universe. They told that when they were young, they watched the cartoons of Spiderman and their initial movies. Mostly, the characters were from the DC Universe, and they especially loved Batman.
Also read- Bad Boys For Life: FINALLY! Will Smith And Martin Lawrence Are Back In Another Crime Thriller!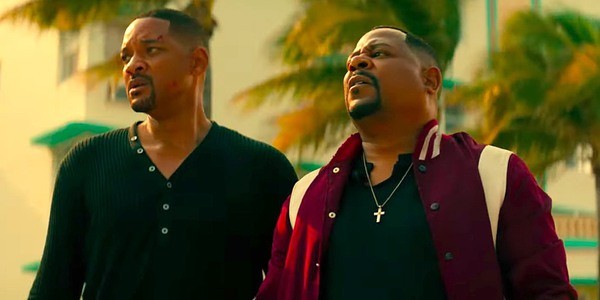 We all can relate our childhood with the director-duo, how Batman was such a big part of our lives.