When you're having difficulty explaining something on your computer to someone, a screenshot does the trick. There are easy ways to use Siri to make screenshots on your Mac, you can read this guide to apply these tips to save your work time. It captures a certain picture or information on your mobile device to show to someone else. Many businesses prefer a screenshot to a complex, wordy email. There are different screenshots and for a business, knowing when to use the right one can set your business apart.
Boosts accuracy and accountability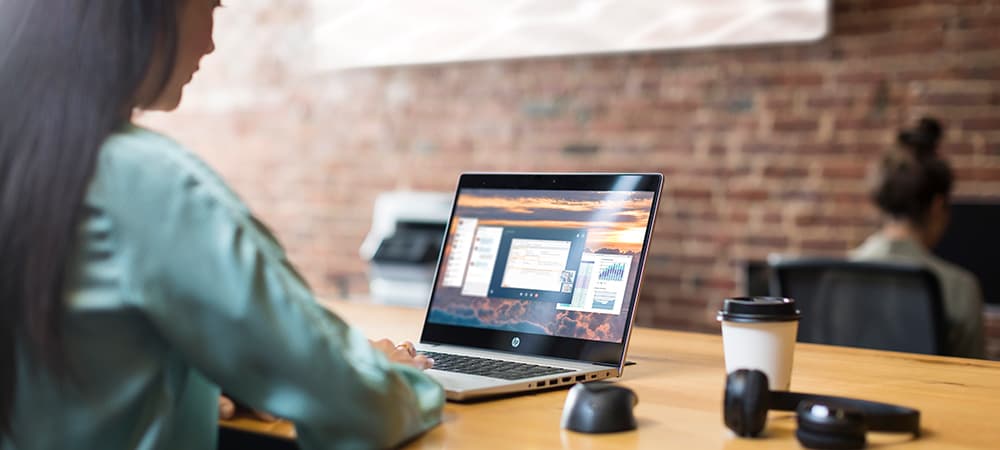 If you want feedback on a certain piece of work, rather than composing a complicated, lengthy document with involved explanations, a screenshot will suffice. You can highlight the page where the issue exists or where you want feedback.
Also, if employees working remotely are battling with something, a screenshot can show you what they've accomplished but what still needs to be done. A screenshot can therefore be used as an assessment of the work remote staff is doing. But for that, you need to know a trick as well.
Since Chrome is the most popular browser, this trick will help you immensely. Chrome has a useful built-in command for capturing screenshots. It works on Chrome OS, Mac, Windows, or any desktop platform with Chrome. The only trouble is that the command has been ridiculously hidden so that it is all but impossible to find.
The command is found within the Chrome developer tools section. To capture a screenshot in Chrome, it's a case of pressing Ctrl-Shift-I, type in the word screenshot and that is it. You'll be given screenshot options, and it's for you to decide on the one you want. If you want to capture the whole page, you can hit the down arrow and choose Capture full-size Screenshot.
Back up your problem with a screenshot
Every business person has had to get hold of web support to report a problem. They will have asked you for a screenshot. Not all computers are the same and what you're experiencing can look totally different on someone else's computer.
The solution is in screenshots – a visual example of what you're looking at can help the IT team see what's going on with your computer and rectify it. Make use of screenshot tools to add text and arrows to make it more clear what you're trying to convey.
Add voice to screenshots
For office managers or supervisors, a screenshot can be a powerful tool to review the work of employees and to also give instructions or guidelines workers have to follow so as to complete an activity.
Managers and employees can use screenshots they've taken of their work and then take it further by recording their voice to describe something on the screenshot. You can use a screenshot and a video recording of the entire screen or you can choose a voice for just a selected portion.
Record movements on the screen
Website screen capture software lets your computer take screenshots of the web page it is displaying. But not only does it capture pictures of these web pages, but it allows your computer to record the movements on your screen.
In fact, this website screen capture software provides a business with a few advantages, simplifying all the everyday tasks done in the business. It also ensures benefits such as announcing updates regarding new products. With the software, it has become easy to take pictures with screenshots.
Excellent for training remote teams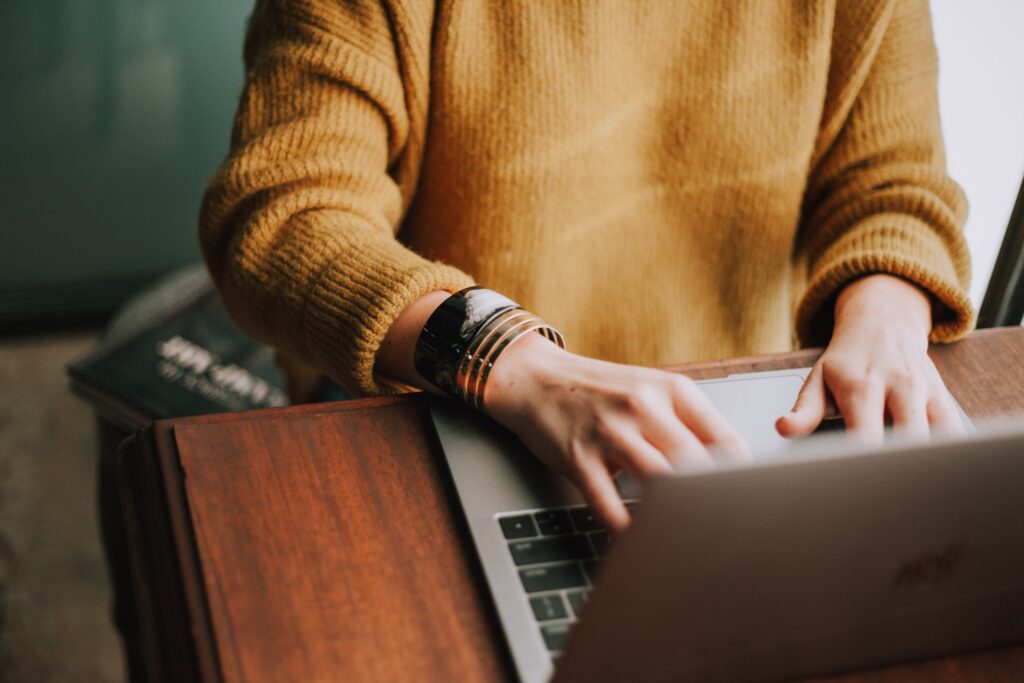 Screenshots allow users to capture images from their screens and then save them. They can be used on various devices and businesses benefit from the screenshots to keep their workers engaged. Marketing managers, as an example, use screenshots to share resources and employees use screenshots to communicate technical issues with IT teams.
These days many businesses have teams operating remotely and they benefit from making use of screenshots. Some other common uses for screenshots include, among others, employee training where files can be captured from the screen, save, and shared.
General benefits of screenshots
Screenshots have amazing applications, such as being able to demonstrate how to do something. You can use screenshots to share articles on social media and, very importantly, to capture information that could well be deleted.
It is exactly why Google, Microsoft, and Apple have built-in screenshot- and also screen recording tools in their operating systems. You can make use of these screenshots whether you have an Android device, Mac, Windows, iPad, or iPhone.
Top 3 Screenshot Chrome Extensions We Recomment
1. Lightshot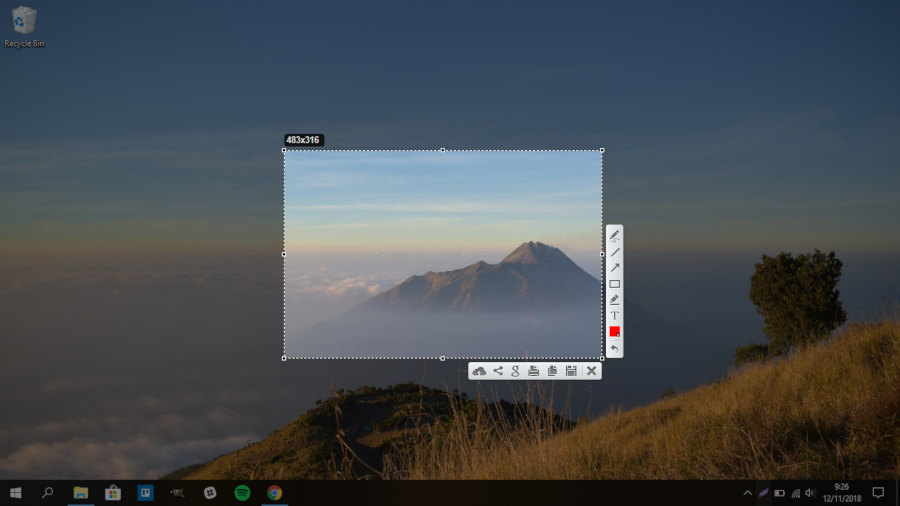 Lightshot is one of the most preferred screenshot chrome extension, it has more than 2,000,000+ users as of now. The prominent reason for suggesting this screenshot extension is its ability to edit screenshots using arrows, boxes, and highlights.
Nevertheless, you can take screenshots in free mode, edit it, and upload it their server to get a shareable link. You can even save the edited screenshot in your desktop, and use it directly. This extension is free to use.
2. Windows inbuilt feature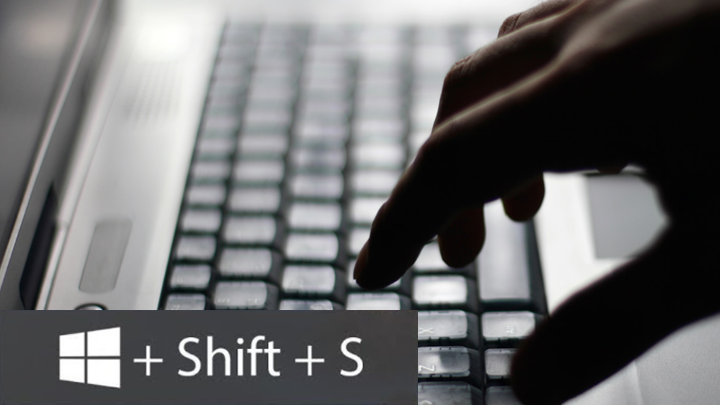 Windows updated version supports an advanced screenshot tool. It can be accessed by pressing Win key + shift + S on your keyboard. The best part of using it is its multiple modes of capturing screenshots.
Once you capture the screen, you can copy the image and share it anywhere. There's no need to search the folders and find the specific screenshot. Since it is an inbuilt feature, it is totally free to use.
Conclusion
The benefits of using screenshots for business are many, and recording screenshot images can mean the ability to spread awareness and to reach customers with useful content. It can be useful for saving footage that can be accessed at a later time. The right captured image can go a long way in business today. Certainly, as computer applications become more complicated, professional IT teams need to resolve issues. A quality screenshot has the means to streamline communications towards a solution.