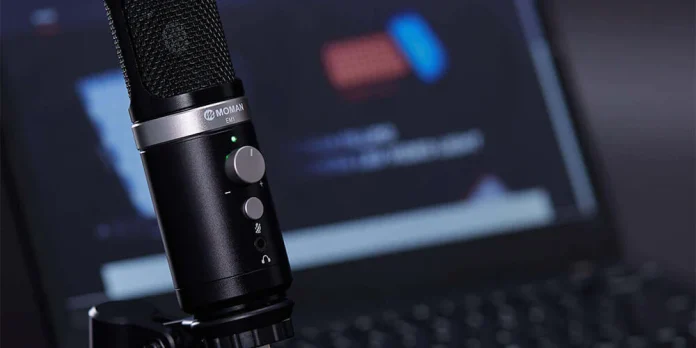 It is human nature to always make divisions, to always belong to a certain group. Many years ago, the divisions were about attitudes, understanding of certain movements, and politics in nature, while with the advent of the Internet and digitization, it all takes a different form. We are sure that every day you can hear the question of whether you prefer an Android or an Apple phone, right? Well, all fans of the giant company Apple can stay with us until the end, but so can the others, because maybe after this article they will change their beliefs.
We are very aware that the phone has long been used not only for making calls, but that is its primary function. With the increasing progress of technology, the telephone has become an indispensable tool for doing work and leading an everyday life. And with all the accessories that the phone can have, you won't need a better friend! If you are a fan of music and sound, or you need high-quality sound to do your job properly, you are in the right place. Although the sound of the iPhone device is quite good, with the right external microphone it can be much more advanced. However, there are so many choices that you don't know where to start. On this occasion, we offer you the 3 Best lavalier microphones for iPhone to make your choice easier.
1. Sanken Cos-11D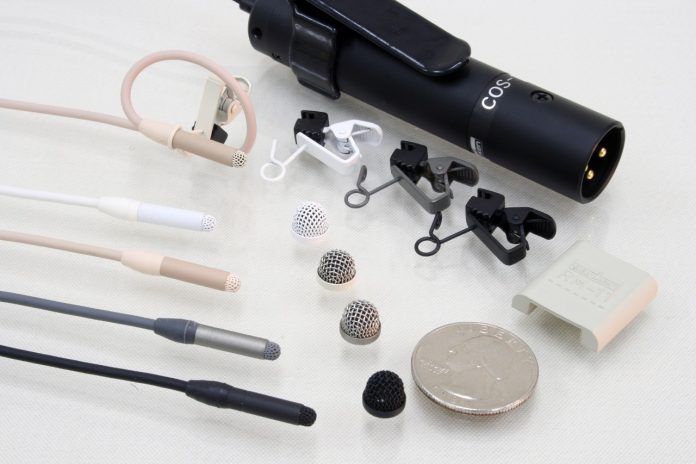 If you are looking for a high-quality lavalier microphone for the iPhone, regardless of the price, we have found one for you. Its use is quite wide, and the fact that it is also used on film sets tells you about its quality.
Specifications and pros
Its size can be an advantage for sure. It is quite a small mic, which gives it an advantage in adapting and hiding. It is made of such material that sweat and moisture cannot do anything to it. This means that they can be hidden into your pocket, and they can function just as well in the greatest heat as in the cold. It comes with a plastic cover in which it is recommended to put it when you want to wear it under your clothes. Even your clothes will not interfere with its work. They have a frequency range of 50Hz-20kHz, and they effectively eliminate and mask the sound of echoes. A built-in mesh screen helps resist RF interference. Although you are on the move, the possibility of locking this mic is on the 3.5 mm TRS, so you won't have to be worried whether everything you wanted was recorded.
Cons
The price can be considered its biggest drawback. Although if the price is always followed by the quality, then you could expect it to be high. If price plays a crucial role for you, all is not lost, we offer you an alternative lavalier microphone below.
2. COLOR BY-WM2G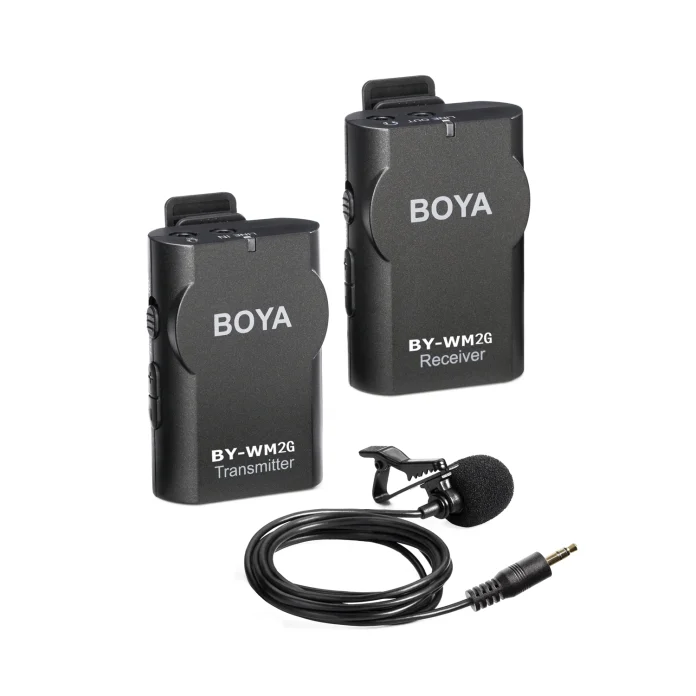 If you like the combination of camera and sound, here is your chance to read something about great lavs for your iPhone.
Pros
The great demand for recording with a microphone is due to several reasons. First of all, the mic's omnidirectional pattern is quite wide, which means that it can collect sound from 360 °. It's about a pure sound that gathers from your surroundings and reaches you unhindered. It is ideal for all those who are involved in streaming and who like the game of camera and sound on the move. It provides you with clean and clear sound at a distance of 15 m or 49 ft. It is mainly used for filming weddings, various action events, and the like. The reason for this is that it belongs to on-camera microphones, and in addition to all the specifications, it also has one key for many, which is that it works without a wire, that is, a cable. It is one of the better wireless lavalier microphones for DSLR that you will find on the market.
The small dimensions of these lavs also ensure easy transport, as well as easier hiding under the wardrobe. Also, its adaptability is exceptional, because, with the help of the audio connection, it can be used on all devices.
Cons
You might have a hard time finding this device because there aren't any downsides. But something we can advise you is to start looking for a home. Digital things also require online shopping, right? So with Moman online store, we believe that you can find a lot of things regarding modern technology, including these lavs.
3. Shure MV88 iOS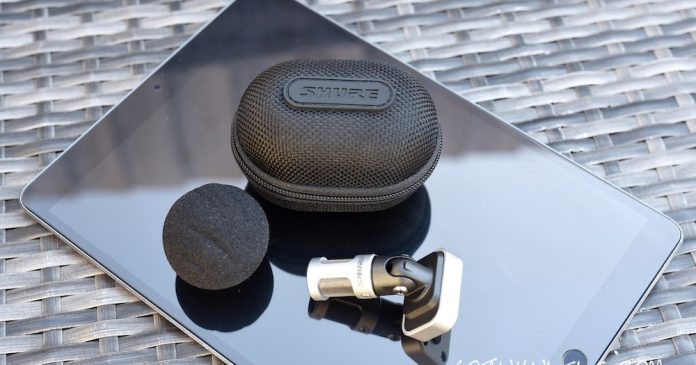 For everyone's pocket, and it performs its function in great style.
Pros
It's wonderful that they give you the possibility to set more modes. Depending on what you are doing at a given moment, you can adjust the mic to either flat, loud, instrument, singing or acoustic options. Please note, that each of the modes you choose will give you excellent sound clarity. Due to its dimensions, it will be very easy to carry. If your job requires you to move, don't worry, it can fit in your pocket and it won't interfere with the sound you'll get. Precisely because of these things, it can be ideal for making YouTube videos or be one of the best wireless microphones for zoom meetings. To improve its use, it is great that with the help of applications that you can find easily and for free on the apple store, this mic will give you the possibility of even better FD sound recording.
Cons
The biggest drawback of this lavalier microphone is the connection. If the mic is a little longer than the device to which it is connected, it may happen that the connection breaks. That's something we would never like to happen to us in the middle of filming. So take Latency during monitoring into account when using this mic.
Whether it is a wired or wireless lavalier microphone for iPhone, quality is indispensable. Only after using one of these microphones will you see what you've been missing all this time. You will get used to full, clear and high-quality sound. They are ideal for all those whose work requires their use. With their help, you will be able to have better quality videos, better holding of meetings, etc. We have given you only a few suggestions, and if you want to be more persistent, you can find many more, depending on the characteristics that suit you. Don't be lazy to take some time and find an addition to your warm home that will mean a lot to you in the future.