In recent years, Canada has become a hub for online gaming developers and users, showing promising numbers for companies in the industry.
Naturally, with a growing number of people playing games online, the Canadian gaming industry is expected to continue to grow at a rapid pace, and there are a variety of different factors that could be argued to have played a role in allowing the industry to grow at the rate that it has in the Maple Leaf Country.
Here is a look at the rise of online gaming in Canada and what it means for the industry's future.
Why the online gaming industry has been able to develop in Canada
The online gaming industry in Canada has seen a steady increase in both revenue and players in recent years. This rise can be attributed to a number of factors, including the increasing popularity of mobile gaming, the rise of eSports, and the growing availability of high-speed Internet.
Canada a gaming nation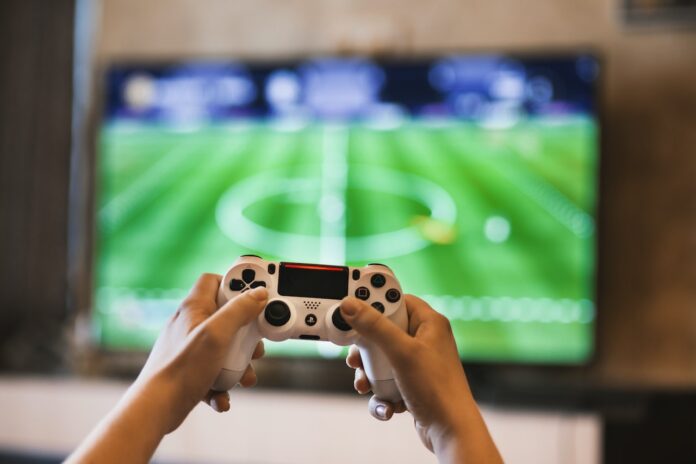 However, perhaps one of the most obvious reasons that can be attributed to the industry's growth is simply the fact that Canada can be considered a gaming country. According to figures that have been found, approximately 61% of Canadians had played video games in 2020. While this figure is a slight decrease on those reported before (64%), it does still show that almost two-thirds of the country love to play games, thus making it an appealing location for developers and other companies that operate within the industry.
It is also perhaps worth noting that the average age of gamers in Canada is thought to be around 34 years old; something that many games companies may have seen as an advantage. This is because they may feel that there is a lot more money to be made from these players than there is from those in a younger demographic. Typically, those who are older will have a greater amount of disposable income available which they can then potentially spend on their favorite games compared to those that are between 18-25, for example.
Mobile gaming on the rise
Additionally, it is important to acknowledge that mobile gaming has been on the rise in recent years, with more people than ever before playing games on their smartphones and tablets. This trend is only expected to continue, as new technologies make it easier for developers to create games that can be enjoyed on mobile devices. This means gaming companies have greater access to players, as they are continually on their smartphones.
The availability of high-speed Internet has also played a role in the growth of the online gaming industry. In recent years, there has been a significant increase in the number of people with access to high-speed Internet, allowing more people to play games online.
Gaming regulations continue to evolve
It is important to also recognize that the changing in regulations and laws regarding the iGaming industry will have played a role in making the Maple Leaf Country an attractive hub for online games developers, especially as it has become a market with new opportunities.
According to Gambling.com casino operators are now looking to provide the best payout to attract more customers and business investment following the passing of the C-218 Bill in April 2023 which saw Ontario permit companies to provide iGaming services within the province, as well as allow punters to be able to participate in single-sports betting activities legally.
This change in the laws is something that many Canadians are already taking advantage of given their passion for gaming, while we have already seen it have an influence on another form of gaming…
The popularity of eSports has also been a major factor in the growth of the online gaming industry in Canada. eSports is a form of competitive video gaming that is often broadcasted online or through live events. The popularity of eSports has grown exponentially in recent years, and it is now considered to be a billion-dollar industry.
As the popularity of eSports continues to grow, it is likely that the online gaming industry will continue to benefit from this trend.
What the future holds for the online gaming industry in Canada
As the industry continues to grow, it is likely that we will see more companies enter the market and more jobs created within the industry. This growth is good news for the Canadian economy, as it is expected to bring in new revenue and create new jobs.
The online gaming industry is also expected to benefit from the further legalization of online gambling in Canada. Currently and as we mentioned above, there has been a growing change across the nation regarding its stance on online gambling, with provinces such as Ontario having implemented changes to the laws that had previously existed. If online gambling is allowed to be further legalized, it would provide a boost to the online gaming industry, as it would allow companies to offer their services to a larger audience.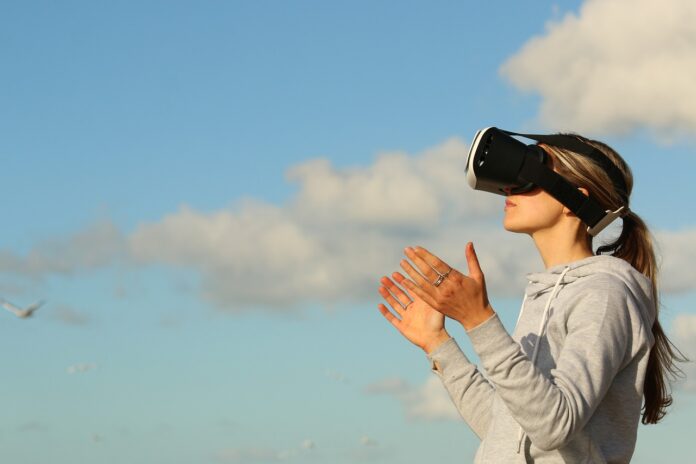 Additionally, technology's continued development should make Canada look even more appealing as a hub for game developers and users. For instance, we have seen a number of innovations take place in the industry that has provided us with some of the best gameplay experiences that are as immersive and realistic as possible. This includes tech such as virtual reality and augmented reality, while we know artificial intelligence also plays a role.
However, we could still see improvements to these pieces of tech in the future as their development appears to know no bounds. What we might think is impossible to do – or may not have even thought about – could potentially be possible in the very near future.
Final Thoughts
All in all, there is no doubt that the future of the online gaming industry in Canada looks bright, and there are a number of factors that are expected to contribute to its continued growth, thus making the country an appealing location and an unsurprising hub for the industry.