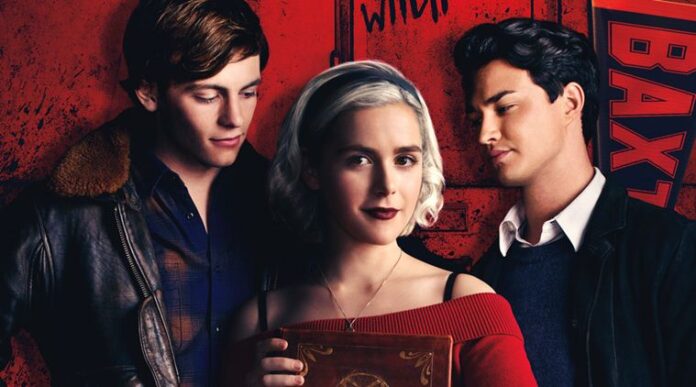 So now its official, Chilling Adventures of Sabrina, is returning for Parts Three and Four, which means there are plenty of twists and turns in the tale yet.
The Creator Roberto Aguirre-Sacasa, while revealing, said, "Praise Satan! I'm so grateful to my partners at Warner Bros, Netflix, Berlanti Television, and Archie Productions for supporting this darker vision of the world's most famous teen witch."
"And I'm thrilled to be continuing to tell Sabrina's Chilling Adventures with our incredible cast and crew, led by the unstoppable Kiernan Shipka."
Chilling Adventures of Sabrina Season 3: When it's coming?
At the Television Critics Association press tour, the showrunner Aguirre-Sacasa admitted that he's just as much in the dark as we are when it comes to the season three premiere date.
"I don't know," he said (via The Wrap). "I don't think we'd be ready for Halloween. I have no idea, not a clue."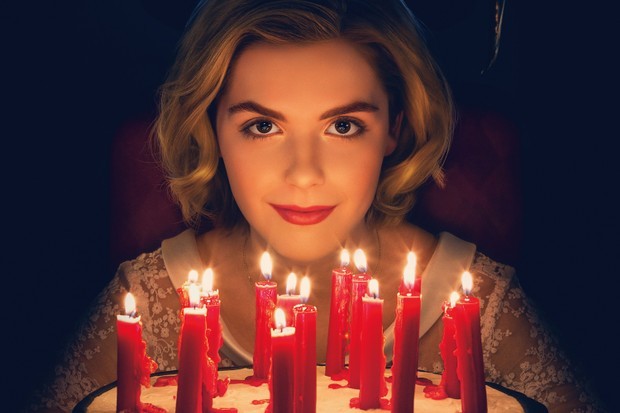 "We are writing episode eight, we are starting to shoot episode six, so we're nearing the halfway mark. And that's been going great. I'm proud of those episodes; they're fun."
However, to please the fans, Netflix later announced the official released date of the third season.
Chilling Adventures of Sabrina Part 3 hits Netflix on January 24, 2023.
So for now, hold your horses and be ready to be a part of this magnificent tale.
Chilling Adventures of Sabrina Season 3: Cast and Crew
When we were talking about the series, we expect all the key players in it.
And we are not disappointed, as they are all coming back.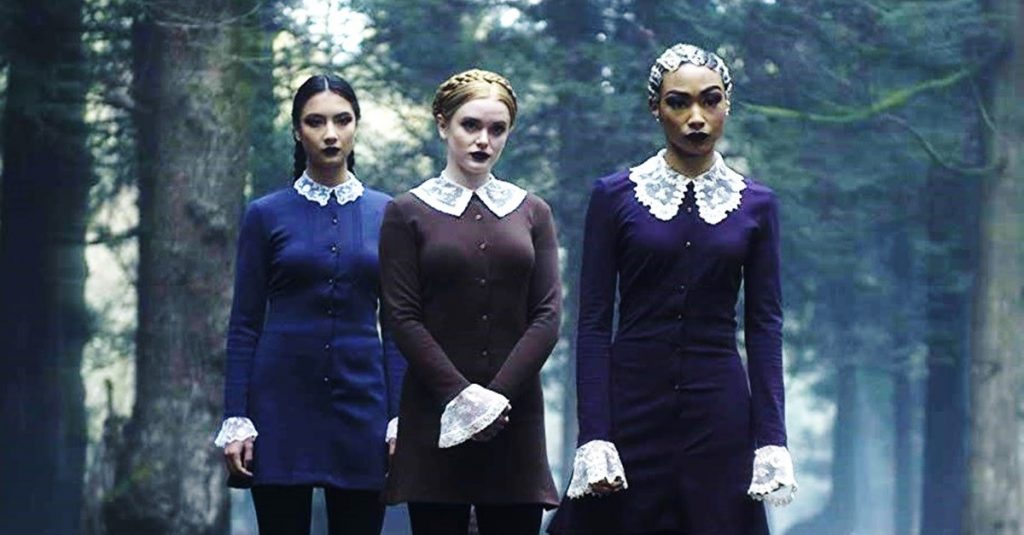 Sabrina (Kiernan Shipka), Zelda (Miranda Otto), Hilda (Lucy Davis), Ambrose (Chance Perdomo), Harvey (Ross Lynch), Prudence (Tati Gabrielle), Roz (Jazz Sinclair), Theo (Lachlan Watson), Agatha (Adeline Rudolph) and Dorcas (Abigail Cowen) are all set to star in the third season on the series.
With the spirit of Lucifer is trapped inside his body Nick (Gavin Leatherwood) is currently in Hell, along with Madam Satan (Michelle Gomez). Still, at the end of season two, Sabrina decided that she was going to get him back, so we can expect to see the pair again.
Both Nick and Theo were brought back to star in the series regulars for Parts Three and Four.
Aguirre-Sacasa told TV Insider, "Michelle will be playing two roles next season, and I think the fun of that is how different they are".
Chilling Adventures of Sabrina Season 3: Ploy, and what can we expect?
The third season is going to be all about Sabrina getting her boyfriend back.
To prevent the apocalypse, Nick sacrificed himself and in turn, was banished to Hell with Madam Satan after the spirit of Lucifer was imprisoned within him.
Giving fans a taste of what to expect, at the TCA press tour, Aguirre-Sacasa said, "I think it's safe to say that we are going to Hell, yes," he said (via The Wrap). "We're going to Hell. It's very fun. It's very fun. It's dangerous, but it's really fun."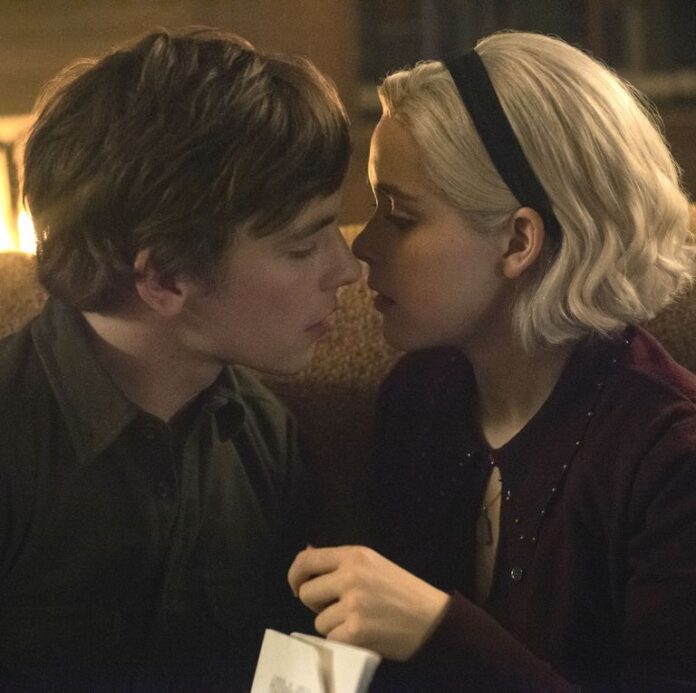 We do not want Sabrina to be alone as she journeys to the deepest and darkest depths of Hell, and luckily, she won't be alone.
"Sabrina's a pretty tough cookie. It doesn't take her long to figure out there's a back door to Hell," Aguirre-Sacasa told TV Insider. "So the Fright Club (Sabrina, Harvey, Roz, and Theo) goes on an epic quest to rescue Nick that is not dissimilar to a horror version of The Wizard of Oz."
Will they succeed in defeating the Dark Lord once and for all? Will she get her happily ever after with Nick, or will Harvey have something to say about it?
There's a lot to discover and many questions to answer in the Third Season!