Online shopping has quickly risen to prominence as one of the retail industry's key strategies for business growth. Nowadays, a growing number of people make purchases online; some even do so only.
Do you want to build a website for selling goods? That's wonderful! You may start selling right away with the help of this guide's tips and techniques for WooCommerce and page setup. This guide can assist you whether you want to launch a new business or take your existing local operation online.
Your WooCommerce Startup Strategy
You must install the WooCommerce plugin for WordPress before you continue with your strategy. A plugin called Booster Plus for WooCommerce assembles a number of features into a single unit. It can handle a wide range of jobs without coding or highly developed technological understanding. You can create a unique cart and checkout page, add prices in different currencies, and integrate several payment methods with Booster plus.
1. Choose a niche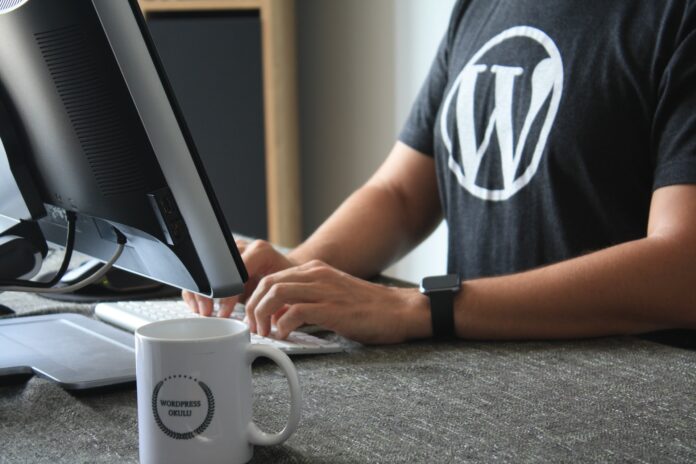 Your eCommerce focus should be established before you start building your WooCommerce store. For more information, see the WooCommerce niche: what will you sell, and to whom? What your brand stands for and what it specializes in is determined by your WooCommerce niche. There are so many well-known WooCommerce shops that focus on a specific sector and market.
You would grasp your goal and get better consumer happiness and feedback if you could focus on your niche. Additionally, this aids in the segmentation of your target market.
2. Set WooCommerce And WordPress
One-click WordPress installation is offered by the vast majority of web hosting. WordPress will be set up for you as soon as you create a hosting account with the host. Go to your hosting dashboard and select the "login" button to sign into WordPress.
You'll now see the WordPress dashboard. Change the title of your website and, if desired, add a description on the settings page in the WordPress admin area to set up the core WordPress settings. There will be an SSL certificate installed right away for your domain name. Verify that the website's URL begins with HTTPS rather than HTTP.
3. Create Your Pricing Strategy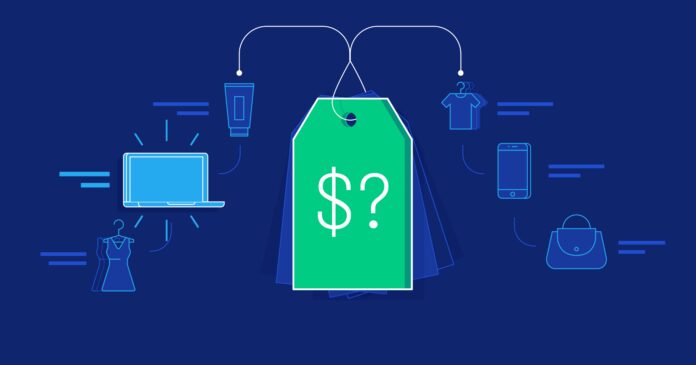 The pricing strategy is an integral component of every corporate activity. Customers' prices might typically change depending on their needs, your product choices, and the cost of competing brands. Before deciding how to price the things in your store, you must comprehend each of these factors.
To make the right offer for your target audiences (retail and wholesale), you must decide which characteristics you believe each of them will require. By using this technique, everyone can receive what they want, which increases sales and email signups.
4. Use A Good Theme
The effectiveness of your store can also be significantly impacted by your WooCommerce theme. A decent WooCommerce theme will load quickly, be responsive, and be simple. Additionally, it should work with the most recent variations of WordPress and WooCommerce.
Select a theme like Storefront that has been created especially for WooCommerce stores. With these themes, your store will always look its best because they integrate perfectly with WooCommerce.
5. Select Product Categories and Tags
It's crucial to pick your product categories and tags wisely when setting up your WooCommerce store. In your store, product categories make it easier for customers to find what they want. For this reason, it's crucial to ensure they apply to each category's products and appropriately define them. Additionally, tags can provide more information about your products and aid customers in finding what they're looking for.
6. Use Pristine Product Images And Videos
Videos and photographs of your items are a terrific way to show them off and encourage customers to make educated purchases. Try to utilize high-quality images that accurately depict the product when choosing your product images.
Utilizing videos on your product pages might also be advantageous. A brief product video demonstration can improve conversion rates by helping customers understand what they are purchasing.
7. Pay Attention To Shipping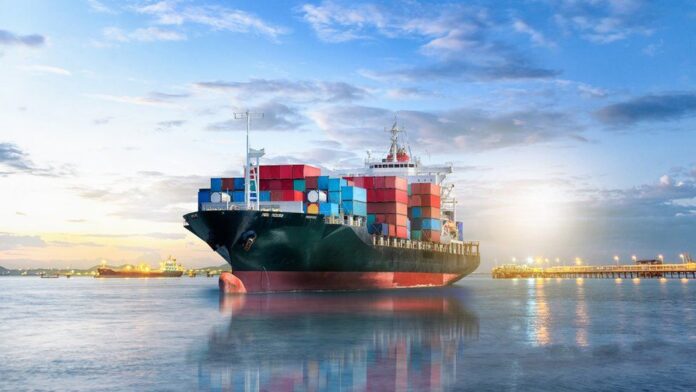 A potential customer's perception of your business might be completely altered by the shipping cost and delivery schedule. The decision-making process may be greatly influenced by many features of your shipment arrangements. This is why you must make sure that your visitors are aware of this information if you are successful in negotiating a great bargain with your shipping company or if your business can offer it in a certain location.
Your outstanding delivery conditions or pricing policy may be one of your strongest and most distinctive selling features compared to your rivals; do not wait until the checkout to mention them. Ensure the information is prominently displayed in your store if you offer free shipping on orders up to a particular amount. It might boost your conversion rate and the average price of your purchasing basket.
For ideas to set up your shipping schedule and logistics visit https://redstagfulfillment.com/order-fulfillment/.
8. Take Back Abandoned Carts
You should surely take into account the unproductive issue of shopping cart abandonment. This occurs mostly because there are cheaper options available elsewhere, websites load slowly, there are unstated fees, or the checkout procedure is cumbersome.
One strategy for re-engaging your customers is to send cart recovery emails. Additionally, it's a good idea to monitor the costs of your rivals routinely. Consumers can purchase products from your woo-commerce store more quickly and easily by speeding it up. Last but not least, offering a wide range of shipping and payment alternatives will guarantee that your potential customers won't look elsewhere for the best choice.
Conclusion
What do you think? You are now aware of the equipment you will require and the tactics you should use when setting up an eCommerce company using WooCommerce. Because every company is different, you might need to try out a few different things until you find something that works for you.
You'll learn that WooCommerce performs a fantastic job of scaling up to meet demand as your business expands. This is a WordPress feature you should have if you want to operate an online store, regardless of whether you sell physical or digital products or retail or wholesale.