It's not an easy task to create floor plans or decorate a home. Creating a house plan, in fact, maybe quite difficult unless you spend a significant amount of money or have specific expertise. Even if you're an expert, drawing and redrawing for several hours is unavoidable.
You've got yourself a smartphone that can do almost anything due to the growing app ecosystem, so you're in luck! So, here are some of the best home design drawing software.
Of course, the plans or apps generated using these programs aren't a replacement for a real architectural plan. You can also check out some more on foyr.com. These applications may, however, be quite useful in getting you started and organized.
1. FloorPlanner (iOS and Android)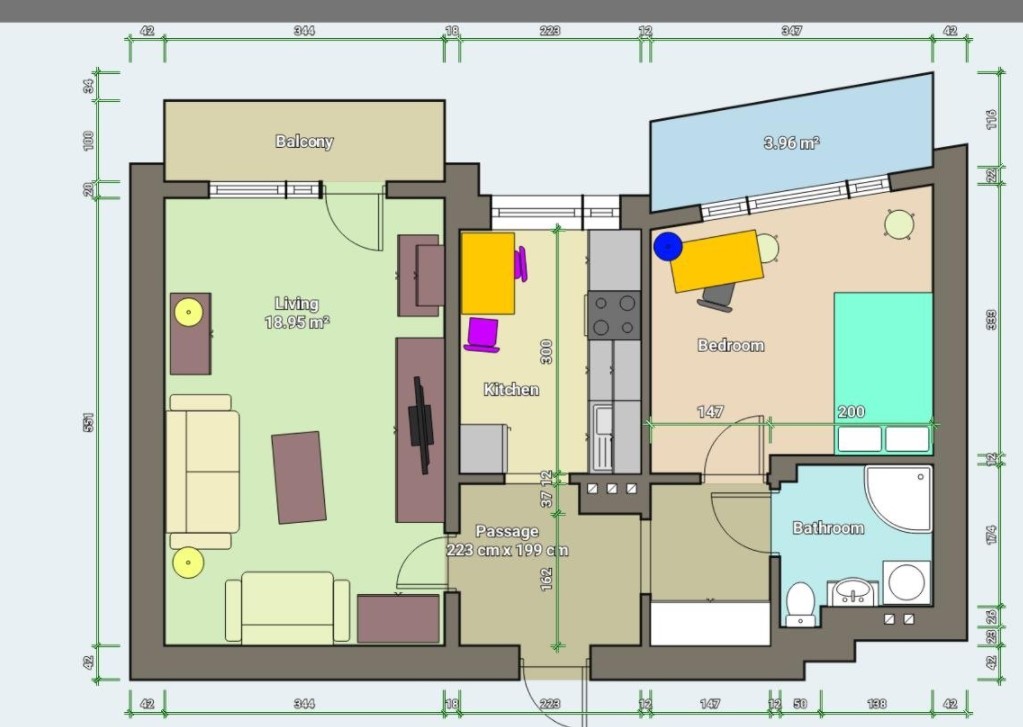 Floorplanner is a design app for iOS and Android which can be used as a home plan and interior design app with real-time 3D rendering capabilities. It's one of the best apps you can enjoy to draw floor plans with no fuss, even if you're not an expert in architecture or interior design. Plus it's free to use! So what are you waiting for? Other than creating your own designs, Floorplanner also gives you access to thousands of user-submitted designs that you can either use as they are or edit further yourself. This makes Floorplanner really fun and exciting because it allows you to experiment with many different styles and types of designs.
2. HomeStyler (iOS)
HomeStyler is a home designing app for iOS. It's an all-in-one solution for creating stunning interior design plans and layouts of your living spaces – rooms, kitchens, bathrooms, basements, or garages. You can use it to decorate and supplement your existing house floor plan or create a whole new project from scratch using advanced features such as wall mirrors, automatic curtain calculations, and much more.
3. Homestyler (Android)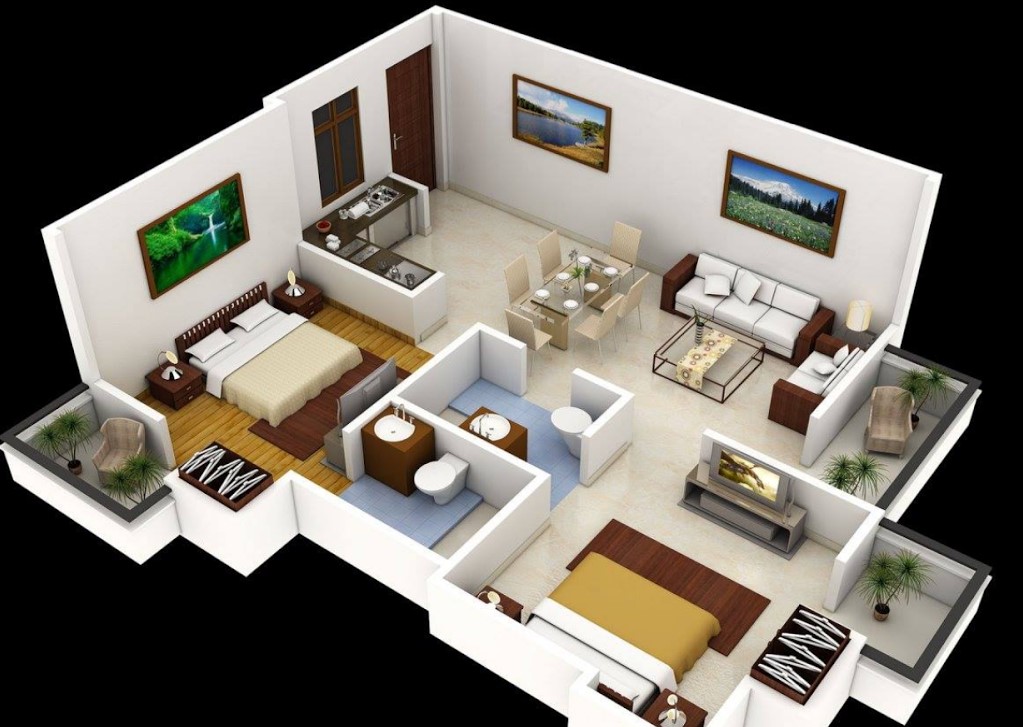 Homestyler is another popular Android app that allows you to create impressive designs with 3D models of furniture and appliances. Just like the other apps mentioned in this list, Homestyler uses tools which means you can easily drag and drop items on the screen or select from a wide range of furniture to place in your 3D model. All you need to do is choose an option from the left-hand menu and drag it where you want it to appear.
It's worth mentioning that Homestyler also has a section called Designer which allows you to build a new design from scratch with its advanced tools. This feature is similar to Ikea Planner by IKEA but on steroids! However, this part of the program isn't free as there are only two available packages namely Basic ($2) and Premium ($8).
4. Roomstyler (iOS & Android)
Roomstyler is another popular iOS&Android app for designing interior plans. It's one of the best apps for planning, designing, and decorating any room in your house. Like many other floor plan poker apps free, Roomstyler also has a valuable library where you can find millions of furniture items categorized by style, type, color, or material. You can directly import items from this library to use them in your design plans.
5. Ikea Planner (Android)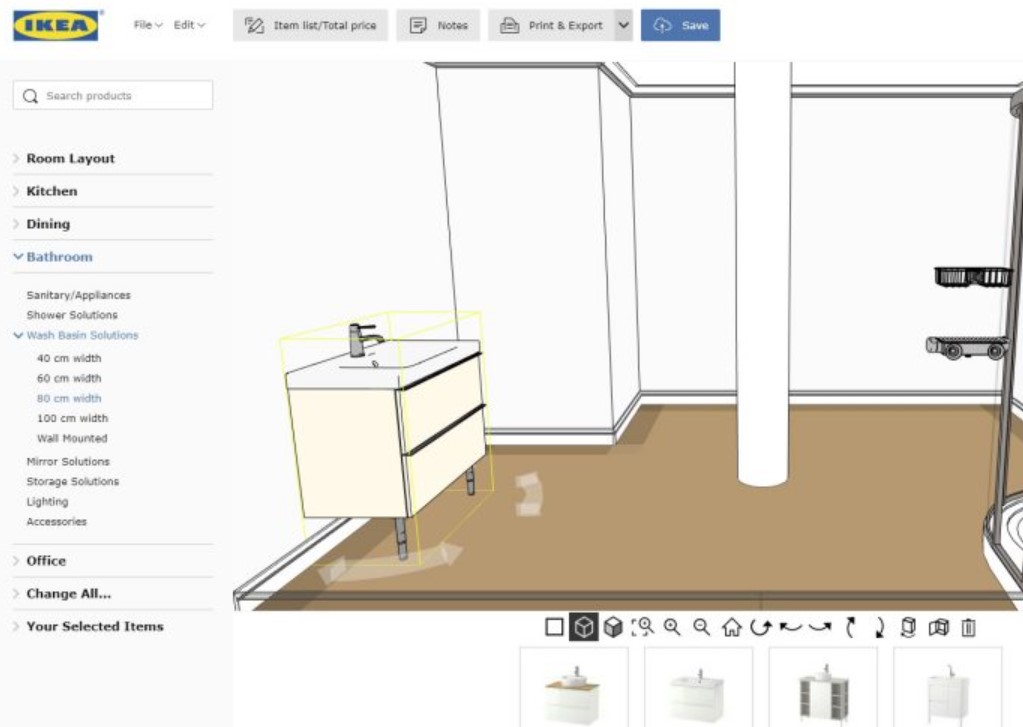 Ikea Planner is an Android app that allows you to build 3D models of IKEA furniture just like Homestyler. Once you've finished building the model using tools provided by the app, you can view it in 3D or show it to anyone using a browser or even print it if necessary. The app is still fairly new and under development, but the team behind it promises to add more features and improve its performance.
6. Homeseer (Android)
Homeseer is another Android app that allows designing home plans and decorating them with furniture items. It's a flexible design tool that includes pre-configured rooms such as kitchen, bathroom, living room, bedroom, among others. There are also various types of windows and doors that you can use to create your own 3D models using the tools provided by this application. What's really cool about Homeseer is that it offers more than 5 million pieces of furniture and other stuff in its library! This means you can find almost anything you want for your model house without wasting too much time searching for it.
7. Roomle (Android)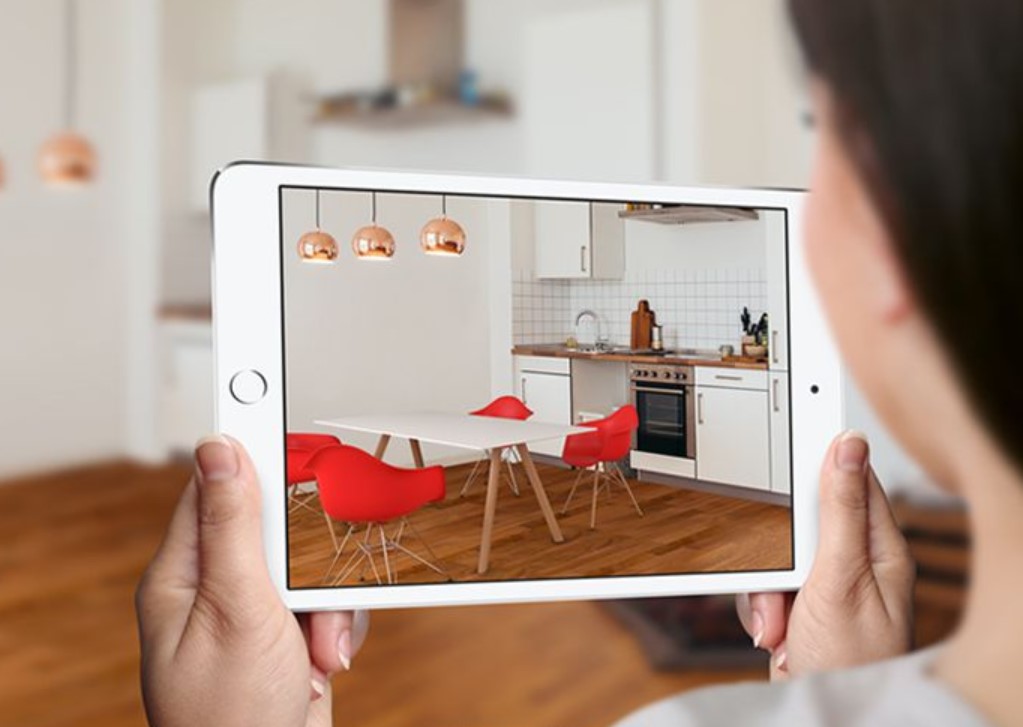 Roomle is another Android app that lets you create floor plans and interior designs of your home or any other building you desire. You can use this app to turn your room into a 3D environment right on the screen of your phone which makes design planning much more fun than usual. There are many features available in Roomle, but what really makes it stand out from the crowd is its ability to let you plan furniture layouts using drag-and-drop tools without any hassle!
8. Wink (Android)
Wink is a novice Android app for creating interior designs and plans of your rooms. It comes with tons of features allowing you to plan floor layouts, decorate room exteriors with plants, trees, rocks, etc., paint walls & floors, install cabinets and other furniture items, create customized doorknobs, manage lamps, and much more.
9. Layout (iOS)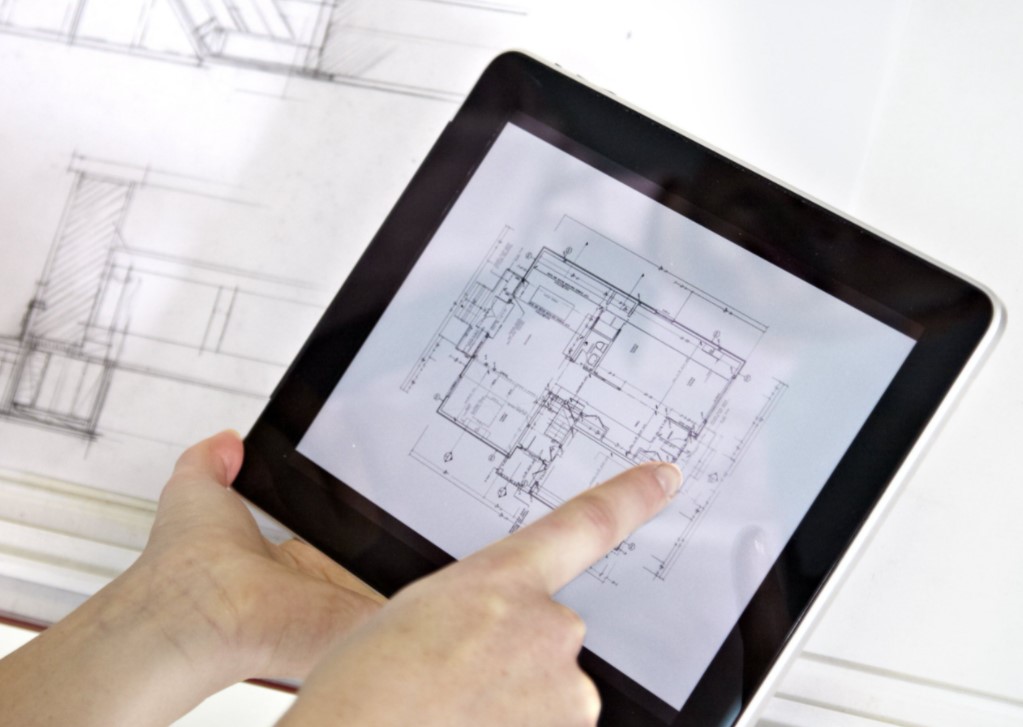 The layout is another highly versatile iOS app for designing floor plans, interior designs, and homes. It has an advanced 3D engine that lets you preview your home or room design before printing it out or exporting it as a video file for sharing with friends or others via email.
Conclusion
As you can see, there are many Android and iOS apps that allow creating floor plans without too much fuss. All you need to do is locate the app on Google Play or App Store, install it, draw your plan using the given tools, share it with others if necessary, and profit! Most of these applications make designing home interiors more fun and interesting than before thanks to their advanced features. Thanks for reading the article, and I hope you find it helpful!