Picking out the cable TV provider for your home or office, in theory, shouldn't be hard. But as we know it, theory and practice aren't usually on the same page and once more, that's the case. Choosing a cable TV provider can be quite hard, for various reasons. Provider websites might be too complicated or vague, some service come in bundles, some only come as a separate deal and when you try and figure out what to do – you end up feeling you have no clue how to work out the best deal.
In most cases, that's what providers want you to feel like, so you'll just choose whatever seems satisfactory and they'll gain a new customer. However, we know that you're not naïve or gullible and that you only want the best for yourself, therefore, we've decided to help. Today, we're going to give you a few tips on how to select the best cable TV provider without too much hassle.
1. Check Out The Offering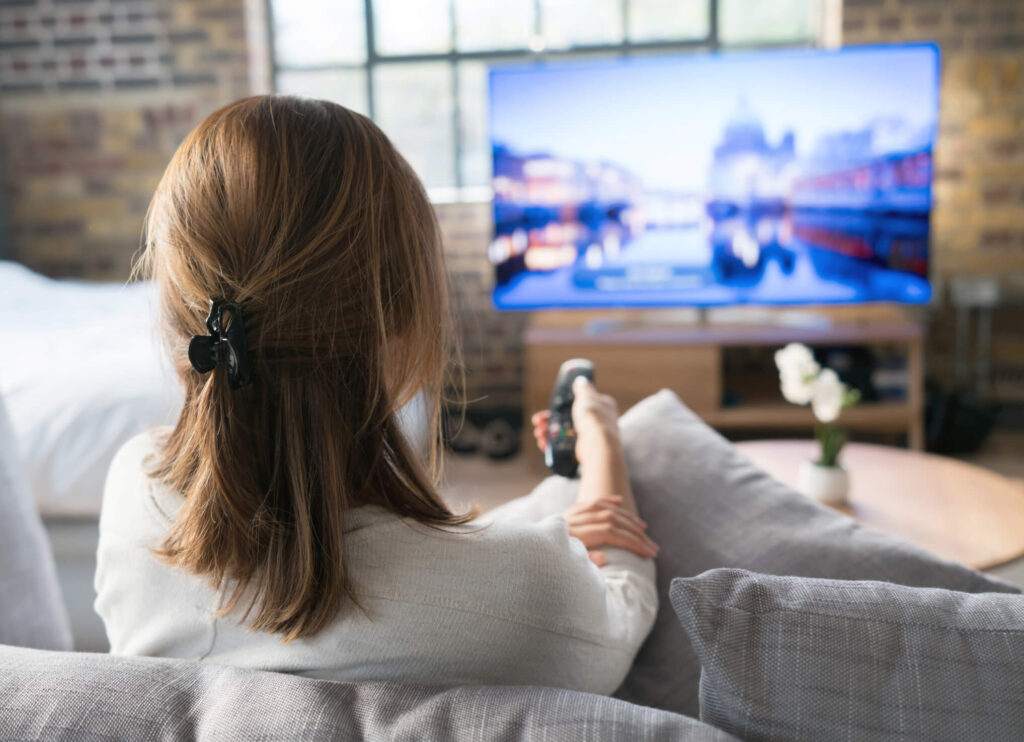 When selecting a cable provider, you should understand that it's not only television they're providing you with. Most cable companies, at least bigger ones, also provide you with a phone and an internet service, which sometimes, if bought separately from different providers, can amount to significant expense each month. On the other hand, if you grab all of it from one place, you could save a few bucks on a bundle deal.
However, don't just reach for a bundle just because it's cheaper. Ask yourself – do you need high-speed internet or a home phone? Maybe you have a great cell plan and you're using that as your primary internet source and let's face it – no one uses home phones anymore, not even the elderly. So, what might seem like a good deal at first glance, might just be a way for a provider to make some easy money. Therefore, be smart and what out what it is that you actually need and shop accordingly.
2. Realize How Often You're At Home
If you're living with a large family, then you might not need to think about how often you're home since there's going to be someone at home at all times, watching TV. However, if you're living all by yourself, you need to ask yourself – how much time will I spend in front of a TV? Maybe you're travelling for work or just like being outside. Either way, knowing how much time you're spending in front of a television set could greatly influence your decision when it comes to selecting a TV provider. If you're not at home that often – maybe you don't need over 300 channels. After all, you're buying them to watch them and if you can't do, then, what's the point?
3. Figure Out What You Like To Watch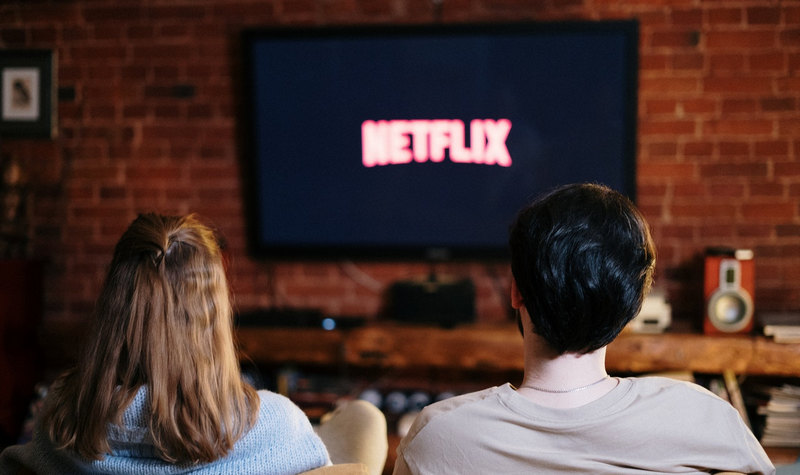 Figuring out what you're most likely to watch on the telly is quite important when selecting a cable provider. Some providers are contractually obliged to carry and broadcast certain TV channels and are in the same way restricted from broadcasting the others. For instance, a certain provider might have a licence for HBO, but not for ESPN, which might work out for you if you're a Game Of Thrones fan. On the other hand, if you like to watch some sports, then this provider is probably not the right option for you.
Knowing what it is that you watch on the regular will make this decision a lot easier. Once you know that, all that is left for you to do is learn more about different subscription plans a provider offers and find out the one that's most suitable for you.
Also, you need to make a piece that highly customizable plans aren't available, so you won't just be able to pick out a handful of channels you wish to watch. Sometimes you're stuck with 100 channels you're never going to end up on. Luckily, in most cases, there are several different plans, so you won't end up with 300 channels you're never going to watch.
4. Installation Fees
Another critical thing when selecting a cable TV provider is an installation fee. In most cases, there isn't one, but sometimes you might have to pay a few bucks for installation. Now, paying a few bucks isn't the end of the world, but in some instances, unreliable cable providers will try and trick you into paying for cables and equipment and stuff like that, when you really shouldn't be paying for it or at least not that much. So, make sure you ask about installation fees before you sign anything.
5. Room For Negotiation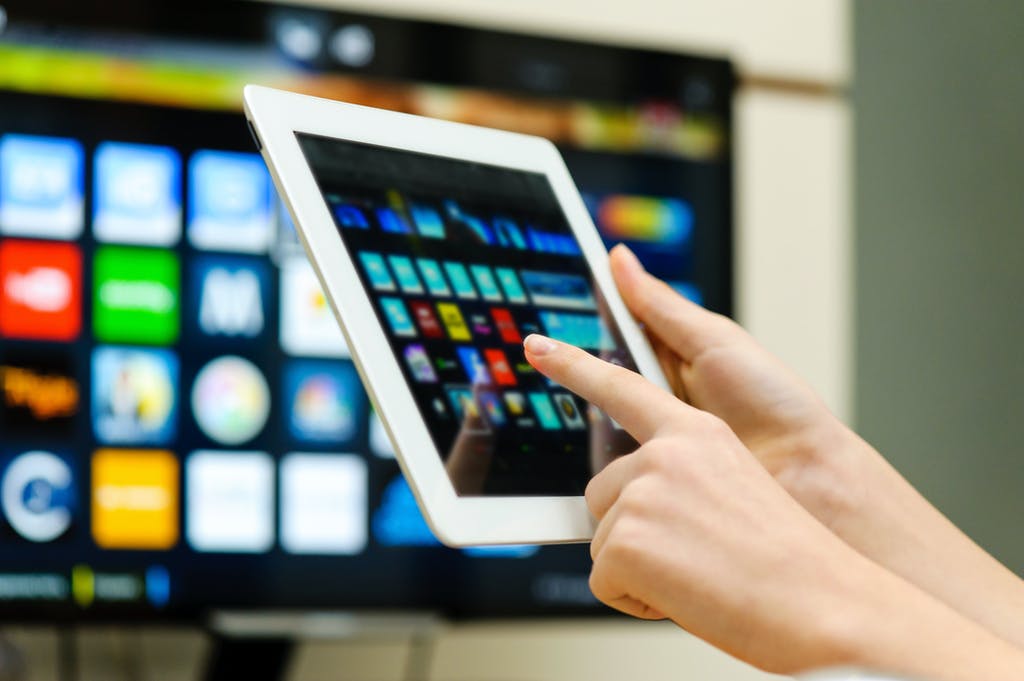 A good buyer always finds a way to drop the price. Granted, you're not talking to a savvy seller at a Turkish bazaar, but you can still haggle your way out of a couple of hundred bucks if you got some skills. Most people don't even think about negotiating with cable providers because they feel there's no room for a bargain. However, that's not true. More often than not, there's room for some friendly negotiations. Ask for a discount or some kind of benefit for a new customer or maybe just talk about a better deal. Explore your options, you have nothing to lose. Even if you don't strike a deal, it's not like the initial asking price is going to go up.
6. Compare Prices
Finally, even if you can't haggle your way into paying less – you can always check some other provider out and find a better deal. Nothing's stopping you from being interested in 5 different providers and putting them up against each other. Well, not them, but the plans they're offering. In most cases, the basic channels are pretty much the same everywhere you look, so, unless you're looking for something extra, comparing prices should be quite easy.
Also, don't forget about the additional stuff, like phone and internet, if you require those. Write it all down on a piece of paper, compare the prices and what you get in return and find the most affordable option if that's what you want. It's that simple.