Due to social media and video streaming platforms, the internet has become the primary source of entertainment and connectivity for most people. That makes it an important part of our everyday life.
However, choosing an internet connection is still limited to thinking about what is available and when can it be installed. Or maybe how much it is going to cost you. That notion might work for some, it doesn't go well for everyone.
In reality, choosing an internet service provider is a complicated decision that requires a lot more than the simple consideration of availability.
So, if you are looking to get new internet services or make changes to the current one, here are a few things you should keep in mind.
1. Connection Type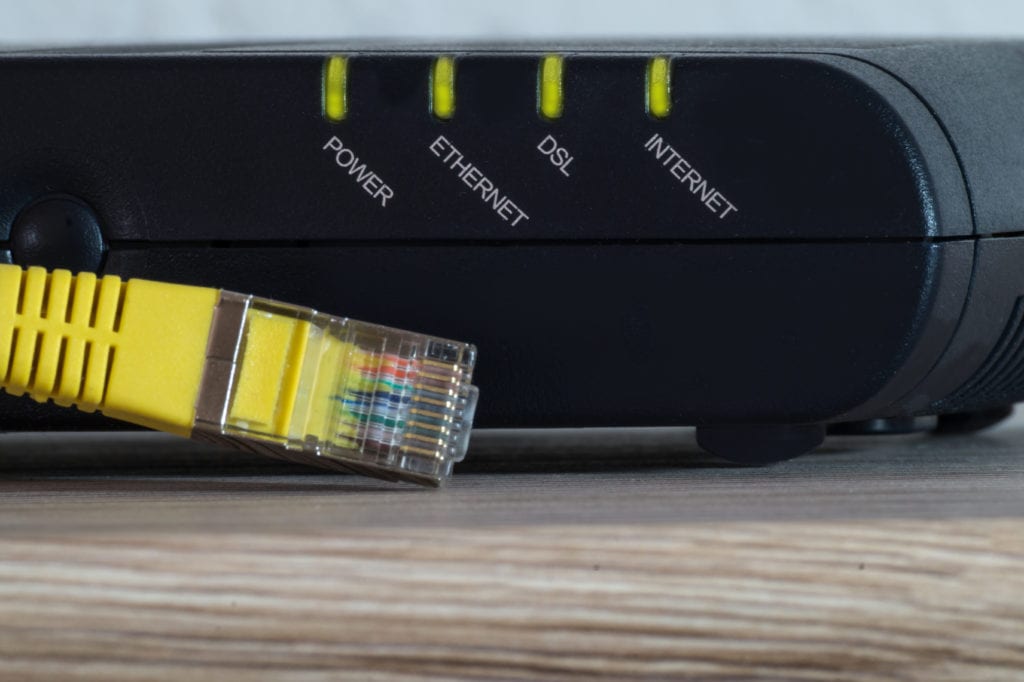 Once you know what is available in your area, the very first thing you should consider is the type of connection. That will determine the quality and reliability of your connection, along with many other things.
Although it is ideal to have fiber optics at your place, unfortunately, it is not widely available. So, chances are you might not be able to find it in your area.
Cable internet would be the second option that you should consider as it is capable of offering an amazing download speed of up to 1000 Mbps. Moreover, it is reliable and comparatively offers great value for the money.
If you are living in a rural area, you might have to settle for the DSL or satellite internet. Both of these offer limited download speeds and are costly compared to fiber optics or cable internet.
2. Plans
It is important for people to know what is exactly being offered to them and what choices do they have if they need to make any changes.
So, after getting an idea about the types of connections available in your area, the next thing to look at would be the plans being offered.
Here, you can consider the download speed you are looking for and the maximum download speed being offered by the service providers. Moreover, upload speed should be a part of your decision-making as it is going to be important if you work from home, are a gamer, or have any gamers in the house.
3. Pricing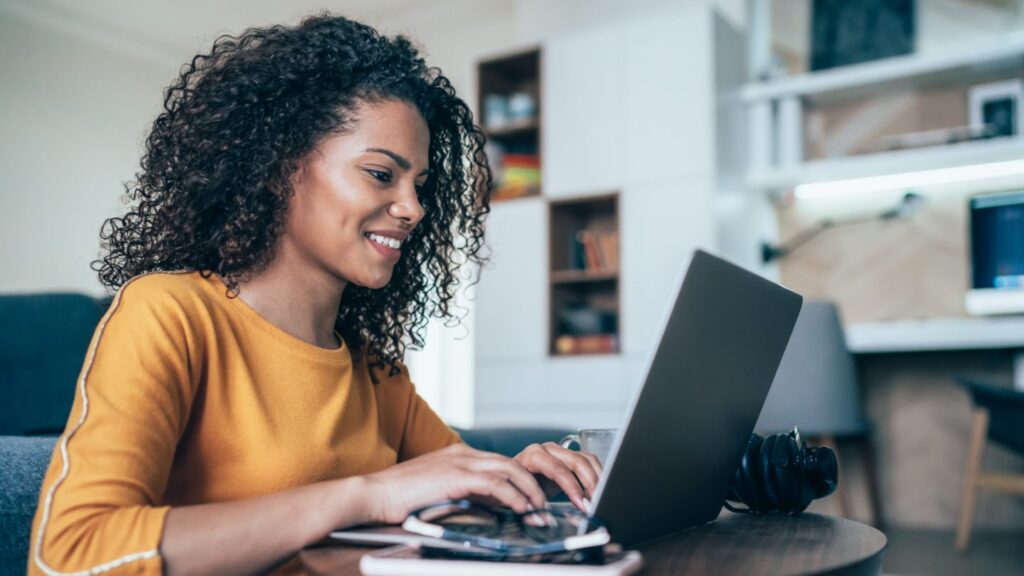 The next factor to look at after plans would be the exact amount you are going to pay against a specific speed. If that makes cost makes sense to you, then and only then you would consider that provider.
In case you don't have much idea about what the price should be, compare all your options and see what is the price they are offering against a specific speed. Crossmatch it with the budget and see if it works for you.
Also, some service providers offer different plan variations where you can get a better speed for paying a few extra bucks. So, check for the next upgrade or the downgrade option and the value you will get against that.
4. Customer Service
After considering the plans and prices, the next thing you should have a look at is the quality of the customer service. It is important because you will have to get in touch with them frequently regarding billing concerns, technical issues, or any service questions.
And if that is not good and you have to wait hours just to get in touch with someone to explain your issue, just skip that provider.
To know about the quality of customer service, you can visit different online platforms and forums where internet customers interact with each other and leave their reviews.
Besides that, you can visit that specific service provider's community forum and see how customers get answers to their major concerns.
For instance, HughesNet has a community forum for its customers where they can interact and discuss different issues. The moderators are also there that assist customers in finding answers to their questions. To find out more about it, you can check here.
5. Data Cap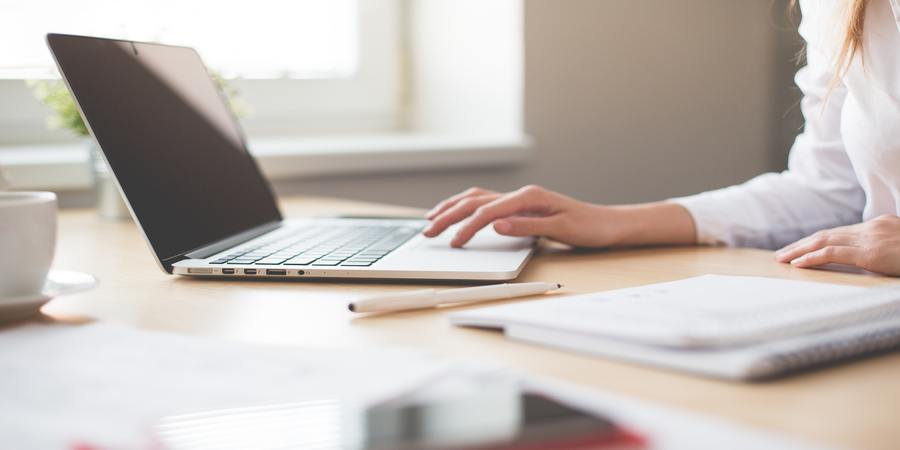 Although it might not sound important to you, but data cap is actually a very important consideration. If you won't consider data while making the choice, you might face speed throttling or end up paying more at the end of the month.
So, always take a look at how much data is being offered with your plan. If it is unlimited, you probably don't have anything to worry about. But if there is a specific limit, get an idea about how much data you use every month and whether this is going to work for you.
If you are in a rural area, the internet options would probably be limited to satellite and DSL. That means the data limits are going to be there.
In such a scenario, you will have to choose the most feasible option that works for you.
6. Equipment Cost & Installation Cost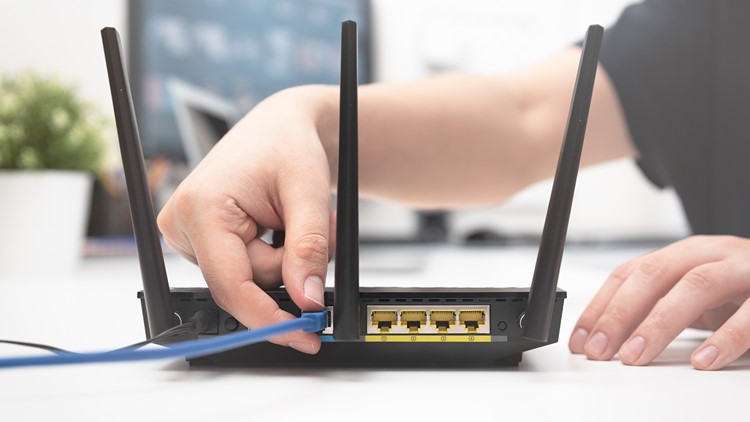 Equipment costs are an addition to your monthly plan charges if you decide to lease the equipment. That means they have a great impact on your monthly cost. So while signing up for the services, get the exact monthly cost that you will be paying and match it with your budget.
On the other hand, installation costs are one-time charges that you will be required to pay if you opt for professional installation. So, you will only be required to pay these charges when you go for a professional.
Final Verdict
Choosing an internet service provider is an important decision that will determine the quality of service you will get and the monthly cost you will pay. Considering these factors will ensure that you are making the best choice based on your available options and personal requirements.