Choosing the right degree in the right university is the most important decision a student has to make. At times finding a good combination of both requires studying far from home. While the concept of studying abroad is extremely fantasized for many reasons, there are some realities you have to keep in mind.
It is tough getting the paperwork done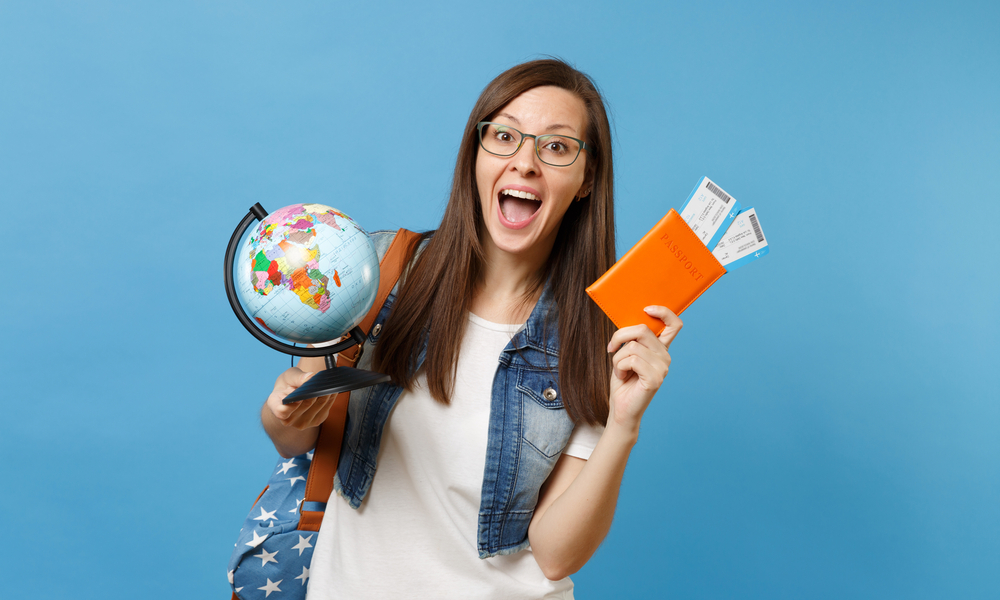 The whole process of getting the paperwork and documentation for studying abroad is cumbersome. The good news, however, is students today have easy access to educational consultancies and counsellors who help them with the paperwork. Whether you are applying for a university in Canada or searching for York housing, you will be able to complete the paperwork with the help of a consulting counsellor.
However, you have to be aware that getting a visa approval is not in every country. In that matter, you should check current policies and regulations to check if there are any chances for getting required documents and approval to study in a certain country. There are specialzed agencies that could help you with getting all of the required papers, but you have to be aware of potential scams, especially in countries where visa is mandatory for traveling to many other states.
Passing semesters requires hard work
Many people have the notion that passing semesters in international degrees is, to some extent, impossible. That is not true. While getting a degree in any university is not a walk in the park, it is not impossible. All you need to ace semesters is to maintain hard work and consistency. There are also many local and foreign individuals and cooperative instructors who will be around to help you when you have a problem.
The process is the same as when you are studying in your country. However, there are other challenges that might make this harder, especially in the first semester. On the other hand, you will get used to it over time, which is great for improving your skills and getting a valuable experience.
The fact that it requires more effort will help you to stay more determined, which can affect you character as well, and build a stronger personality. It requires persistence, development of new skills, and much more.
Learning a new language takes time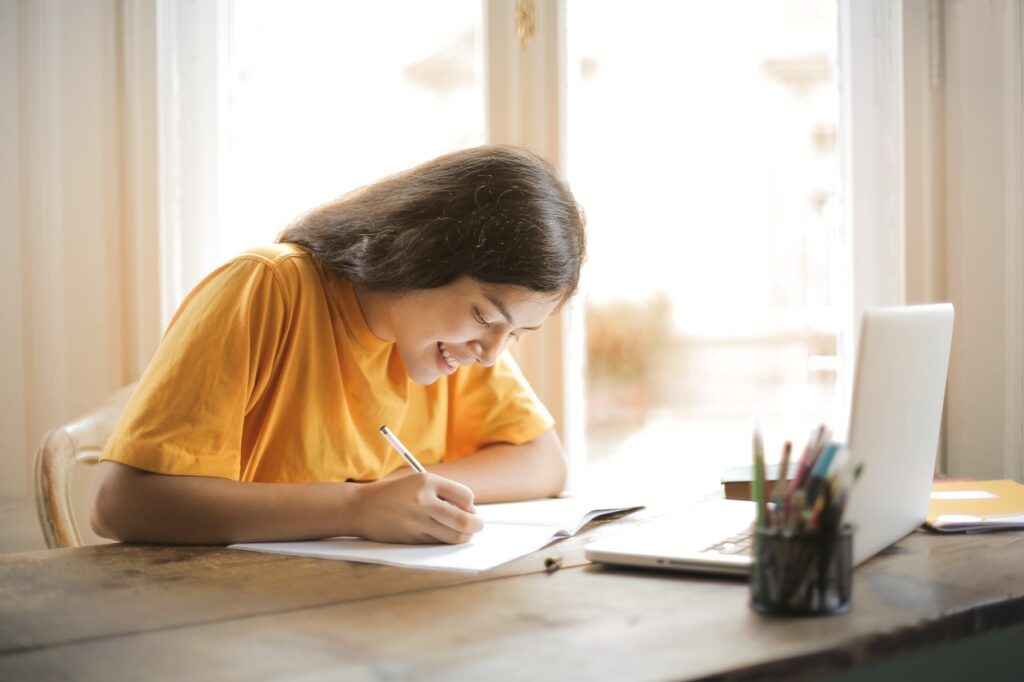 Some students feel that language barriers will slow down their adjustment. While mastering a new language is not easy, as the days pass, you will start to understand every bit of the new language. The essential point to remember is it is a slow process developing an excellent level of fluency. The more you interact with people and ask questions, the quicker you will master the new language.
Therefore, try to be more social and meet new people when you get there. It is common for big universities to have a lot of foreign students. That means that both students and professors are aware that new people might have some issues when it comes to their native language. On the other hand, it depends on your talent for learning new languages as well. Some people find it much easier to learn new language, while others could struggle with it during the whole time spent at the University.
You have to balance academic, social, and work-life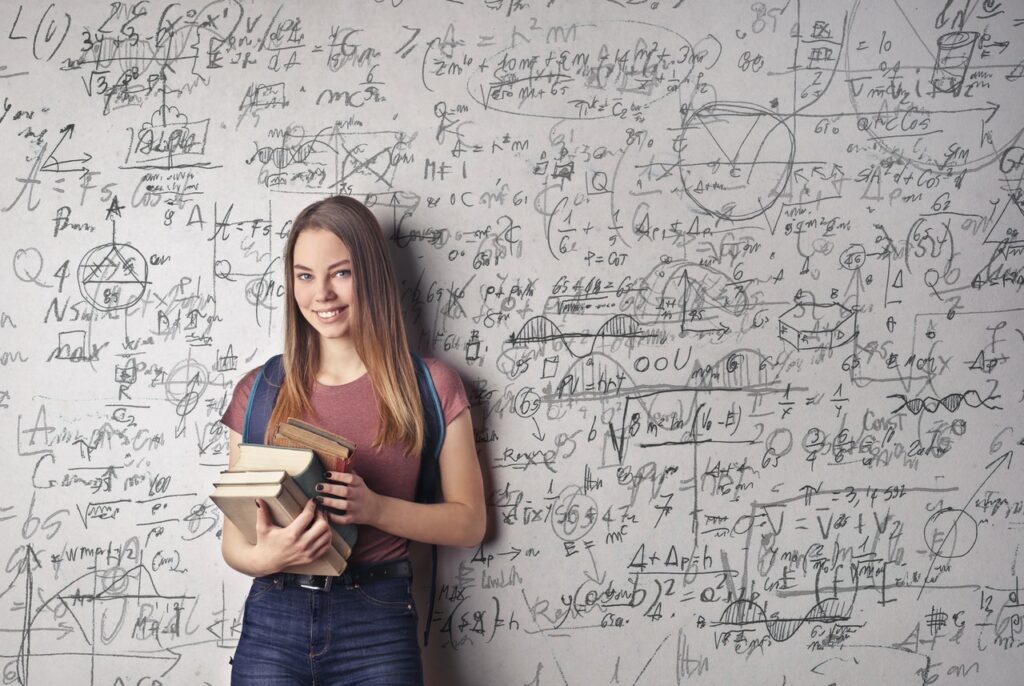 Most students expect their days to revolve around assignments and presentations. While this is normally true, it is important that you find a perfect balance between academic and social life. The case is the same if you find a job. Developing a routine based on your class timings will make balancing academic, social, and work-life easier.
You will need a good plan where you can combine all these things. While it is recommended to study every day, which is essential for getting good grades, you should find time for hanging with other students as well. You can make new connections and improve your social skills as well. This is a unique experience in your life, and you should use the most out of it.
Some of the peope you meet here might stay your friends for life. It is easy to communicate tday when we can use social media and various apps. Therefore, even if you have a friend living on other side of the planet, communication will not be a problem. Also, it can be a great reason to travel abroad more often, and meet on different locations.
Making new friends takes time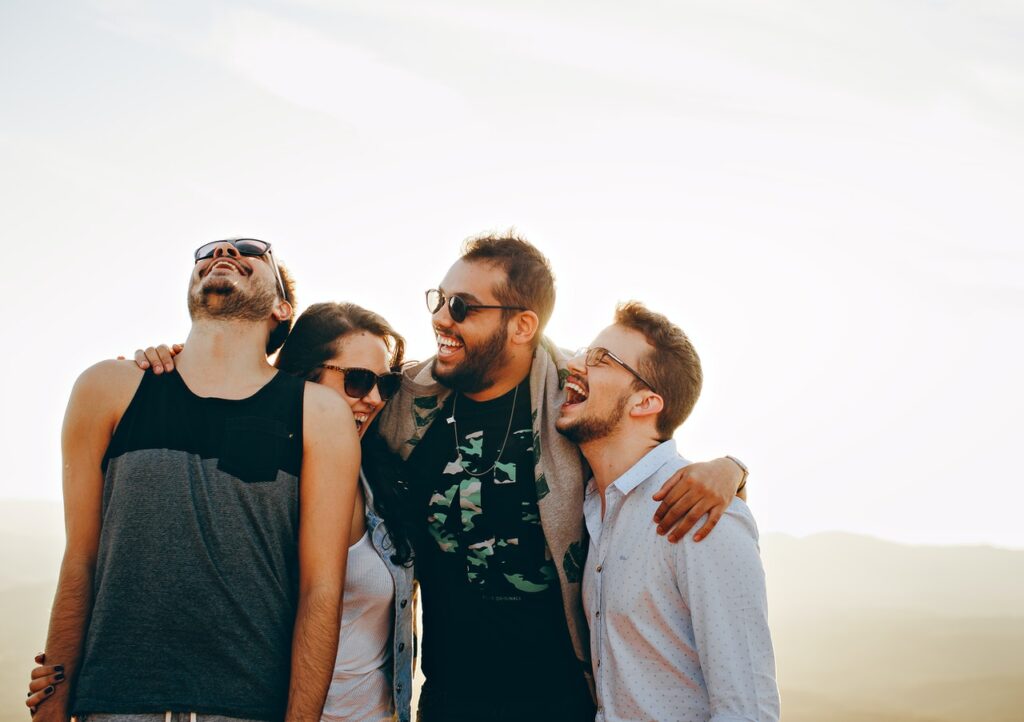 At first, you will focus on your own community, but with time, you will make more friends. Your social network will expand to friends from various nationalities. That will help you to improve your views about the world, and discover new things. Also, it is always intereting to learn more about different cultures and way of life in other parts of the world.
You should not be shy and distant from others. Use this chance to develop yourself in every aspect. The time spent at the university will be much easier when you have friends for hanging out, helping with assignments, talking, and more. While it is complicated and require a lot of effort to pass a University degree, especially when studying abroad, it is also the time when you should focus on your social activities. Maybe it might seem hard at the beginning, but you will get used to it over time.
Adjustment Tips for Studying Abroad
When needed, ask your peers questions
Have a positive attitude
Use free time to interact with new people
Build a routine
Keep reminding yourself the adjustment period will be over soon
Remember the positive outcomes of the program
Consult reliable dissertation writing services to ease your workload
If you need help with transitioning, the Quad at York is a great place to start. Our duty is to make it straighforward for you to locate York housing and assimilate easily.