Saving money while you're young might appear to be a difficult task. It's easy to think of your income as a means of getting by from month to month rather than as a means of preparing for the future and saving for financial difficulties. Putting aside a tiny amount of money each month, on the other hand, can have a big influence. We explored several money-saving techniques for young adults in this guide to help you get started on the road to financial success in the future.
01. Set Savings Goals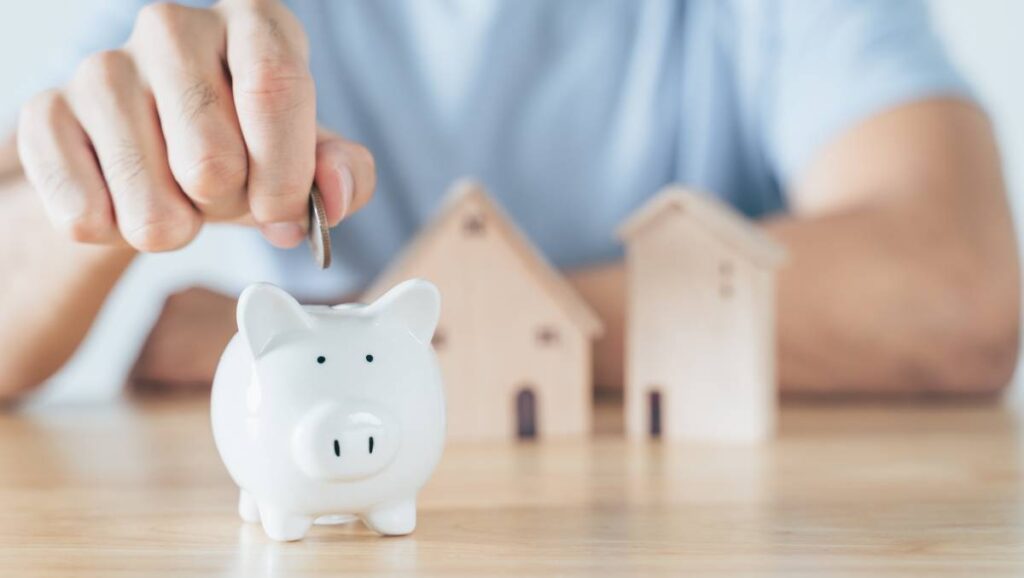 An efficient way to save money is to visualize what you'll be saving for. If you need the motivation to save more rapidly, set saving goals and a timeline. Want to purchase a house in 2 years with just a 20% down payment? You have established a goal for yourself and calculated the amount you will need to save every month from getting it.
02. Set a Budget
That's something you've heard before. Another most effective strategy to save money is to make and keep to a budget. Setting a budget does not mean that you must sacrifice pleasure for the rest of your life. You'll be able to monitor where your money goes each month and allocate amounts to saving, bills, and enjoyment if you make a budget.
03. Keep Yourself Away from Paying Interest on your Credit Card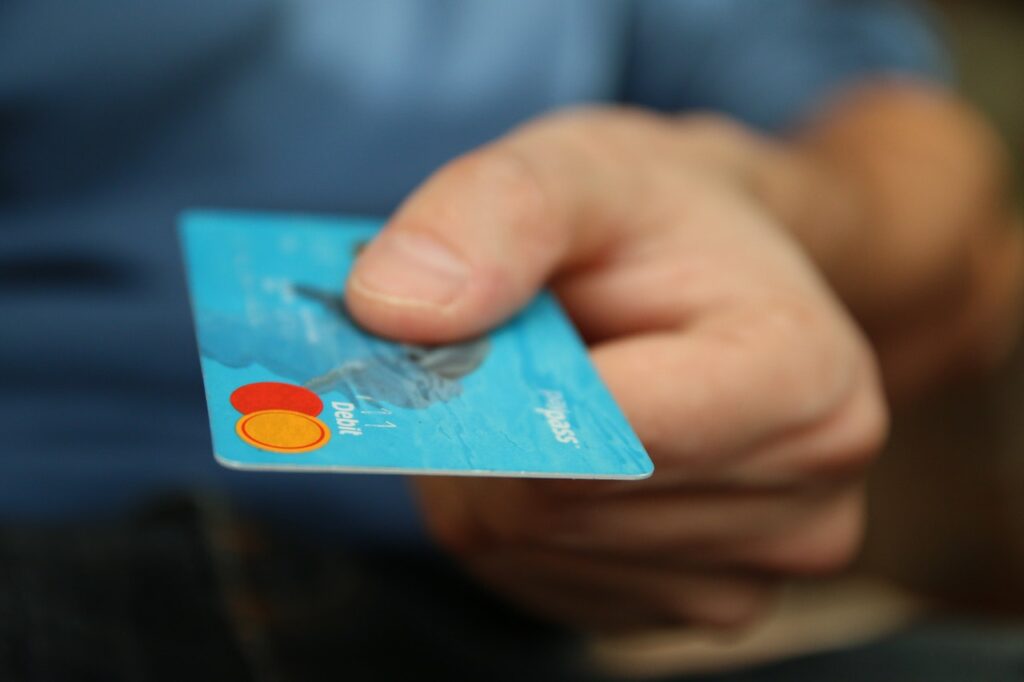 Make a plan to pay off your credit card debt if you have one. If you don't have a convenient lump sum to disappear the debt magically, you may get a similar result by switching the debt to a 0% balance credit card to avoid paying interest for a specified time and paying off a set amount every month.
Some cards are available with minor balance transfer fees, so remember to check the numbers. Set up a direct debit to prevent skipping minimum payments and being slapped with excessive rates. If you still owe money after the 0% term has ended, consider switching to a different loan. This card should not be used for any transactions.
04. Use Coupons for Shopping
Couponing is an effective way to save a lot of money on your purchase. There are many brands and retailers that offer physical and digital coupons on various products. Over the past decade, people are getting influenced by digital coupons. The major reason for this is that digital coupons are available on the internet. Wadav is one of many couponing websites where you can find thousands of wadav coupons for various products of different well-known brands in one place. Visit wadav.com if you're thinking about doing bulk shopping and saving money at the same time.
05. Purchase Used Products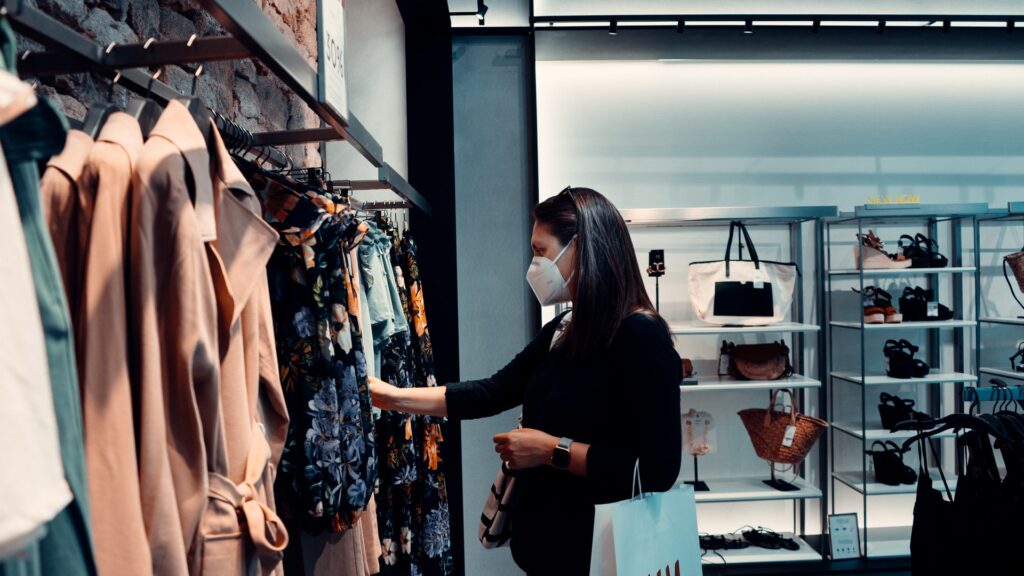 Experts advise that, whether it's a small household item or a car, you must therefore consider buying used items. They claim that most brands and stores, including Amazon, Walmart, and Apple, discount used or "like new" items. To locate stuff for sale near you, experts advise checking out Facebook Marketplace and using applications like LetGo and OfferUp. She claims that you can frequently get brand-new things for cents on the dollar.
06. Don't Overspend on Salary Day.
According to the Payday Saveday survey conducted by Nationwide, one out of every five consumers spends more than half of their extra monthly salary within 48 hours after receiving their paycheck! Don't let your extra cash burn a hole in your pocket; instead, ask yourself if you genuinely require it.
Before spending, make a list of your most critical outgoings and set aside some money for savings. This way, you will know how much spare cash remains for the month.
07. Take Your Lunch with You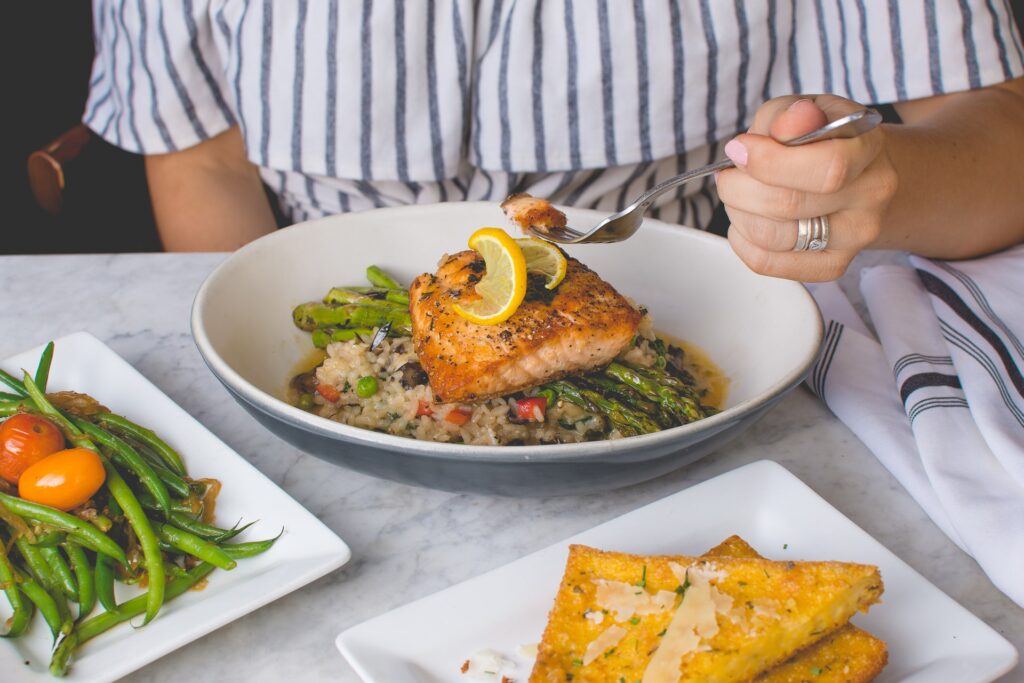 Many people spend money on lunch at their workplace. Eating lunch outside could cost you more than getting lunch with you. Instead of spending money on eating out, individuals may put it towards an emergency fund or make a significant contribution to a university or retirement fund over the time of a year.
08. DIY cleaners
Another tip to save money in the kitchen is manufacturing your specialized cleansers instead of buying them.
Consider this: if you purchase cleaning, dishwashing, polish for stainless steel, floor cleaner, and glass cleaner on a monthly basis, you're likely paying upwards of $20.
Can you save money by making your own copies of some of these items? Alternatively, you might be able to do away with some of them entirely.
For instance, you can use Dawn mild detergent for dishwashing, as well as to wash the sink and counters and as a burner degreaser. Moreover, it can also be used on the floors. For harder tasks, You can mix it with an inexpensive powder cleaner.
09. Spend to Save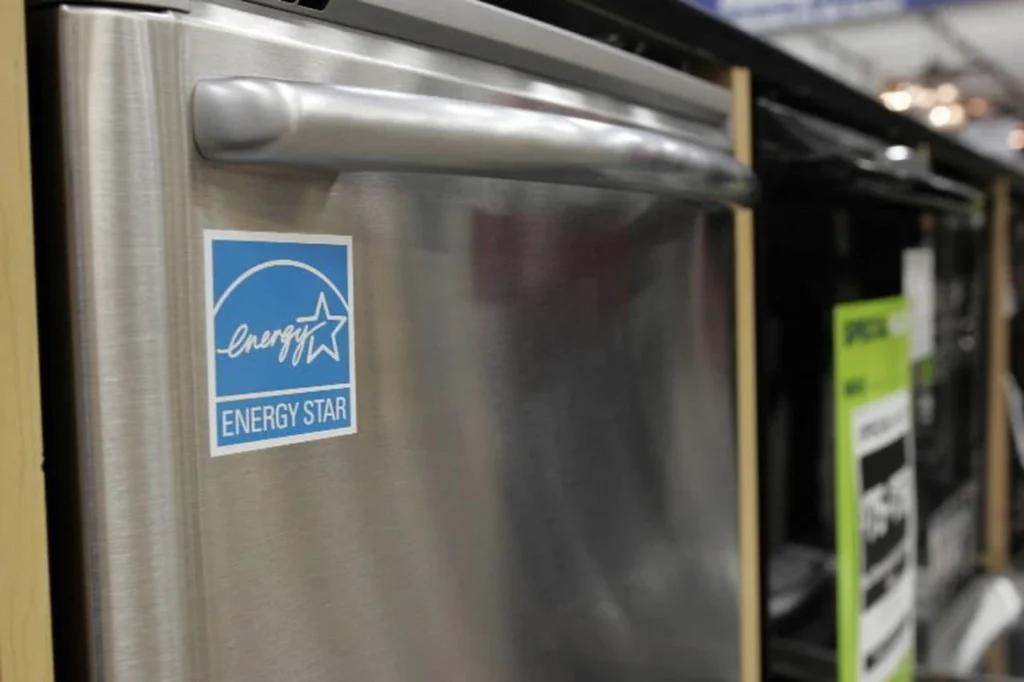 Let's face it; energy prices seldom lower over time, now could be the time to do so and weatherize your house. Request a power audit out of your utility firm, or perceive an authorized contractor who can do a whole-domestic power performance assessment. It is probably as easy as sealing home windows and doorways or as complicated as putting in new insulation, siding, or ENERGY STAR high-performance home equipment and goods.
10. Request Pricing Adjustments.
According to the report, most stores have a price adjustment policy that will reimburse you if the rate of an item you purchased reduces within a predefined timeframe of your purchase. Walmart, for example, will modify an item's rate up to seven days after buying. Up to 14 days following a purchase, Macy's and Kohl's will provide a credit. Just don't lose track of your receipts!
11. Before Opening a New Product, Finish the One you Have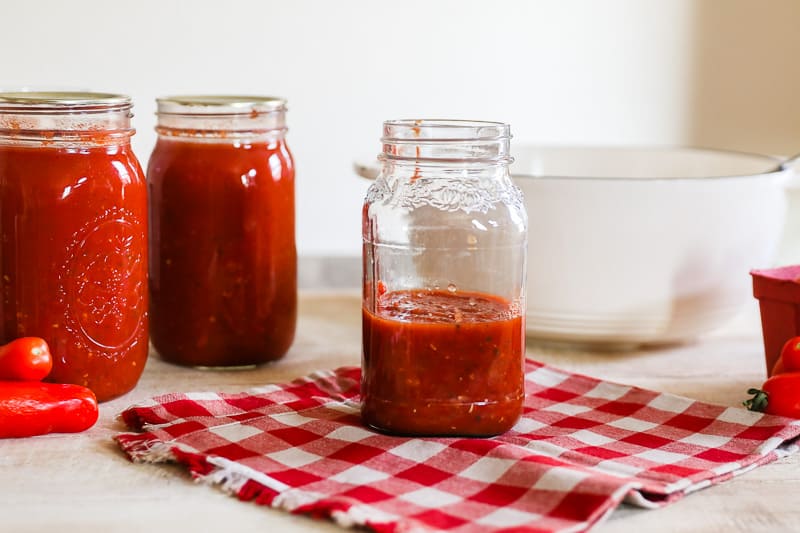 In many houses, it is a huge deal. A lot of people can't seem to persuade their homies to finish one item before starting on another. This unhealthy behavior frequently leads to excess food waste.
Many alders, like mom, even hide the new bottle of tomato sauce until the old one is completely depleted. Here's an expert tip: anytime your kids complain that there isn't enough tomato sauce, double-check the old bottle to see whether it is empty before releasing the new one.