Who doesn't like shopping? It's a great way to spend time, money and have a little fun. Now, more importantly, who doesn't like saving money and shopping at the same time? You might say that shopping and saving money don't go hand in hand and that they're mutually exclusive, but we're saying you should keep an open mind because there's a way to save money while shopping and that's by using digital coupons.
Coupons are a great way to save some cash while shopping. Grabbing a discount when you can grab one is something you should always do because if you don't, you're just being irresponsible with your hard-earned money. Why not save $100 a month? If you agree with what we're saying now, just wait until you hear all the reasons we have for you to start using digital coupons when online shopping. Let's hear them!
1. There Are A Lot Of Them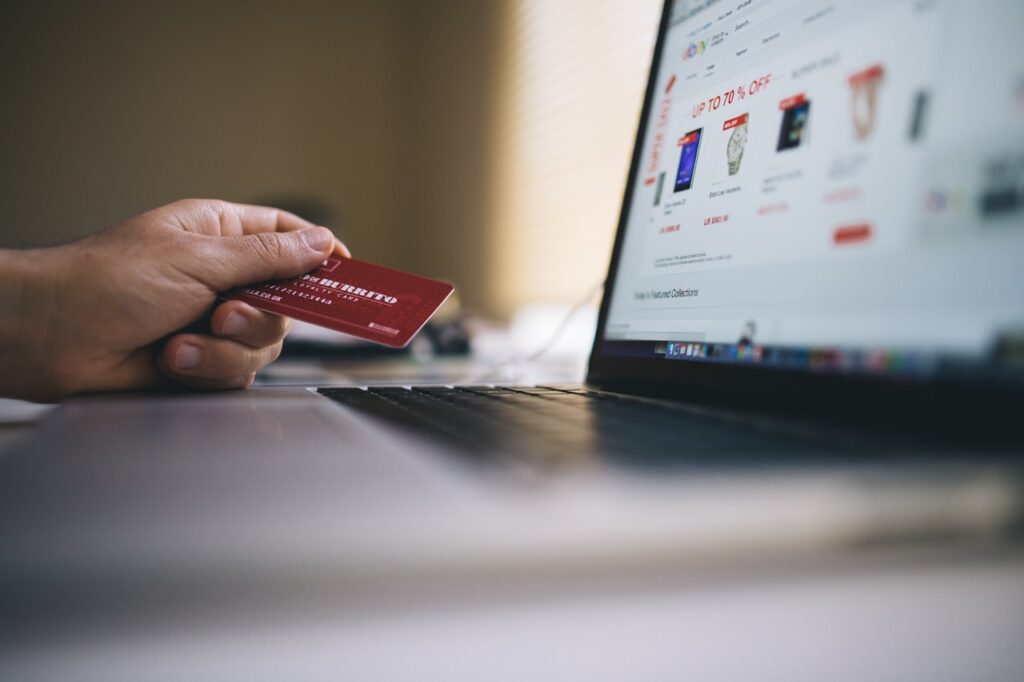 Would you believe us, if we told you, that only 10% of all issued vouchers and coupons end up being used? Well, believe it or not, that's the truth. Only a handful of all issues coupons ever end up being redeemed, which means, there's a lot more of them just waiting to be used. When you take that into consideration, it's easy to see how pretty much anything that you can buy online can be discounted. Every online store, at any time, has at least one active discount voucher or a code just waiting to be used. All you have to do is find them and use them. This brings us to our second point…
2. They're Easy To Find
Not only are there a lot of them, but they're also remarkably easy to find. Essentially, all you have to do is do a few minutes of web browsing and you're going to find the voucher you're looking for. We promise it's that simple. What's even better is that coupon hunting gets only easier with time. You see, once you start searching for them regularly, you're going to notice that some websites keep showing up again and again in your search. Once you notice that, naturally, you're going to bookmark those sites, so that the next time you're looking for a way to save a few bucks, you know just where to look.
3. They're Free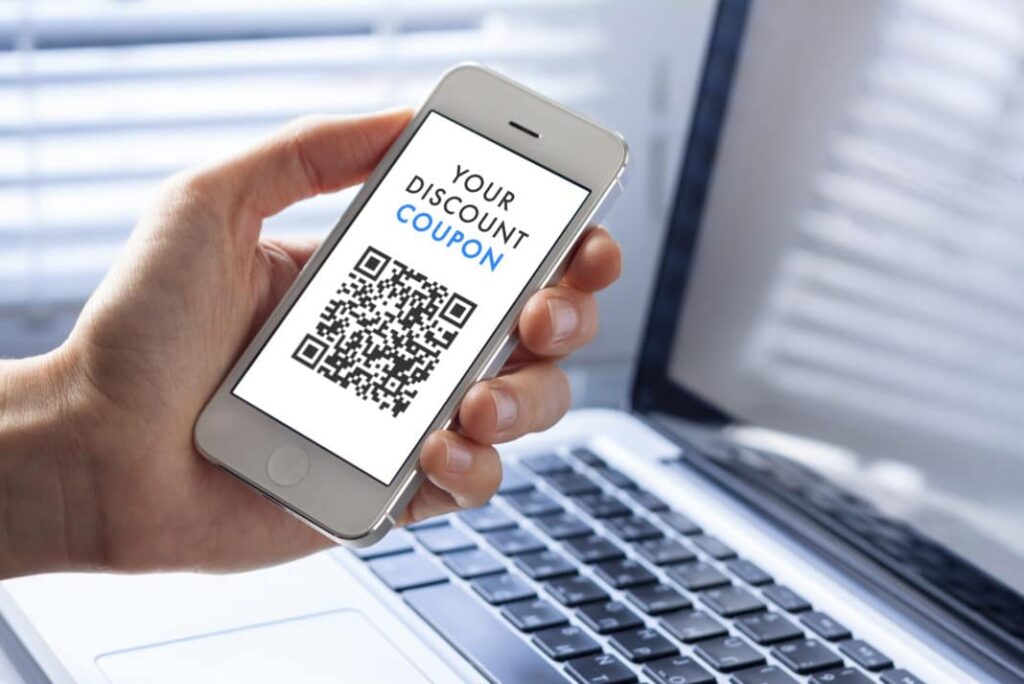 Contrary to popular belief, you don't have to spend money to get coupons – most of them are free! Sure, some of them are only obtainable once you make a purchase, but in most cases, all you have to do is look for them and you'll get them for free. Chances are, your favourite influencer is giving them away more often than you know. A lot of brands are known to collaborate with famous people and give them affiliate programs that allow you to shop with a discount and your favourite influencer to make some money off of your purchase.
4. It's Smart To Use Them
The bottom line is, if you have a way to save a few bucks on every purchase you make – you should do it. There are no ifs, ands or buts about it. Smart shopper use coupons every chance they get. You know why? Because they know that those small, at the first glance insignificant discounts, add up to hundreds of dollars every year. Smart shoppers understand that it's always better to look at the bigger picture instead of thinking short-term.
5. You Can Save On Essentials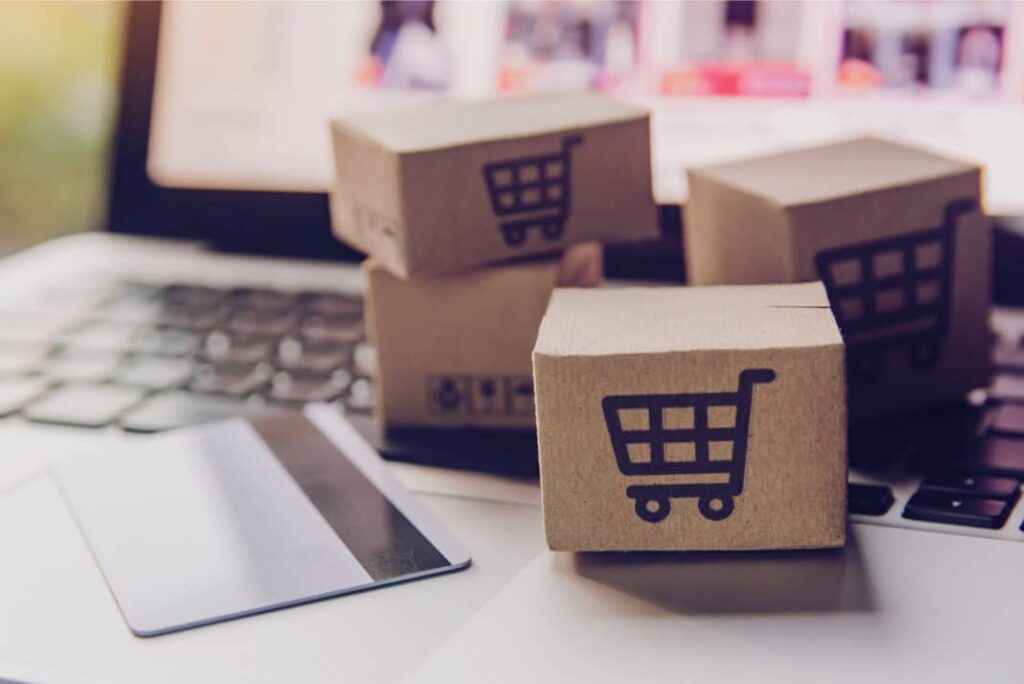 What many people don't realize, coupons aren't only reserved for clothes shopping. Naturally, you'd visit Grabatt when shopping for clothes from Emma Matratze, but did you know that you can do the same thing when shopping for groceries? Perhaps you didn't even know that you could get groceries and other essentials online. Well, now you know and since you know, don't forget to look for coupons the next time you're in need of some veggies. Chances are, the market you're getting your food from has a coupon just waiting for you to find and use it. That means that you can either get more food for the same amount of money or just save that money for something else. Either way, saving money has never been easier – right?
6. You Can Stack Them
The wonderful thing about coupons is that they can work in unison. What we mean by this is you can stack coupons. Let's say you're buying 5 different things and you have a couple of coupons to use. In some cases, you could be able to use multiple coupons on a single purchase. For instance, 5% off on each individual item and then an additional 5% off on the whole cart, you see what we're saying? Now, in some cases, this won't be possible and you'll be limited to one coupon per purchase, yet sometimes, you'll be able to work the coupon magic and save a lot of money. Also, nothing's stopping you from ordering 5 items on five separate occasions if that means you can use 5 coupons, right?
7.
It Makes Big Purchases Less Painful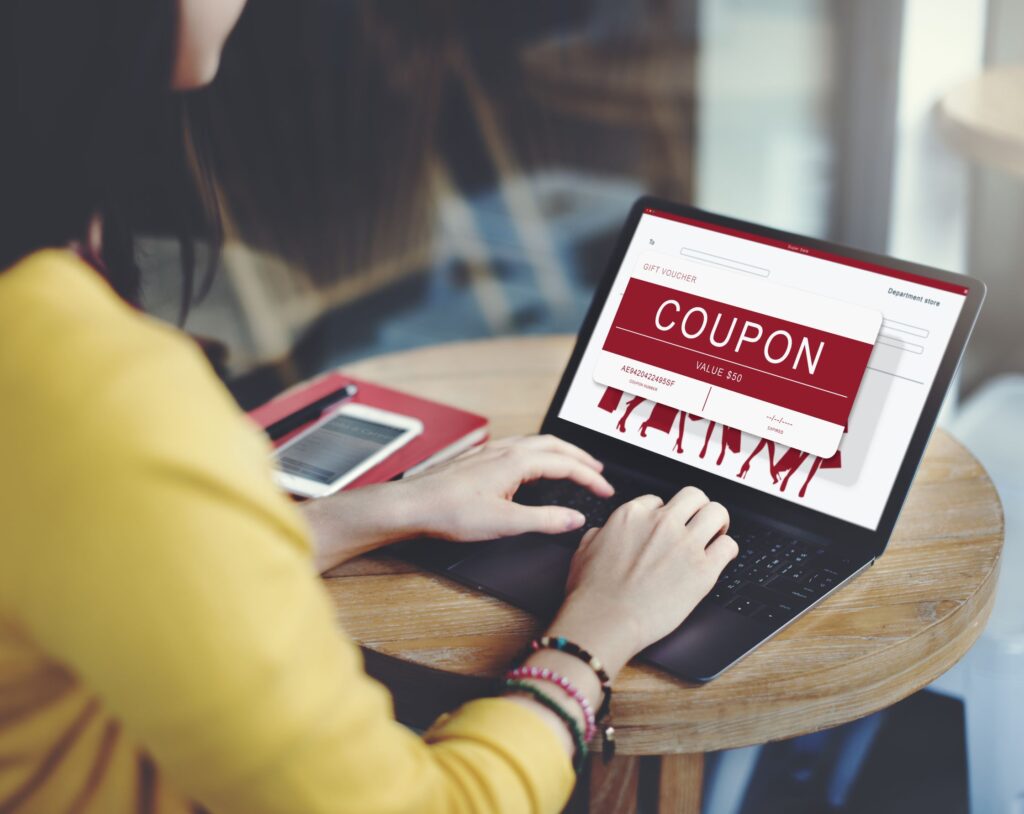 So far, we have been focusing mainly on regular purchases and small discounts that add up over time. However, you can also use vouchers and discount codes when you're going on a bit of a shopping spree or buying something rather expensive, for instance, a TV or a computer. Those things can set you back a lot of money, however, if you just look, you may just find a coupon that's going to get you a few percentages off of the price. Now, a 3% discount might not seem like a lot, but when you're spending upwards of a thousand dollars – that 3% discount pretty much covers your food for a week.
People are constantly searching for things to buy online, and oftentimes you can develop an unhealthy online shopping habit, visit here to know more.
8. You Can Get Free Stuff
Finally, it's not uncommon for these digital vouchers to offer a 100% discount. Yes, you read that right – 100% off. To be fair, in most cases, these are 2-for-1 or 3-for-2 kind of deal, but still, you're getting a free product, what's there not to like?
As you can see, by using digital coupons you can save money in more ways than one. Hopefully, these 8 reasons were more than enough to convince you to get into the coupon game and save yourself some hard-earned money.