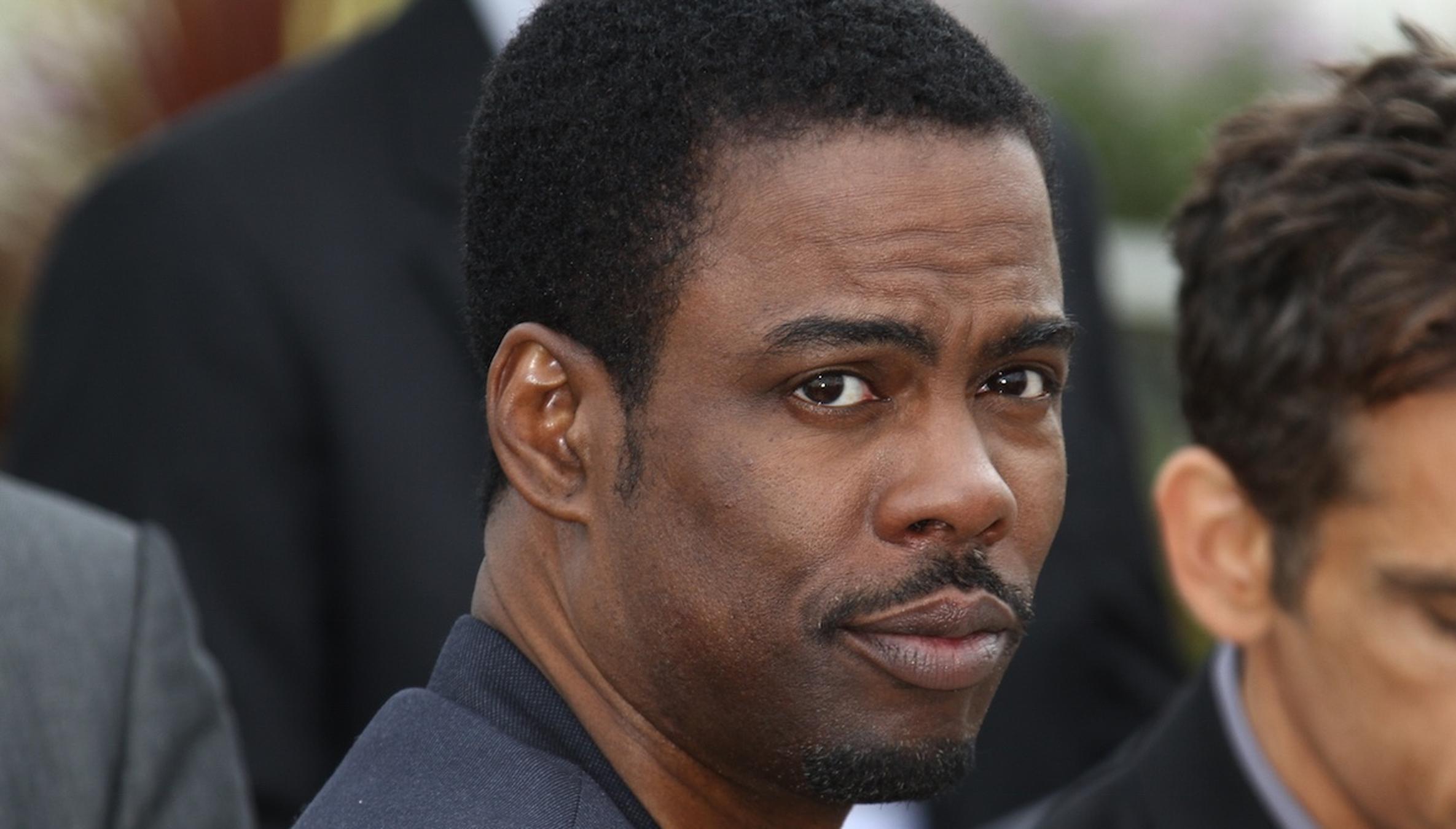 In 2015, when season 2 was ended, we dose not even think about the sequel season of the series. It ultimately looks like the end of the series. And also, Fargo series's showrunner Noah Hawley said the reality about the sequel of Fargo that made us not think about the new season fro the series at that time. He said,
"There's only a certain amount of storytelling you can tell in that vein. And I love telling stories in this vein, but I don't have another one yet," And also added that
"I wasn't sure if there would be a second season. I wasn't sure if there would be a third season. At the end of season one, the channel said, 'If you want to leave it there [that would be fine].'"
Luckily in 2017, FX owner John Landgraf spoke with the director of Fargo about the new season. And in 2018, Hawley gives a hint that they are thinking about the upcoming season of Fargo.
From the not returning to coming with another season here, you will get everything about the Fargo's season. Read the full article to get more information about Fargo.
Release date of Fargo season 4
Already in 2017, Hawley had announced that it would be released by the mid of 2019. However, we didn't even get any of the information in 2019.
There is no release date announced about the upcoming season of Fargo. But we already know that this is the summer show and it can be released by 2023 though.
But still, we can't assume the dates for the new season because of the busy schedule of the production house.
The trailer of Fargo season 4
The trailer of season 1 and 3 has arrived in April, and season 2's arrived in October. So, if they follow the pattern, then it might arrive in April or October.
But the official trailer of Fargo season 4 has not arrived yet.
The cast of Fargo season 4
Chris Rock will be the lead character and the head of the family. And the person who recently joined the team Timothy Olyphant will play the role of Dick "Deafy" Wickware. the other star members are:
JACK HUSTON as Odis Weff
JASON SCHWARTZMAN as Josto Fadda
BEN WHISHAW as Rabbi Milligan
JESSIE BUCKLEY as Oraetta Mayflower
SALVATORE ESPOSITO as Gaetano Fadda
ANDREW BIRD as Thurman Smutney
JEREMIE HARRIS as Leon Bittle
GAETANO BRUNO as Constant Calamita
ANJI WHITE as Dibrell Smutney
FRANCESCO ACQUAROLI as Ebal Violante
E'MYRI CRUTCHFIELD as Ethelrida Pearl Smutney
AMBER MIDTHUNDER as Swanee Capps