Perhaps your house requires costly repairs since it is old. Maybe you're purchasing a new house and want to make sure that any possible issues are fixed before you move in. Or perhaps you have experienced a big appliance failure and lack the funds to repair it. Whatever your motivation, a home warranty may be a great investment for your peace of mind. Notwithstanding the fact that there are so many significant benefits to having a home warranty, many individuals are unaware of their need for one or that one is even an option. We'll look at the value of a house warranty for both new and older homes in this post, as well as how it works.
Getting a home warranty is one of the most effective ways to protect what is likely your most significant financial investment. Home warranties may help protect you against unexpected and expensive repairs, ensuring that your home's appliances continue to perform properly as well as your home in general.
Home Warranty vs. Insurance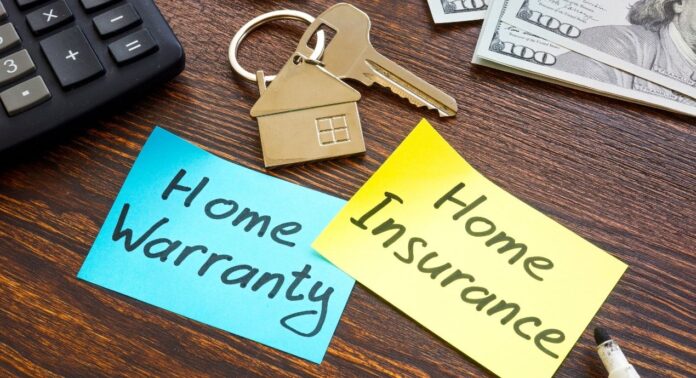 There are some things you should be aware of, whether this is your first home or you have just purchased another. What are the fundamental differences between a home warranty and home insurance?
A home warranty, such as CinchHomeServices options, is a policy that pays for the costs of maintaining, repairing, and/or replacing certain systems in your home if one of those systems breaks down unexpectedly because of a manufacturing defect, normal wear, and tear, or another problem with the system.
Home insurance, on the other hand, is a policy that protects you, your house, and your personal belongings financially in case of an uncontrollable disaster, like a fire, a hurricane, or an accident on your property that hurts someone. This sort of coverage, like vehicle insurance, pays for the expense of repairing or replacing damaged property. There is no legal requirement that homeowners get insurance. Yet since a mortgage cannot be acquired (or maintained) without it, practically every homeowner must include homeowner's insurance in their financial strategy.
The Advantages of Having a Home Warranty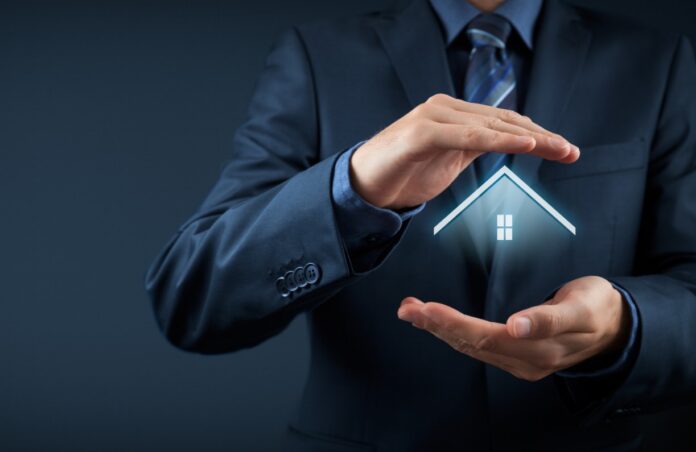 Nobody wants to drain their savings or charge their credit cards to their maximum limit to pay for an unexpected home repair. A home warranty adds an extra layer of financial protection, often known as a buffer so that if vital systems and appliances do break down, you won't have to pay a fortune to have them repaired. Nevertheless, the benefits of a home warranty extend beyond that; in addition to protecting homebuyers and homeowners, they also provide a helpful service for listing agents and buyer's agents.
● Home Warranty Advantages for Homeowners
The primary benefit of a good home warranty is peace of mind. Homeowners may quickly and easily locate professional repair providers, safeguarding their budgets from unexpectedly high repair bills. The finest home warranty plans include 24-hour help and no service call limit. The home warranty provider may be confident in fixing any issues even though new homeowners may not be familiar with the systems or maintenance history of their homes. This is beneficial to first-time homebuyers.
● Home Warranty Benefits for Sellers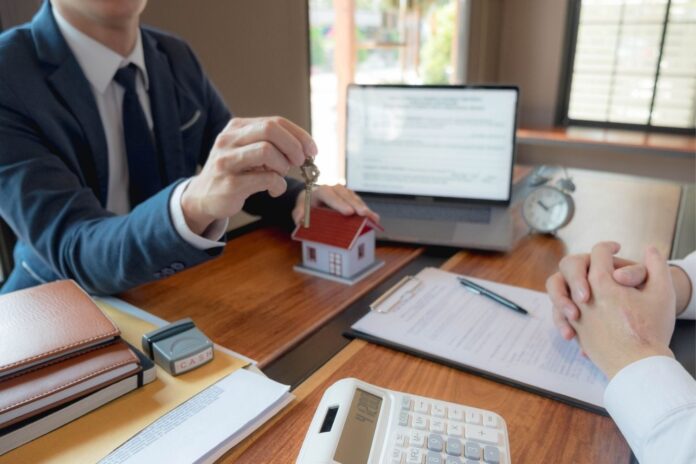 When selling a house, it must be flawless. As a result, unanticipated system or appliance failure may reduce the value of your property. Sellers who get home warranty coverage while marketing their house may be able to retain it in outstanding condition. A home warranty also eliminates costly and inconvenient sales postponements or cancellations caused by system or appliance malfunctions. Sellers may be confident in their houses, and buyers should be as well when making bids with the appropriate home warranty coverage.
If the two arguments mentioned above didn't convince you that you need house warranties, perhaps this one will: As part of their closing costs, the house seller will frequently acquire the warranty on your behalf as the buyer. Some sellers will offer to buy a warranty on settlement day as an inducement to purchasers if the house does not already have one that can be transferred to you. This is less frequent than in previous years in the seller's market we are now seeing. However, it never hurts to request it if this is a crucial condition for you in your negotiations or due diligence.
● Home Warranty Benefits for Listing Agents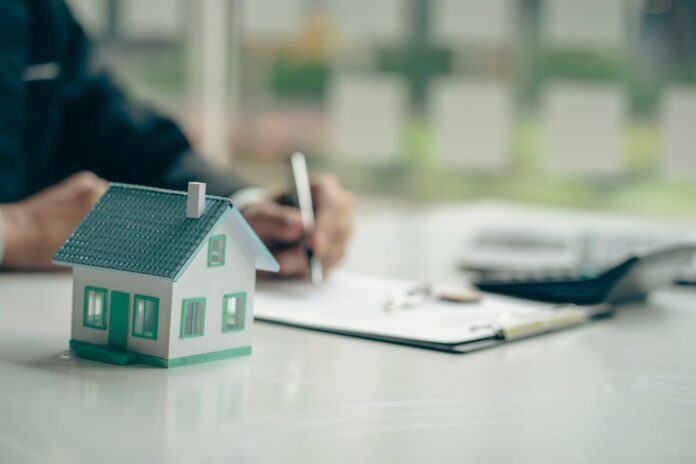 Home warranties benefit listing agents. After all, the listing agent represents the seller and must get the best possible result. Listing agents may increase sales and offers by including a home warranty. Listing agents demonstrate their commitment to their clients by including home warranties in their standard listing package. Finally, most home warranty companies provide free listing coverage to real estate brokers who list houses with warranties.
● Home Warranty Benefits for Buyer's Agents
Buyer's agents guide purchasers through the complex transaction process by responding to their questions. Purchasing a home may be risky. A home warranty for the property that the buyer's agent bought may allay buyer concerns. A home warranty helps ensure buyers that any system or appliance issues will be resolved quickly and affordably. If anything fails, homeowners may contact their home warranty provider rather than the sellers, avoiding post-sale responsibility complications.
Conclusion
Getting a home warranty can also give you peace of mind while you are selling your house. If prospective buyers know that your property is covered by a house warranty, they will feel more at ease about purchasing your property. It may make the process of selling your property go more quickly and make it less difficult to get the highest possible price for it.
If you are thinking about purchasing a new house, you should make it a point to inquire with the seller about whether or not they have a home warranty in place. If they don't, you may want to think about purchasing a home warranty before you buy a house. Most importantly, it helps you gain the peace of mind for all the tensions regarding your property at you have.