We all know that having a house always requires investment. However, when you want to improve some things and your budget is tight – that seems almost impossible. It is especially inconvenient if you want to sell the house and get the best price on the market. However, do not despair! Some things do not require a large budget and can boost your home value.
Home-Improvement Projects Can Greatly Affect the Price of Your Property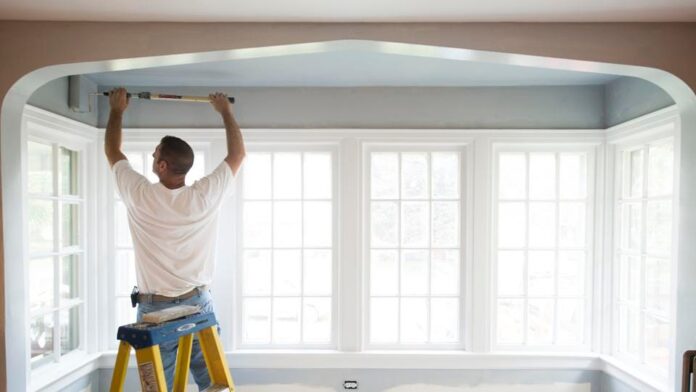 Globally speaking, the real estate market has been "hot" for several years now. It looks like the properties are getting more expensive each day, regardless of whether it's about selling or renting a home. Although prices per square foot are rising almost everywhere – sales still seem to be running smoothly. Therefore, it is not surprising that many people are thinking about taking the advantage of such a situation on the market – and selling their properties. Most people will invest their money into a bigger or better property. Of course, the new real estate they buy can also bring them profit one day. And while every buyer is looking for ways to lower the price – every home seller wants to get as much money as possible.
That's why most of them will try to boost the value of the property. That is precisely the reason why many homeowners decide on home-improvement projects that could affect the price. However, it is clear to everyone that owning a house means continuous investment, and if you want to give your home a perfect makeover before selling it, you probably think you need a lot of money for it. The answer is: it is not always an imperative, and it doesn't always require a large budget!
Is The Home Improvement Project Worth It Before Sales?
Home improvement can be very profitable and help you to list a better price or sell the property much faster. Namely, if we invest the appropriate amount in certain things we see as an investment – we can multiply that investment in a very short time. There are several things a homeowner can do to increase the value of the property. The truth is, some of these things can cost you a lot of money, but that's not always the case. On the contrary, sometimes you can achieve a lot with minimal investment. Here's what you can do!
1. Small investments for better home security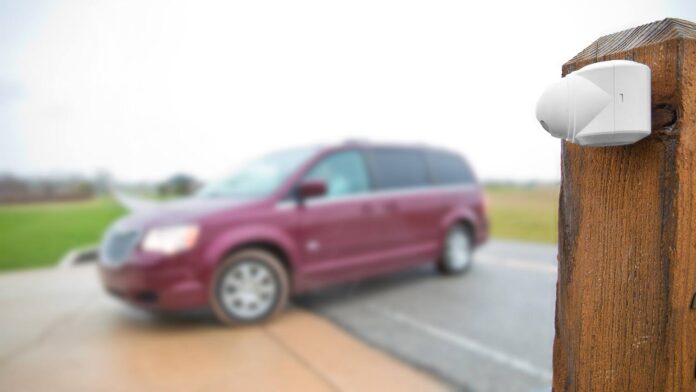 For many buyers, the security of a home is an extremely important thing. That's why it would be a good idea to think about it seriously. As you can see here, there are various alarm systems available today that don't have to be extremely expensive. Keep in mind that every potential buyer is a human being – and it is human nature to want to maintain the security of their home at the desired level. Whether you are interested in alarms for inside the house or driveway alarms – you can find them all at relatively affordable prices. On the other hand, something like that will increase the value of your property. If your property is also covered by cameras – you can expect the value of your home will increase further.
2. Minor improvements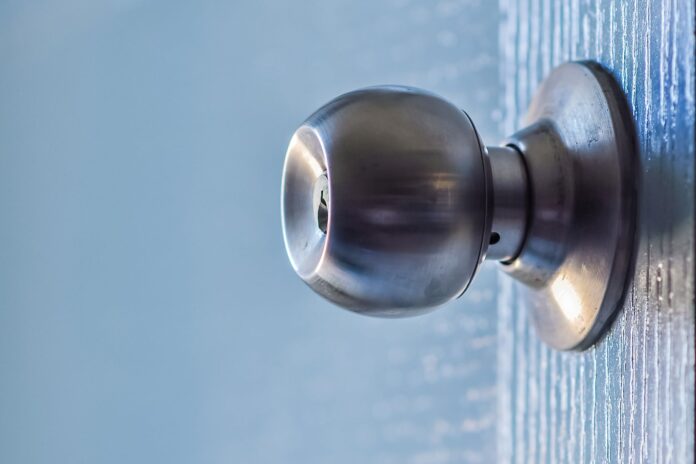 If you want to make an impression on the buyer, the advice is to look where in the house you can make small investments – and achieve the effect that something seems brand new. For example, you may not be able to replace the bedroom door, but you can paint it – or replace the doorknobs. It will certainly give a new look to the carpentry, and the future buyer will not think of replacing the door – so he will not be able to lower the price much using the typical excuse that he has a lot to invest.
3. Give your kitchen cabinets a new shine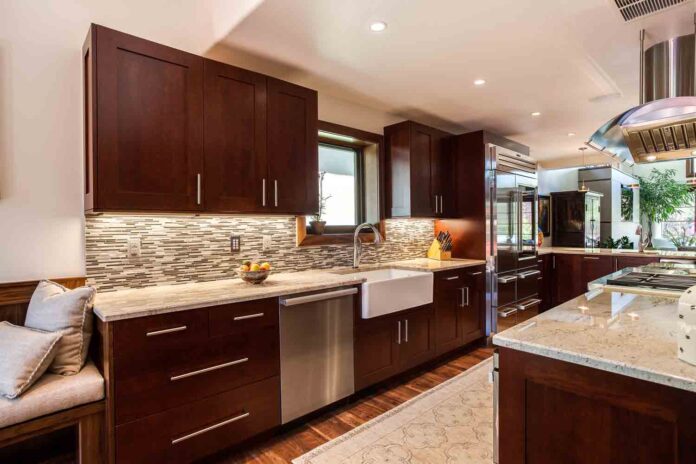 You can apply the same principle of refreshing your kitchen cabinets. If they seem worn out, think about what you can do to improve them with minimal investment. Maybe a new color will work well? Also, replacing the countertop will give your kitchen a completely new look. Of course, let's not forget about kitchen appliances. Changing the microwave oven or a more updated dishwasher can be an affordable investment that can greatly influence the decisions of your potential customers.
4. Painting the walls may cost a little more – but it's worth it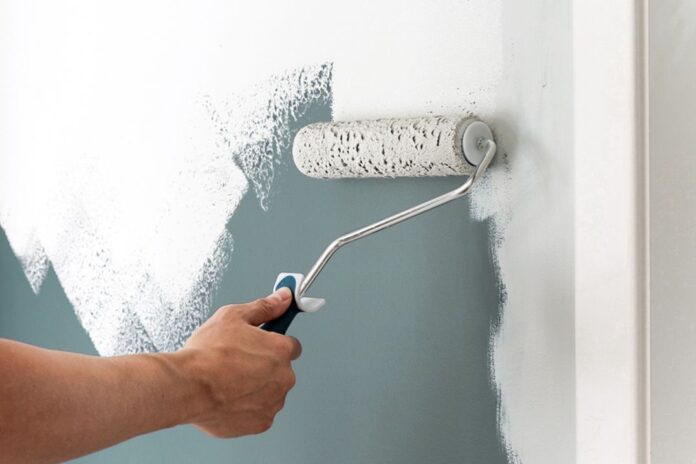 Many people who are selling their properties think it's crazy to invest in a house that they will soon get out of. However, the fact is that it is not only desirable but necessary. The potential buyer should have the impression that he is entering a clean and well-maintained house rather than some kind of neglected space. Also, you should keep in mind that the one who buys the property always calculates the expenses he will have after he moves in. Maybe wall-painting sounds like an unnecessary investment – but it won't cost you as much since it can significantly raise the price of the property.
5. The patio is an important detail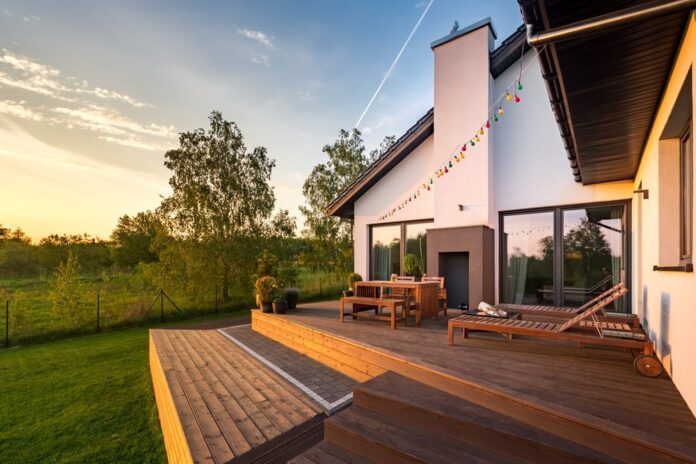 If your house has a deck or a patio, try to arrange it as well as possible. It is important to leave a good impression on people who come to see the house. Buying a property is very stressful as it is – so try to make it easier for potential buyers. If they can imagine themselves sitting and relaxing on that beautifully arranged deck – they may be willing to pay more because they have already imagined themselves in such a home.
What Other Home-Improvement Projects Are Important?
It is also significant for the house to be energy efficient. So, if you need to replace the exterior carpentry, or improve the heating and cooling system – do it. Also, buyers like to enter nicely decorated homes with nice bathrooms because they believe the renovation would take too much time and money. Fortunately, today, we have a large selection of affordable ceramic tiles and sanitary ware on the market, so you should not be afraid of such an investment. This way, you will increase the value of your home on the market and return the investment much faster than you think.