For many, vaping has become almost a lifestyle today. We can say that vaping has become more and more popular in recent years, not only as an alternative to cigarettes but also as a trendsetting product. Although many people will disagree – massive use and entry of this product into the mainstream category have caused many brands to produce and market different aromas. Which one will you choose when exploring and which trends and brands are currently in the category of popular e-liquids – read in the text below.
What is Vape and How is it Used?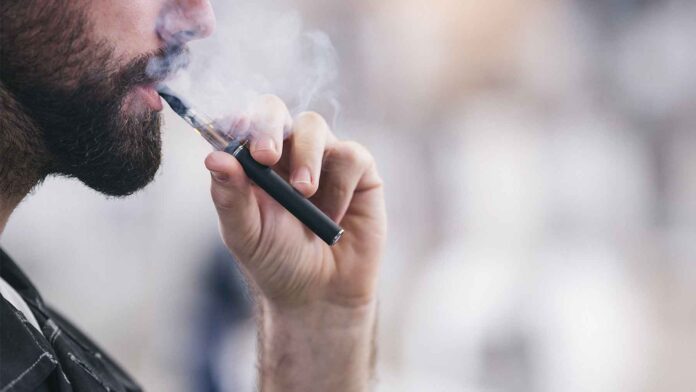 You've all probably heard of vaping and if you haven't – here's what it's all about. Vaping has become a popular alternative to smoking cigarettes – and some people use vaping precisely as a way to quit smoking. The technique itself is already well-known to most people. Namely, vaping is inhaling and exhaling vapor produced by a device that heats liquid or e-juice. The heated E-liquid is producing a vapor that consumers inhale into their lungs. Sometimes, e-juice contains nicotine, flavors, and other chemicals. But it doesn't always have to be that way because you can find non-nicotine flavors that are great. Also, today, vape devices are produced in different shapes and sizes – from small and portable to large and more complex ones. They can be powered by batteries or by plugging into a power source. Some devices are for single use – while others you can refill with e-juice or your favorite flavor.
How to Choose a Vape Aroma?
Speaking of aromas, today, this market has progressed significantly. According to DashVapes, you can find many different flavors, from nicotine to fruit, and from neutral to ice-flavored ones. Of course, you should choose the one that suits you best and sometimes that choice is not easy. So how do you choose a vape flavor? First, start from the basic setting. Do you want a vape liquid with or without nicotine?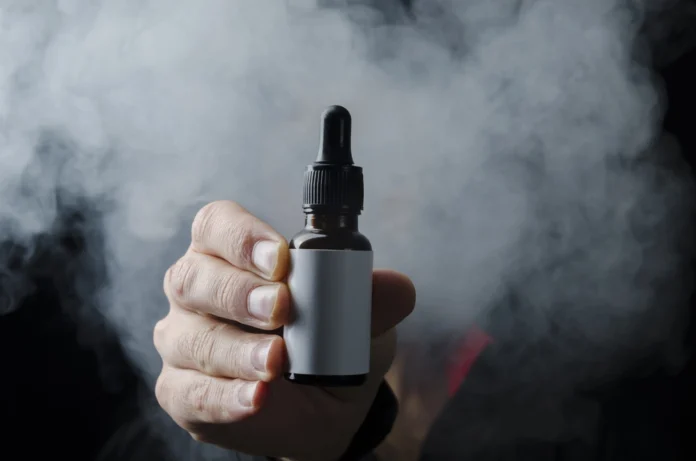 E-liquids that contain nicotine
These e-liquids are most often used by people who are smokers but want to reduce or quit smoking. At first, most smokers want to try tobacco-flavored e-liquid – but many will gradually switch to sweeter flavors. If you fall into this category, try to find an e-liquid with nicotine that will not leave you with a sharp taste when inhaling. Let it be a rich but soft taste that you would expect from quality tobacco – but which will not produce smoke and a bad taste like a traditional cigarette. Of course, depending on how passionate a smoker you are – choose the nicotine level in your e-liquid.
Some vape flavors are produced without nicotine. They are just flavored liquids. Smokers have their regular habits. They enjoy a cigarette after a meal, when they get into the car, while drinking coffee, etc. When you're trying to quit smoking – these moments during the day become triggers. After you finish your meal or while drinking coffee – the desire for a cigarette overtakes you because that's what you always do. Nicotine-free vape liquids can help. After a while, you may notice that the triggers during the day have become less pronounced because there is no nicotine crisis. Some brands offer vapes with low nicotine content and claim to help smokers slowly wean themselves off the addiction. Some people claim to suffer fewer symptoms using this method. And some simply enjoy the flavors and aromas.
So, let's see which flavors are in trend.
Trendy Flavors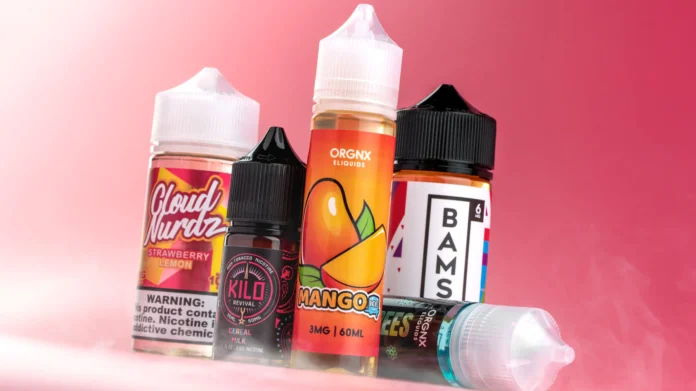 1. Caramel vanilla with the addition of nicotine
This is a flavor that never goes out of style. Simply, it provides each smoker with a reduced dose of nicotine – but it is also richly colored with the taste of caramel and vanilla. And is there anyone who doesn't like this combination? Of course, the rich taste makes it possible to enjoy it without those side effects – so typical of classic smokers. So, there is no smoke and no unpleasant smells. You will spread the pleasant aroma of vanilla around you with the addition of caramel.
2. Mango pineapple ice
For those of you who prefer exotic fruit with a strong aroma of Arctic freshness – this taste can be perfect. Many consumers of this aroma claim that this is one of the most popular flavors for a reason. You can expect sweetness mixed with a freshness that you feel on your palate every time you inhale. The breath of the exotic with the addition of arctic ice will make your vape experience unique.
3. Aroma of coffee
If you are a coffee lover – this will be one of your favorite flavors. Imagine your favorite drink in e-liquid and enjoy it with your morning coffee. For many users, it is a taste they can't get enough of because the aroma is truly exceptional. Of course, choosing a good brand is essential – and then finding a coffee flavor that suits your taste.
4. E-liquid with a blueberry taste
This is certainly one of the most popular flavors among all categories of consumers, be they, smokers or non-smokers. Depending on your wishes, this taste can be enriched with tobacco – but it still leaves behind an irresistible taste of freshly picked blueberries. The sweetness of the taste and smell are what make this liquid so irresistible to consumers.
5. Apple e-liquid
That is probably one of the first flavors that appeared on the market, but it still does not lose its popularity. You can choose the taste of sour apples – or opt for those sweet aroma notes. Some flavors are enriched with the taste of cinnamon so that each of you will enjoy the steam after this experience. We can say this is one of the best e-liquid flavors ever created, which almost everyone ranks among their favorites.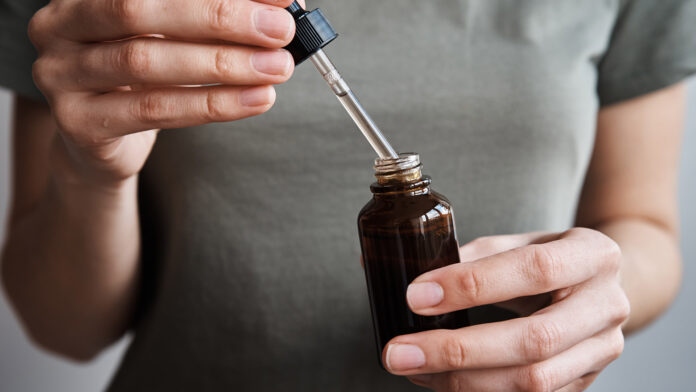 The Bottom Line
Choosing an e-liquid flavor can be a make-or-break moment for many vapers. Therefore, you need to explore a lot to find exactly what suits you. If you find a taste that suits you, which is difficult at first – then you are half done. But if you can't find the right flavor, you can get frustrated and eventually give up. So, be patient and try several types and brands before you find your favorite flavor.