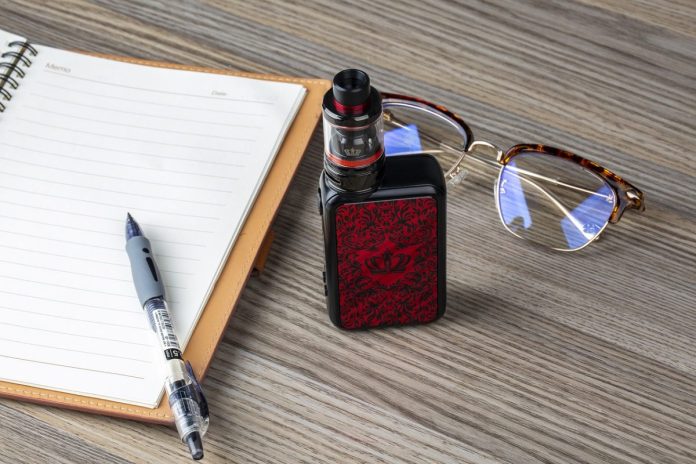 Beginners in the vaping field often find it difficult to arrange a perfect vape from their nearby shops. Thus, online vaping is a popular option that vapers can utilize to begin their vaping journey. It gets essential to analyze both these options to attain the best flavors and experience.
Ranging from product testing to convenience, online and head shops offer several benefits to the buyers. However, as every coin has dual faces, these shopping styles also serve distinct challenges to vapers. And this creates confusion in selecting an appropriate medium for one's vaping needs and budget.
So, to clear the mist of doubts and choose the most suitable vape shopping mode, keep reading this article.
Head Shop Vapes
Here is a detailed analysis of head shop vapes that can help you understand their suitability for your desires.
Pros of Buying Vapes from a Physical Shop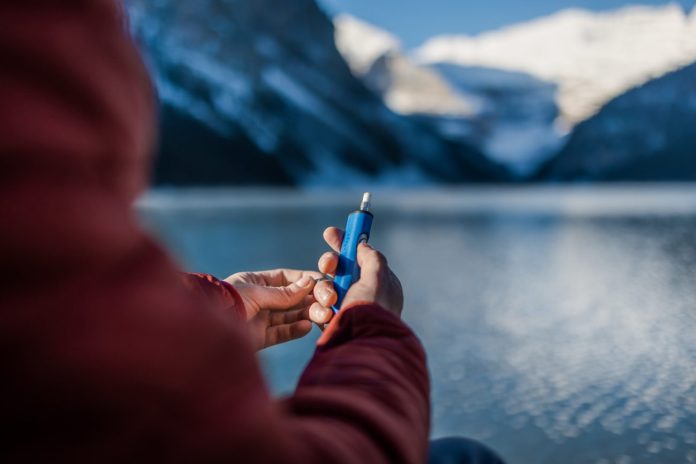 An orthodox but preferable vape spot is the physical shop offering multiple benefits. It renders unique facilities to vapers not available in online stores.
Opportunity to Meet Professional Vapers
Head shop vapes facilitate face-to-face interaction of beginners with other regular vapers. You get to meet people with a similar passion for vaping, which further opens the doors for learning and creating relationships with them. In addition, it leads to forming a community that supports the growth of first-time users.
Physical shops also modify their places in a manner that allows vapers to have brief discussions about the vaping industry. You can also interact with the store staff to get complete information on the latest vapes and techniques.
Quick Support and Helpful Suggestions
It is possible to get instant support from a physical store within the working hours related to any issue. For example, you can take the help of the shop's employees if you cannot use specific functions of the vape box or your vape juice is not furnishing a refreshing taste.
Stores keep the necessary information about the products they are selling. Thus, this can also serve as useful suggestions to beginners in buying the most suitable vape. It further makes it easier to get a premium vaping experience from the first use.
Testing and Trying the Product is Possible!
It is an advantage that online vape stores can never furnish. Physical stores allow you to hold and try vape pens before buying them. It is great for those who wish to get a better idea of the device size suitable for their needs.
You can also test the distinct e-liquid flavors. It helps to know the flavors ideal for your taste buds.
Cons of Buying Vapes from a Physical Shop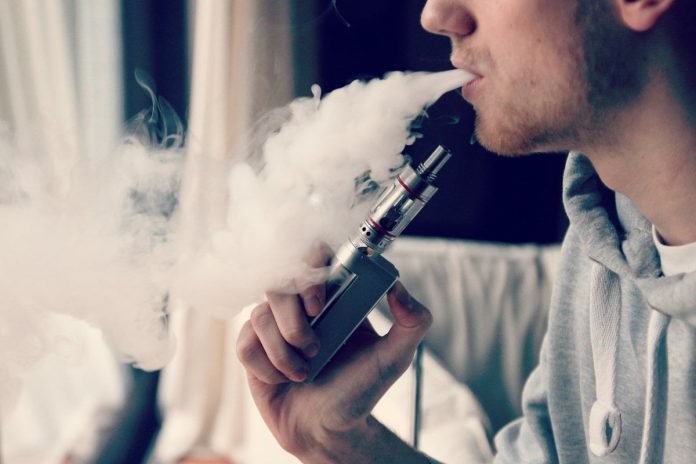 The following aspects show that head shop vapes aren't a winner of this competition.
Head shops maintain a limited range of stock. Therefore, it is not guaranteed that you will get the same flavor each time you visit the shop.
Shops don't serve 24×7 services to their customers. So, you need to reach their stores between the fixed working hours. This aspect makes head shops an extremely inconvenient place for daily users.
Online Vapes
To counter the negativities of head shop vapes, online vaping has come up to enhance users' experience. Vape4Ever is an established name offering several vaping facilities online and delivers the best customer experience.
From high-quality products to free shipping, you can derive ample benefits by shopping for vapes online.
You can get a clearer picture of online vapes by going through the pros and cons below.
Pros of Choosing Online Vapes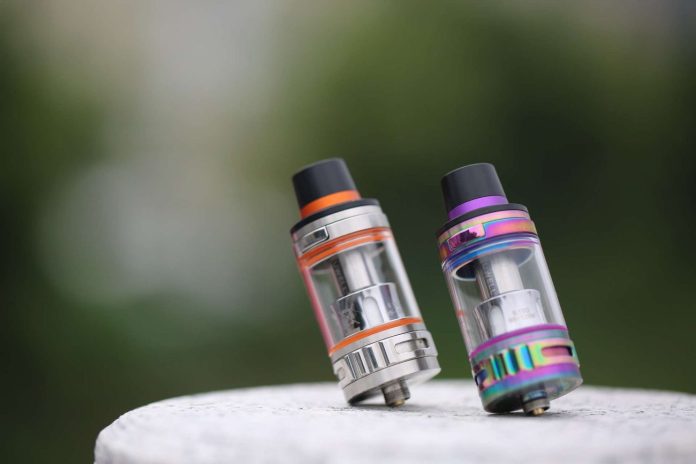 Several benefits of online vapes have contributed largely to their popularity, including the following.
Online shops have made it possible for buyers to order their vapes with a single click. Moreover, it permits you to buy products right from the comfort of your house.
It also eliminates the need to spend hours searching for a single vape shop. Hence, in interior regions, it is better to choose online vapes as a mode to enjoy the astonishing vaping flavors.
Availability of Multiple Varieties
Everyone loves to have numerous options for a specific product. It enables them to choose the one that accomplishes their demands. In a physical shop, the stock remains limited for vapes, and users might not get the best products they are looking for.
On the other hand, online vape stores offer distinct varieties to their customers. You can also avail yourself of many e-liquid tastes and coil builds from an online vape shop.
Furthermore, online shops tend to follow the recent trend and provide the most popular vapes to their customers.
It is one of the biggest advantages of online shopping that has led to its rapid growth. Online shops are a boon for regular users who prefer to buy monthly e-liquids. They offer their products at lower rates, sometimes even on a subscription basis.
Thus, you can get e-liquids, devices, coils, and other accessories at reasonable prices. It is even possible that you can get vaping products at a 50% less price than the physical shop.
This factor helps maintain the users' budget, and therefore, online shopping always has the edge over offline vape shops.
Cons of Choosing Online Vapes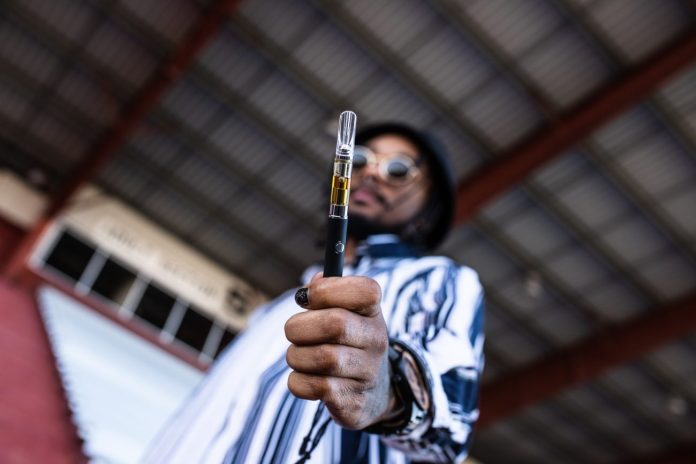 Online shops also lack facilities that can enhance the vapers' experience. These include the following.
Beginners can face troubles while buying online vapes. It is because they do not get guidance from an expert who can tell them which vape pen is suitable for their needs.
Online shops don't have the flexibility to let their customers try the vapes and know about the flavors and sizes appropriate for their usage.
Conclusion
If you are looking for a perfect buying mode, you should understand that no shopping style can offer everything to you. Instead, it is better to utilize a combination of both. It is excellent for beginners to start from a local vape shop to gain complete knowledge of vaping and its products.
After a certain period, you can shift your focus to online vape stores and avail the advantages not found in a brick-and-mortar vape shop.