Every soul is talking about vaping nowadays, but can you blame them? It is hands down one of the most effective methods of CBD consumption. No wonder it is becoming increasingly popular by the day. The emerging influx of new vape technology and CBD options, however, has made it difficult to keep track of everything. It is important, especially for the newbies, to stay enlightened about certain things in order to find the right product.
With that being cleared, we have noted down some essential things that you should be conscious of before making a purchase. So, let's get down to it.
The Dosage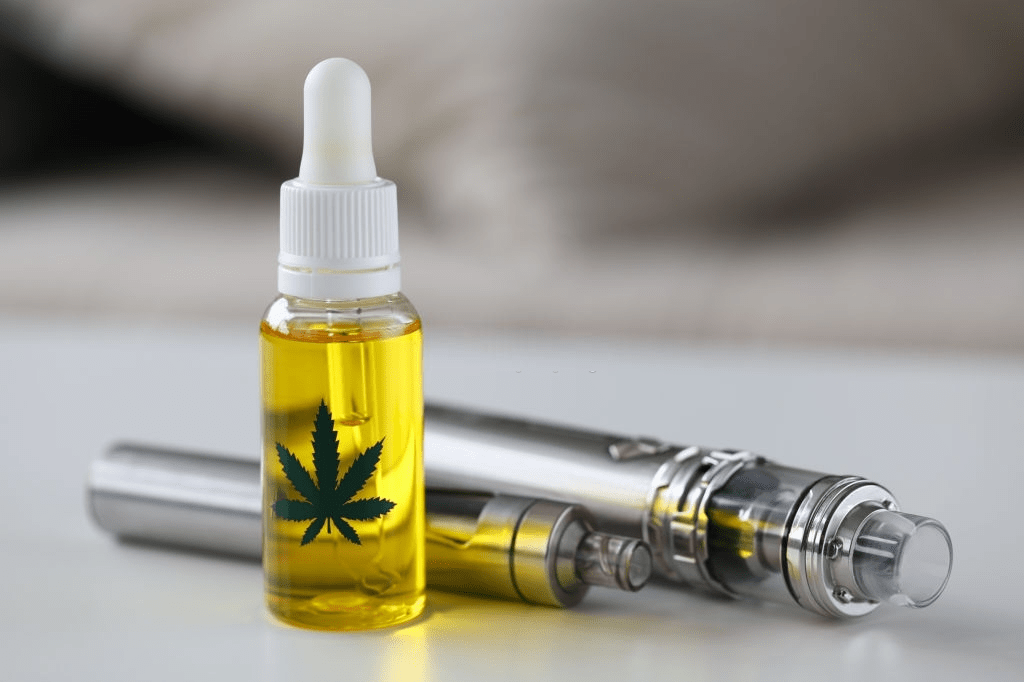 There isn't one value that will work for all because of many factors — varying metabolism, tolerance level, body weight, the intensity of the symptoms, and others. That's why the same dosage will yield different effects to each consumer, making it impossible for us to state a "one-size fits all" solution.
If you want to find out your optimum dosage, start low and gradually increase the dose. For instance, if you are just starting out, go with the minimal dosage and give it a few hours to analyze the effects. As soon as you get the hang of it, you can try increasing the intake a little. Stop, if the effects feel more overwhelming than you can handle.
On average, 10 mg to 30 mg is the normal intake for any consumer. For conditions like inflammation and pain, a higher dosage between 200 mg to 1000 mg is considered optimum.
Know Your Needs
Do you have pain that just won't go away? Or do you suffer from irksome mood swings? No matter what the case, vaping CBD can help you out— in most cases. But you should know what you want to deal with before anything else, so that you can make a sane decision while choosing your products, either vaporizer or CBD.
CBD Isolate Vs Broad Spectrum Vs Full Spectrum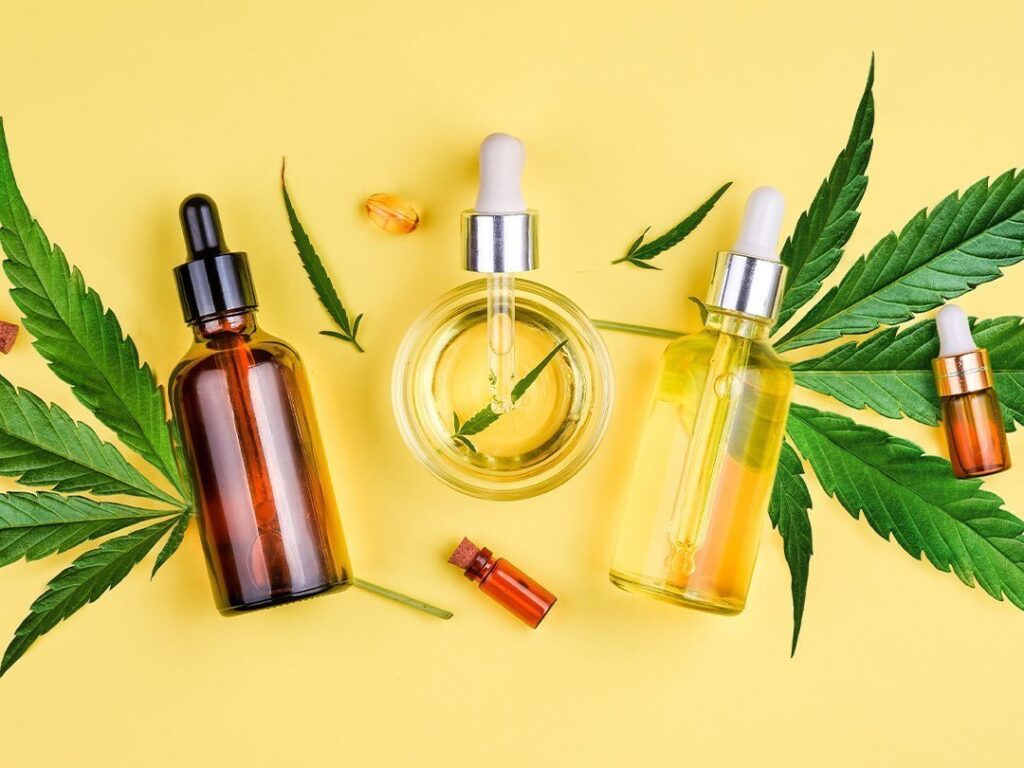 Throughout your vaping journey, you might come across these three options, each containing different type of CBDs. The broad spectrum holds all types of cannabinoids except THC. However, it still retains the entourage after effect.
Full spectrum, as the name implies, contains a range of cannabinoids including THC. So, if you are looking for a product that's completely devoid of THC, this isn't a good option but CBD isolates. They come with nothing but pure CBD, making them traction for people who only want to enjoy the healthy benefits of vaping cannabis and not the psychoactive effects.
Can Vaping CBD Make You High?
It entirely depends on the type of CBD you are consuming. If it contains THC, even in trace amounts, it can get you high. To be more precise, it will be the THC and not the CBD itself that creates the psychoactive feeling.
On the opposite, CBD actually prevents your body from absorbing too much THC by slowing down the compound breakage.
As mentioned earlier, if the "high feeling" isn't your thing, you can go for the products that are purely CBD.
Are There Any Side Effects?
When compared with other methods of consumption like traditional smoking, vaping is pretty safe. That is why it is also prescribed as a way to cope with persistent smoking addiction. More research is however needed to find out more about the product. And the same can be said for CBD. We only know that it causes mild side effects like drowsiness, and even tiredness but that's it. We need more study in this area to understand the potential opposite effects of CBD and its types.
Where To Buy Quality Vape Products?
Yes, the internet is overly abundant with sites that offer a range of vaping products. But can you really trust them? Certainly, not all of them! Even though the market is flooded with manufacturers and brands that claim to provide the best products, it is difficult to get your hands on one that actually does.
Check out Yocanvaporizer.com for quality vaporizers under one roof. Also, they offer some very cheap options, making them suitable for beginners as well. Their products are reliable and are made to harness the best results from your CBD oils.
Finding A Trustworthy Brand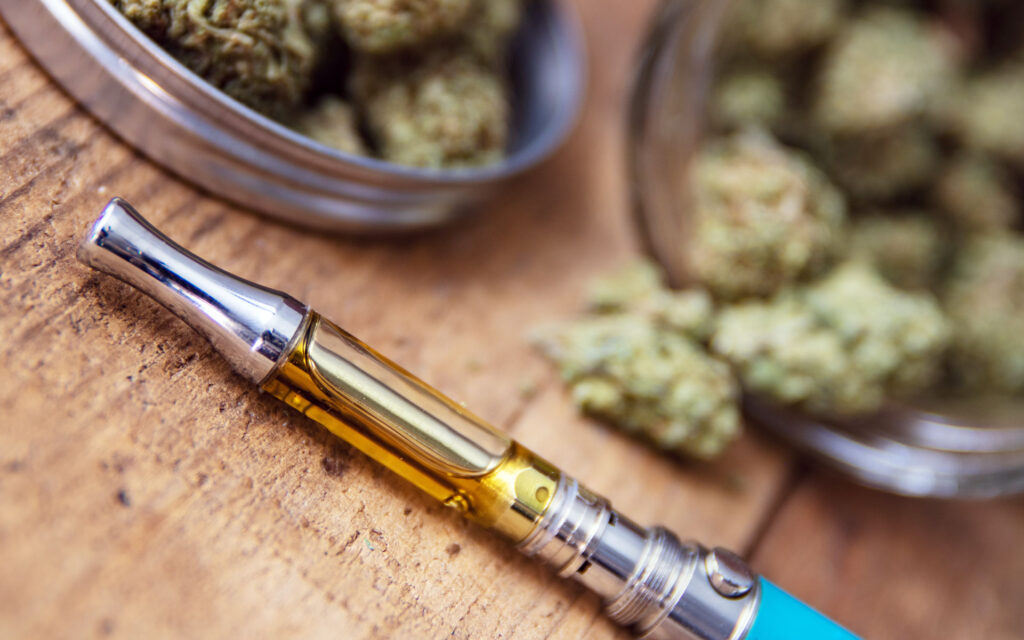 Impure and inferior quality CBD can potentially lead to lasting health troubles, and it is the same for unregulated CBD products. Shockingly, some CBD providers were found to sell products that were abundant with pesticides and toxic heavy metals. And we know these compounds can wreak havoc on our body from inside out. That's exactly why it is imperative to find a trustworthy brand that offers quality of the highest market standard.
For example, brands like mana artisan Botanics, Lazarus naturals, SOL CBD, physiological, Lola hemp, and many more are notable names known for their quality products.
Hemp Oil and CBD Oil Are Not the Same
Although both originates from the same plant, they are not the same thing. When CBD is extracted from the hemp plant, it is in powdered crystalline form — devoid of any oil.
During the processing, however, a carrier oil is mixed with the CBD powder to make CBD oil.
Hemp oil, on the other hand, comes from grinding hemp seeds, leaving us with raw oil. Since cannabinoids is extracted from other parts of the plants, hemp oil doesn't contain any CBD.
Is Vaping CBD Oil Legal?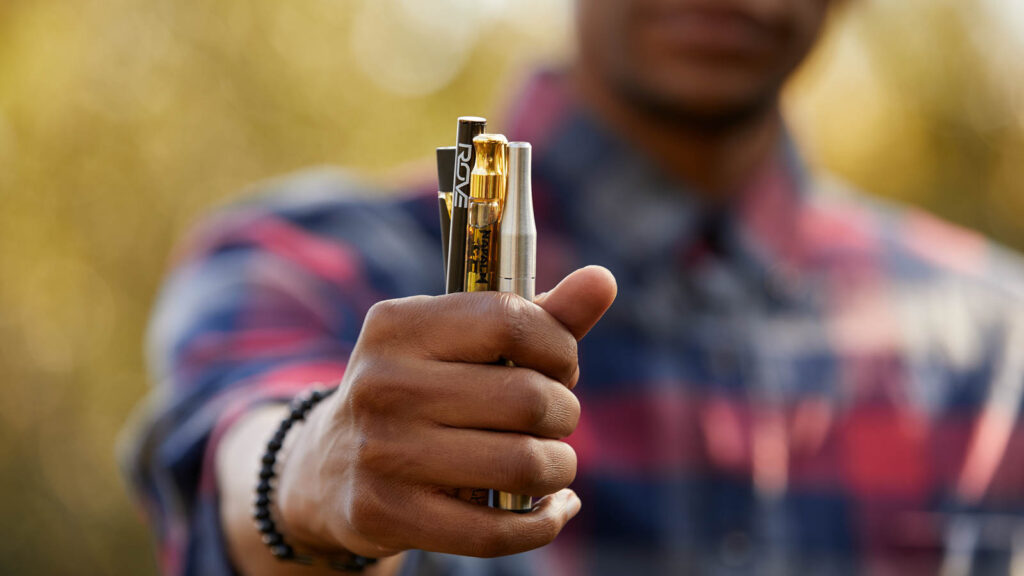 We don't know any other question that is asked more often than this. Let us make it very clear from the start YES! It is legal, at least in many countries, including the United States.
It was criminalized a few years back, but the times are changing, and medical research is playing a significant role in this matter.
Even though the studies are in the initial stage, the recent results and expectations look promising so far. Not to forget, masses claim to experience therapeutic benefits from pure CBD rather than feeling high, which is why even health professionals prescribe this method.