This movie has won the hearts of many as soon as it was released. It is safe to say that Baymax, a designed robot that played a crucial role in the movie, was the highlight of this well-animated movie. However, the wait is over and the movie will be having a sequel which will be titled, Baymax.
A Peek Into The Storyline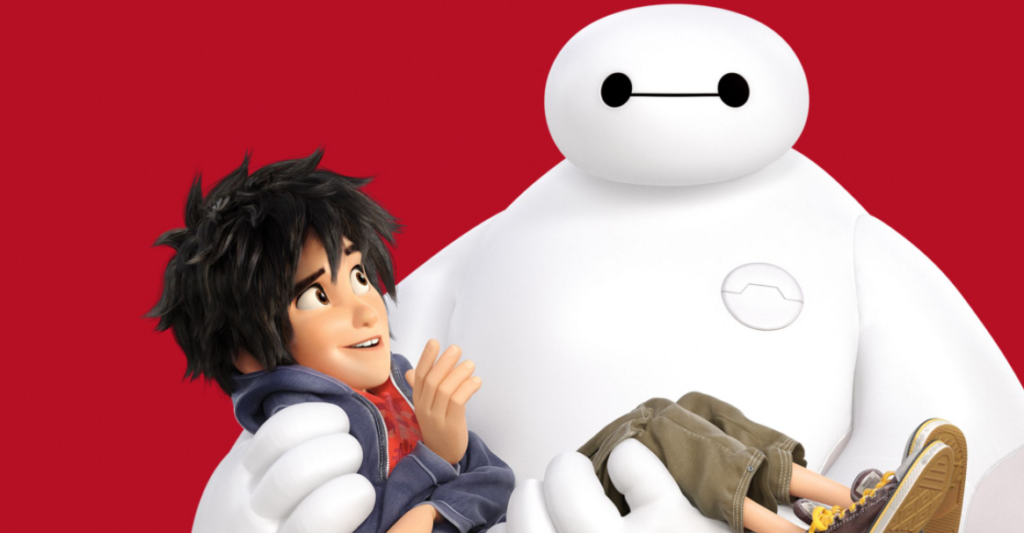 This is a very unique movie that throws light on a brotherly bond and the love that two siblings have for each other. Baymax, a round, white, rubber health care assistant, developed by Tadashi takes Hiro on a whole new adventure. Hiro was quite interested in robotics but only built a robot for bot fights which was illegal. However, Tadashi always put his mind to good use and built new systems with it. After a visit to Tadashi's University, Hiro sees himself going there and decides to work for it. He made nanobots that can be controlled with a device that is worn like a crown. After his presentation at the science fair for admission, the university catches fire and Tadashi is killed in the fire trying to save one of his dear professors.
After this tragedy, Baymax is with Hiro at home when a reportedly malfunctioning nanobot seems to be glitching and moving about. This was not new to Hiro and ignores it. However, Baymax dodges everyday traffic to get the nanobot where it was signaling. Hiro chases after Baymax and they stumble upon a mystery. On reaching there, they find more nanobots and realize that the university fire was deliberate. They are chased back home but are saved by Tadashi's friends who help Hiro solve this strange mystery.
The Cast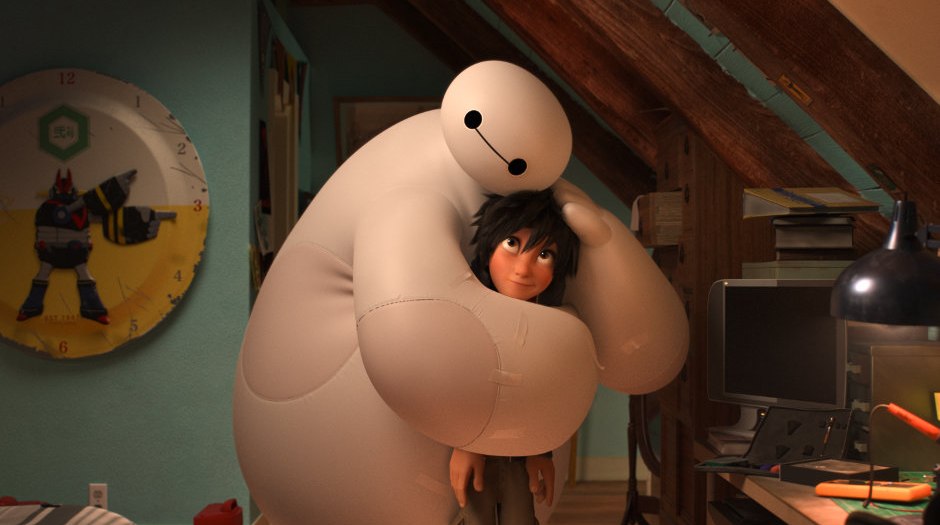 The lead role in the movie is voiced by Ryan Potter. Ryan Potter did a good job of adjusting to the needs of the character and portraying his struggles through his voice.
Baymax is a character that is quite enjoyed by all. His dialogues and way of speech were imitated even long after the movie was released. Baymax was voiced by Scott Adsit.
When Can We Expect The Release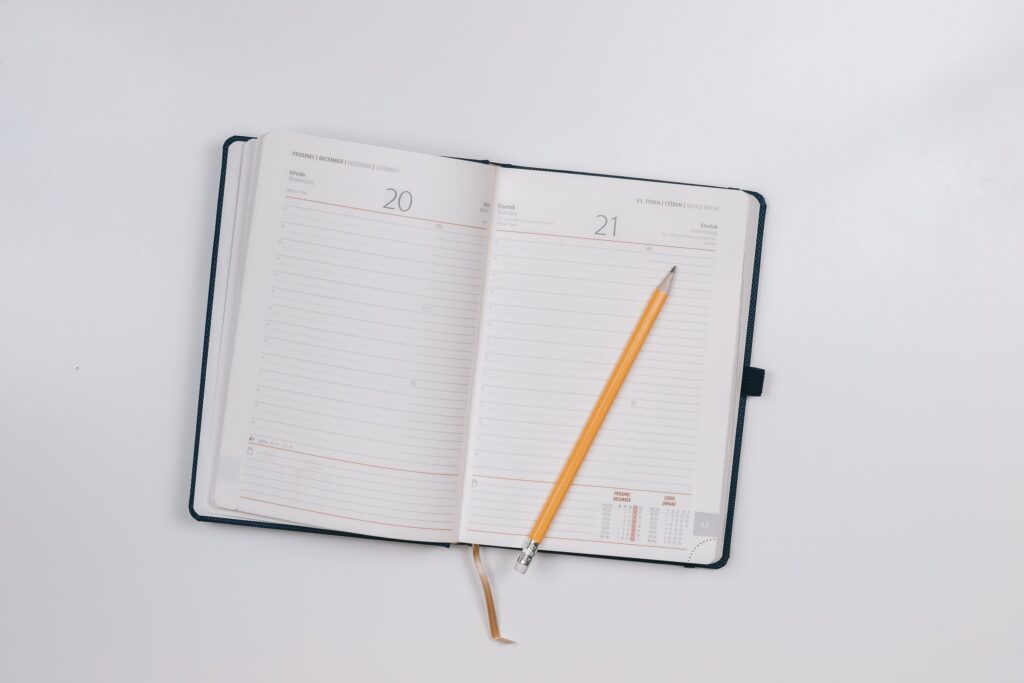 The big sequel is scheduled to start development by early 2023. Everyone has been excited for the sequel, the sole reason being getting catch phrases from Baymax and using it everyday. There are rumors about the expected plot of the movie and it being resolved solely around Baymax and his adventures.
Things You May Want To Know About Big Hero 6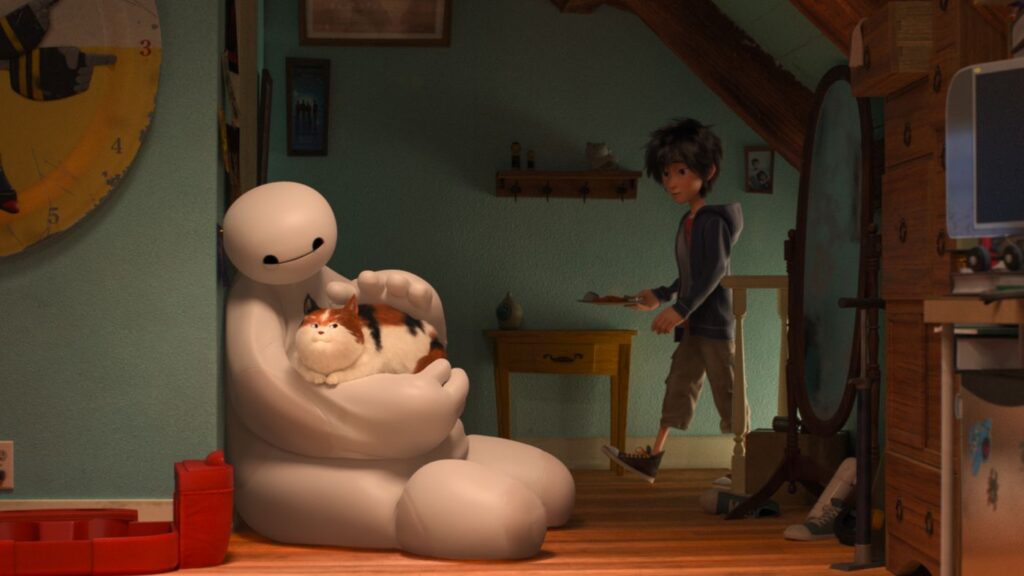 Baymax is a robot but one who is warm and comforting and always to the aid of Hiro and his friends.
The friends of Tadashi look after Hiro as one of their own.
Hiro and his brother were orphaned at a young age and the two lived with their aunt.
Summing It Up
The storyline for the sequel will likely be about Baymax and his adventures while living among the humans and therefore be able to fulfill all the wishes of the biggest fans of the movie.