Moving to another city or another country can really be a time-consuming task that will bring you lots of stress, frustration, and overwhelmed feelings. Despite that, it can also be very expensive. Therefore, when it is time for moving, a lot of people are starting to ask around how they can make the whole process a lot cheaper and save moving money. Logically, hiring professional movers to do everything for you, to pack you, and relocate your stuff will save you from stress, however, it will affect your budget a lot.
This service can cost you several thousands of dollars. That is why we are here to help you! We prepared for you a few tricks that will surely help you save your money while moving to a new home. In that way, the whole process can actually be stress-free. Additionally, instead of worrying, you will change your attitude toward the process and be positive and excited because you are starting a new chapter of your life!
Find as many free boxes as possible before moving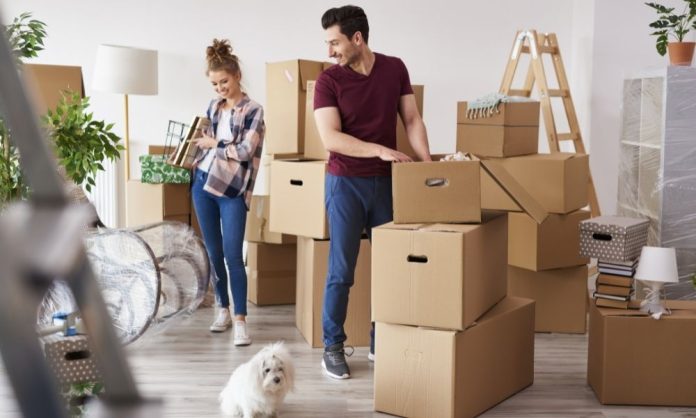 Many people do not know this, but moving boxes are not cheap at all. Since you are going to need a lot of them, you should better find a cheaper solution. Before you start with the packing procedure, you should seek out marketplaces, different stores and groceries, community groups, and your family and see whether they can give you empty boxes that they do not use.
This is such an easy way of finding boxes where you can pack things and at the same time, it will save you a huge amount of money when it comes to moving expenses. Ask your friends to help you and start with your adventure of searching for boxes, it can be fun!
Pack Strategically
When you arm yourself with enough boxes for your stuff, you can start with the next step which refers to packing. However, the way you are packing will define whether or not you are going to save money and reduce your moving costs. You should pack in a way that will utilize boxes because you can save space, time, and money while doing that. Therefore, be very tactical with your packing and consider nesting your items inside of others.
This is a much better approach than just tossing all of the things you own into boxes. In the end, with a mindful packing approach, you are going to fit a lot more items into one box than you thought in the first place. This will result in having fewer boxes for moving. The number of total boxes that you need to move can be evenly divided into half. This will lead to using a smaller moving truck and as you know the smaller truck you hire, the less money you are going to give for the moving service.
Choose a cheaper date and time to move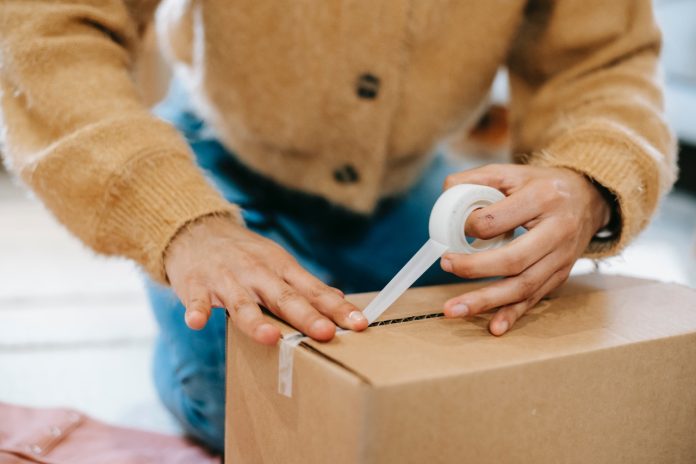 This one is a great tip that you should think about in advance. One of the easiest and greatest ways to reduce moving costs is to just choose the right moving date. That is right, picking a specific moving date will define the amount of money you are going to give to the moving service company. So, if you want to make a difference when it comes to the amount of money you will spend, you should primarily avoid moving during peak moving season.
More precisely, the period from May to August are the highest moving costs. Rather you should decide on the option of moving from September to April. Additionally, it would be wiser to choose to move in the middle of the week, instead of weekends or holidays. On that days, demands for the moving are usually lower, so your costs will be lower as well.
Pack everything yourself
No matter how many things you need to pack, it is not a wise idea to hire professional packers to do the job for you. We understand that you probably have lots of stuff and you are feeling overwhelmed just by thinking about the packing process. However, it is wiser to ask your family or friends to help you complete the job, instead of paying hundreds of dollars to the professional packers. However, if you do not have anyone to help you, make sure to find a professional packing service for a decent price.
Do not move things that you do not need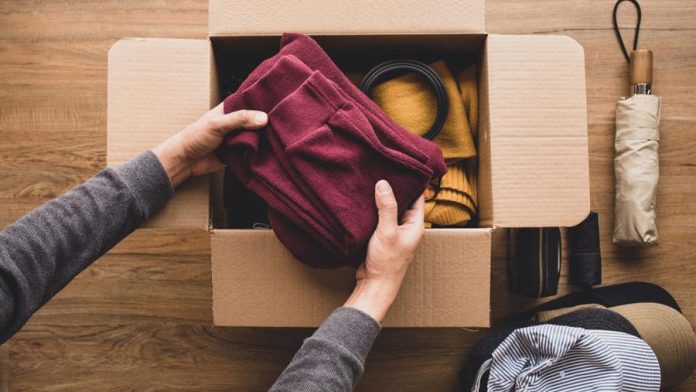 One of the beneficial sides of moving process is that you have a chance to declutter your house and to get rid of all of those things that you do not use anymore and that are old. This will surely give you a clean and fresh start. When you start packing, you will surely get across so many different intems that you have not touched in years and the ones that you completely forget about.
Do not let emotions and nostalgia affect your judgment. If you do not see a point of keeping some items, you should throw them away. Despite this option, if you see that items are in good condition you can decide to donate them or to even host a sale and get some money for them. In fact, organizing a yard sale is a great way to make money.
Don't Pick the Lowest Moving Company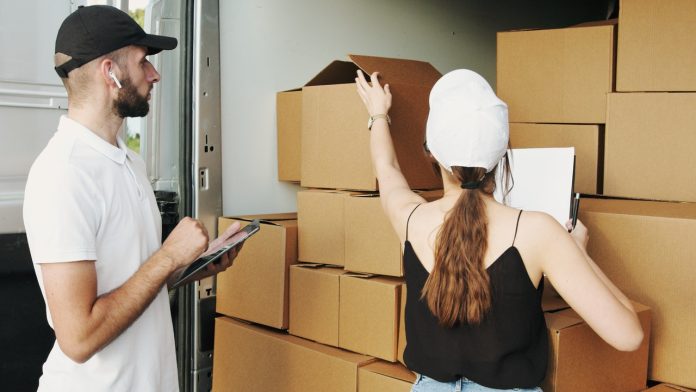 Finally, one of the biggest mistakes that people are often making when they need to move is thinking that they will save a lot of money if they choose the moving company that charges the lowest price. You must consider that the moving company is going to be responsible for the safety of all of your items and to successfully transport them to another location.
Therefore, even though you may be tempted to save money upfront by choosing the moving company that will not charge you a lot, deciding on this option can end up costing you more in the long term. The moving company that does not charge a lot for their services, can work unresponsible and with the low-quality.
This can lead to breaking your things or showing up late, etc. Therefore, it is better to save yourself from the scenario of spending money on repairs. The only way to do this is by choosing a responsible, high-quality, reputable, and credible moving company that will do the job successfully. If you need help finding a moving company that you can rely on, Read more about the professional and expert moving companies that you can hire.